This post contains affiliate links, and I will be compensated if you make a purchase after clicking on my links. As an Amazon Associate I earn from qualifying purchases. Learn More
It's time for another memorial post. I try to do these once a month, and I always hope there will be a month when we won't have any. When all are fur babies are healthy and happy. Sadly though, that hasn't been the case yet.
Please honor these sweet Chis by reading through their story and leaving a comment of condolences for the pet parents.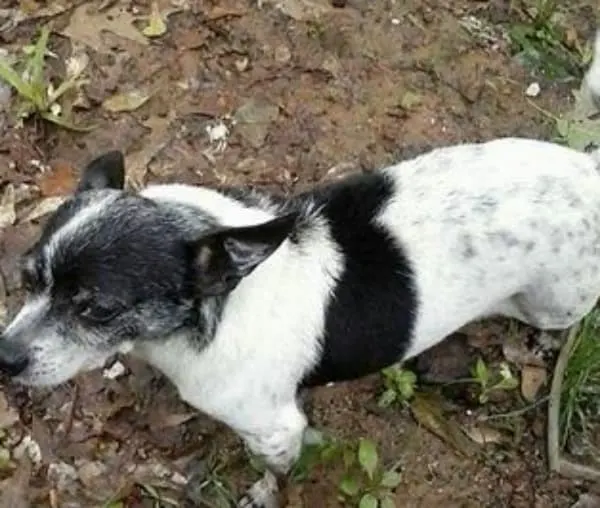 First we have one of the most heartbreaking stories I have heard in a long time. Little Kico was shot. His dad, Chris Arbogast was a child when he first got Kico and they were very close so this has been extremely hard to see him die that way. He passed on November 13, 2015.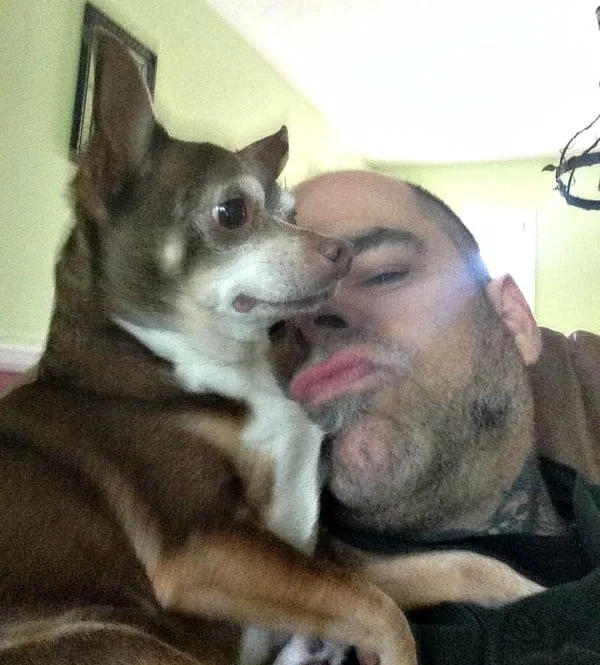 Spike had congestive heart failure and got so sick and was in so much pain that his heartbroken parents had him put to sleep to end his suffering. Karen Shagawat was his mommy.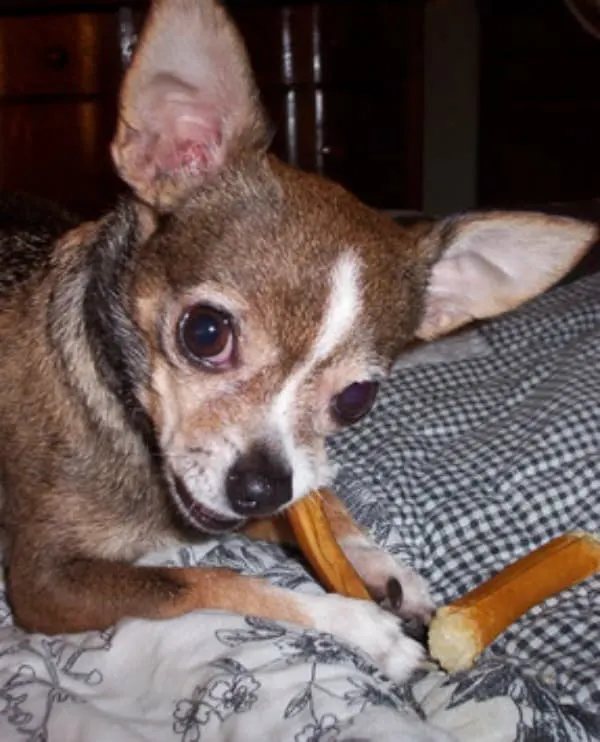 Cute little Dexter passed in August of 2015. Graham Welsh was his dad.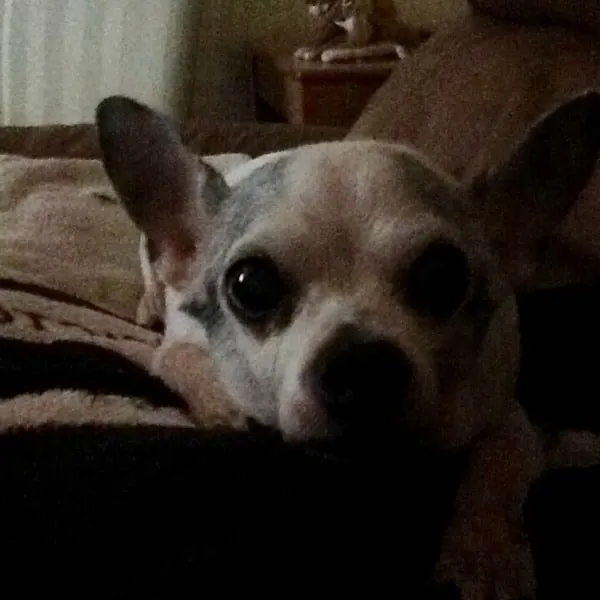 Jessie passed away on November 16, 2015. Her mom Sylvia Ferro had her for 15 years.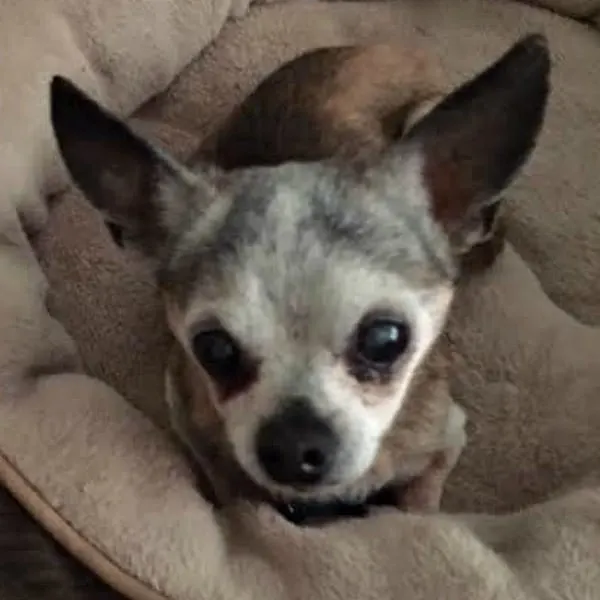 Lorene Trujillo rescued Henry from the streets. It was estimated that he was 16 when he died from kidney failure on November 14, 2015.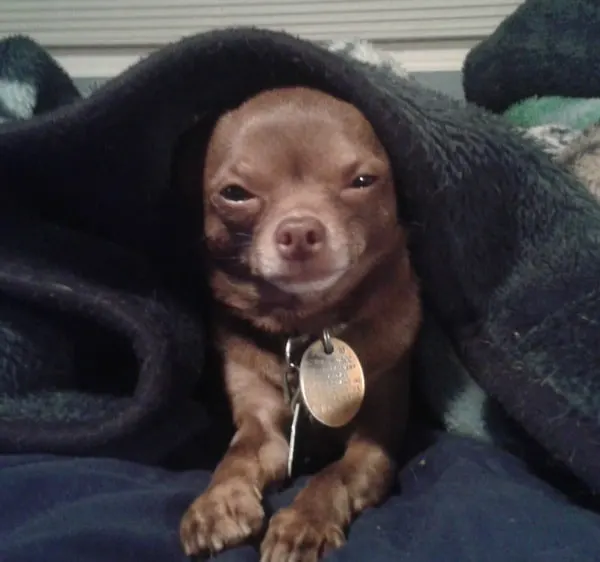 Jeanine Halbesleben has had a rough couple of months. First she lost Tink on September 17, 2015.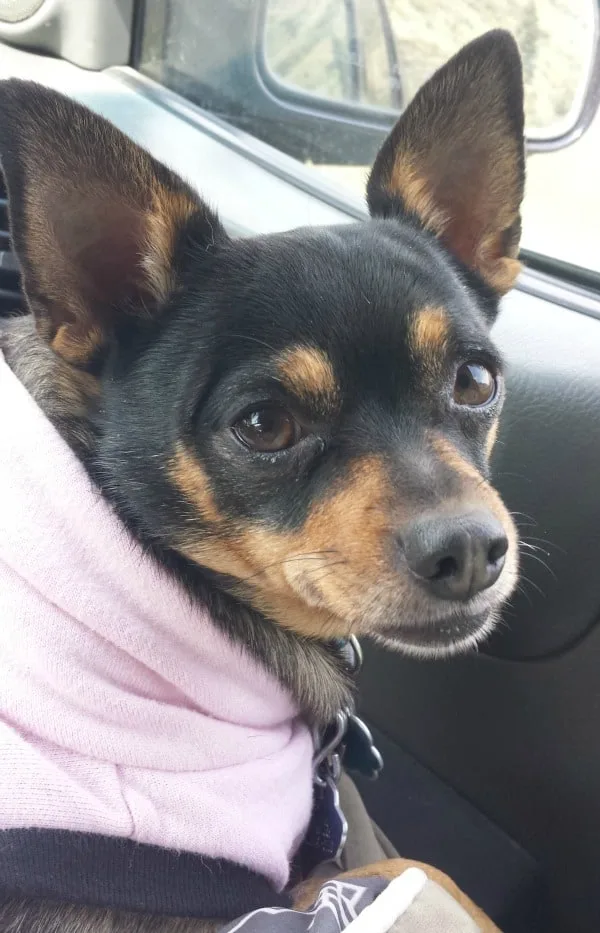 And then Jeanine lost her little Angel on October 21, 2015.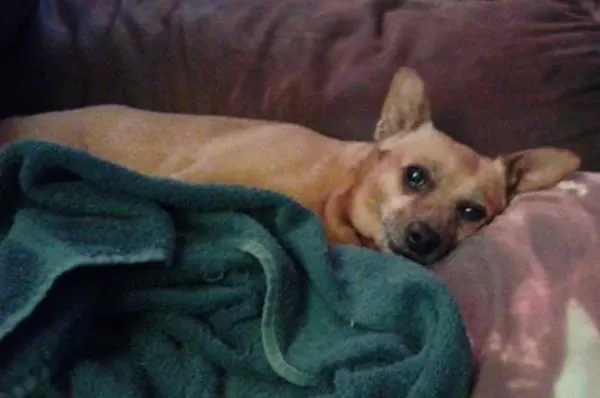 Star Marie was 10 years old when she passed on September 6, 2015. She was loved by Robyn Jones.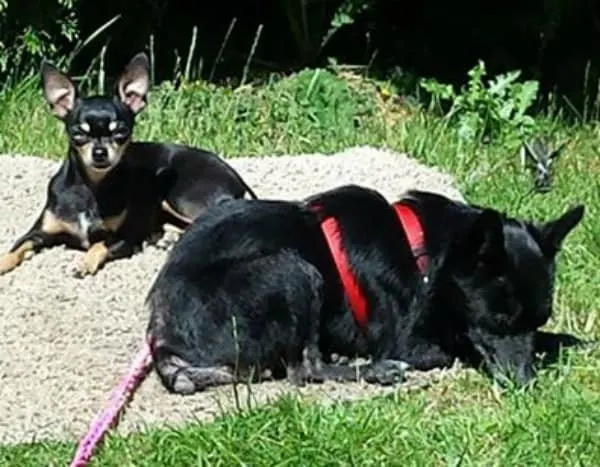 Journey was 20 years old when she died on July 2, 2015. She is missed by Ggette Lins and Pinky Lins.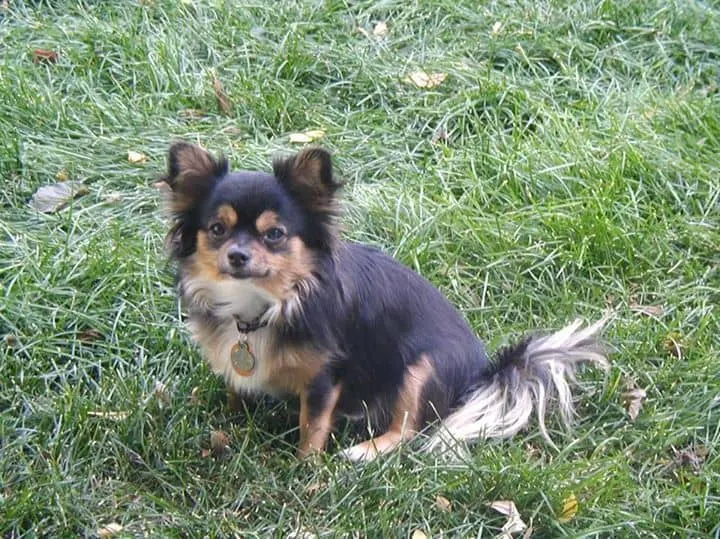 Baby Doll lived to be 14 years old and passed away on June 8, 2015. Cecile Meis was her mom.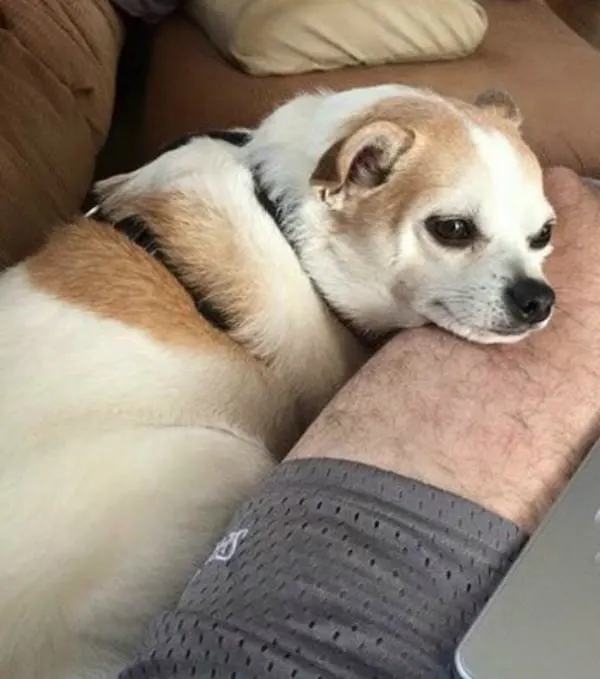 Mollie was only 4 when she passed away from Addison's in June 2015. Her mom was Sherrie Feger.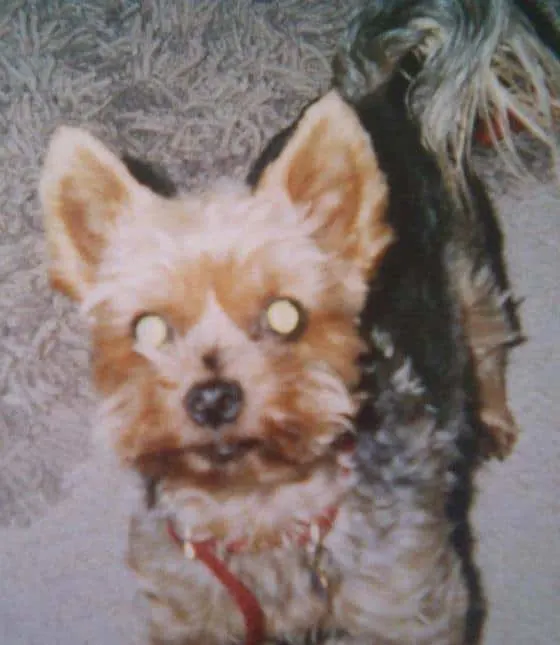 Masie was a Yorkie, not a Chi but I still want to honor her. Lisa Keal says her 2 Chis miss their sister. Masie was 19 when she passed away in June 2015.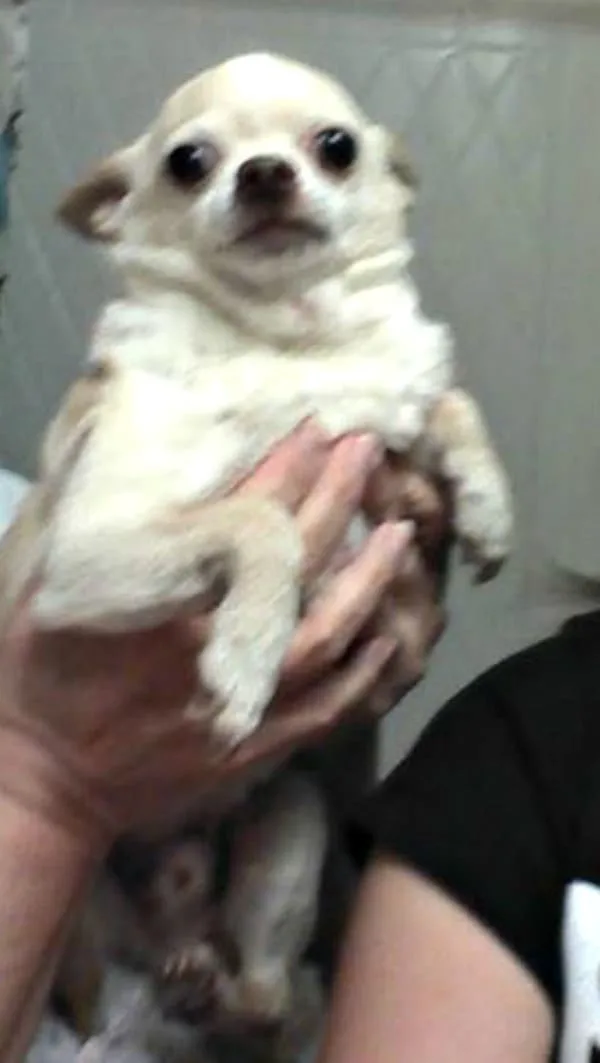 Teco passed away on May 16, 2015. His mom Alexus Marie says that the Vet killed him.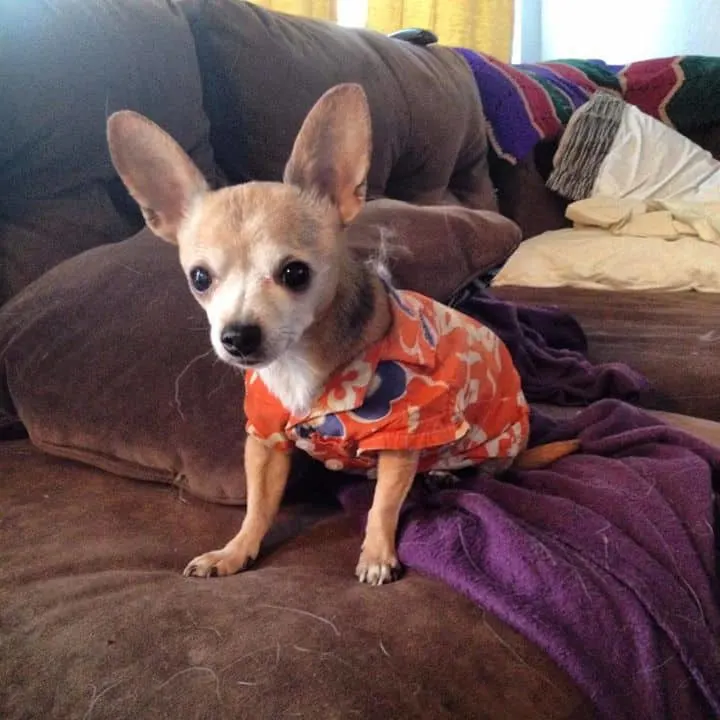 Happy belonged to Ann Gibson and passed away on April 21, 2015.
Well, that's it for this month. Please remember to leave a note of sympathy to the pet parents who lost their precious pups in the comments below.