This post contains affiliate links, and I will be compensated if you make a purchase after clicking on my links. As an Amazon Associate I earn from qualifying purchases. Learn More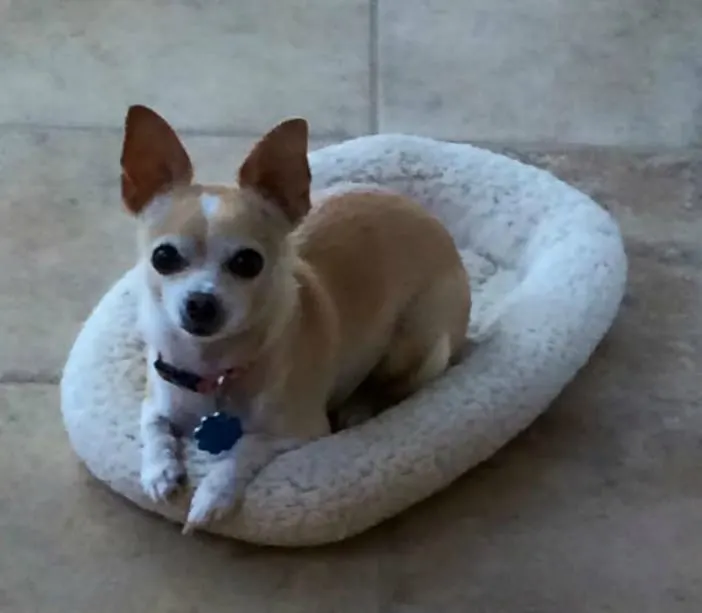 Last night we lost another sweet Chihuahua. This is Molly. She passed away last night from Congestive Heart Failure. She was only 7 years old.
Her mom Tonya Taylor and her aunt Donna Davis are heart broken. Feel free to offer condolences in the comments.