This post contains affiliate links, and I will be compensated if you make a purchase after clicking on my links. As an Amazon Associate I earn from qualifying purchases. Learn More
I know I'm late again on the memorial post. I plan on doing one every month but I procrastinate sometimes. I think it's because it makes me sad to write it. I feel bad for the little Chihuahuas that have lost their lives and I also feel bad for their families.
But I also want to honor those Chis and their families so that's why I will continue to write these every month.
After reading about them, please leave your condolences to their families in the comments.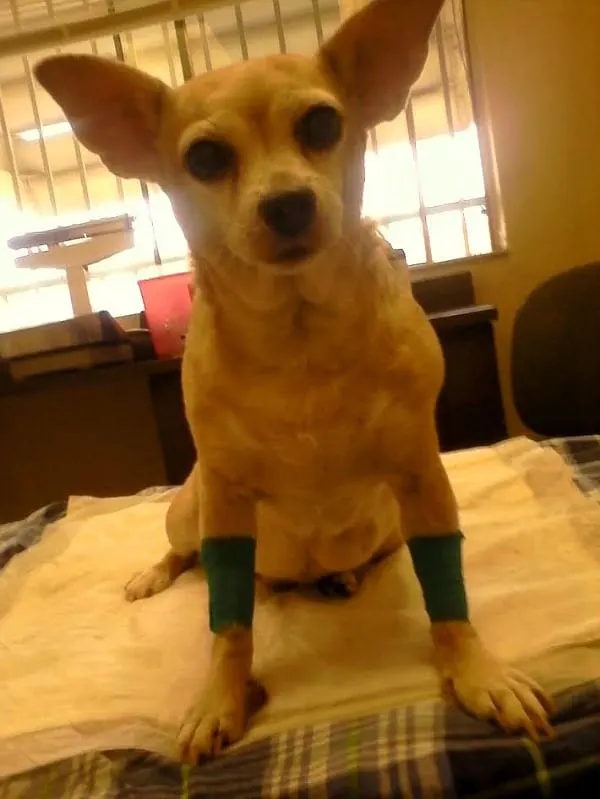 This is Dutchess who passed away on September 4, 2015. She had cancer. Her mom was Cindy Shelton.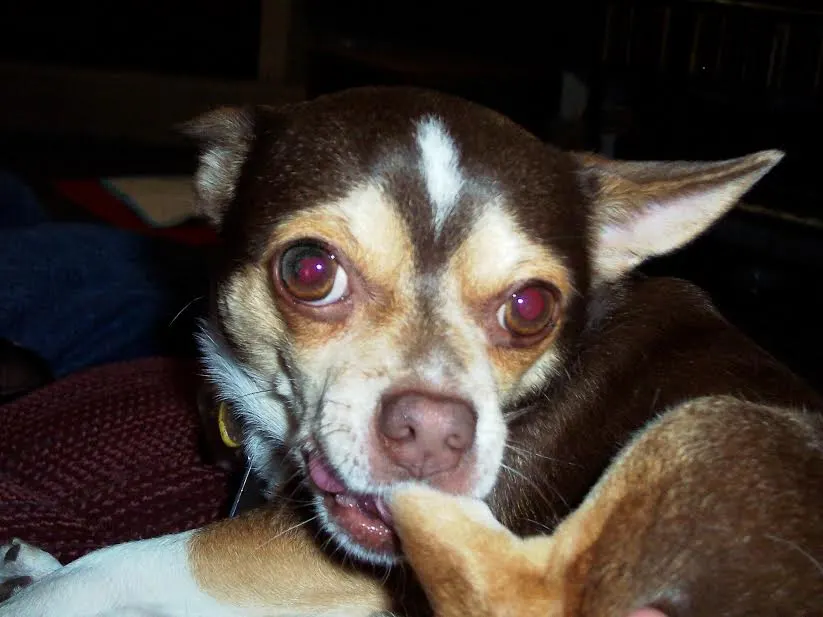 I don't know what this little guy's name was. His mom Carolyn Beckner told me quite a bit about him but didn't mention his name. He was 13 years old when he died from a brain tumor. Carolyn got him when he was 5 weeks old. She said he often sucked on his foot when he was going to sleep.
This is Jacob and he passed away on October 2, 2015. He was loved by Beverly Shannon.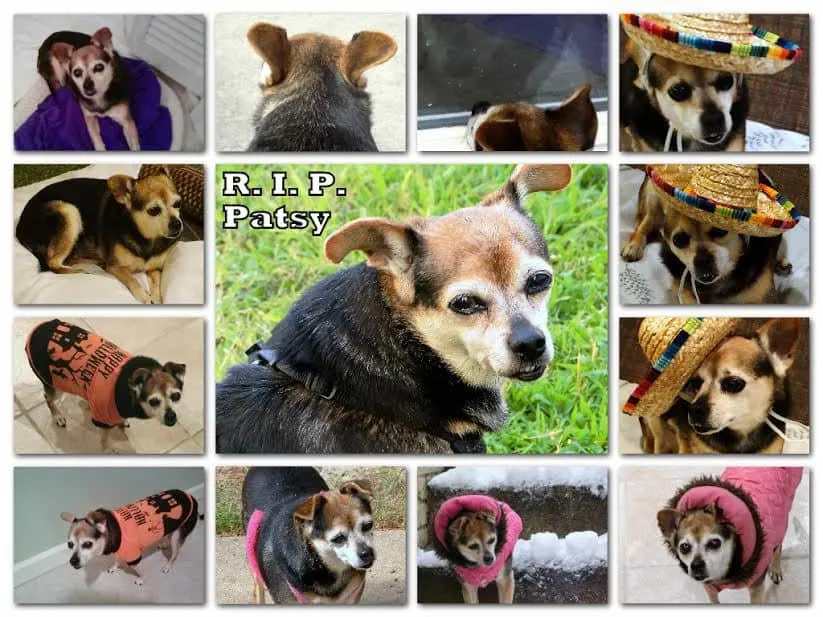 Patsy passed away on October 10, 2015. She had a large mass in her chest. She was 12 when she died. She belonged to June Morris and her son.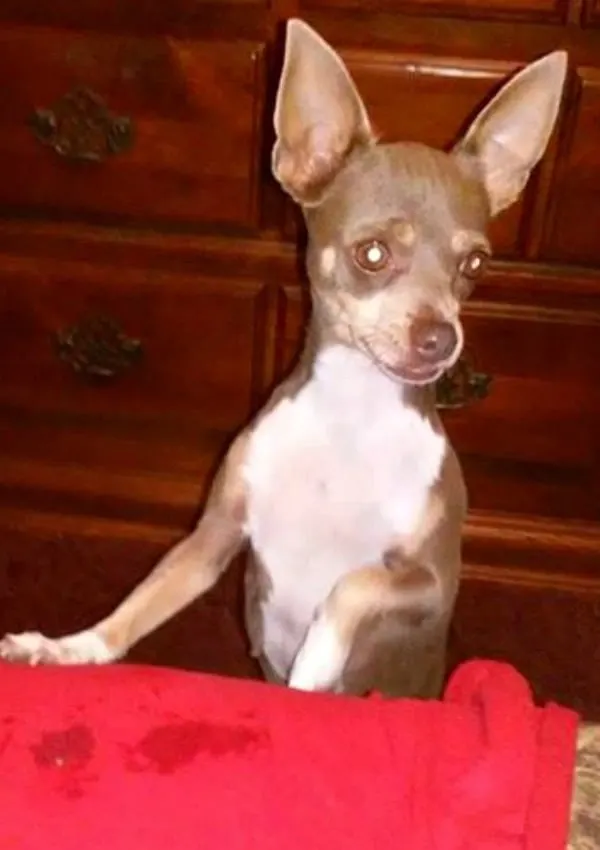 Jessie was hit by a car and was killed on October 8, 2015. Her mama was Anna Lopez.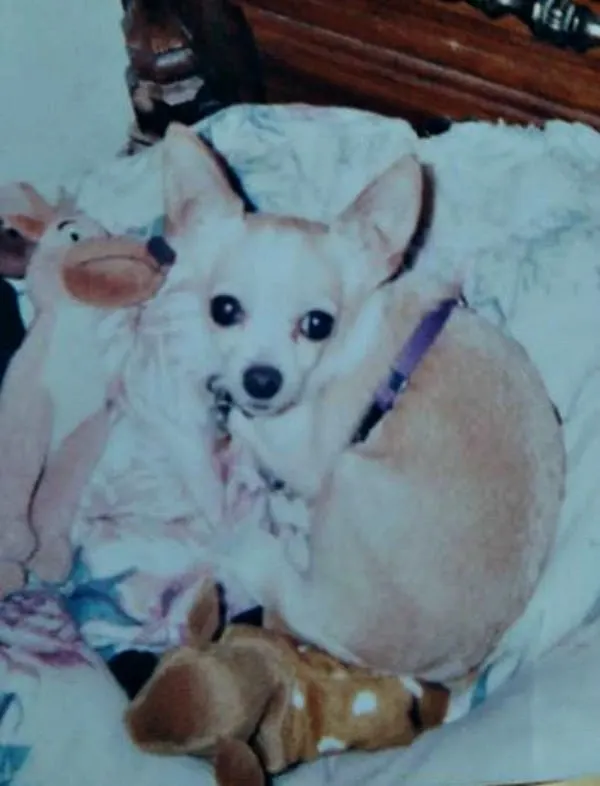 Chopper passed away on June 30, 2015. He was 14 years old. His mom was Linda Skinner-Paxton.

That's it for now. Remember to offer some words of comfort to the families of these precious babies.