This post contains affiliate links, and I will be compensated if you make a purchase after clicking on my links. As an Amazon Associate I earn from qualifying purchases. Learn More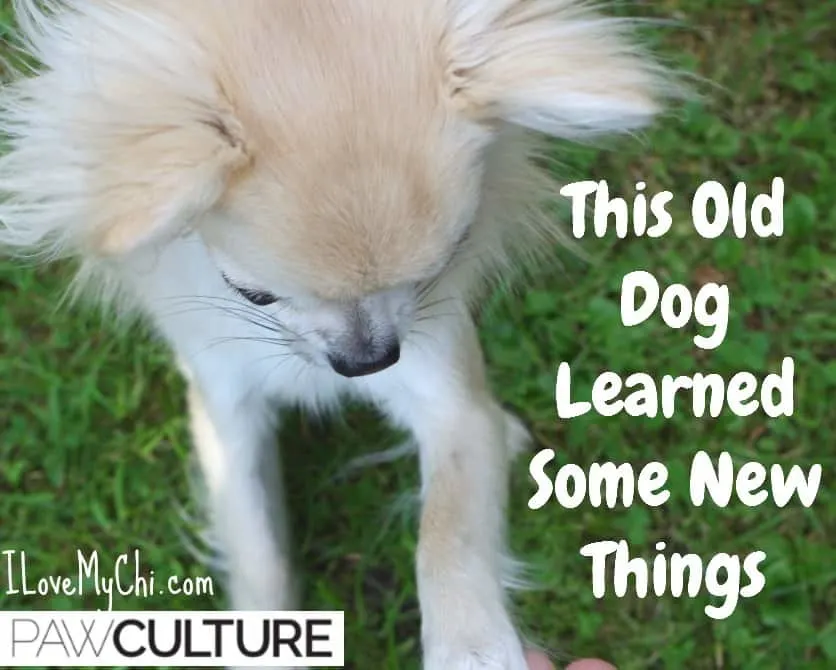 I remember about 15 years ago as I was walking out to my mailbox to get the mail, a neighbor passed by walking her huge beautiful German Shepherd and we started talking.
As we talked, the dog started sniffing me and not thinking, I reached out to pet him. Big mistake! He bit my hand. Hard! Hard enough that I had to go get stitches. And because I had to go to the doctor for it, they were required by law to report the bite. It turned out to be a big stink with Animal Control investigating the dog and family and putting the dog in quarantine.
I felt so bad about all of this. I felt guilty, like it was all my fault. I never wanted any of it to happen and probably wouldn't have gone to the doctor if I had known about all the legal mess I was causing.
The thing is, I know better than to just reach out and pet a strange dog. That is never the way to approach a dog that doesn't know you. I just wasn't thinking. So many people though, don't know how to introduce themselves to a dog and to foster a friendship with them. There are certain things you can do to help build a relationship with a dog and to get them to like you.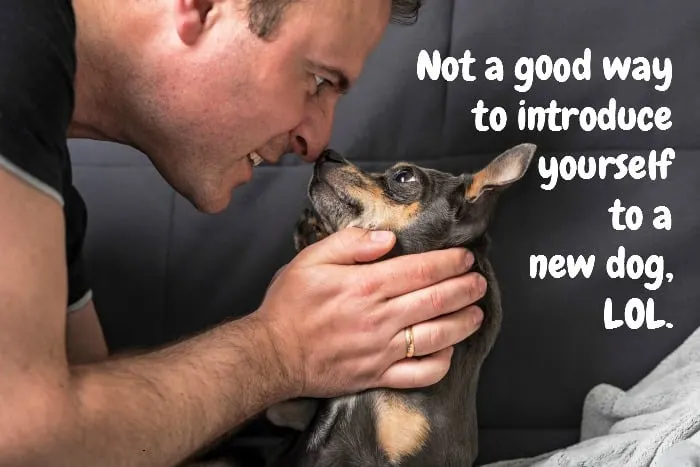 I thought I was pretty good at knowing these things (despite the mishap with the German Shepherd) but I learned some new things from this article over at PawCulture™.
Whether you are a canine newbie or a dog whisperer I bet you will learn something from this article. I unfortunately saw myself in their first tip and I particularly like their bonus tip as it pertains to small dogs like ours and it's something I often come across with strangers (particularly children) when they approach my chihuahua Kilo.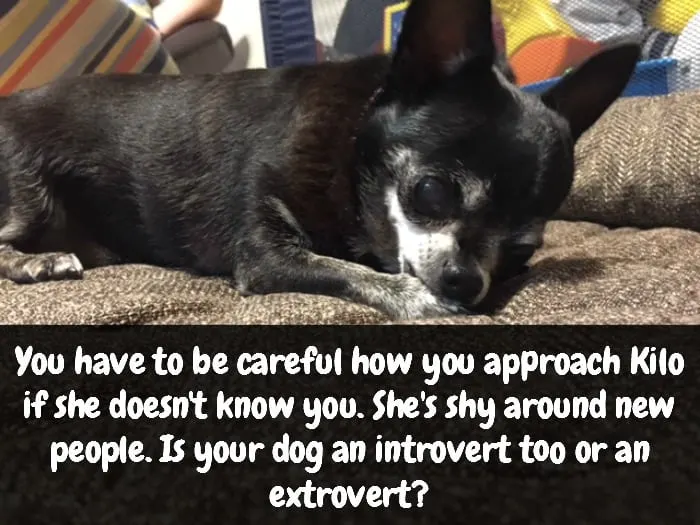 I actually found quite a few interesting articles for pet parents over at PawCulture and have become a regular reader. It's a big help to find new resources for pet information and they have plenty of articles on pet tips, recipes, rescue stories, DIY projects and more. So check them out.
Celebrate the unbreakable bond between pets and their people by visiting PawCulture for information, inspiration, entertainment, helpful tips and advice about loving your pet.
Have you ever had a bad experience with a dog you didn't know? Or had a hard time getting a dog to like you? I'd love to hear about your experience! Also check out PawCulture and let me know what you think of it.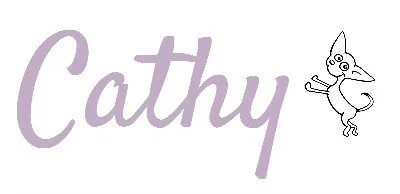 This is a sponsored conversation written by me on behalf of PawCulture. The opinions and text are all mine.