This post contains affiliate links, and I will be compensated if you make a purchase after clicking on my links. As an Amazon Associate I earn from qualifying purchases. Learn More
We have lost a couple of wonderful fur babies lately and I want to honor them and their families.
Tippy is the first.

Tippy was laid to rest Sunday due to a bacterial gut infection and unfortunately Youlanda's (the pet parent)other Chihuahua now has the infection too and is at the vet hospital right now with a poor prognosis. So keep them in your prayers that the other Chi will be saved and healed.
Youlanda writes: "Someone had wired her mouth shut. Beaten her, and tied her up outside in the summer heat at only 8 months old.
She was with us for 2 loving years.
I have many health issues and she was my therapy threw and threw. The house is so empty without her loving and adoring face."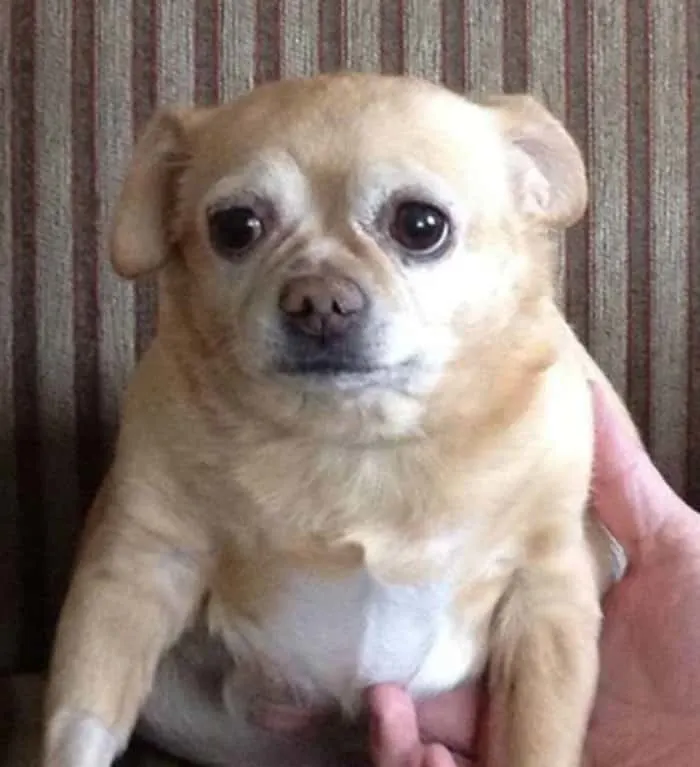 Next we have Roxanne who passed away on February 17th. Her dad Richard Williams says he misses her lots!
Please leave a comment for these pet parents and let them know you are thinking of them and offer your condolences.