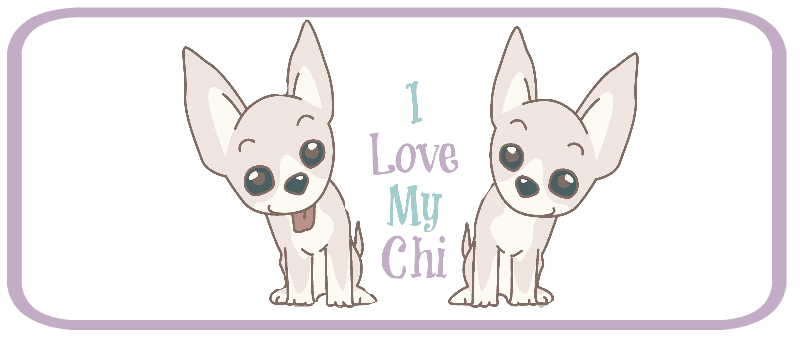 I Love My Chihuahua Club Official Site
Join the Best Chihuahua Club Online!
**It's Free!!!**
---
Welcome to Our Official Fan Club Site
As a Member You Get
–>Chihuahua Health Tips
Make sure you keep your Chi healthy! We will send you the occasional health tip to help you keep your fur baby healthy and happy.
—>Chihuahua Dog Offers
It's always nice to save money on stuff you buy anyway for your dog.
–>Chihuahua Fun Facts
Find out more about the breed with interesting facts about Chihuahuas.
As a thank you, you will get a free printable Pet Emergency Info page.
It's a page to keep your pet's details, phone numbers and contacts in case something happens and you need it. Print it out, fill it out and tape to the fridge for anyone who will taking care of your pets.
**Enter your name and Email to join for FREE!**