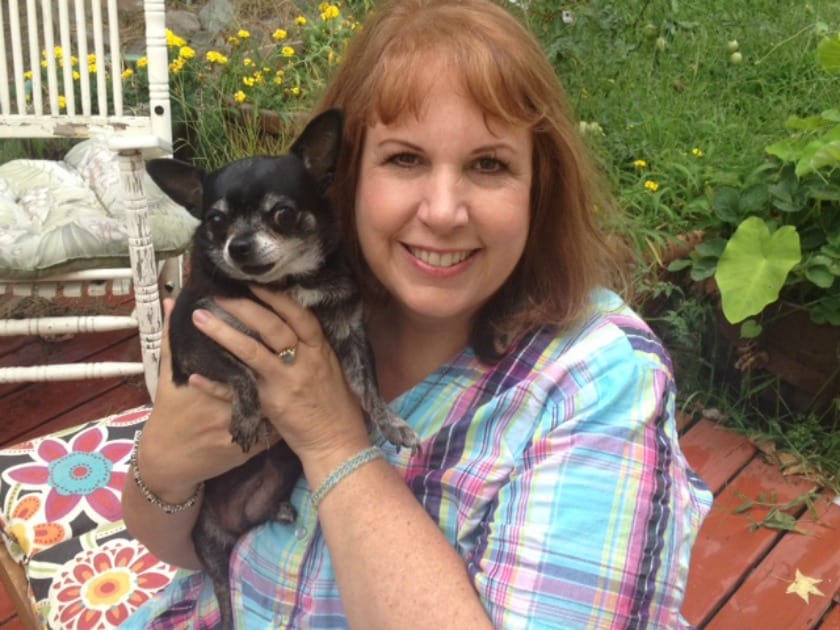 Hi, I'm Cathy Bendzunas and probably like you, I love Chihuahuas! Kilo was my first Chi but I have been a life long dog owner and lover.
Kilo passed away in June 2017 and at the end of July, I adopted Lucas, a 2 year old Chihuahua-Yorkie mix. He is one of 3 dogs that live with me along with 5 Sugar Gliders and 2 Asian Fire Belly frogs.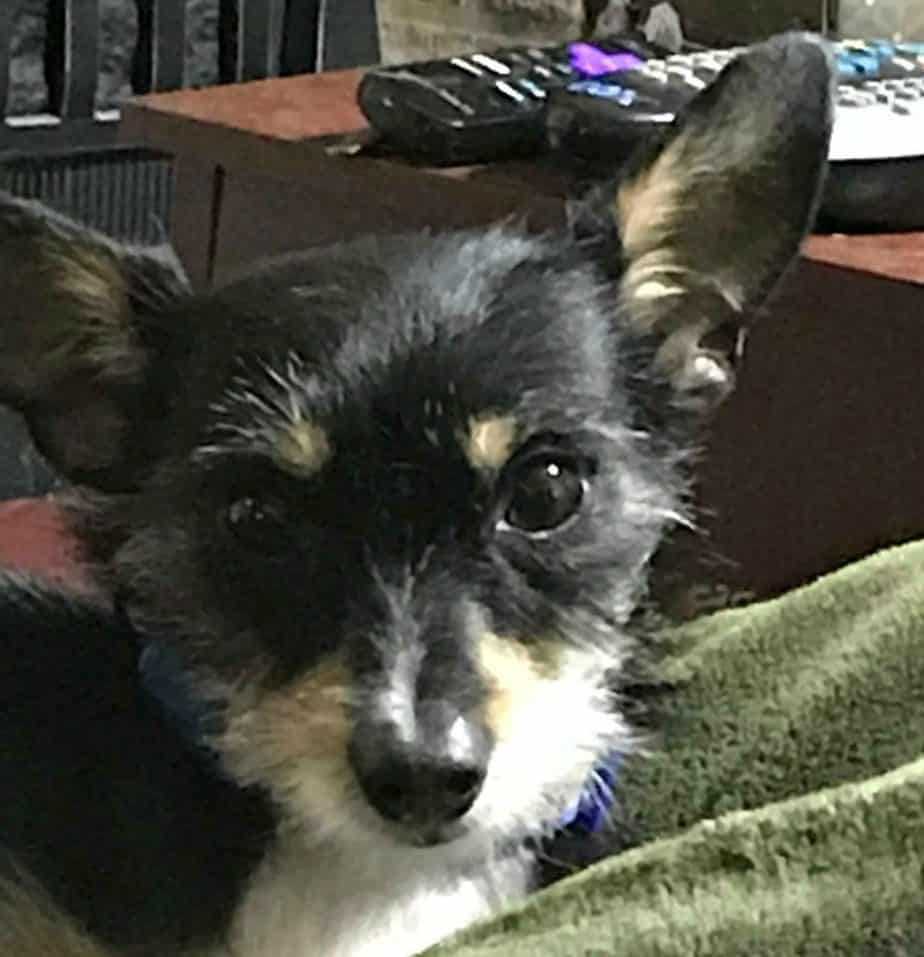 Several years ago I adopted pretty little 6 pound Lucy. She is the calmest little dog I have ever seen and every time I sit down, she is in my lap. The ultimate lap dog.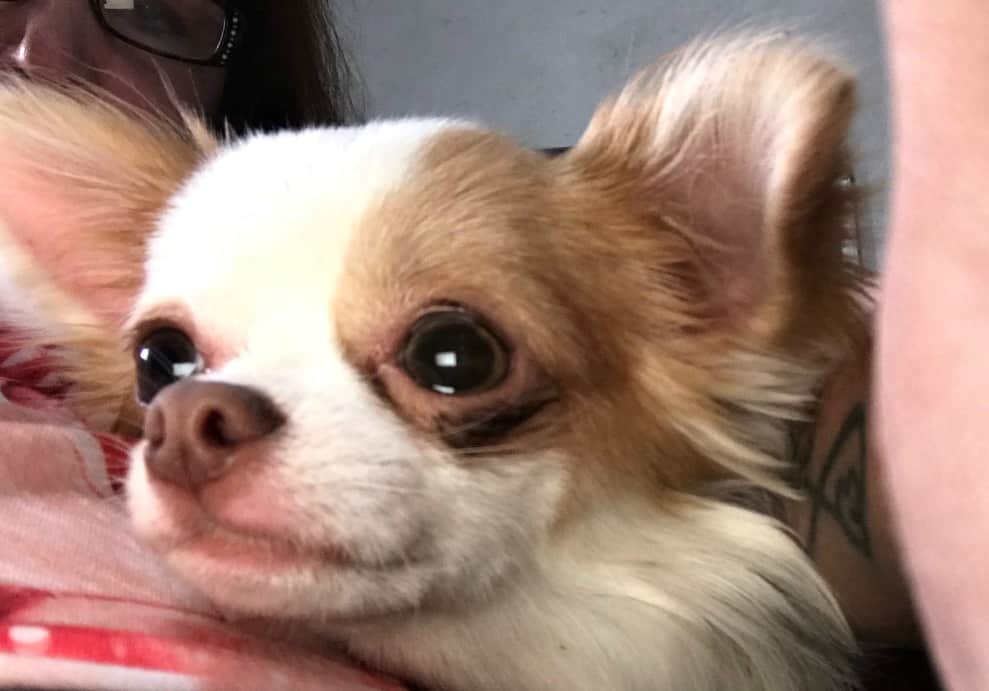 Before I had Kilo, I never knew what special little dogs Chihuahuas are. I have lived and worked with dogs all my life. I would love to have another one…or two…or three.
Although not a Chihuahua, I also have the sweetest little Yorkie you could ever meet, named Ziggy.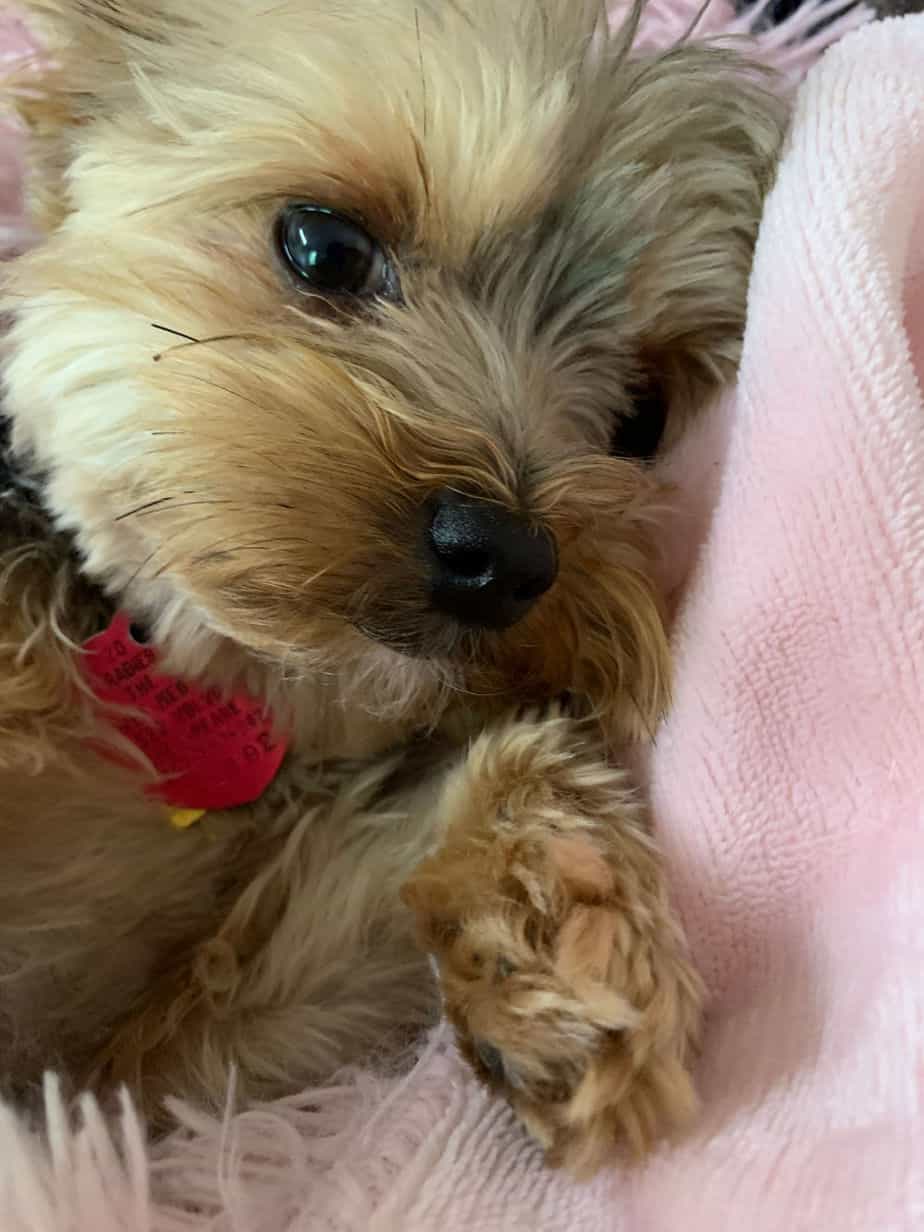 I also got a second Yorkie, and all black puppy named Bear.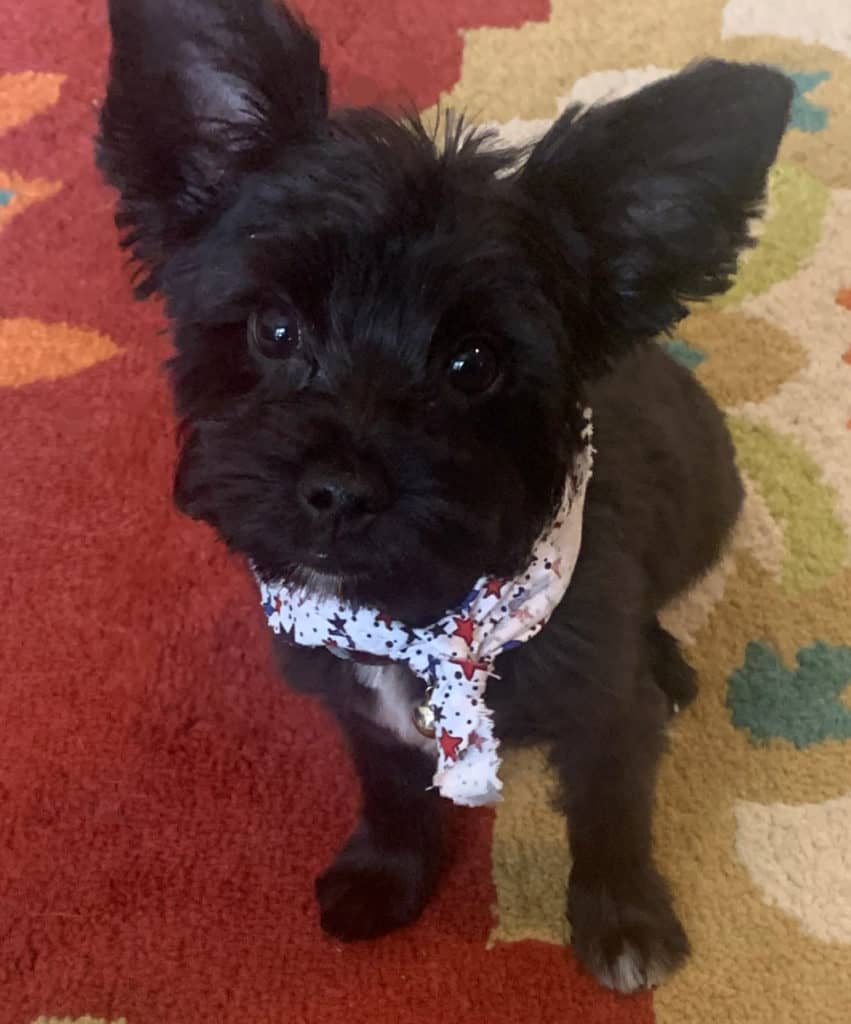 I have been a dog groomer, worked in a Pet Hotel at PetSmart, and worked in a kennel. I used to breed and show Yorkshire Terriers many years ago. One of my rescues was a therapy dog for a nursing home and a local disabled children's home. I currently do some pet sitting though I have scaled back my client list as I have gotten older. So you can see I'm a life long pet lover!
Anyway, I decided I wanted to start a website, really a community, where others who love the Chihuahua dog breed can share our problems, heartbreaks, and the joys we have with our Chi babies.
I'm an experienced dog mom that shares what I know about Chihuahuas and dogs in general. Some of what I share are researched facts; some of it is what I have learned from living and working with dogs all my life; and some is just my opinion or the opinion of other pet parents. Please check with your veterinarian before taking medical advice, introducing a new food, treat or supplement, or to confirm anything else I suggest here to be sure it is a good fit for your dog.
Please feel free to email me if you have any questions at cathy@ilovemychi.com