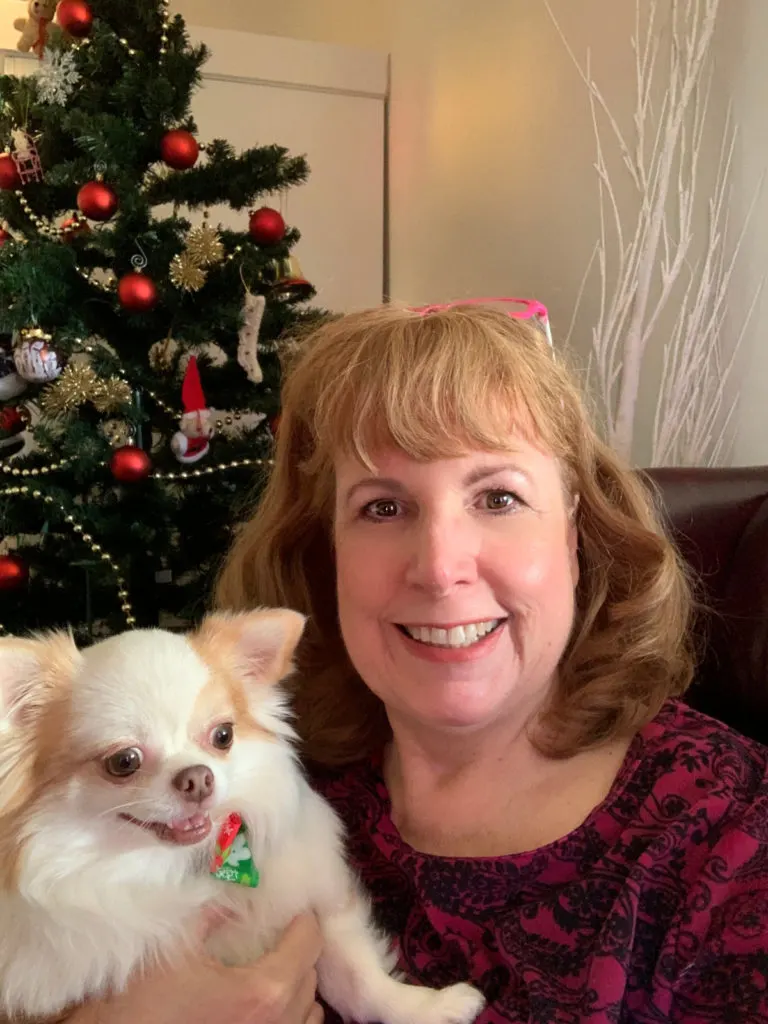 Hi, I'm Cathy Bendzunas, and probably like you, I love Chihuahuas! Kilo (pictured with me below) was my first Chi but I have been a lifelong dog owner and lover.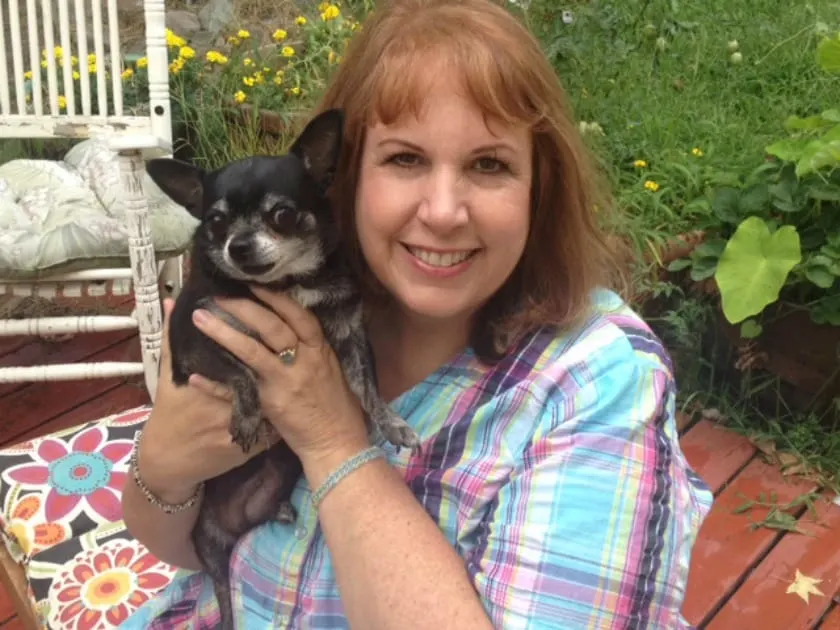 Kilo passed away in June 2017 and at the end of July, I adopted Lucas, a 2-year-old Chihuahua-Yorkie mix. He is one of 4 dogs that live with me along with 5 Sugar Gliders and an Asian Fire-Belly frog.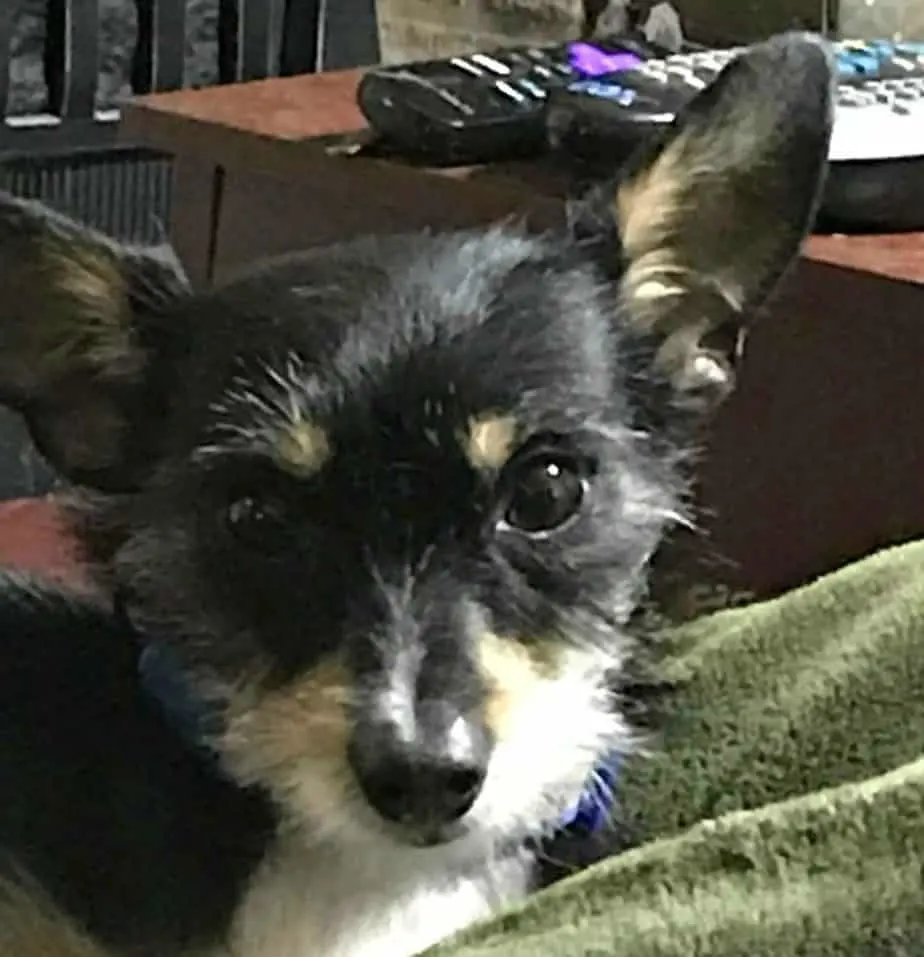 Several years ago I adopted a pretty little 6-pound Lucy. She is the sweetest, calmest little dog I have ever seen and every time I sit down, she is in my lap. The ultimate lap dog.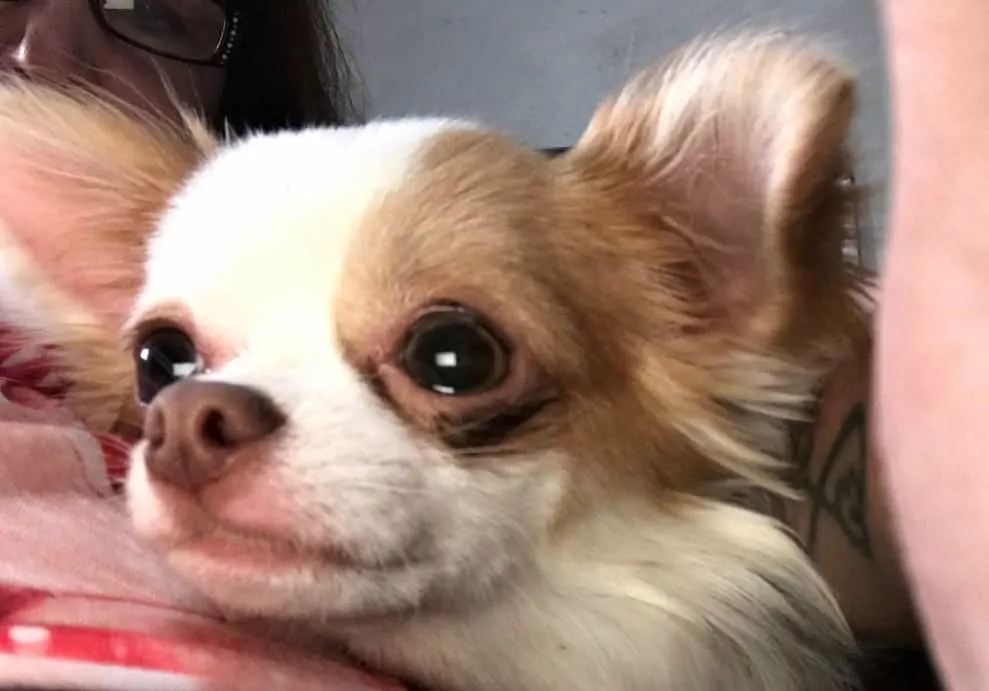 Before I had Kilo, I never knew what special little dogs Chihuahuas were. I have lived and worked with dogs all my life. I would love to have another one…or two…or three.
Although not a Chihuahua, I also have the sweetest little Yorkie you could ever meet, named Ziggy.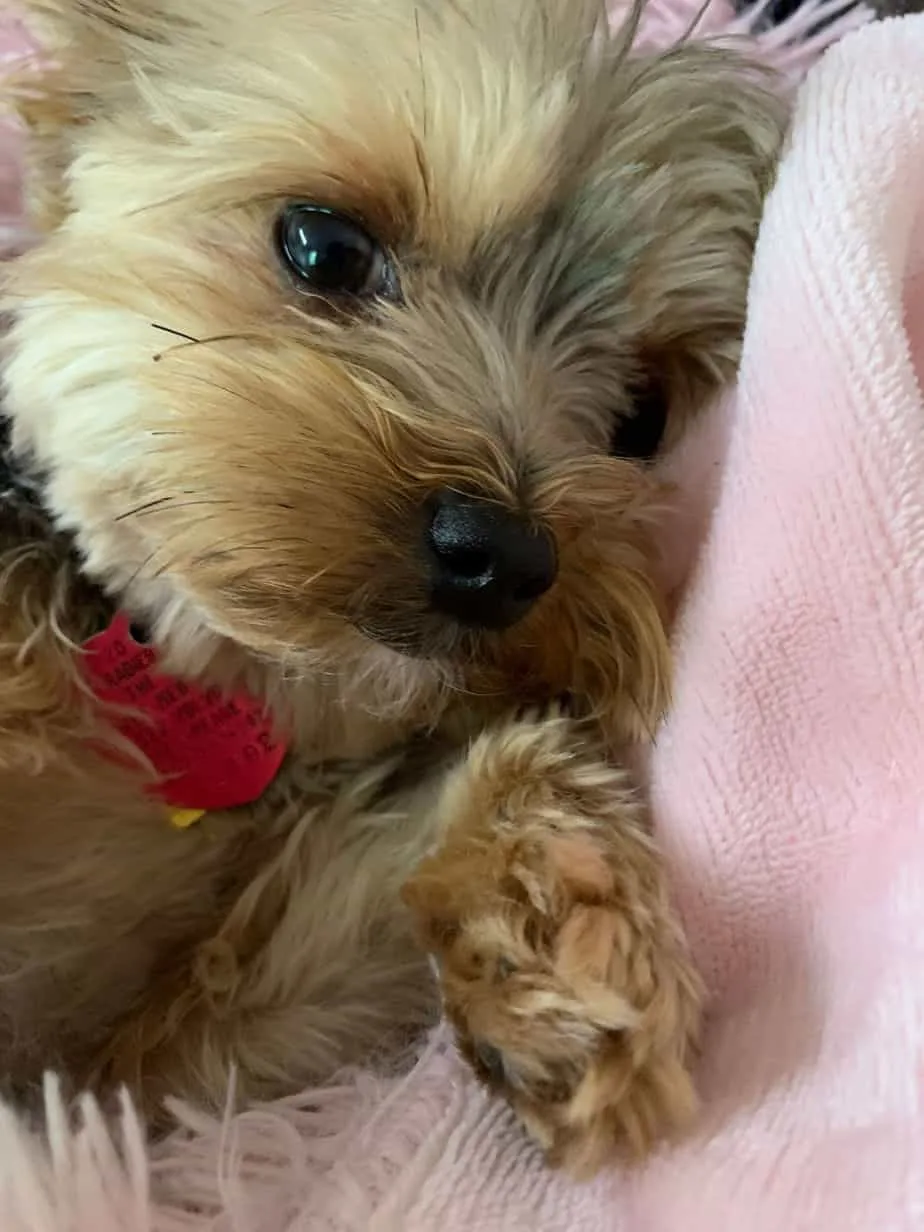 I also got a second Yorkie, an all-black puppy named Bear.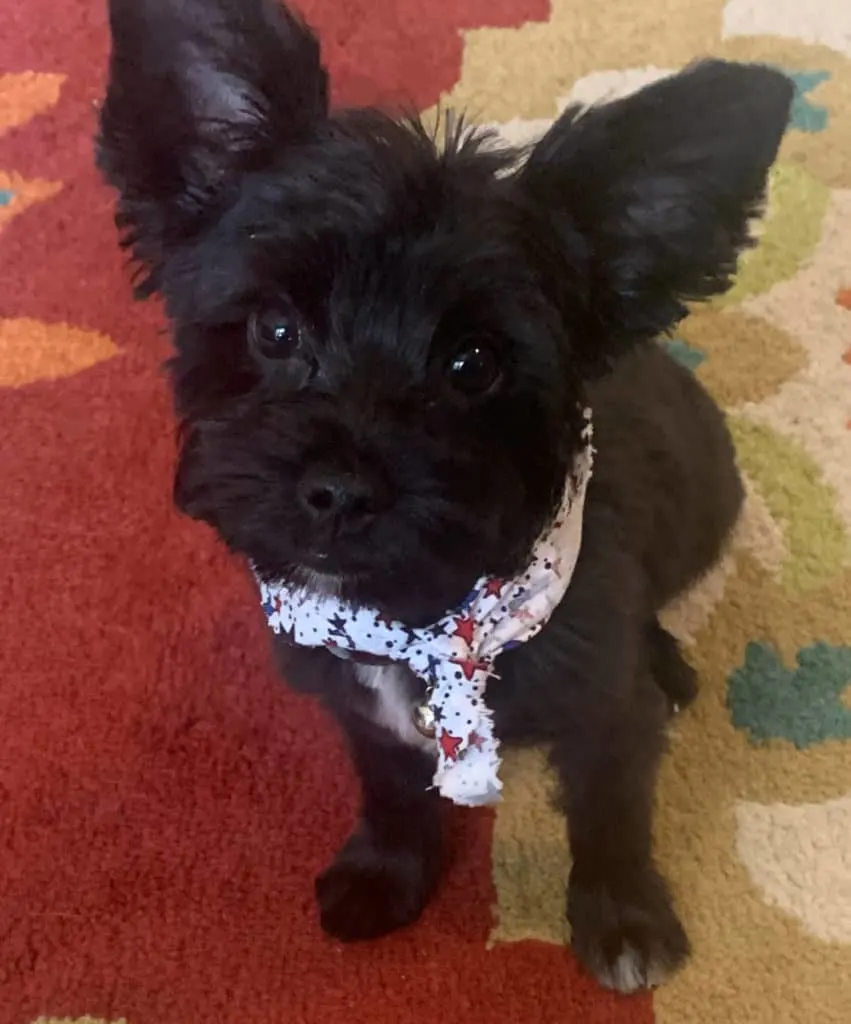 I have been a dog groomer, worked in a Pet Hotel at PetSmart, and worked in a kennel. I used to breed and show Yorkshire Terriers many years ago.
One of my rescues was a therapy dog for several nursing homes and a local disabled children's home. I currently do some pet sitting though I have scaled back my client list as I have gotten older. As you can see I'm a lifelong pet lover!
Anyway, I decided I wanted to start a website, really a community, where others who love the Chihuahua dog breed can share our problems, heartbreaks, and the joys we have with our Chi babies along with providing info that pet parents need.
I'm an experienced dog mom who shares what I know about Chihuahuas and dogs in general. Some of what I share are researched facts; some of it is what I have learned from living and working with dogs all my life, and some is just my opinion or the opinion of other pet parents. Please check with your veterinarian before taking medical advice, introducing a new food, treat or supplement, or to confirm anything else I suggest here to be sure it is a good fit for your dog.
Our Veterinarians
Most of our health-related articles are fact-checked and certified by veterinarians. Meet our vets:
First, we have Dr. Paula Simons an Emergency and Critical Care Resident who aspires to be a veterinary criticalist. She is originally from Pennsylvania but ventured to Canada where she pursued veterinary school and a rotating internship before returning to the United States.
She is passionate about supporting pets and humans during their times of need. She has a special interest in critical care nutrition and trauma. In her free time, she enjoys traveling, volunteering abroad, and spending quality time with her cats Moo and Kal.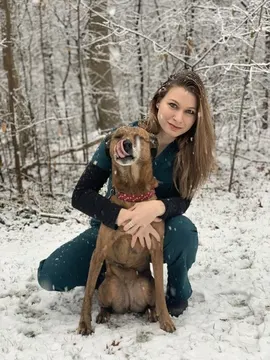 Next, we have Sara Ochoa, DVM graduated from St. George's University Veterinary School in 2015. Since then, she has been at a small and exotic animal practice in Texas. In her free time, she loves making quilts and spending time with her husband Greg and their 4 fur kids. Two dogs, Ruby a Schnoodle, and Bug a Japanese Chin, one cat named OJ, and a leopard tortoise named Monkey.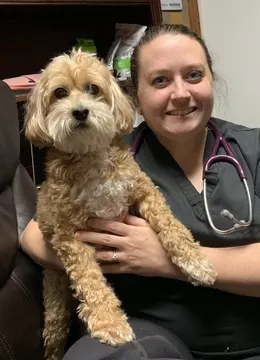 Please feel free to email me if you have any questions at cathy@ilovemychi.com