This post contains affiliate links, and I will be compensated if you make a purchase after clicking on my links. As an Amazon Associate I earn from qualifying purchases. Learn More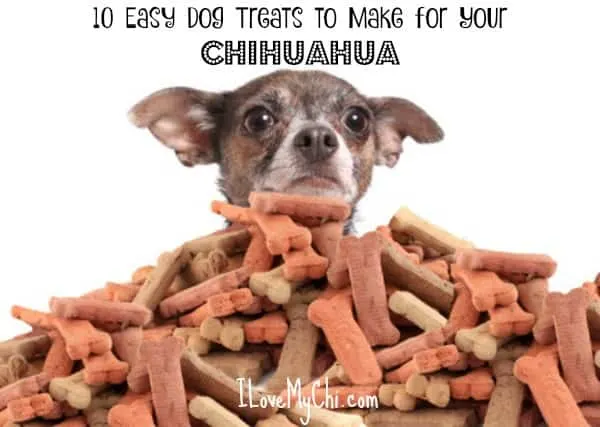 Did you know that there is a National Dog Biscuit Day? Yep, there is, every year on February 23rd. So in honor of that, I went on the hunt for the best dog biscuit recipes out there on the web. Some of them look so yummy, that I want to eat them! So enough chit chat, let's get going, shall we?
First we have Amanda's Banana Peanut Butter Dog Treats over at Dog Mom Days. These are treats that I would eat myself! If your dog likes sweet things, this is a way to give them that sweetness in a healthy way.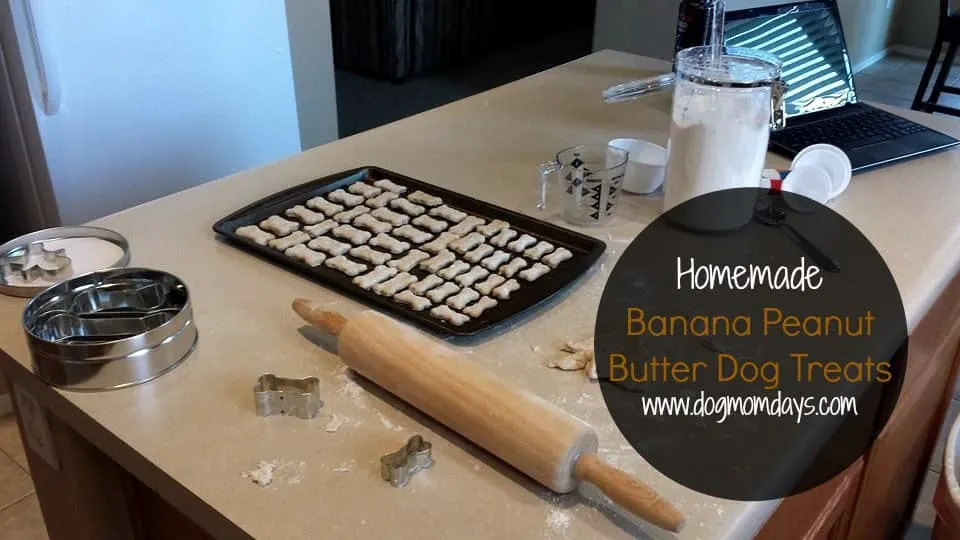 ---
Next we have another one that I bet humans would enjoy too and it's Peanut Butter Molasses Cookies from Sadie over at Sadie & Company, Her and Her Dogs.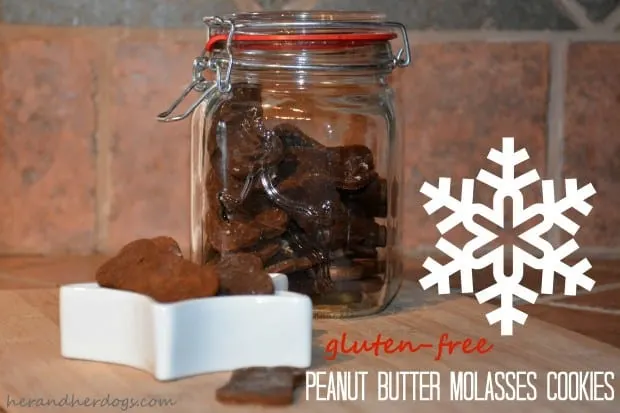 ---
Okay, all these yummy dog treats are making me hungry! And I'm not a dog! This one is Oatmeal Peanut Butter and Banana Dog Treats from Diane over at Miss Molly Says.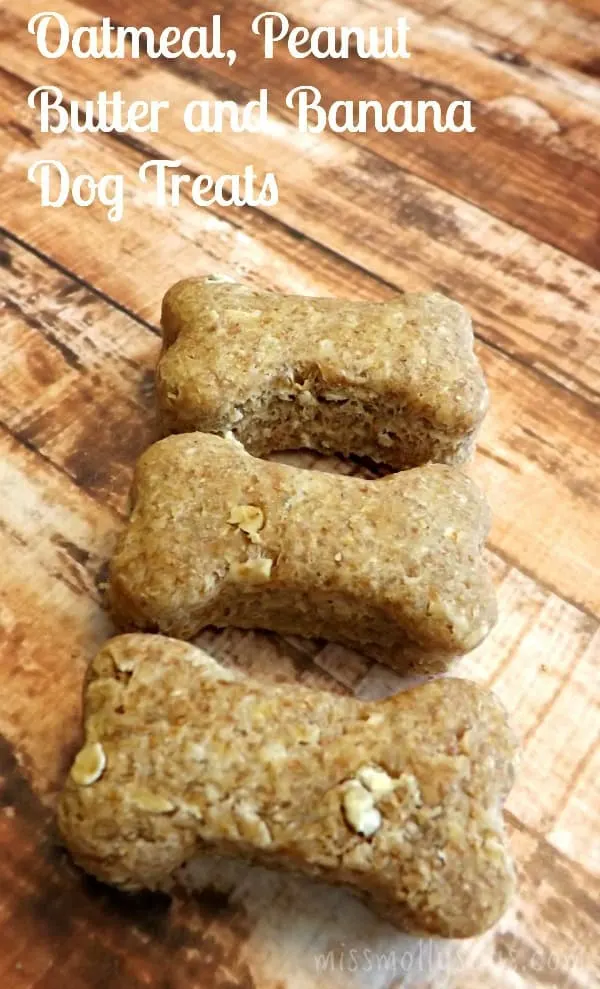 ---
Leftover Love Frozen Dog Treats are a great idea for getting rid of healthy leftovers and also for hot days when your pup needs to cool down. I got these from Kol's Notes which has a plethora of dog food and treat recipes.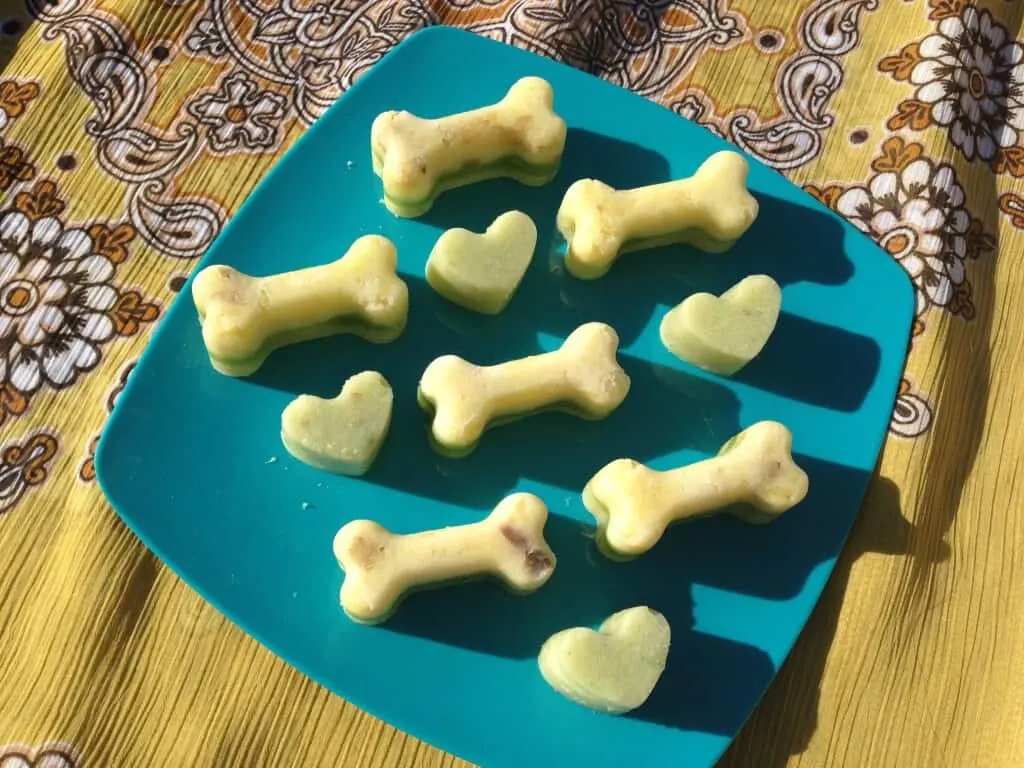 ---
We all know how good pumpkin is for your dog. This recipe for Pumpkin Carrot Bites from Pawitively Pets has plenty of yummy pumpkin and carrots.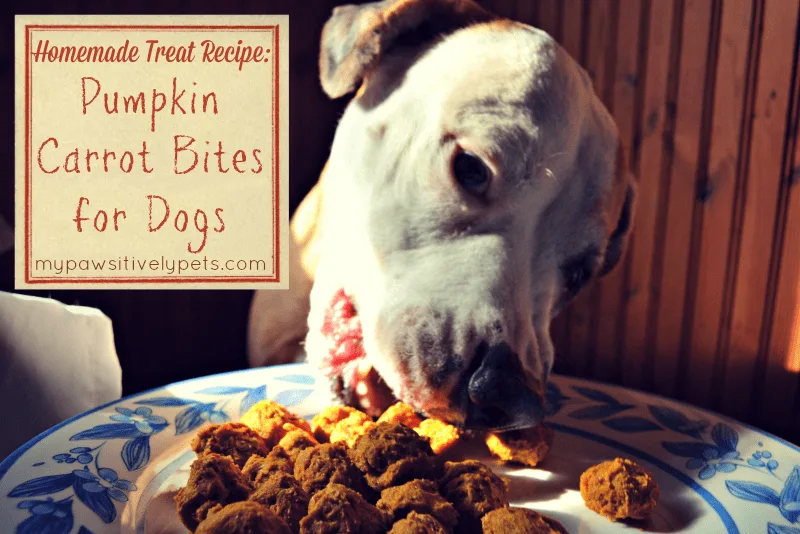 ---
I bet the doggies out there would love this recipe. It has coconut and chicken in it. This Chicken Coconut Pupcakes comes from our friends over at Talent Hounds.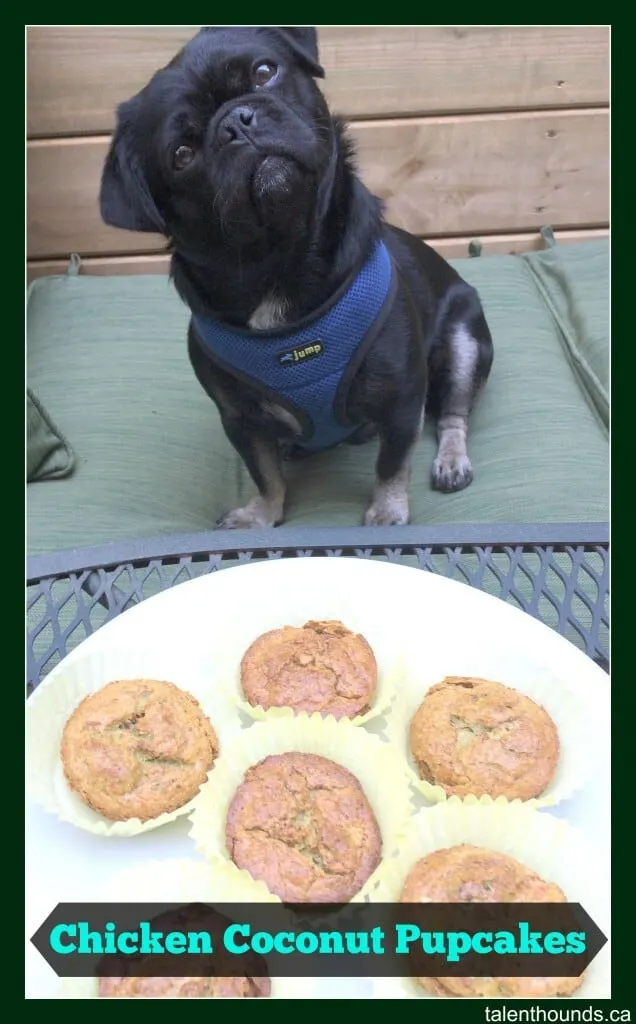 ---
Do you have a dog with lots of sensitivities or food allergies? Then you may want to try DogVills' recipe for Limited Ingredient Hypoallergenic Dog Treat Recipe for Extremely Sensitive Pups.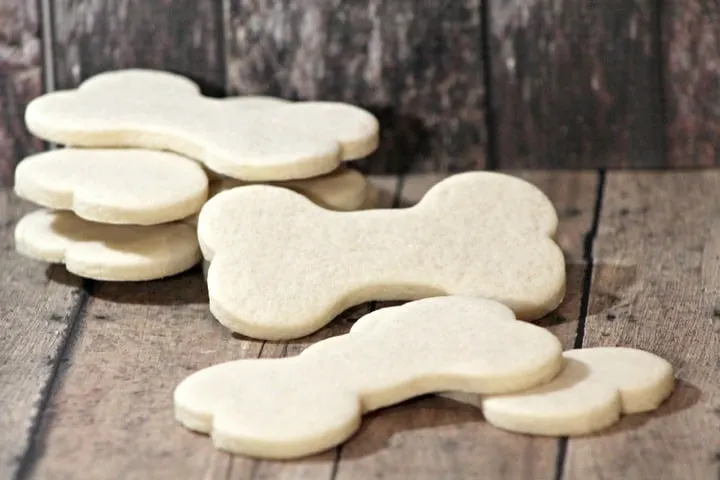 ---
Our pal Aimee over at Irresistible Pets has an irresistible recipe for Frozen Apple Dog Treats. Kilo is crazy for apples and I made this for her. She loved them!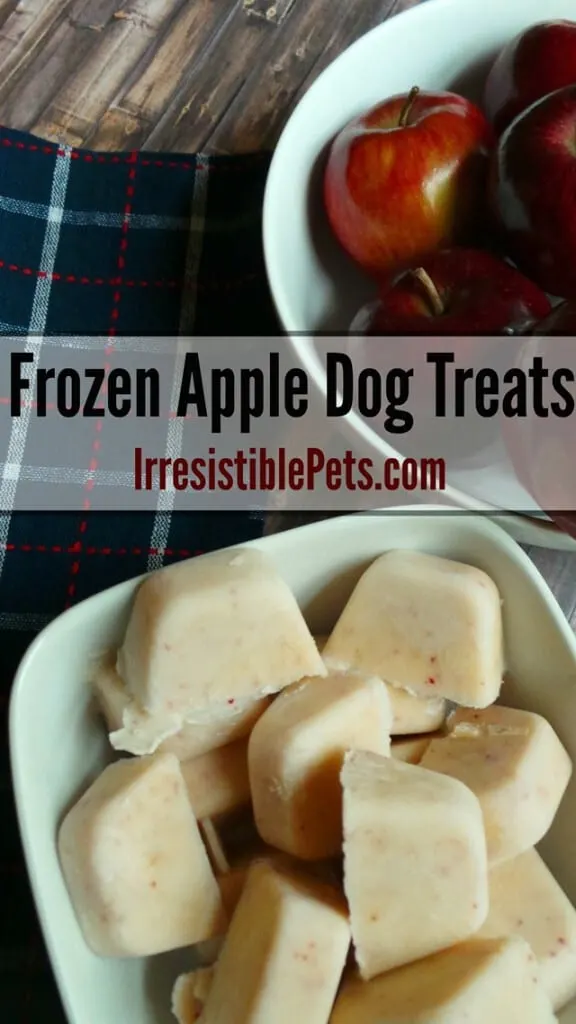 ---
Here's another one that looks really good to me. Golden Woofs brings us Cheesy Bone Treats. Don't they look like cheesy bread sticks that people would like too?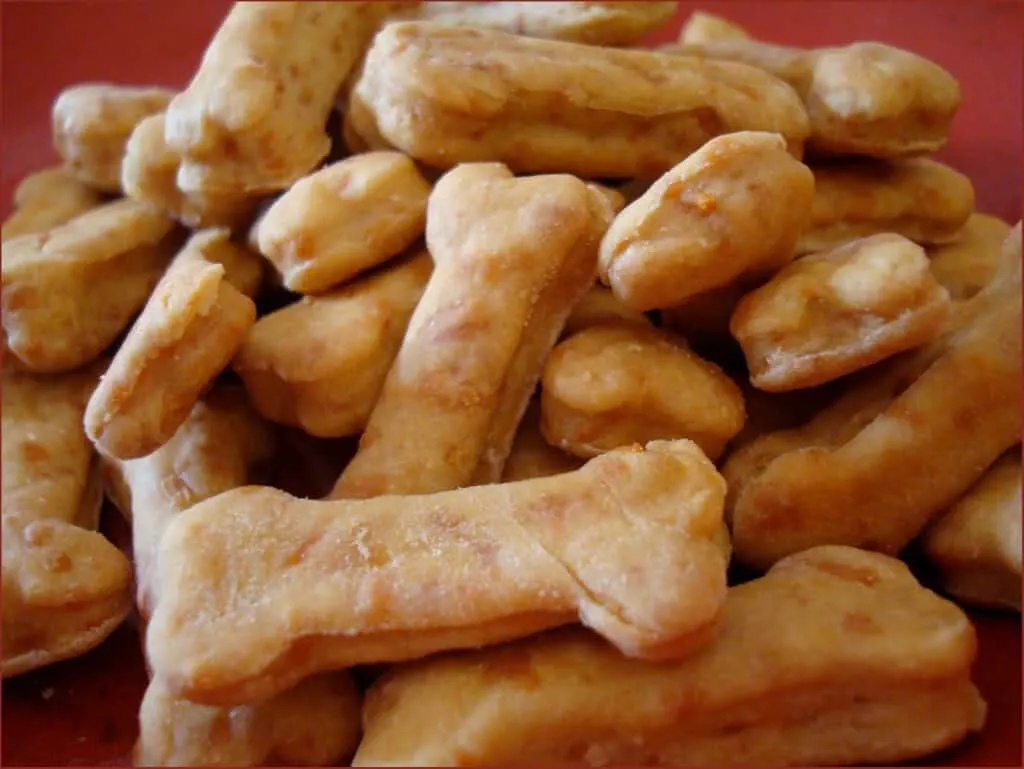 ---
Last but not least we have Meaty Dog Biscuits. I have made these for my dogs (minus the grated carrot but I will add that next time) and they love them. I got this recipe over at All Recipes.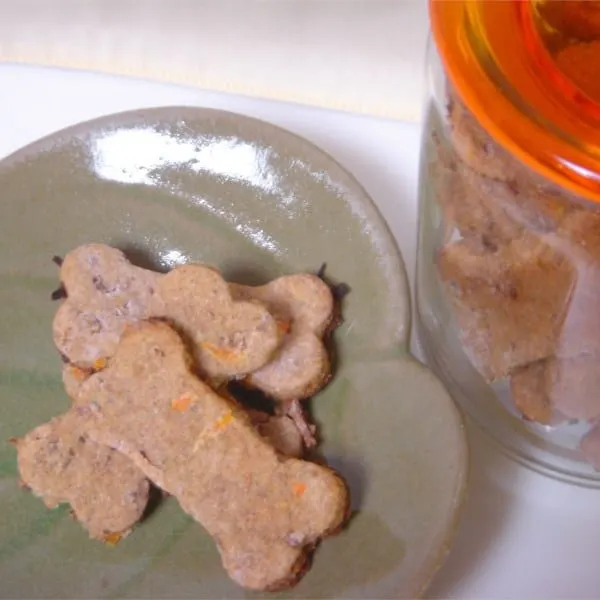 ---
If you want even more recipes, our friends over at Puppy Leaks has a great post for you here: 21 Simple Dog Treat Recipes.
Have you made treats for your dog? What did you make and how did your dog like them? Share with us in the comments!