This post contains affiliate links, and I will be compensated if you make a purchase after clicking on my links. As an Amazon Associate I earn from qualifying purchases. Learn More
What's cuter than a dog's head tilt? A chihuahua dog tilting their cute little head!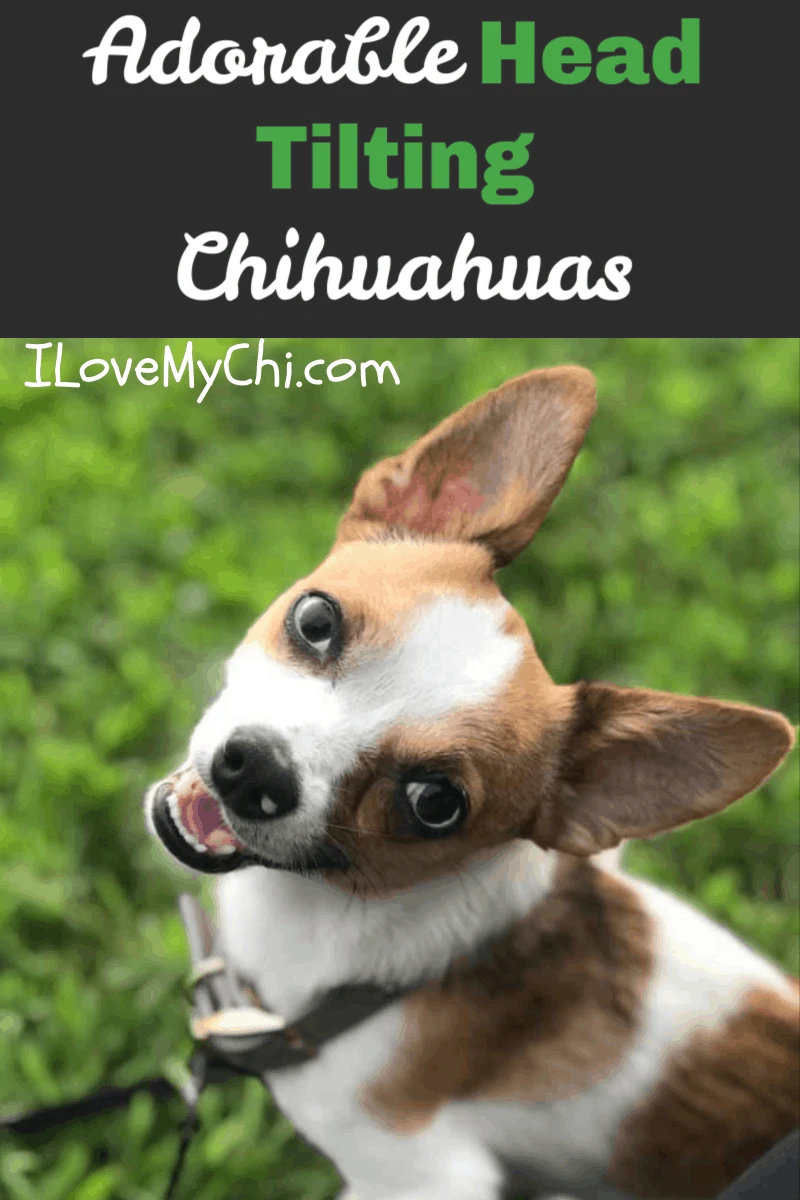 Why is this dog trait so endearing to us? I can't quite figure it out but it melts my heart every time I see a dog tilt their head.
Take a break and check out these adorable photos of chihuahuas tilting their heads.
---
First we have Chewy who belongs to Barbara Coats. What pretty coloring he has!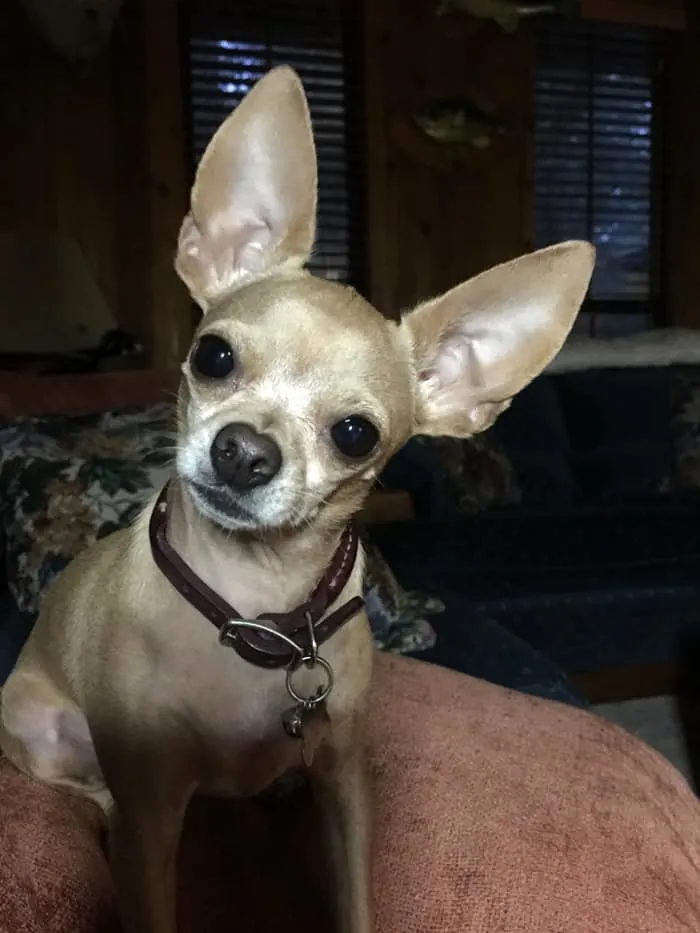 ---
Robin Carol Groman-Hamilton says that this is her Wyatt trying to understand whatever she is saying with his head tilt.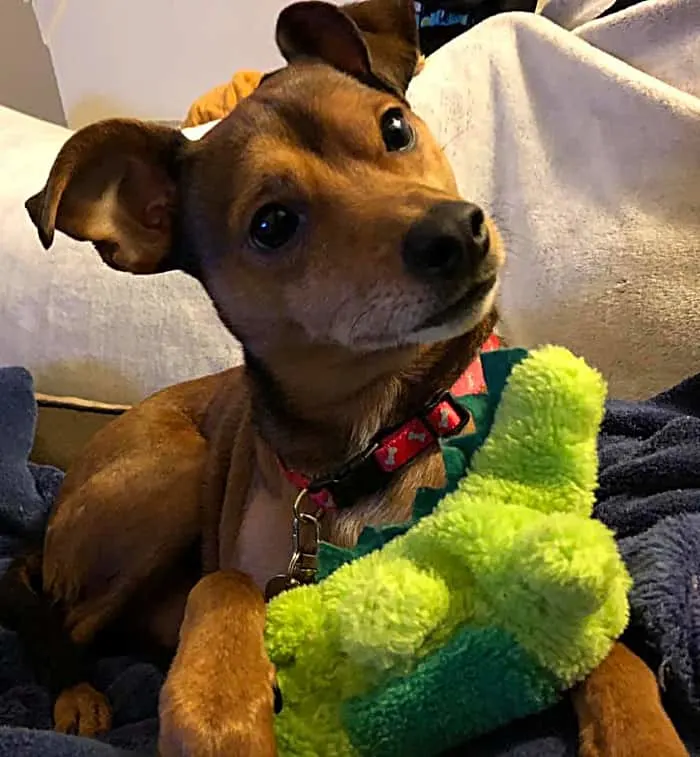 ---
Tawnya Snyder submitted this sweet photo of her Greycie. Her name fits her color, doesn't it?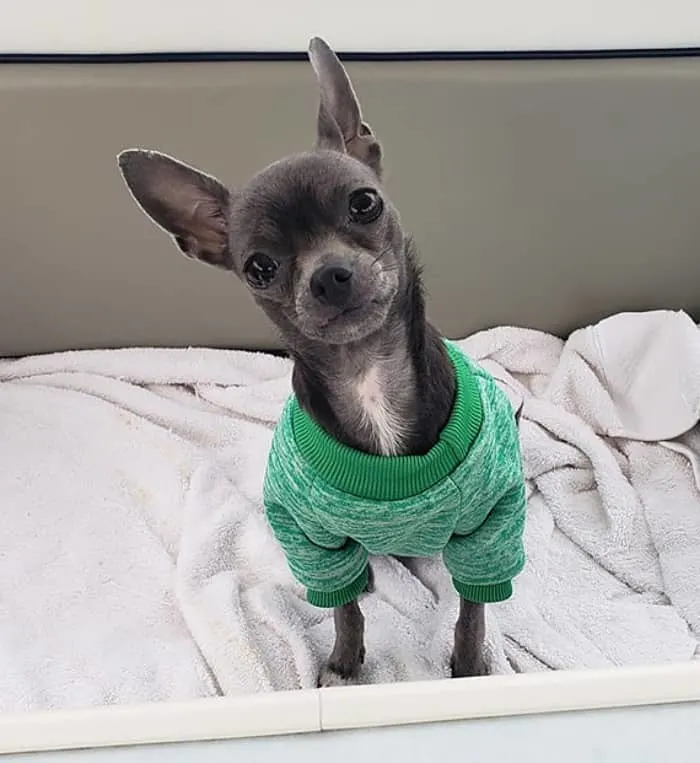 ---
This is Shasta and her photo was submitted by Dawn Brundage. What pretty expressive eyes!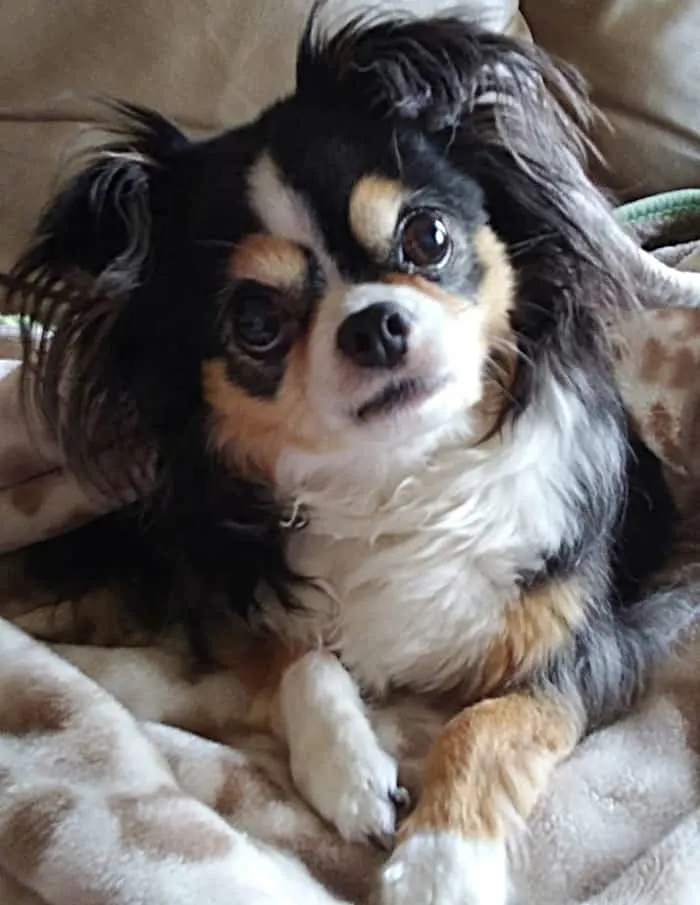 ---
These two fur babies are Taco and Jericho. Carrie Miller is their mom.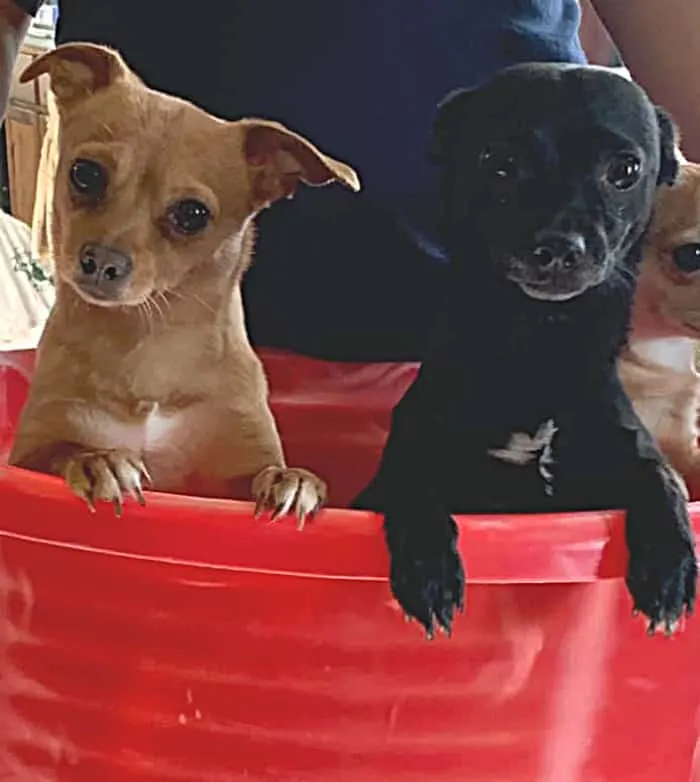 ---
This handsome boy is Bentley and he belongs to Tiffany Wylie.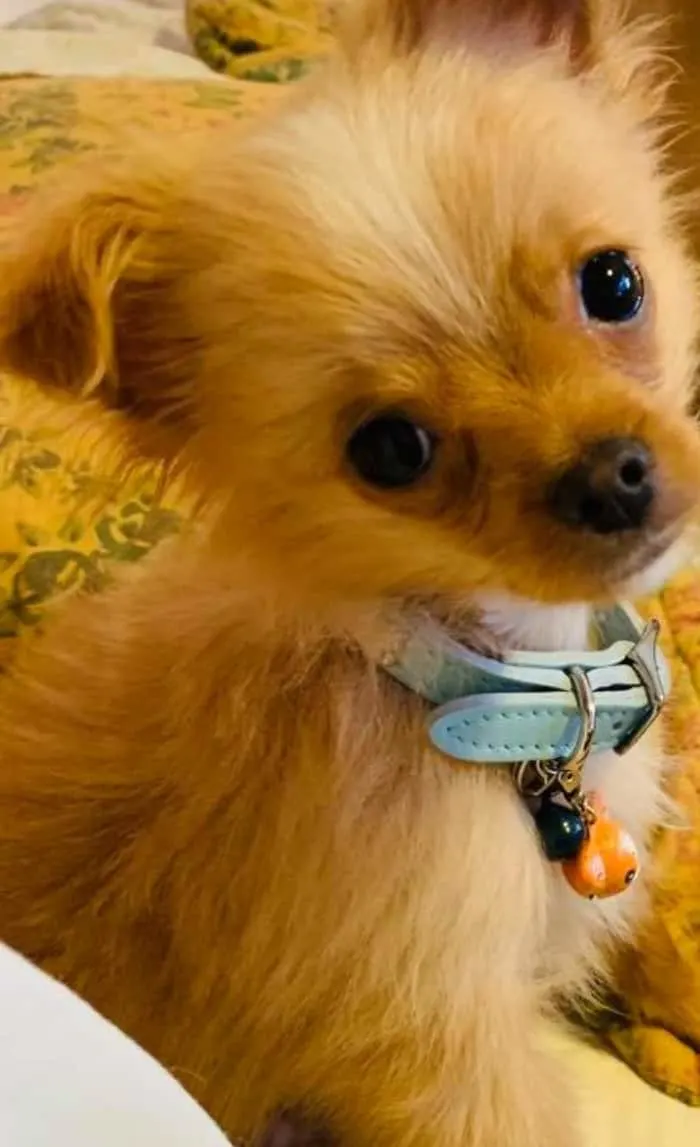 ---
This is Stuart Little and he belongs to Jane Ashby Cox.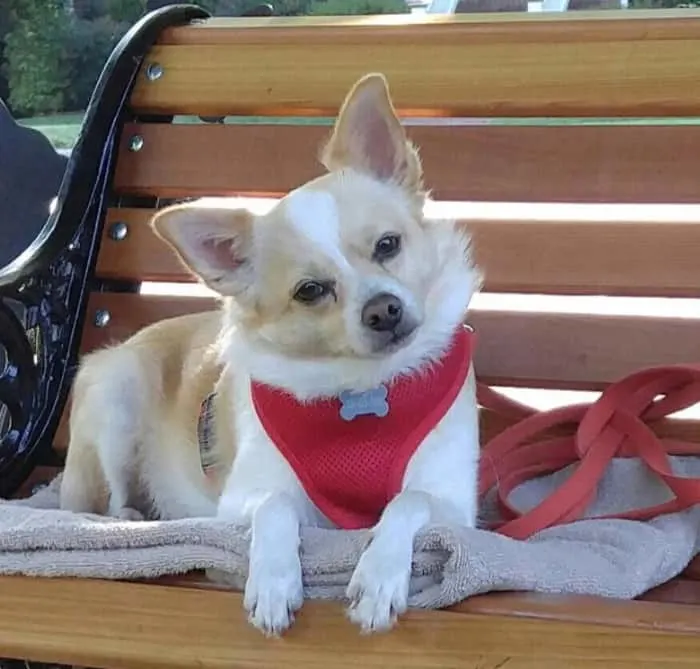 ---
This is Miss Bria who is 4 years old. She belongs to Sandra Lindsay.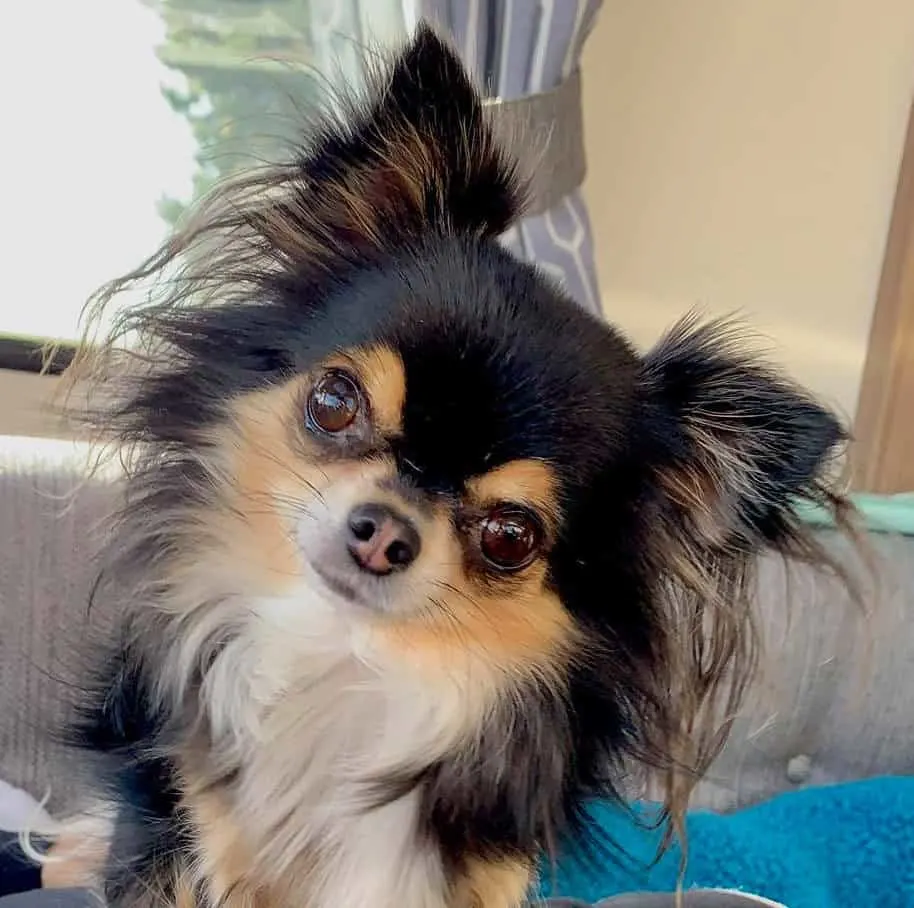 ---
Blake Dey owns these two sweet babies. Tiny Spider is the short hair chi doing the head tilt thing and the long hair chi is his sister Molly.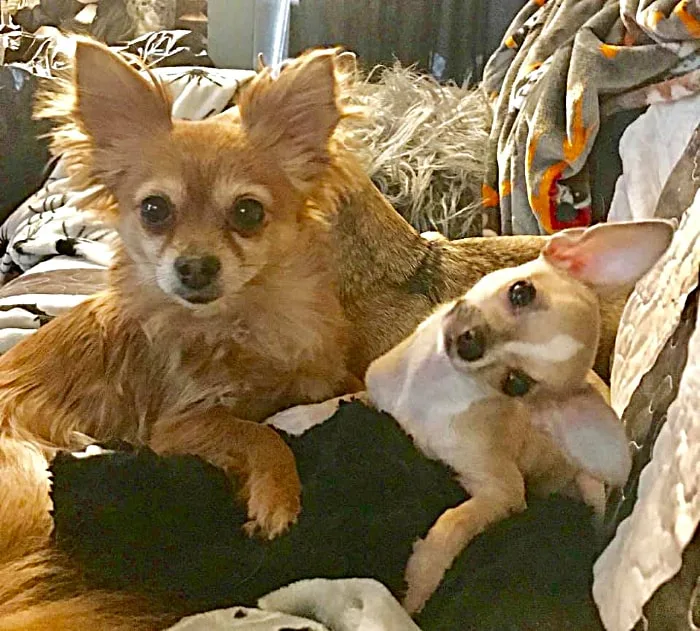 ---
This is Ella and Marty both doing the cute head tilt thing and they were submitted by Michelle Cappello Kennedy.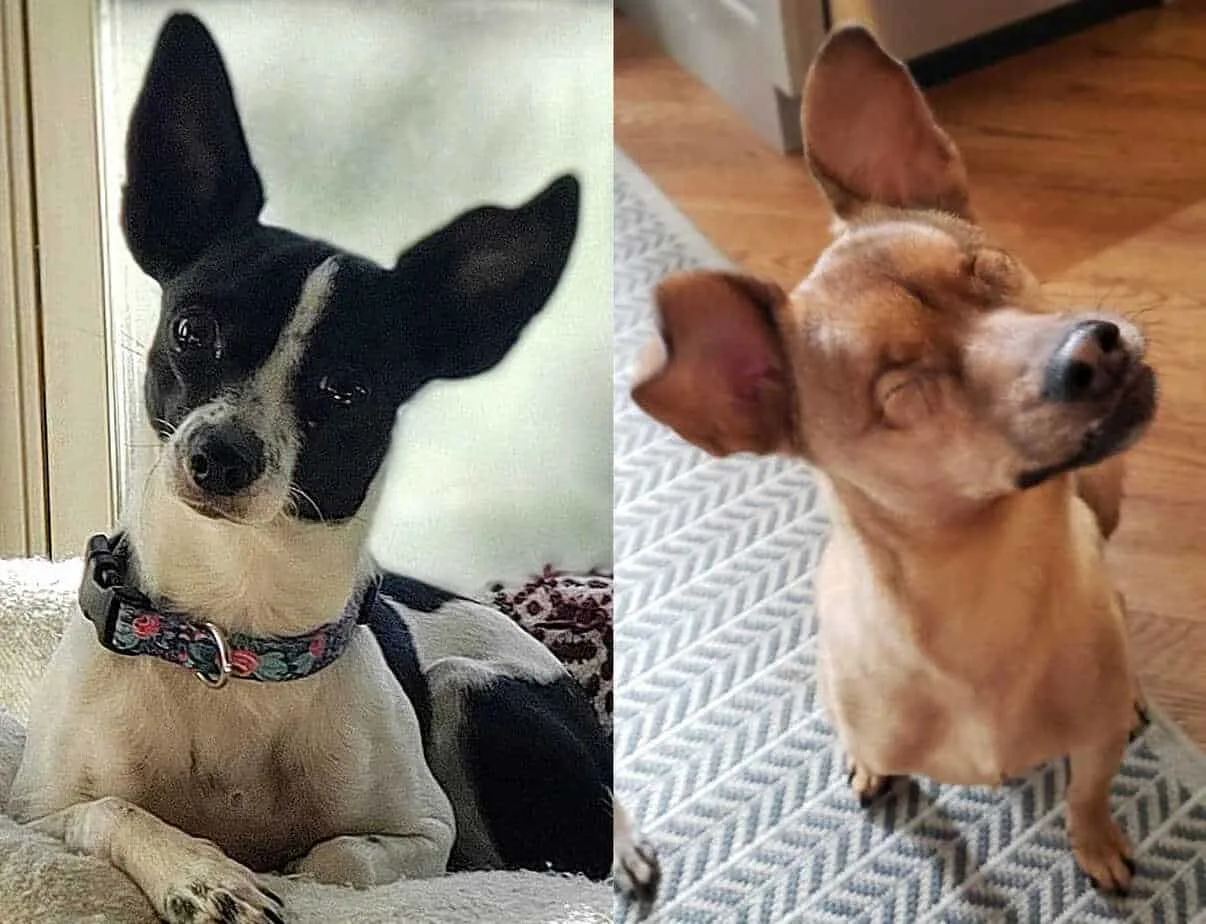 ---
Rocki Smith submitted this photo of sweet Dixie Rose.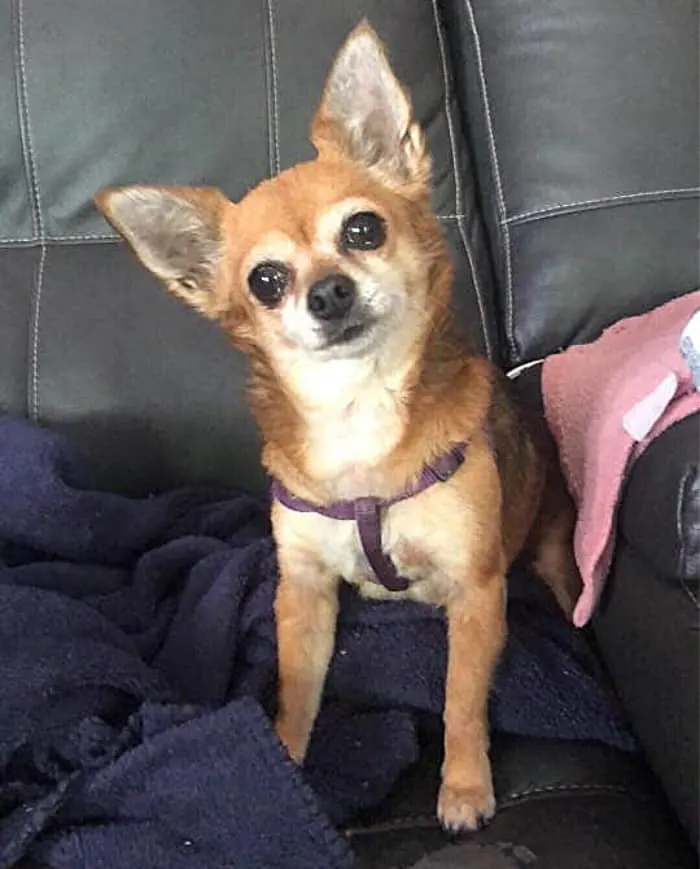 ---
This sweet girl is Luna who belongs to Misti Burns Engle.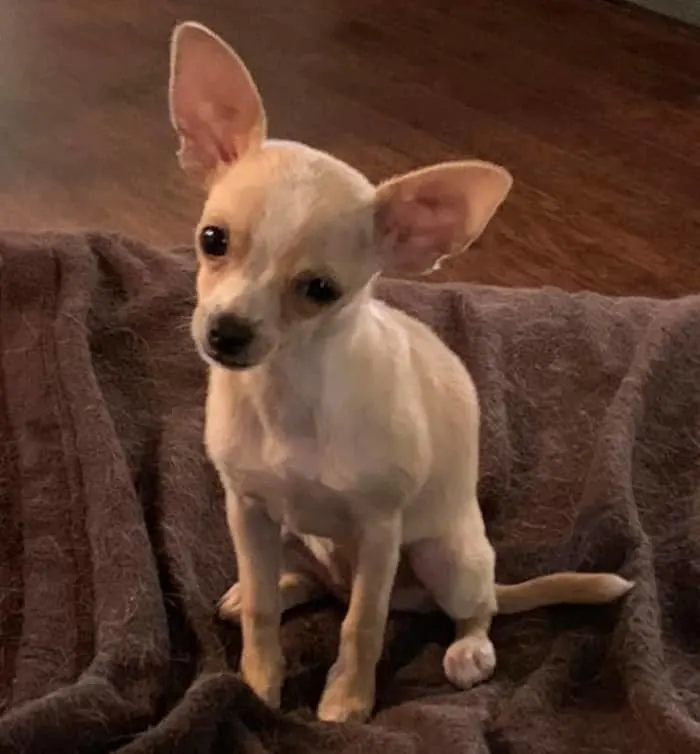 ---
Cute little Mick belongs to Gina Montgomery. Look at those eyes!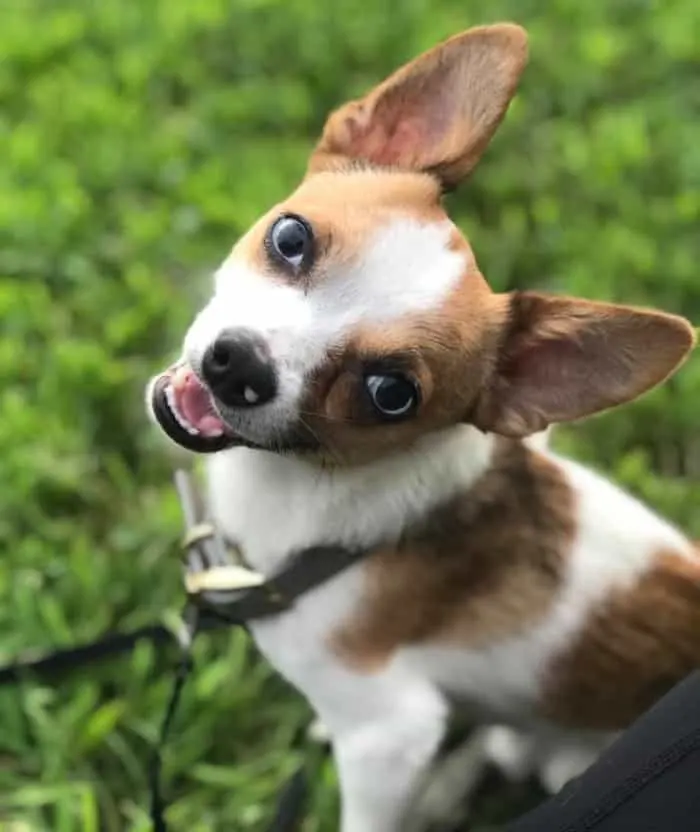 ---
Kristen Gallagher is the mom of adorable little Paco.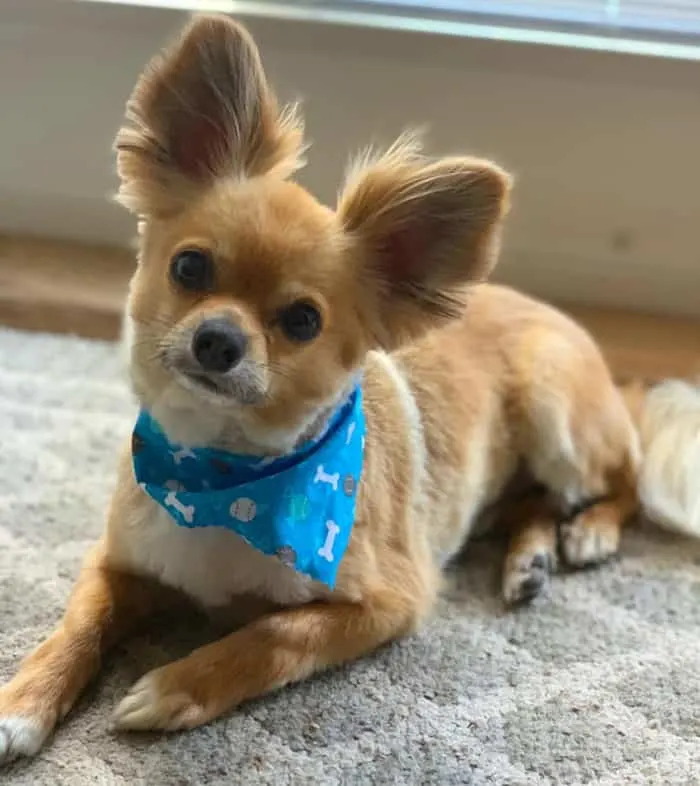 ---
This sweet boy is Oliver and he belongs to Terri Loyd Thomas.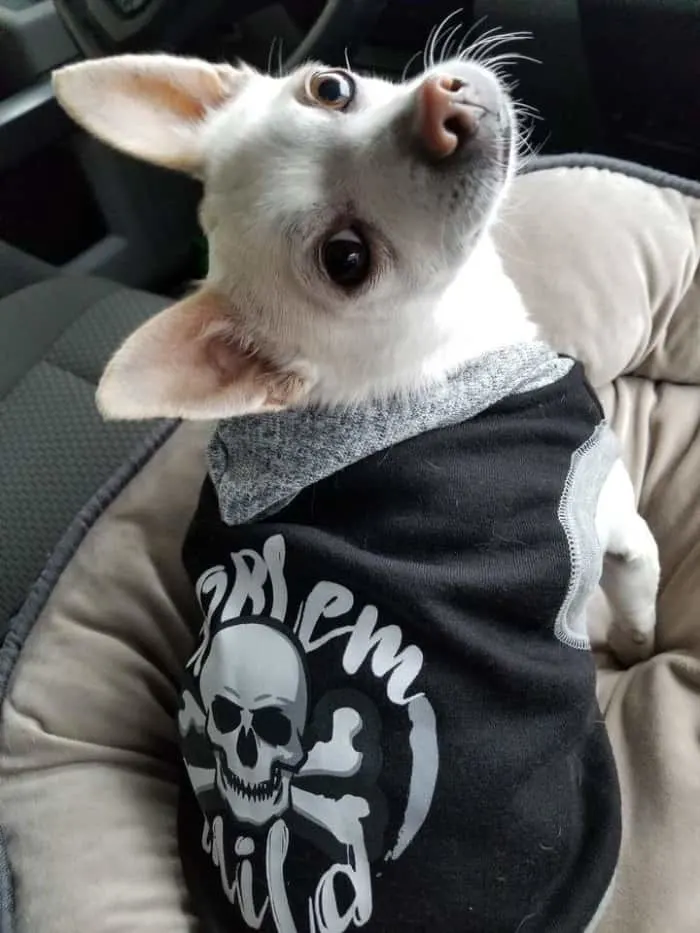 ---
This is Riley and Piper and they belong to Kelly Asar.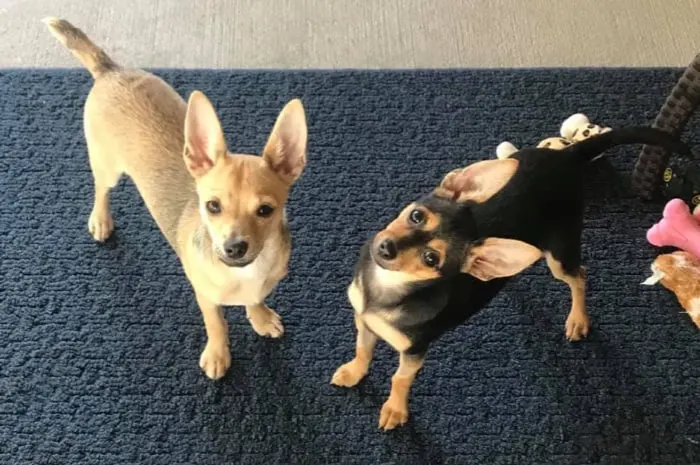 ---
This is Bobbi who belongs to Sascha Froma.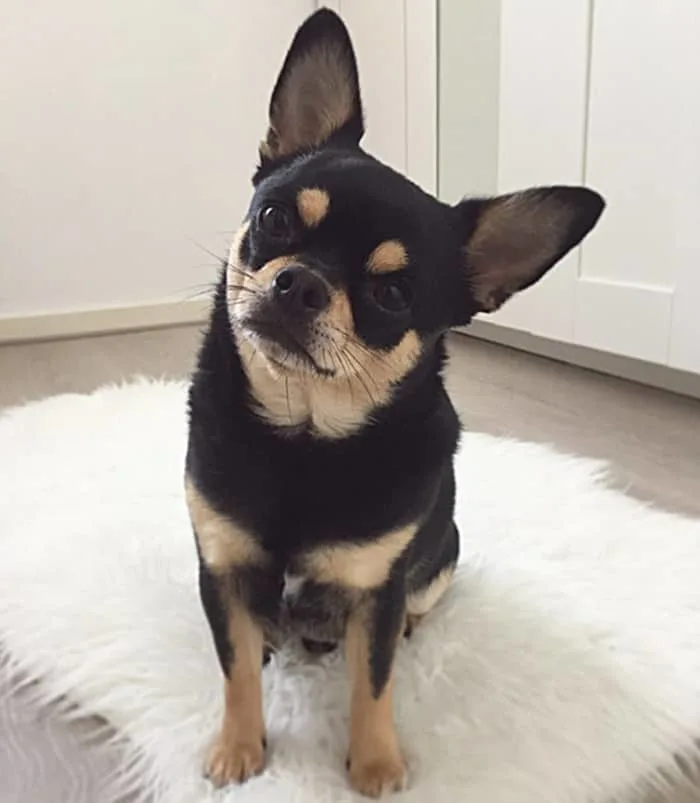 ---
This is Tia who belongs to Jemelee Baydoun.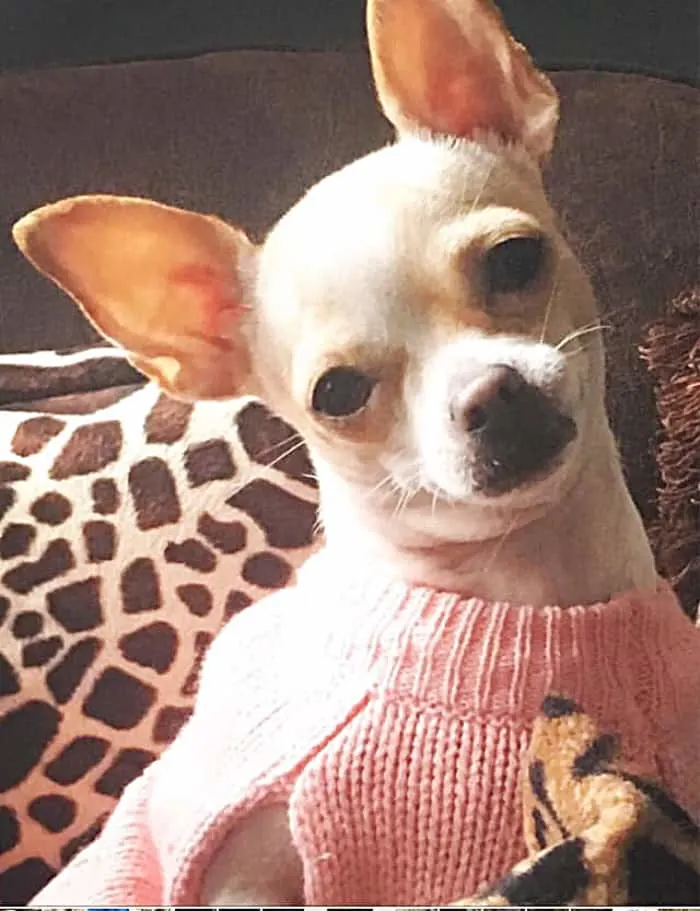 ---
Snoopy is a rescue. His dad thinks he may mixed with Pomeranian. What do you think? He was submitted by Kimberley Raley O'Leary.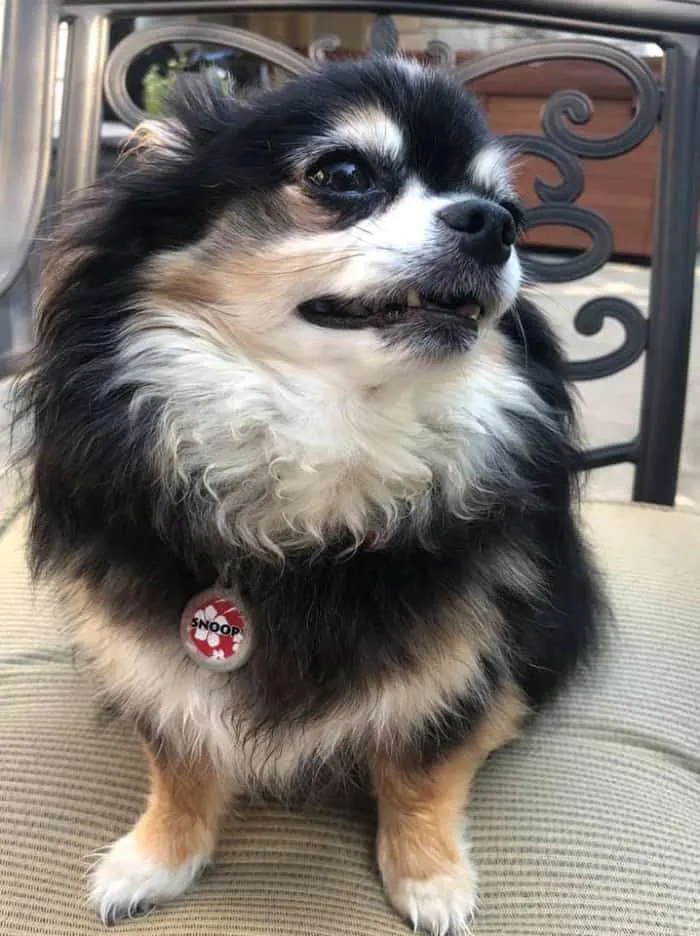 ---
Cute little Beerus here belongs to Krystle Lundahl. Look at that little tongue peaking out.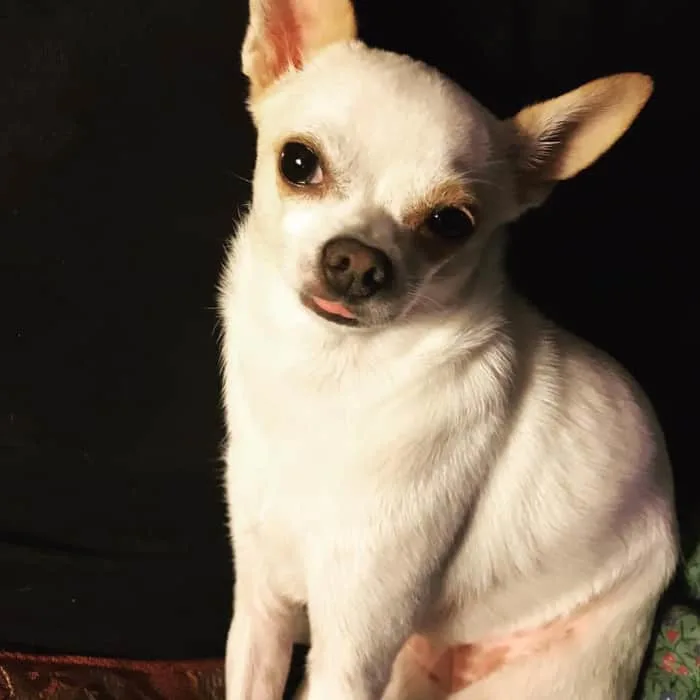 ---
I love Pippin's eyes. Pippin was submitted by Lori Devlin.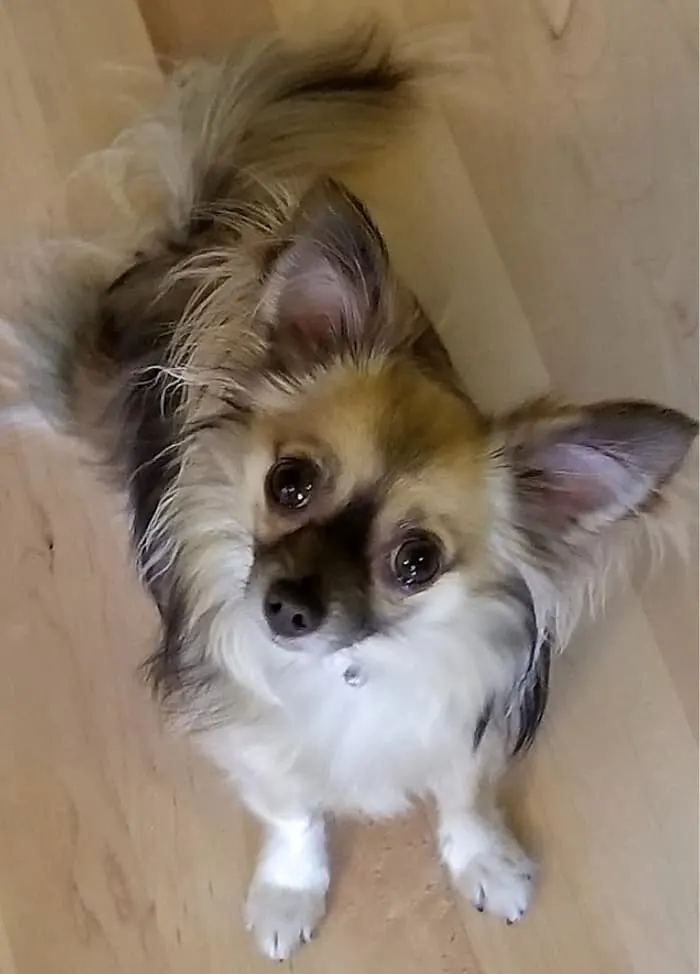 ---
Gina Michele Pasley submitted this photo of little Pinto. What beautiful coloring!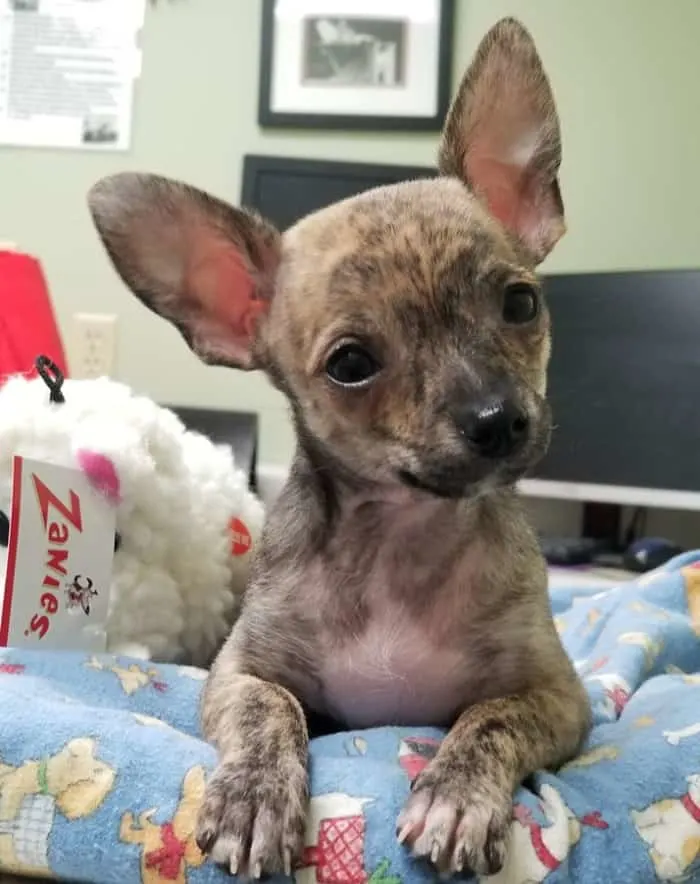 ---
I love this chihuahua's name which is Applesauce. Applesauce belongs to Vernie Renée Maier.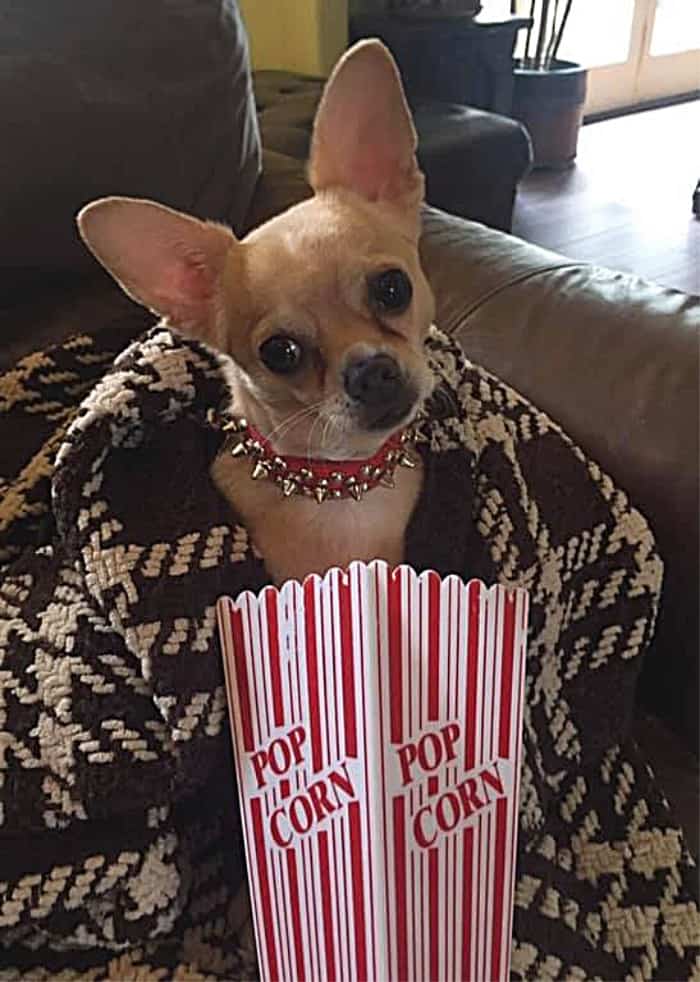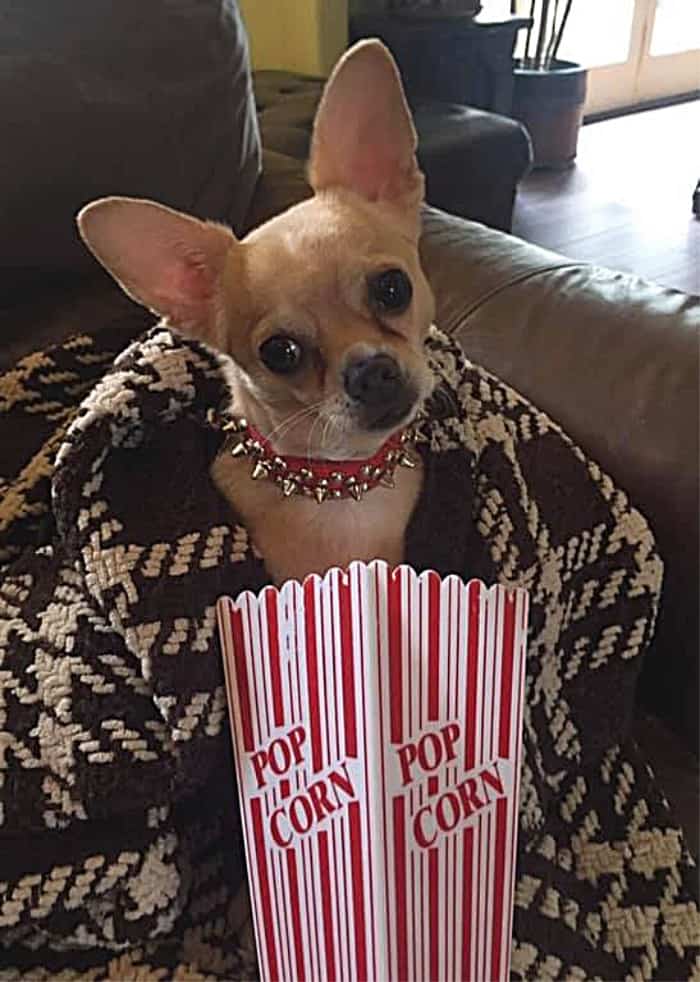 ---
This is Lala and her brother. They belong to Candy Clemente.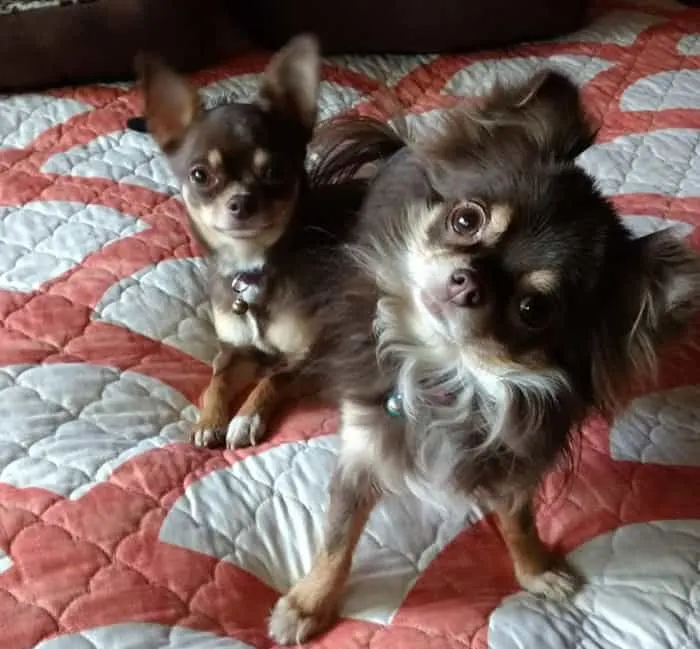 ---
Spot looks like he is smiling here, doesn't he? Spot belongs to April Logan.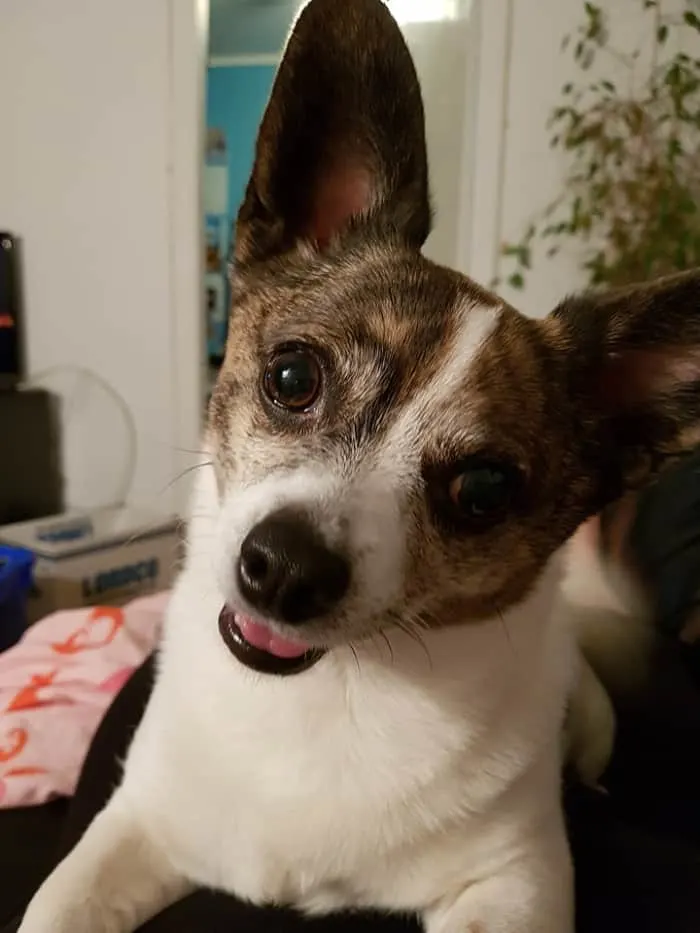 ---
What a pretty picture! This is Jolie and Babette and they belong to Rickie Wilds.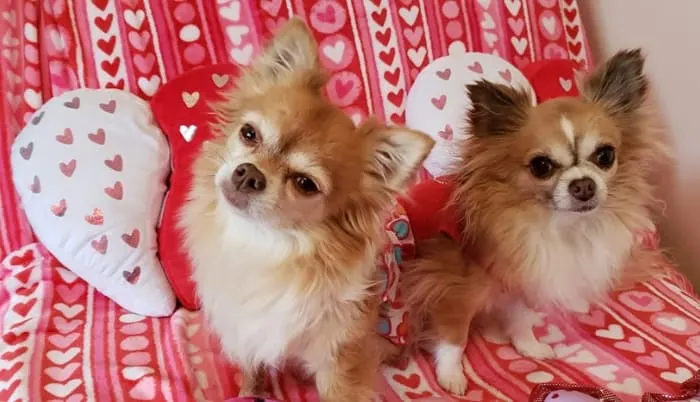 ---
Butch belongs to Calandra Spencer. Such a pretty boy!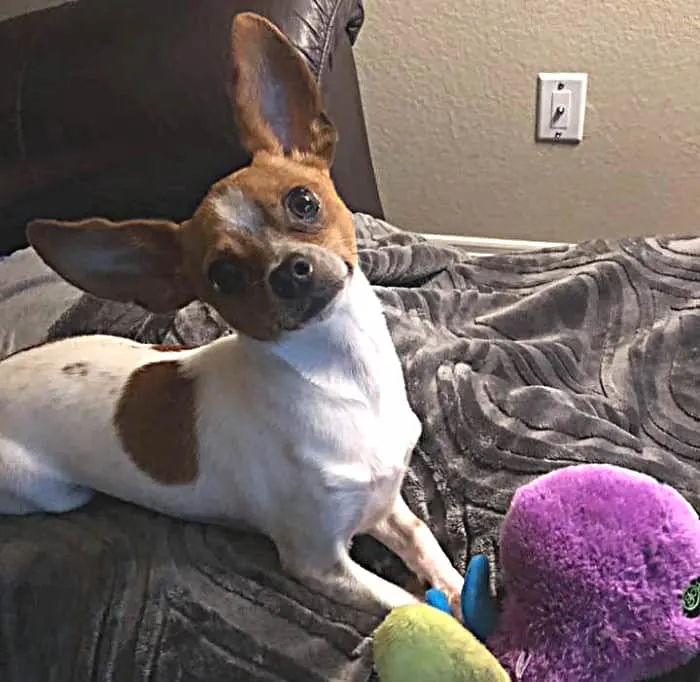 ---
Last but not least we have Sophia. Her mom Donna Craycraft says she was always such an intent listener.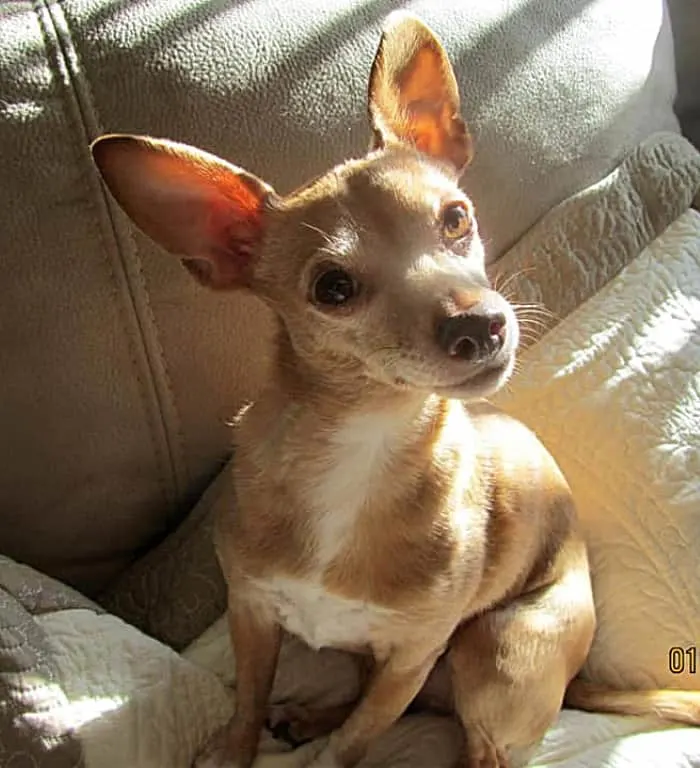 ---
This cutie is Tom and was submitted by Michael Saltiel.
---
I hope you enjoyed all of our head tilting chihuahuas. I sure enjoyed sharing them with you though I had trouble narrowing it down out of over 200 entries.
Which one is your favorite?