I Love My Chi may earn a small commission for purchases made after clicking some links on this page. As an Amazon Associate I earn from qualifying purchases.  Learn More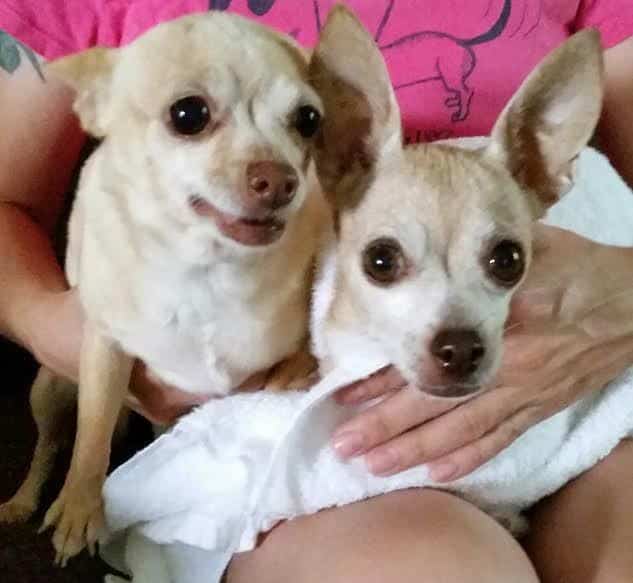 Just a warning. The photo below is graphic.
Nikki emailed me a few days ago asking for me to ask for prayer for her little Chi who was acting sick. She took her little fur girl to the vet where they did tests. Surgery was required. Bambi had never been spayed and her uterus was enlarged and infected.
Below is the photos of it.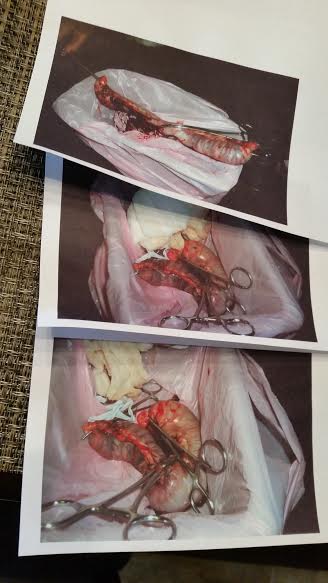 Nikki urges everyone who has a dog who has not been spayed or neutered, should get it done as soon as possible for the health of their pets. I agree.