This post contains affiliate links, and I will be compensated if you make a purchase after clicking on my links. As an Amazon Associate I earn from qualifying purchases. Learn More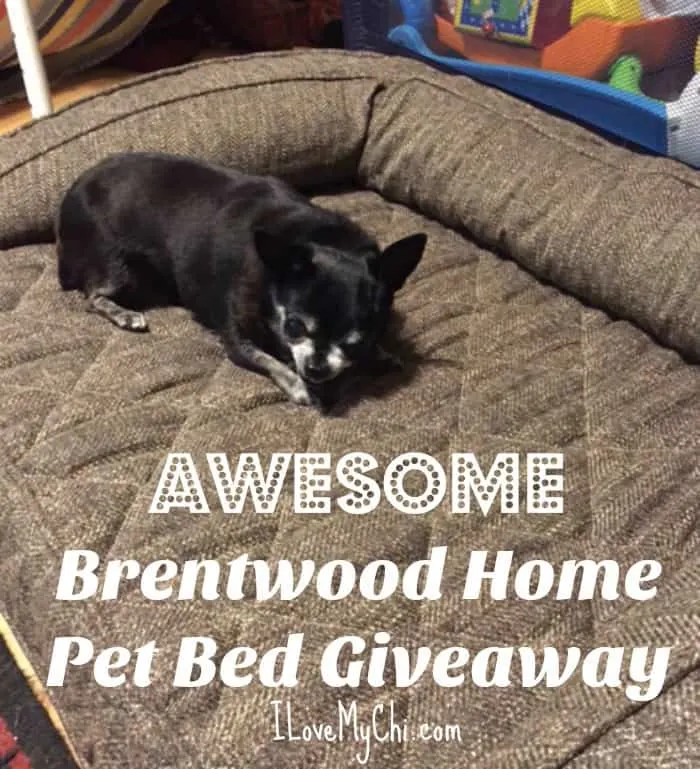 Have you heard of Brentwood Home? They are a California company that specializes in high quality mattresses, and other home products. They have been around for over 30 years and use pet beds without all those typical chemicals normally used in bedding.
When a very nice man named Travis contacted me and asked if I wanted to host a giveaway for all of you for one of their orthopedic pet beds, I was excited for the opportunity.
As an added bonus I got one of the pet beds for my dogs to try out too! Since my dogs are getting older, I thought this would be a great bed for them and I was right. Even though the size bed I got would be better for one of my big dogs, Kilo quickly claimed it for her own.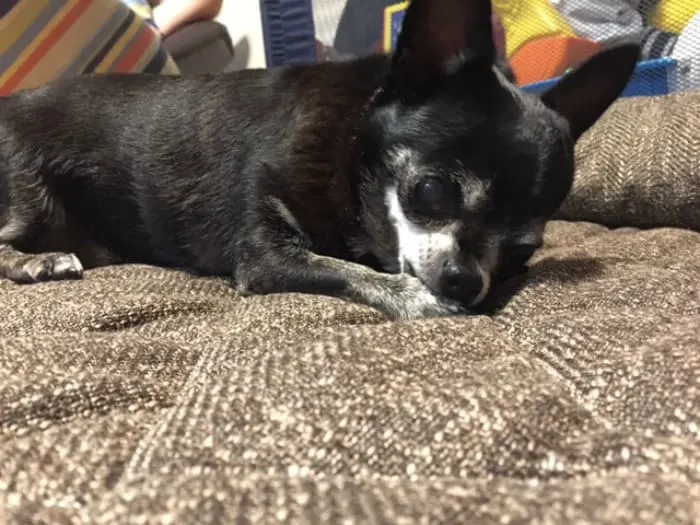 All the dogs have tried it out though. In fact, since I have it in my family room, my baby grandson loves to crawl up in it and take a nap! Guess he thinks he's a dog too.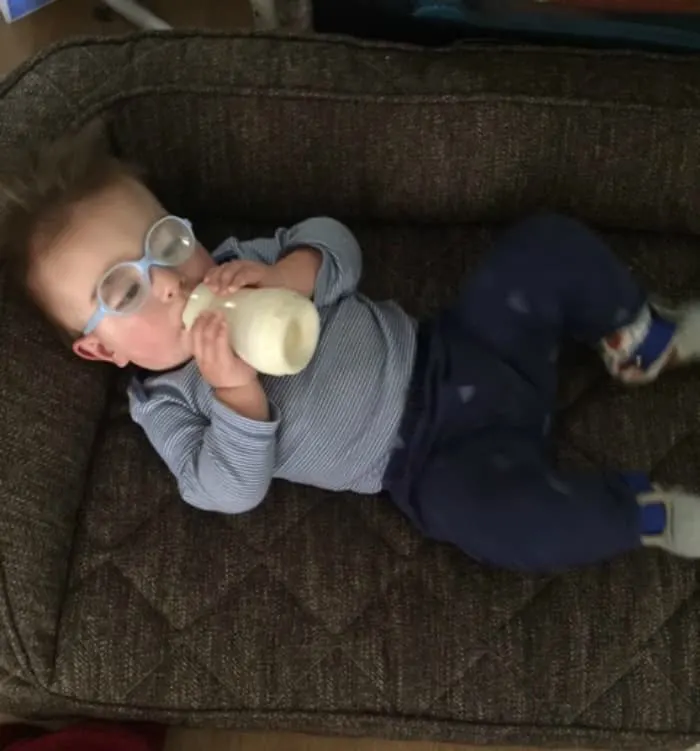 It looks very well made. I like too that the cover is removable for washing and the lining is waterproof so the actual bed won't get all smelly.
They do have different sizes from small to extra large. The one we have and the one they are giving away is a medium. It's plenty big enough for 2-3 chihuahuas (or more if they really like to snuggle together). You can check out all of their pet beds here.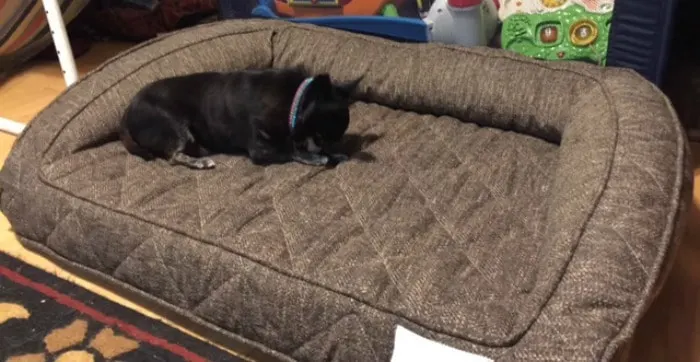 Check out the dog bed Brentwood Home is giving away is here. It has a value of $200.
So would you like to win one of these beauties for your pups? Just click on the widget below, and follow the simple instructions. You may enter once a day and winner will be notified by email.
The contest is over but if you would like to order this awesome bed you can use this Brentwood Home Coupon OURHOME to get 10% off your order. You can order it here.