This post contains affiliate links, and I will be compensated if you make a purchase after clicking on my links. As an Amazon Associate I earn from qualifying purchases. Learn More
Having a tiny dog is fun but comes with unique challenges, such as finding toys minuscule enough for their tiny mouths. Here is a compilation of the best tiny dog toys I have been able to find, and some tips to keep your small furry friend safely entertained.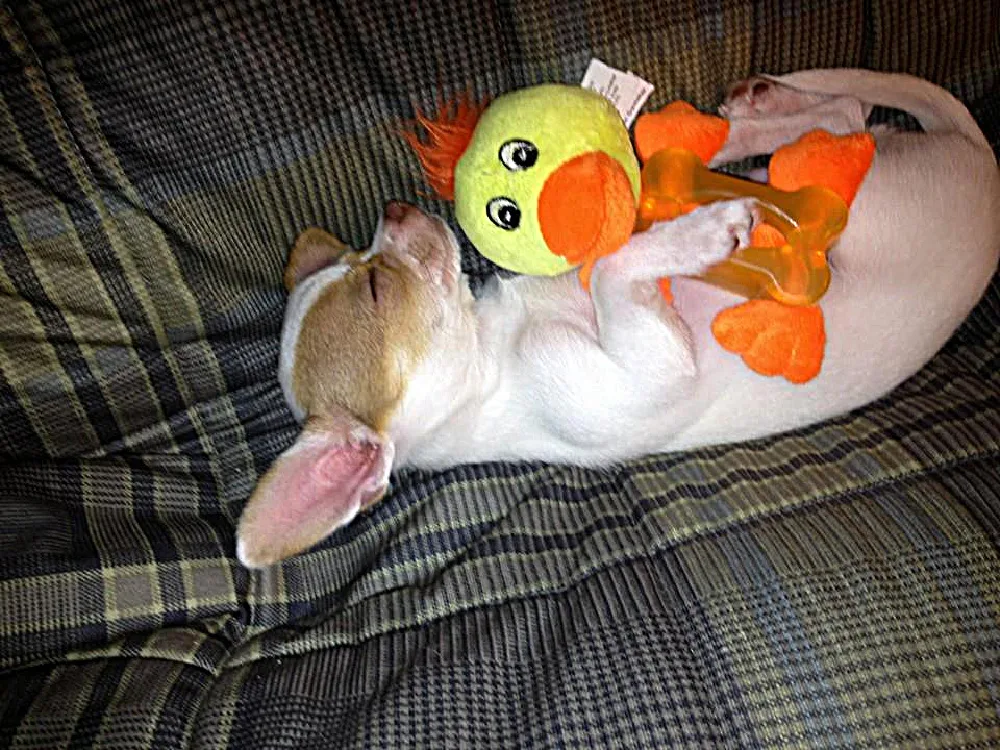 Best Toys for Tiny Dogs-Like Chihuahuas!
No matter what your tiny dog's toy preference is, you will probably find something that he or she will like in this paragraph: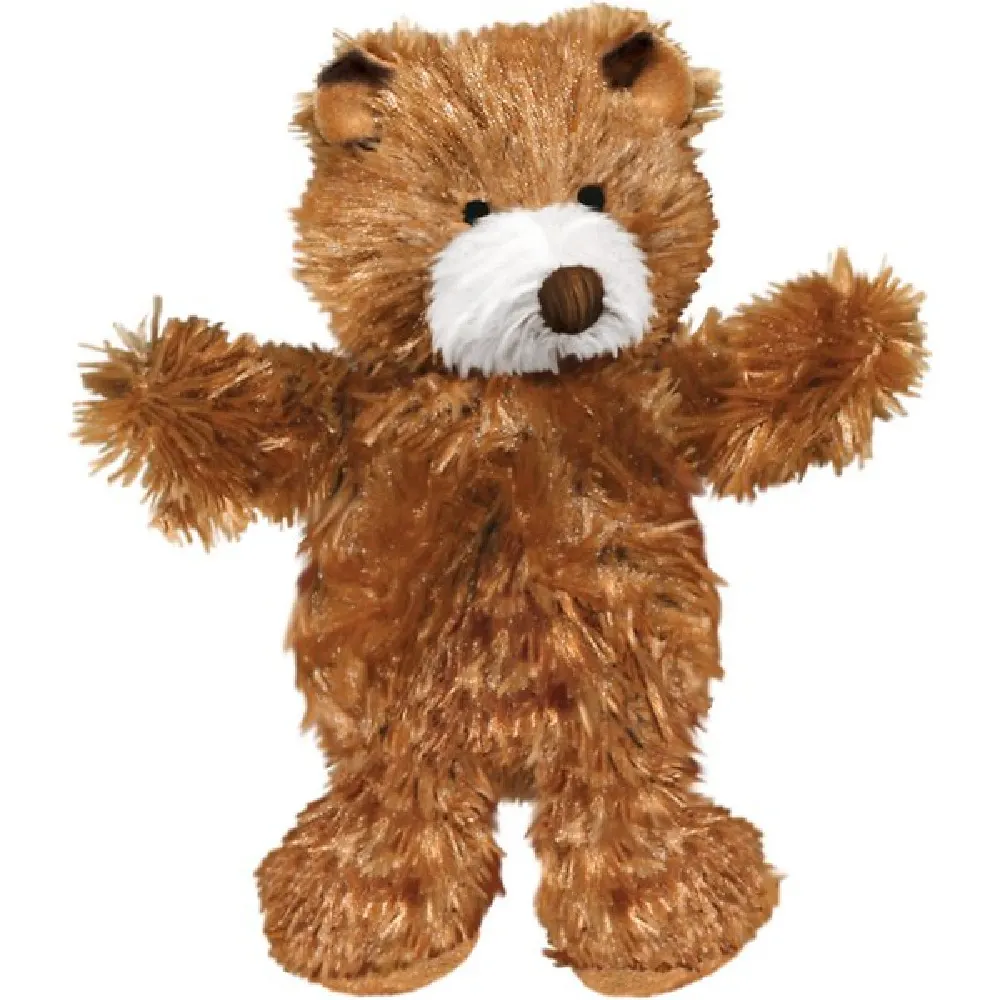 Best Chew Toys For Tiny Puppies
Puppies need chew toys to help with teething. If they are not given appropriate chew toys, the discomfort of their new teeth coming in will cause them to find whatever they can to chew on, whether that be something that you do not want them chewing on, or something that is unsafe. Make appropriate chew options readily available for your puppy, such as:
Toys For Small Dogs To Keep Them Busy
The best toys to keep dogs busy create a challenge, which is created using a puzzle toy. The most popular puzzle toys are:
Hide and Seek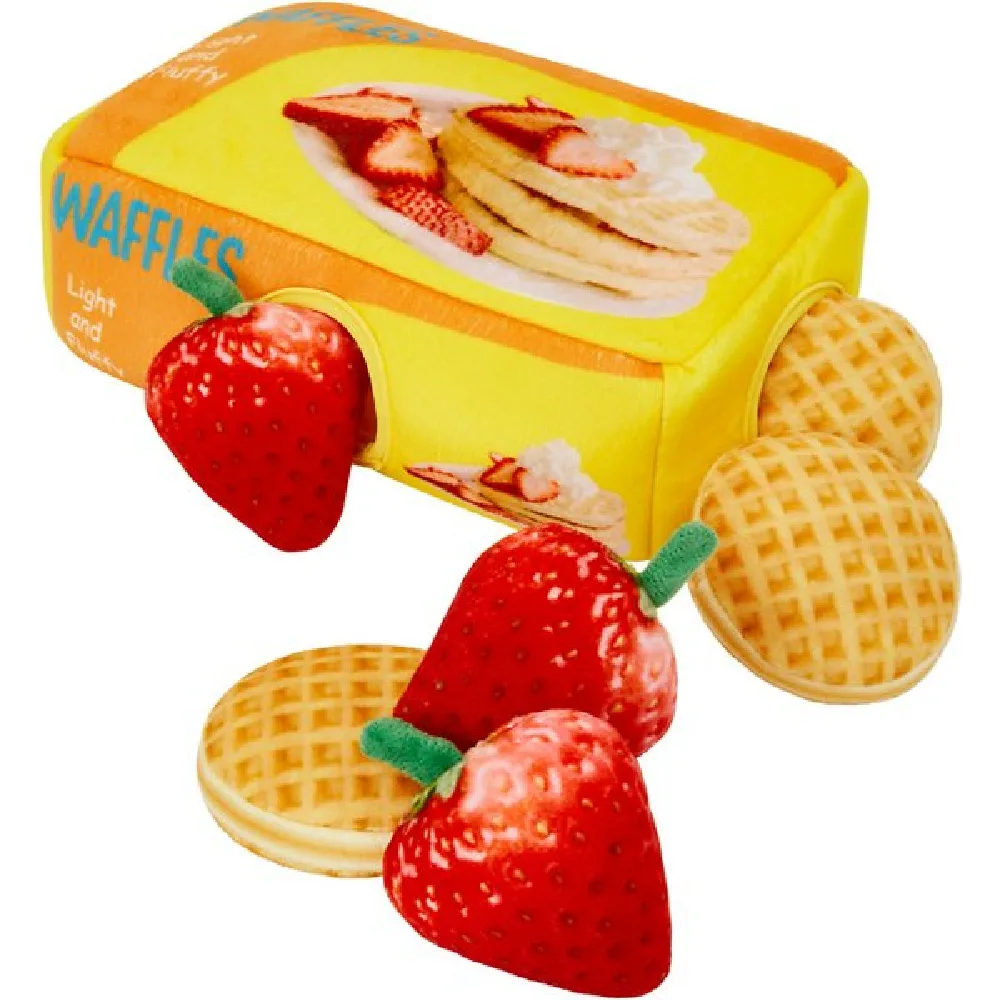 Hide and Seek puzzle toys are excellent for tiny dogs because the hiding toys are usually the perfect size for their mini mouths. Simply stuff the hiding toys inside the larger toy and your dog will want to pull them out instinctively; most dogs do not need coaching to do this. Some dogs do this so quickly that you will need to be ready to put the mini toys back inside quickly for them to play again! Here are some good hide and seek toy choices:
Food Puzzles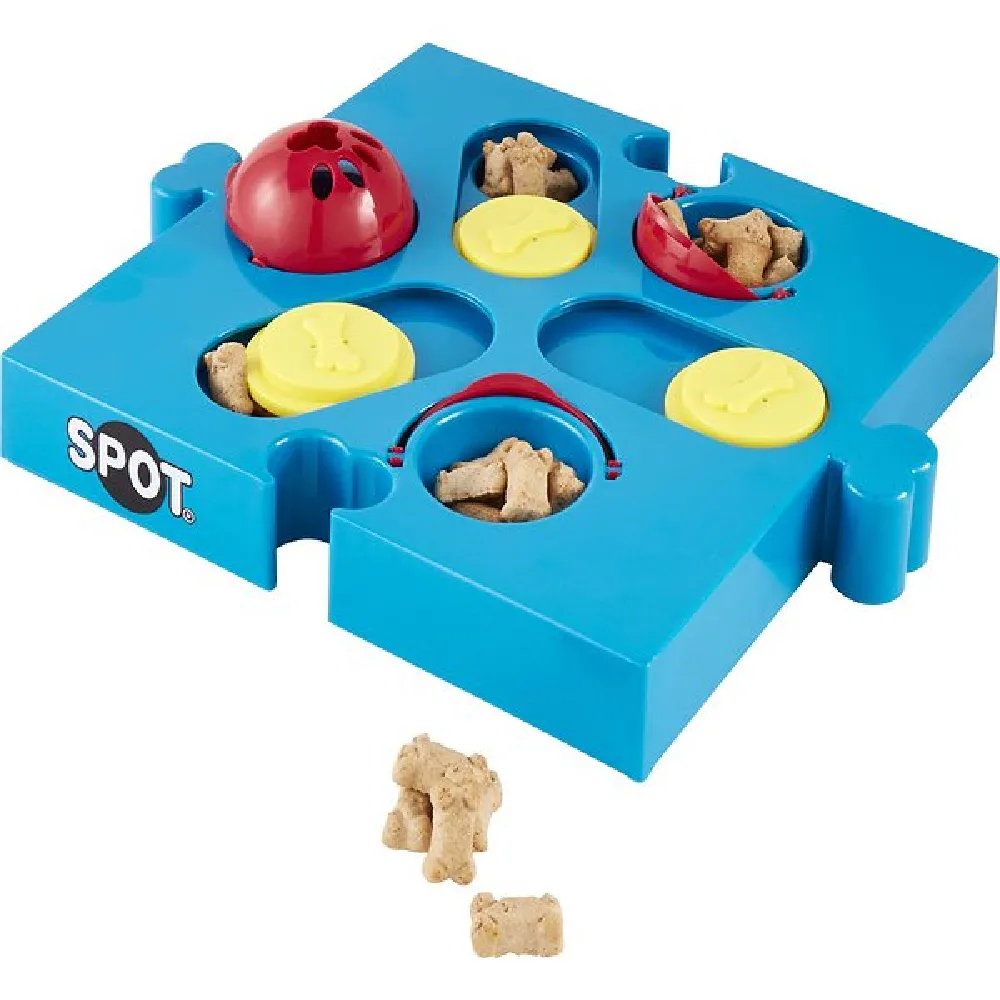 Is your dog food motivated? Then using a food puzzle is a guaranteed way to make him or her find the motivation to solve a puzzle with no encouragement from you. Make meal time more interesting by using a puzzle feeder or putting your dog's meal into a puzzle toy:
Kongs For Small Dogs
Kong is known as a company for making tough toys, so you might assume they cater to larger breeds. However, Kong is actually one of the best brands when it comes to making tiny toys. Many people think of the classic kong toy, but the company has expanded to many toy options:
Classic Kongs
The KONG Classic Dog Toy can be stuffed with treats, the shape of which creates a challenge to obtain the treats. For dogs who work quickly, it may be frozen to increase the challenge. The classic red color is regular strength rubber, the light blue or light pink puppy rubber is a bit softer, the purple color is designed for seniors, and the black color is called the extreme, designed to be the toughest for heavy chewers.
I recommend brighter colors to help you find Kongs more quickly if your dog decides to hide them around the house like Easter eggs, as many do. After all, you never know when your kong might be full of treats, so it makes sense to leave one in each room to check on throughout your day!
Plush and Other Toys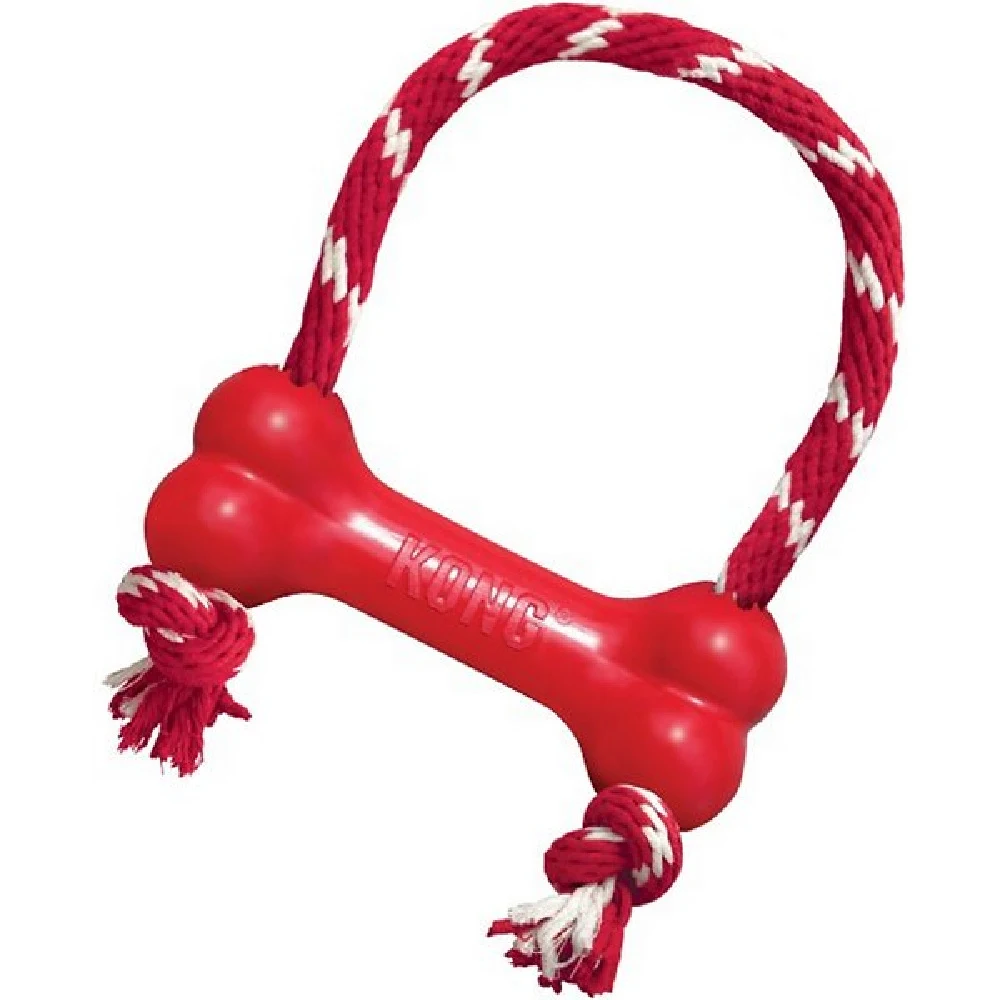 Kong expanded their market to include unique plush toys, balls and assorted rubber toys:
Safest Dog Toys For Small Dogs
Keep in mind that the safest way for your dog to play with toys is under your supervision. However, there are times when a toy is needed to keep your dog occupied when you are not there, such as in their crate. There is truly only one option I am comfortable recommending in that situation: the KONG Classic.
The classic style Kong is the safest option because it is thick and tough with no small pieces to be chewed off. It can be filled with treats, frozen to make the treats harder to get out, and is even dishwasher safe to save you from scrubbing dog safe peanut butter off the inside.
Toy Safety Tips
While dogs need toys, toys can pose a choking or internal blockage risk if a dog is given an unsafe toy. To keep your dog safely entertained, consider these tips:
Conclusion
Though it may require an online order rather than a trip to the store, there are many toy options for tiny dogs. Be sure to carefully select and regularly inspect your tiny dog's toys to ensure they are entertained safely. If you are unsure if a toy is safe, consult with a trusted veterinarian.
What is your tiny dog's favorite toy? Share in the comments!