This post contains affiliate links, and I will be compensated if you make a purchase after clicking on my links. As an Amazon Associate I earn from qualifying purchases. Learn More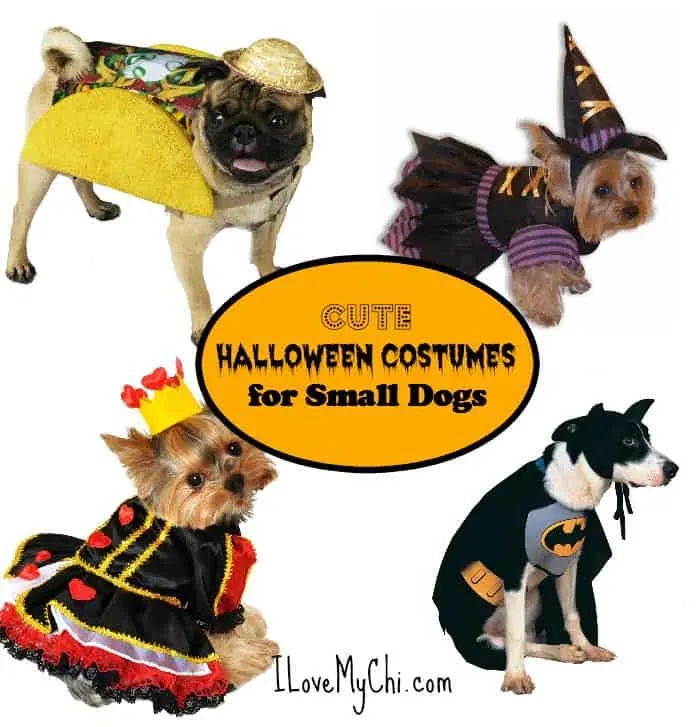 I know it doesn't seem like it with temps in the upper 90's (at least where I live) but Halloween will be here before you know it. If you and your dog celebrate Halloween, I have some adorable costume ideas for you!
Feel free to click on the links or photos of any costumes that interest you. I do get a small commission if you decide to buy but it won't cost you anything extra.
Also Chewy has an awesome Halloween shop you can check out here.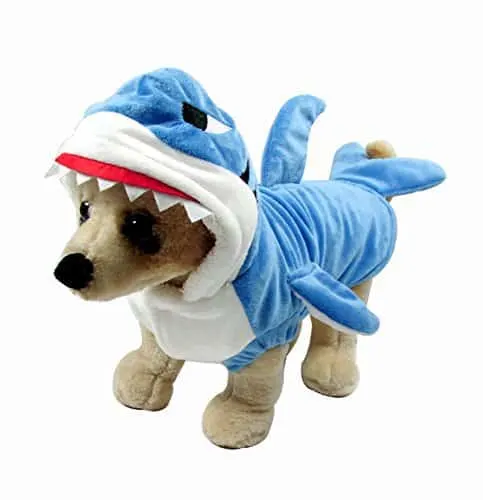 This shark costume is affordable and looks pretty comfortable. I think my Kilo would actually wear this without trying to shake it off. It's available in sizes Extra Small, Small, Medium, Large, and Extra Large. Most people said it was true to size but one person said it was too big so be sure to check the measurement/sizing chart (found under Product Description) on this before ordering. Check it out here.
---
I really like this dinosaur costume because it can be worn as a jacket and not just for Halloween. Like the previous costume, it's comfy and warm. The reviews were mostly good though a few said it wan too small.
The sizes for this are Extra Small, Small, Medium, Large and Extra Large and again, check the Product Description for the measurements.
They also have this is in red.
---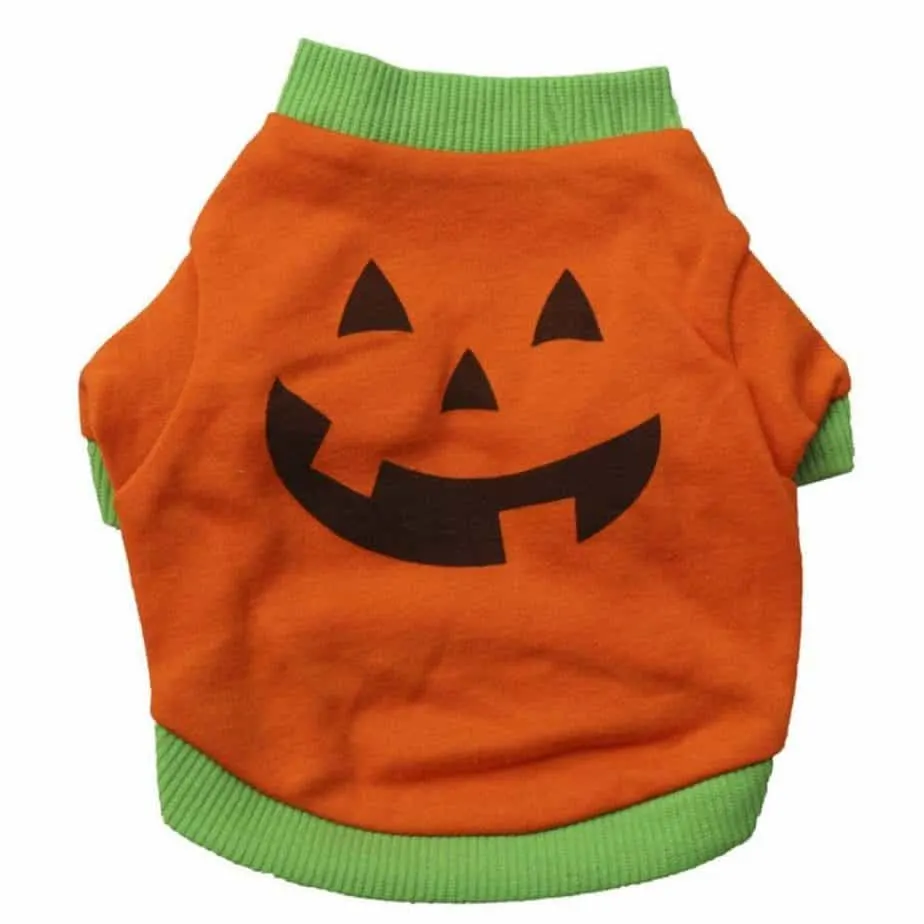 If your dog will wear a shirt, but not a costume, this is a great option for you. This shirt is reasonably priced too. It's available in Extra Small, Small, Medium and Large and the measurements are in the Product Description for centimeters and Product Details for inches.
Here's a photo from a few years ago of Lucas wearing his pumpkin shirt: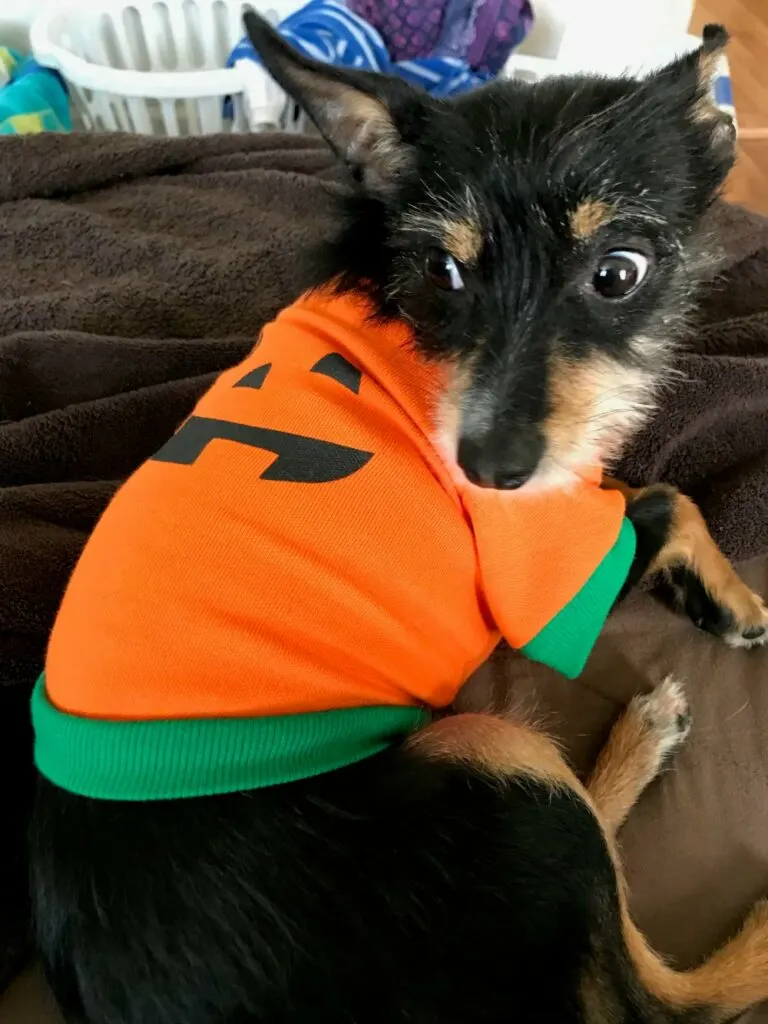 Get it here.
---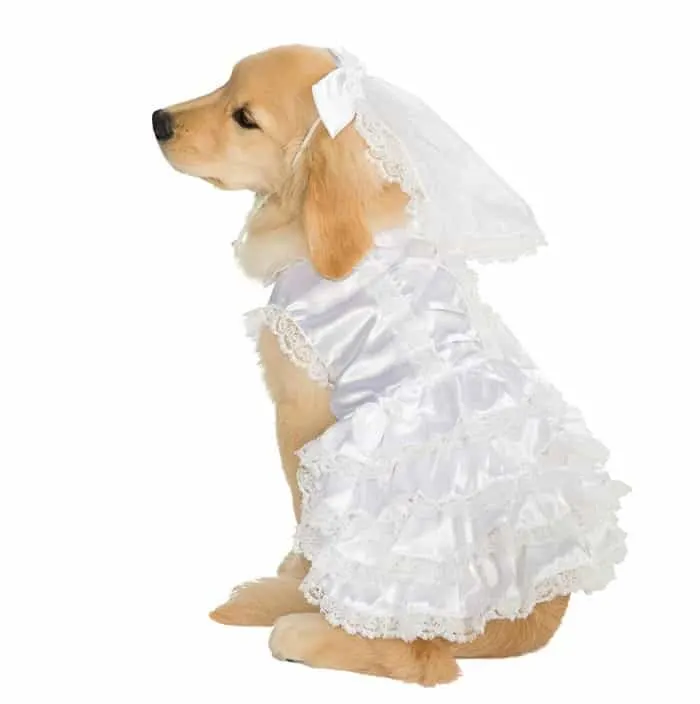 This bridal gown just comes in small through XXX Large. It got good reviews but people said it ran small.
---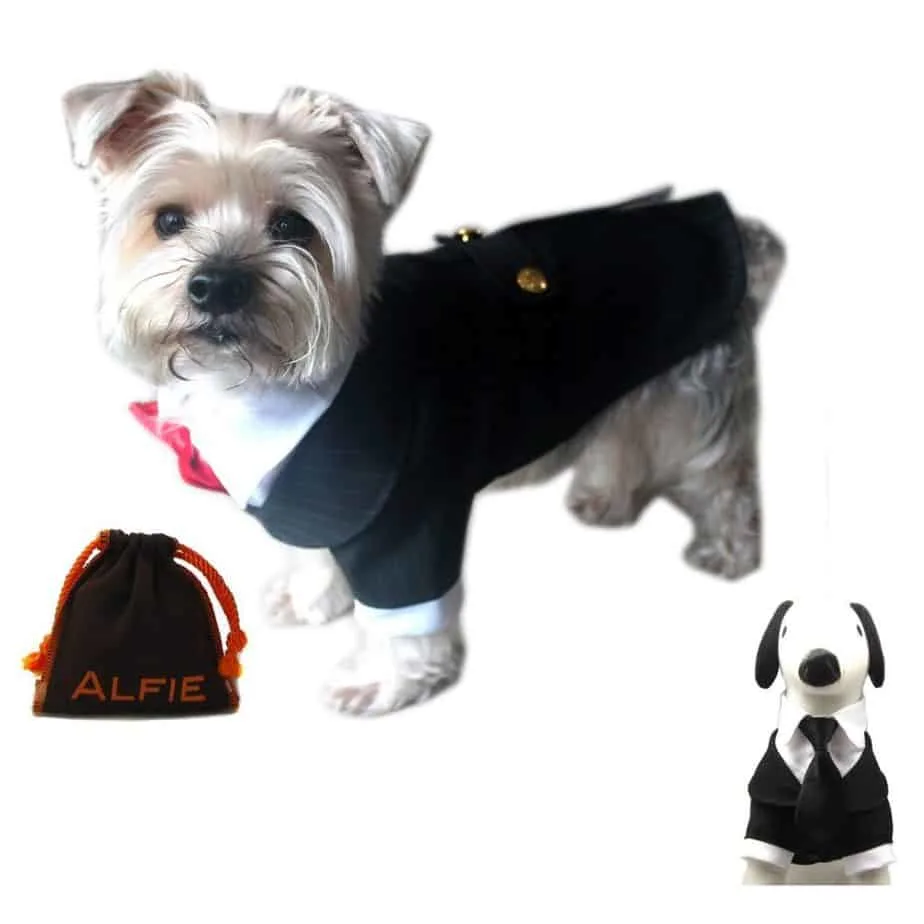 Not only would this be cute at Halloween but if you had a formal affair such as a wedding you wanted to bring your dog too, this would be perfect for them.
This tuxedo got rave reviews on Amazon. It comes in 8 sizes: Extra Small, Small, Medium, Large, Extra Large and Extra Extra Large, 3 X Large and 4 X Large. Look in the Product Description to get the measurements.
It got mostly great reviews.
---
I know it's cliche but a taco costume is PERFECT for a Chihuahua, isn't it? This costume is available in 4 sizes with small being the smallest. One of the reviewers included a photo of her 5 pound chihuahua wearing it and it looked adorable.
---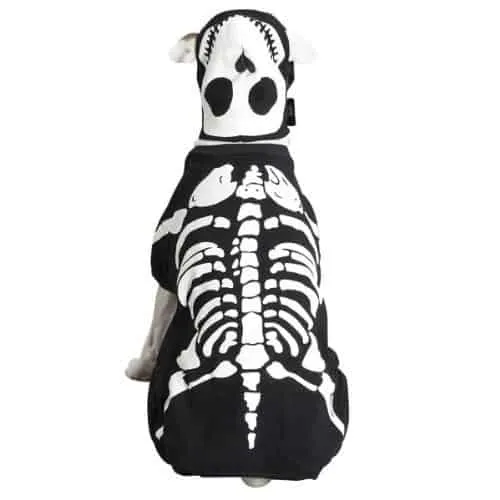 This skeleton costume comes in 5 sizes from Extra Small to Extra Large. The cool thing about this costume is that it glows in the dark!
The photos reviewers included are simply adorable. Check it out here.
---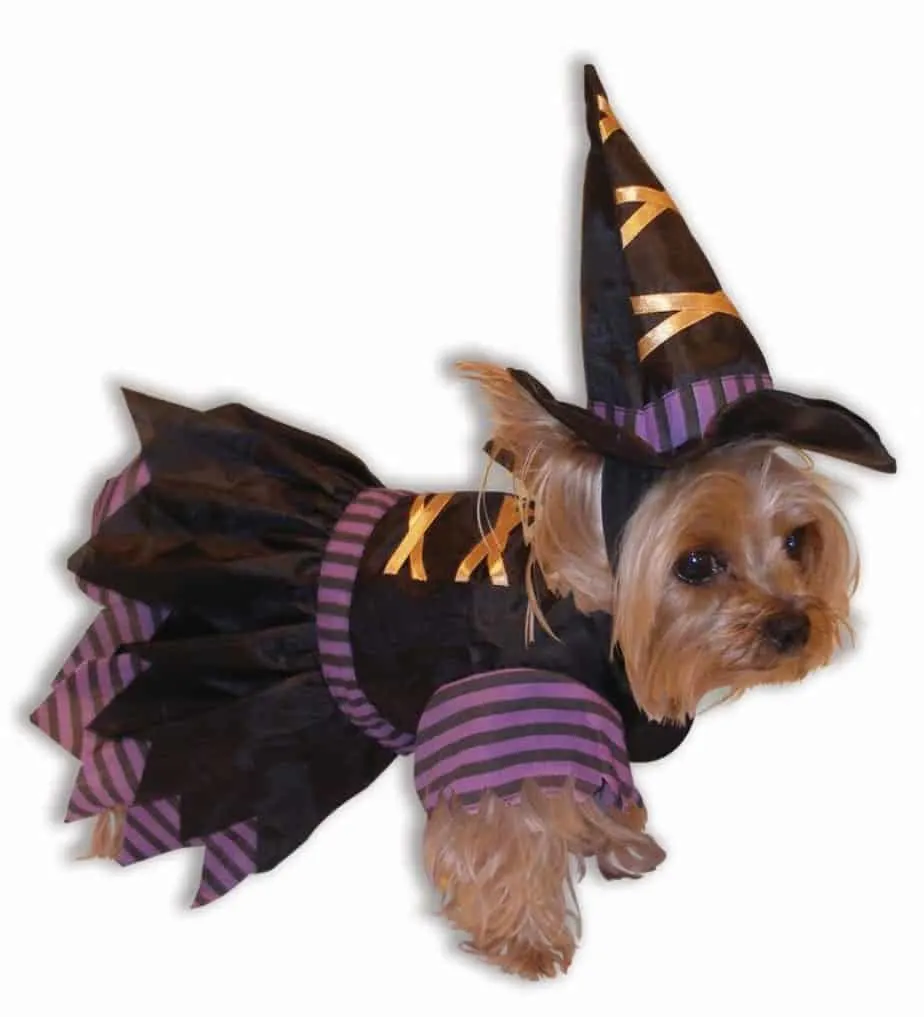 This has to be one of the cutest witch costume for little dogs that I have seen in a long time. It comes in size Small. Check it out here.
---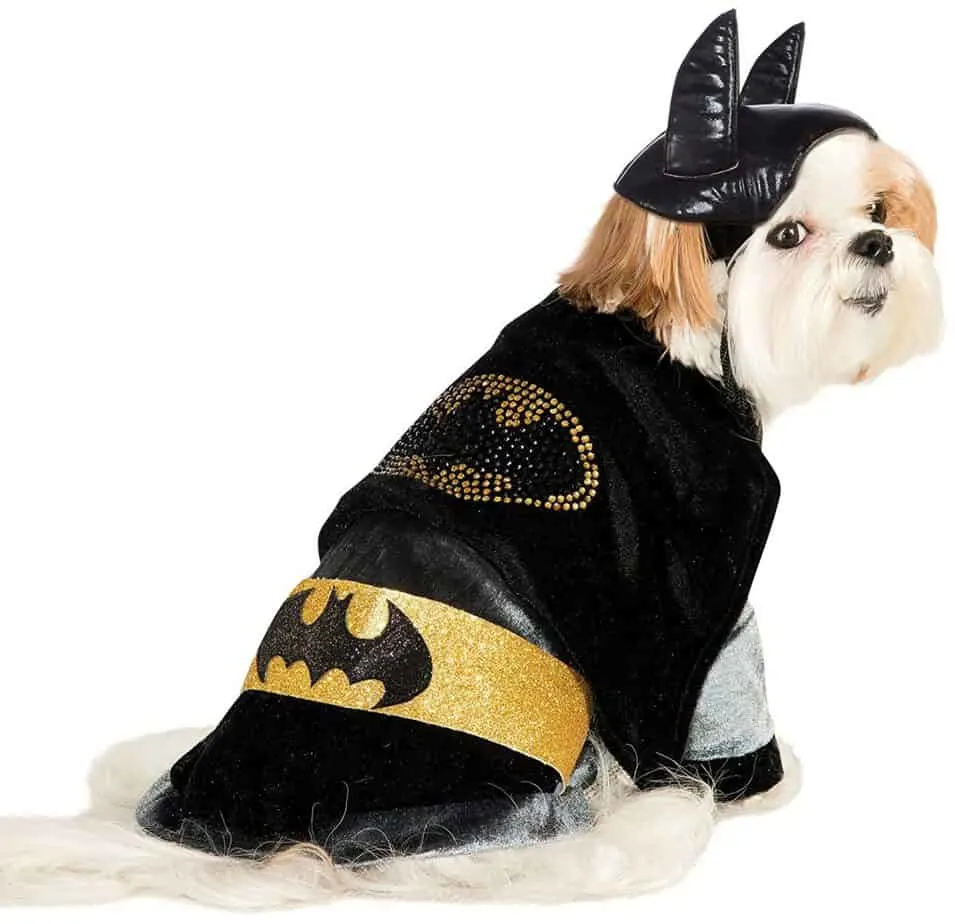 Is your dog a super hero? Then maybe he would like to be Batman for Halloween.
---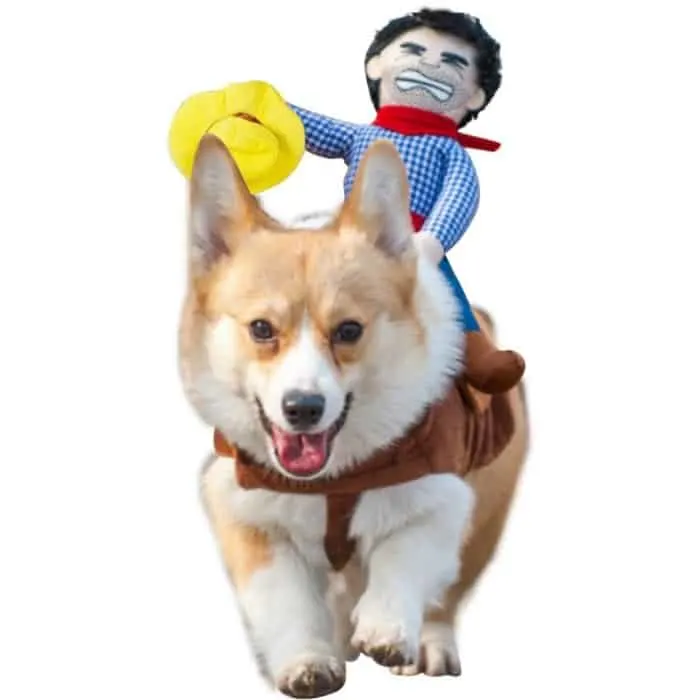 Such a funny costume, isn't it? And it got great reviews. Get it here
---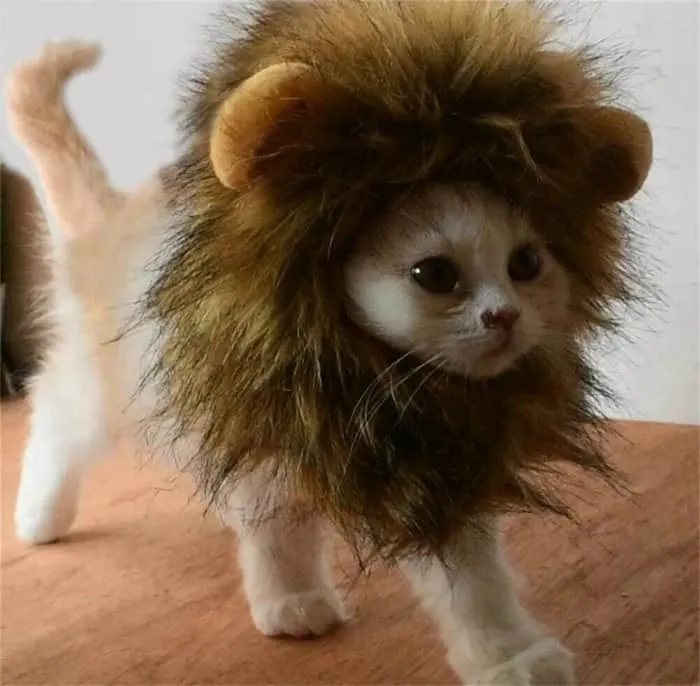 Yes, I know this is shown on a cat, but it would be adorable on a dog too, especially Chihuahuas wouldn't it? After all, they think they are as ferocious as lions. It should fit most small dogs and cats of course. Check it out here.
---
So that's it. These costumes above are from Amazon, but be sure to check out Chewy's awesome Halloween shop too!