This post contains affiliate links, and I will be compensated if you make a purchase after clicking on my links. As an Amazon Associate I earn from qualifying purchases. Learn More
Shiloh's story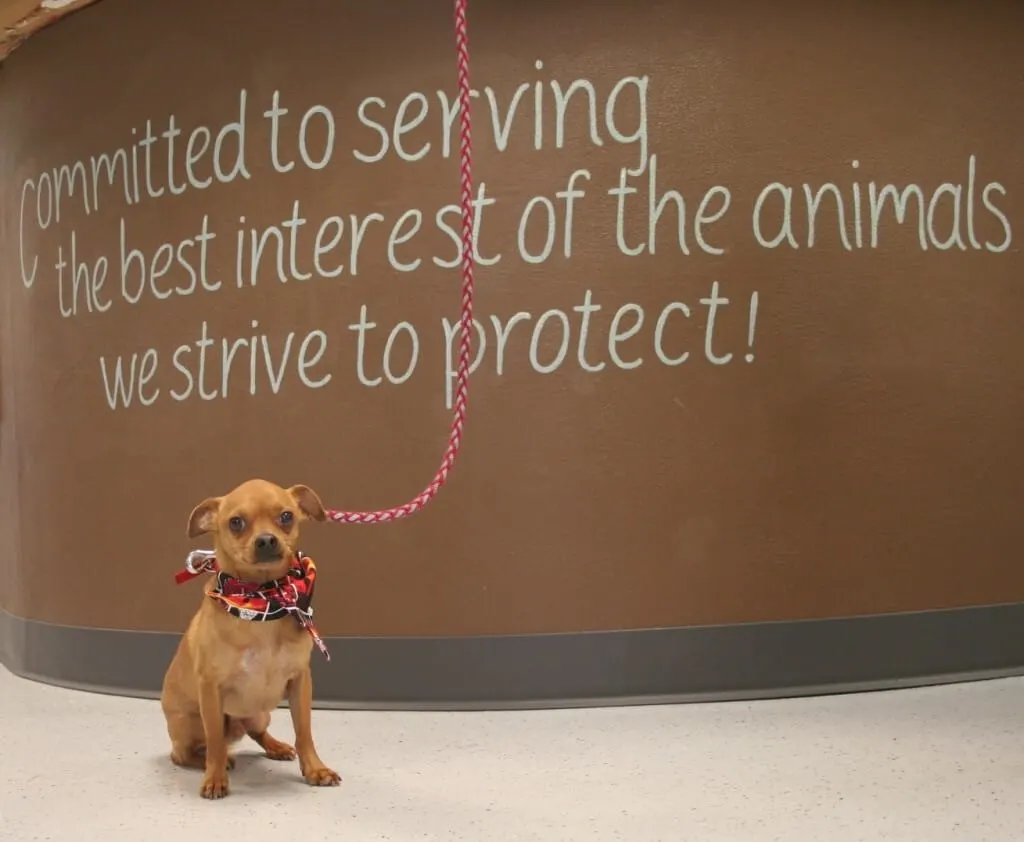 Five years ago, I didn't own a dog. Now, I have three. This is the story of my second dog, Shiloh, who entered my life roughly 18 months ago.
In late August 2014, I started my new job as Mod Squad Coordinator of Great River Rescue (formerly the Beltrami Humane Society) in Bemidji, MN. The Mod Squad is a behavior modification and training program for shelter dogs in our facility. My first day of the job consisted of getting to know the staff, looking around and meeting the dogs that were currently in the program. At that time, the program has been started three months earlier. One little dog caught my eye. He was a cute, tan Chihuahua with a snaggle-tooth.
At the end of the first week, I fostered him to see how well he interacted with my three cats and my other Chihuahua, Diego. The rest of my crew fell in love with him and all of his behavior issues that he exhibited while at the shelter melted away and he became the sweet and lovable dog that I fell in love with. In short order, I officially adopted Shiloh and made him a permanent member of our household.
In the months that followed, I enrolled him in several dog classes (Obedience, Therapy Dog and Reading Dog), and that helped me promote Great River Rescue's Mod Squad program in print and on TV. The two of us were featured in a front-page article in our local newspaper about his success story being a Mod Squad graduate.
The Mod Squad is a behavior modification and training program for our shelter dogs to become more that was started in June 2014.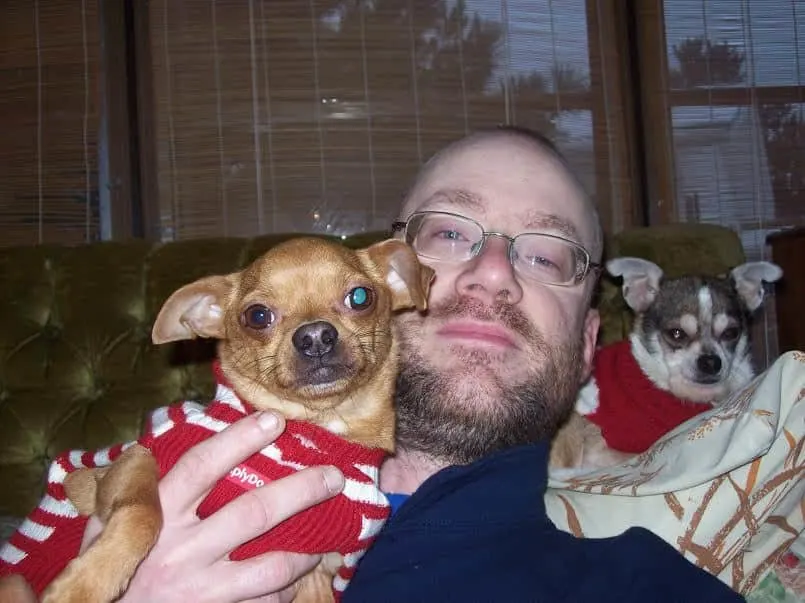 He has been a ray of sunshine that brings a smile to my face every time I see him. I feel very lucky to have found him and rescued him. But, I keep thinking to myself, I didn't choose Shiloh; Shiloh chose me.
Ethan