This post contains affiliate links, and I will be compensated if you make a purchase after clicking on my links. As an Amazon Associate I earn from qualifying purchases. Learn More
NOTE FROM CATHY: I have heard how dogs can actually smell when we are sick and have even found cancer in people. Kelly's story proves this is true.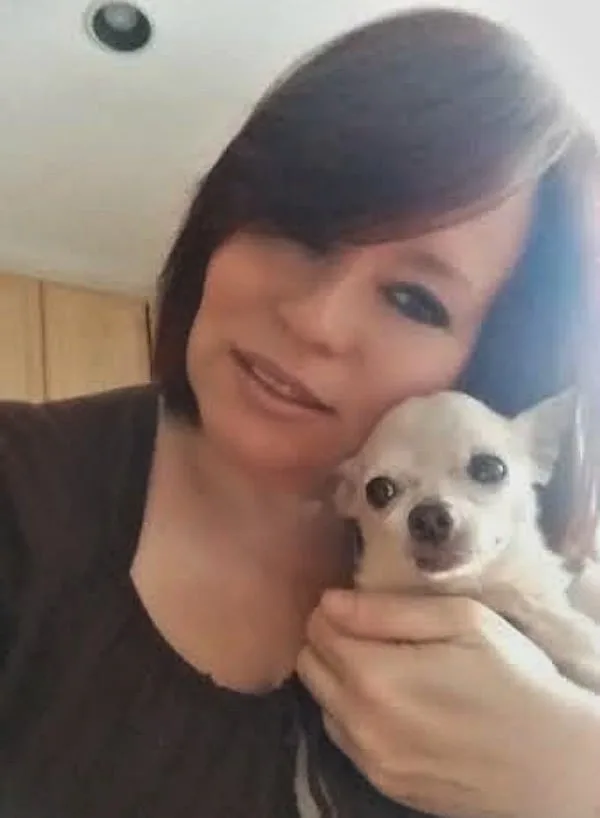 This is my story of how a tiny Chihuahua saved my heart ❤ and my eyesight. I was a single mom of a 9 yr old girl, divorced and sad, grieving the loss of my dad.
Faline entered my life when I needed her the most. I was just looking at the pet store window, because puppies made me happy and my daughter was at her dads for the week, so I decided to take a look. There were 20 or so chihuahuas and I see 1 that had a hernia scar, tiny and the worker said she was probably going back to the breeder.
I knew what that meant so I bought her. I didn't have the money but I had to save her. That was the day my life began and my smiles came back. To me… after break ups, money problems, single mom woes; I had my daughter and my Faline, so all would be okay.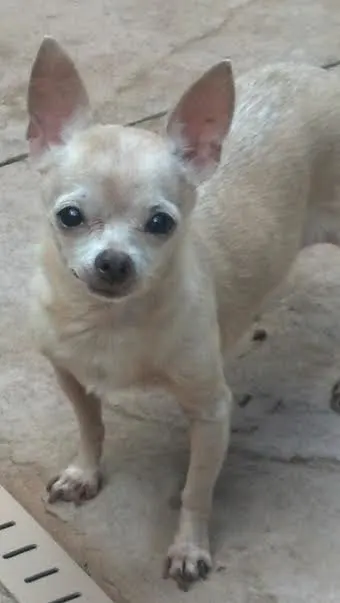 It was about 9 years ago when Faline started to smell my eyes and cry and practically whine and scratch at my face. It was funny but she got angry. After a few months I accompanied my mom to the eye doctor. I wanted reading glasses. During my exam, the doctor seemed worried and performed a glaucoma test 3 times. My pressure in both eyes was 74, and a normal number is 17-20. I needed surgery immediately. I was only 40.
If I waited another week, I would have woken up blind. He said I was very lucky and I said I had a tiny guardian angel named Faline. She continued to smell my eyes but no crying. So i knew I was fine.
We had an unbelievable bond. She is gone from my life now but she will always be my savior, hero, rescuer and heart ❤.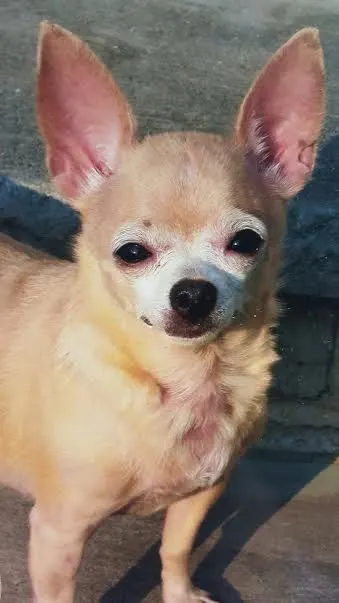 Kelly Aynes