This post contains affiliate links, and I will be compensated if you make a purchase after clicking on my links. As an Amazon Associate I earn from qualifying purchases. Learn More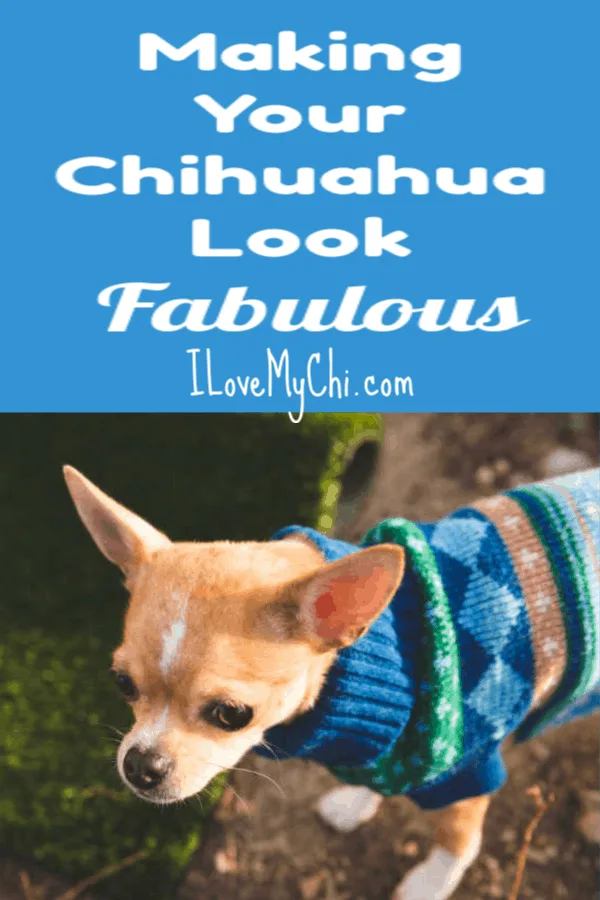 From Marilyn Monroe to Paris Hilton, Ashton Kutcher to George Lopez, Chihuahuas have been a very popular choice as a pet for some of the biggest names in Hollywood.
Being the smallest dog breed in the world, they've been held by many famous hands on numerous red carpets. And just like their celebrity owners, these furry little friends are usually dressed to the nines.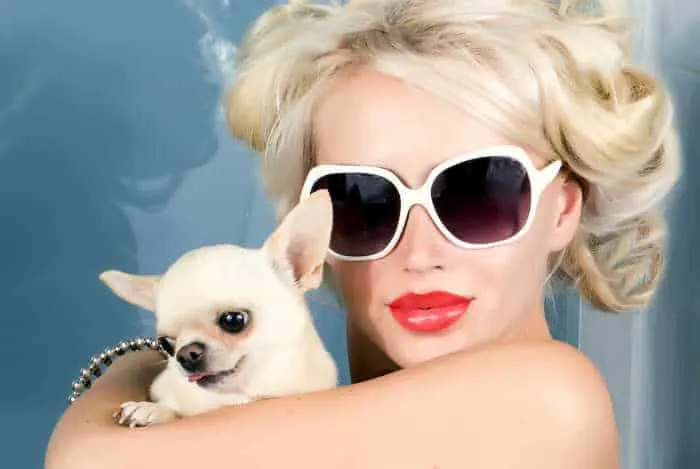 Not everyone has the salary of a film star, but the Chihuahua breed gives their owners such devotion and loyalty, despite their health risks, that they're more than worthy of a VIP treatment.
Choosing the Right Style
Tutus, bow-ties, dresses, hats, Halloween costumes—where does one start?
First, it's important to know the correct size for your Chihuahua's clothes because too big of a size can hinder their mobility, while too small of size can be inefficient and uncomfortable.
If you're planning on a day at the dog park and the weather is warm, it's probably best to leave the black, wool turtleneck at home until winter comes around.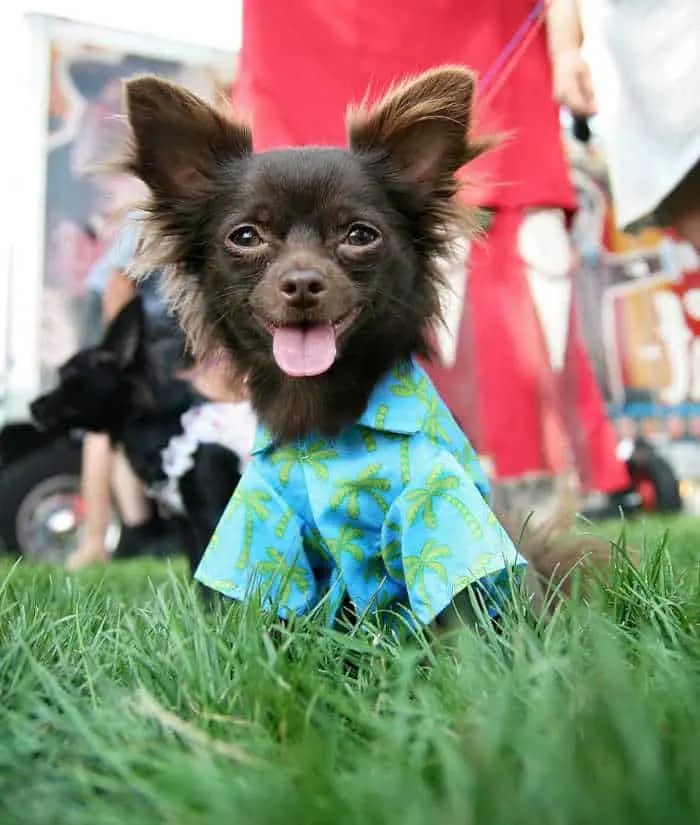 A light cotton-blend dog shirt or dress is breathable and non-allergenic, while still being chic. Dog booties are also a cute and helpful accessory, guarding paws from the blistering sidewalks.
Beverly Hills Chihuahua?
Finding a good style and threads doesn't have to involve a trip to Beverly Hills or spending exorbitant amounts of money at a boutique dog salon.
Clothes for animals have become trendier in the last decade, opening up a variety of outlets for consumers. Either driving to the common chain pet store or staying home and having pet items brought to you, the modern dog owner has more options than ever and the pets will have more shopping sprees than their owners ever have.
Serving Looks With Purpose
Not only does dressing your Chihuahua in dresses and ponchos make for an adorable photo, but it also serves a greater purpose.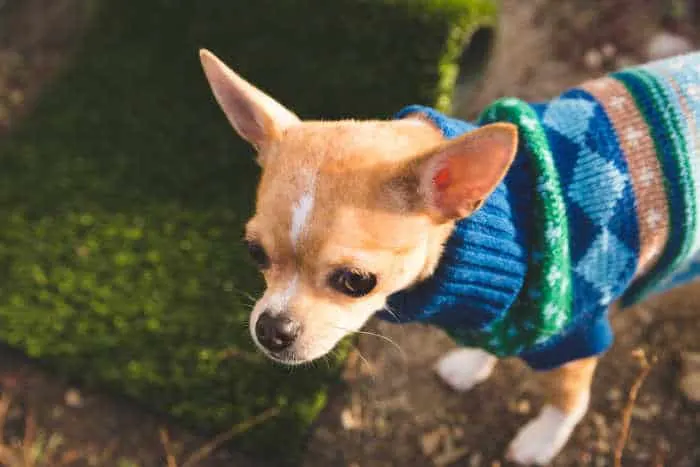 Chihuahuas are notorious for their shivers, as they can't handle the cold like other breeds. It's highly recommended to wrap them in dog clothes if they are chilly and keep them indoors if the temperature outside is too cold. Make sure to keep the cooling system low or off so that your Chihuahua can be comfortable inside the house.
Man's best friend deserves to feel appreciated, loved, warm and safe. Treating our four-legged friends like movie stars can make them look couture and feel more protected from the elements at the same time.
Since more and more people are dressing their animals up, there are plenty of options available for the common folk rather than just the Hollywood elite.