This post contains affiliate links, and I will be compensated if you make a purchase after clicking on my links. As an Amazon Associate I earn from qualifying purchases. Learn More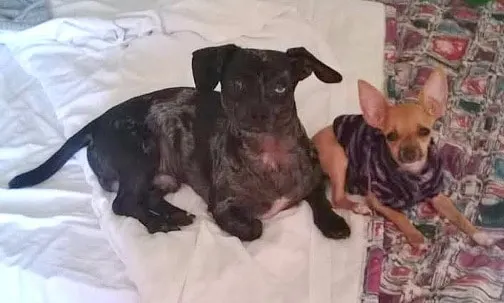 I have a story for you.
On April 4, 2014 my husband and I were headed to Georgia from Kentucky. We were in Tennessee on Highway 27 in Jasper County when the rim busted on our truck causing us to lose control and we started flipping. When we finally stopped up side down, we realized both of our beloved pets had been thrown from the truck, and no where to be found.
I was so distraught that I was taken to the hospital. One of the EMT's was a member of M.A.R.C Marion County Animal Rescue Center and put the word out.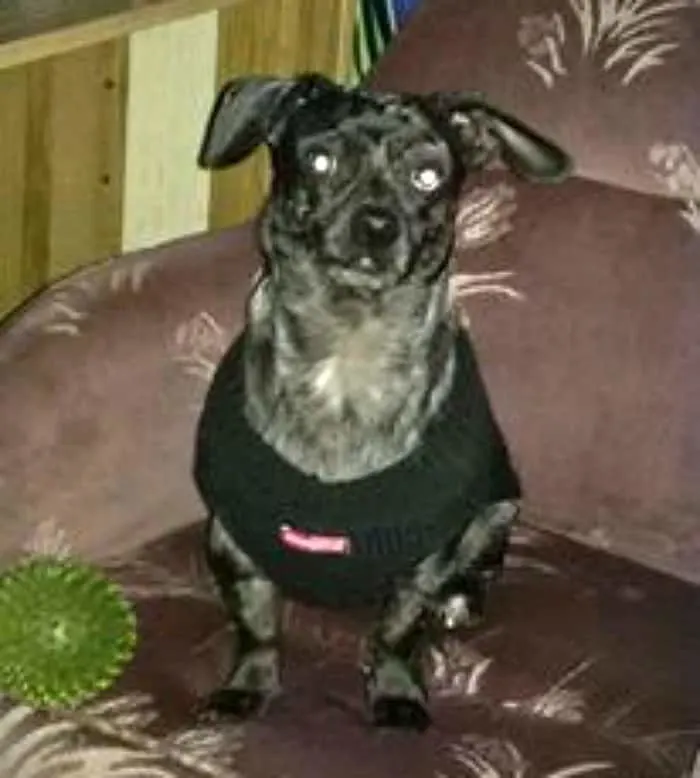 Police found my chiweenie Thor 4 hours after the wreck, but my 3 pound chihuahua was still no where to be found. Everyone kept saying she would probably never be found.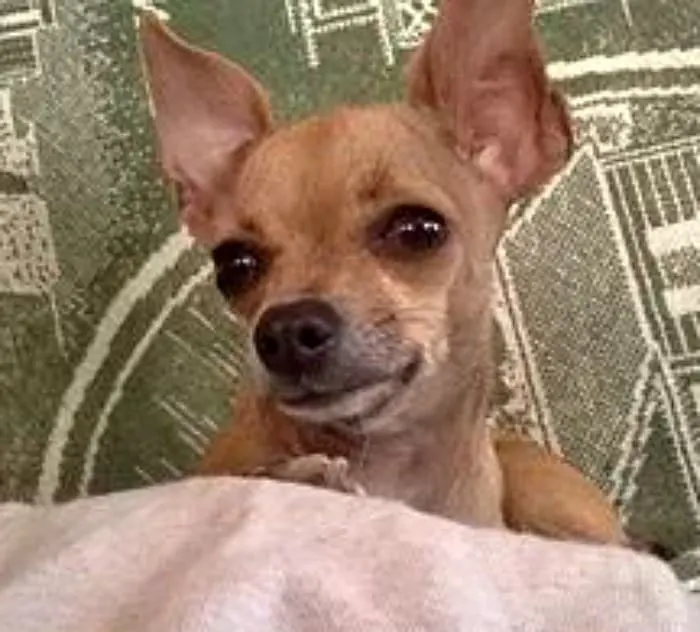 Well the EMT went door to door in neighborhood next to Highway where we wreck and found her. They were both shaken but unharmed. If not for this organization and many volunteers my beloved babies wouldn't be with me now.
Melissa