This post contains affiliate links, and I will be compensated if you make a purchase after clicking on my links. As an Amazon Associate I earn from qualifying purchases. Learn More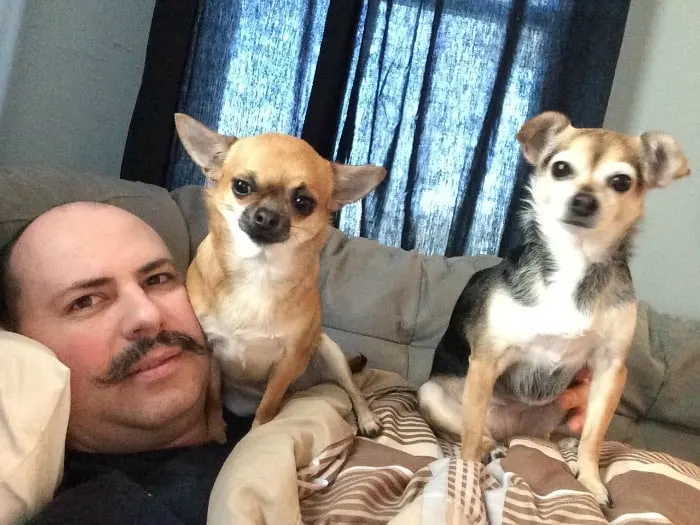 I just wanted to share a pic of my 2 new babies that were rescues from a shelter. My girls names are Sasha and Chiquita(Chichi).
Their previous owner had to give them up due to a terminal illness that prevented her from taking care of them. When I found them at the shelter the employees said that since they had gone thru so much already that they weren't willing to separate them so they had to go as a set.
I myself had just gone thru lots of change since I just left a relationship and the Chi that was in our house belonged to my ex so there was definitely a need for some paws in my house. I had to have them!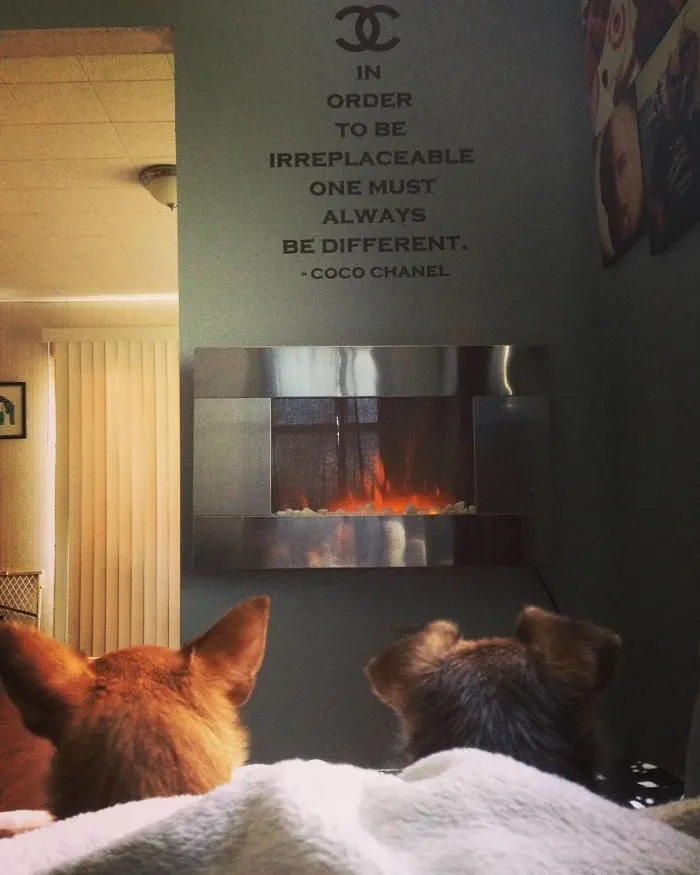 They adjusted to their new happy home very quickly and we are living our happily ever after.
Michael Johnson