This post contains affiliate links, and I will be compensated if you make a purchase after clicking on my links. As an Amazon Associate I earn from qualifying purchases. Learn More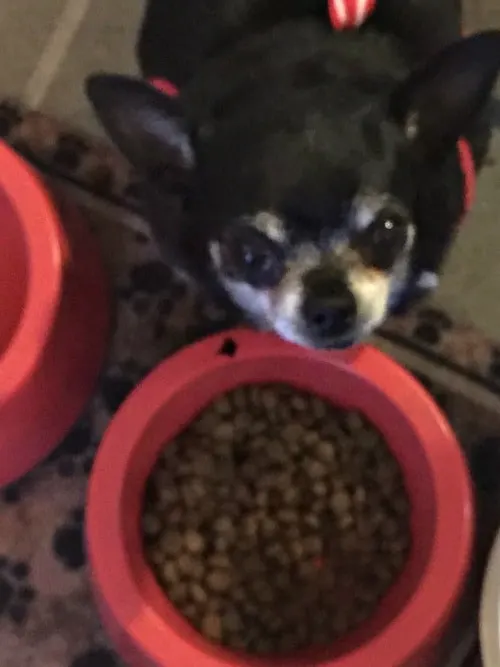 This post is sponsored by Pinnacle and the BlogPaws Professional Pet Blogger Network. I am being compensated for helping spread the word about Pinnacle's reformulated Grain Free Dog Food but I Love My Chi only shares information we feel is relevant to our readers. Pinnacle is not responsible for the content of this article.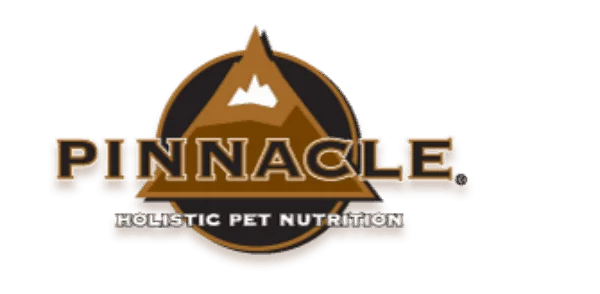 All 3 of my beloved pups are getting older and little by little, I'm noticing little age related health issues with them. I'm ashamed to say when they were young, I just bought whatever food I had a coupon for or what was on sale. The last few years I have gotten much pickier about what I feed them and have several go-to premium foods that they love.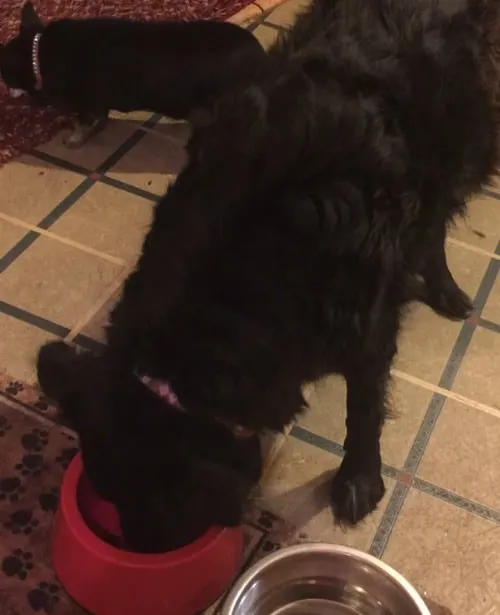 We got the opportunity a month ago to start the dogs on Pinnacle® Holistic Pet Nutrition food.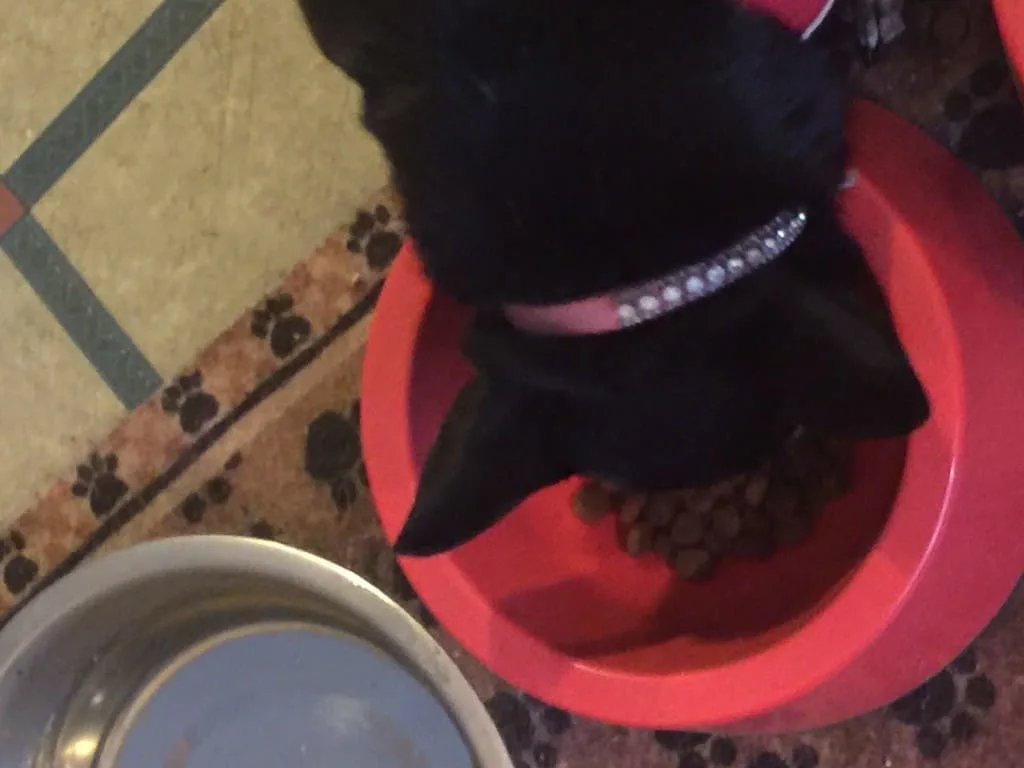 Here's what I liked about it:
I was impressed by the quality ingredients in the on the label.
It's made in the USA, in Pinnacle's California plant.
Good for dogs with sensitive stomachs.
Promotes joint health and overall muscle tone.
It has antioxidants to support a healthy immune system.
My dogs are thriving on it. Roxy's skin condition and chronic smelly ears has cleared up on their own.
All 3 dogs love the food.
Any drawbacks?
I have to be honest and say I did see one drawback and that is, this food is not cheap. But you get what you pay for. And you have to decide, are you going to pay for your dog to stay healthy or are you going to pay for the vet bills when your dog gets sick because they aren't getting everything they need in their cheap dog food?
Besides those who only have Chihuahuas can get by on smaller bags of dog food since our little guys don't eat much so the cost isn't as bad as it would be for a family of Rottweilers.
I can whole hardheartedly recommend the Pinnacle Holistic Pet Nutrition dog food for your dog. Here is what the package looks like: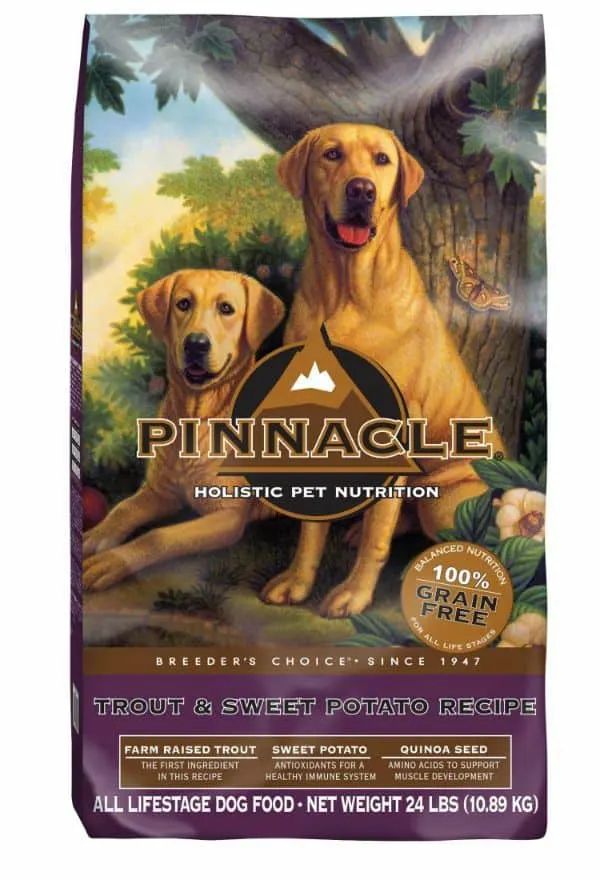 If you'd like to check out Pinnacle and I just noticed they currently have a $5 coupon over on their site, check them out here: http://www.pinnaclepet.com/
You can also check out their Facebook page here: http://www.facebook.com/pinnaclepet