This post contains affiliate links, and I will be compensated if you make a purchase after clicking on my links. As an Amazon Associate I earn from qualifying purchases. Learn More
Bringing home a new chihuahua puppy is a very exciting time! You're setting yourself up for
years worth of love, snuggles, and happy memories.
But whether you are new to the breed or not, there are some things all pet owners should know in order to keep their furry family members safe and healthy.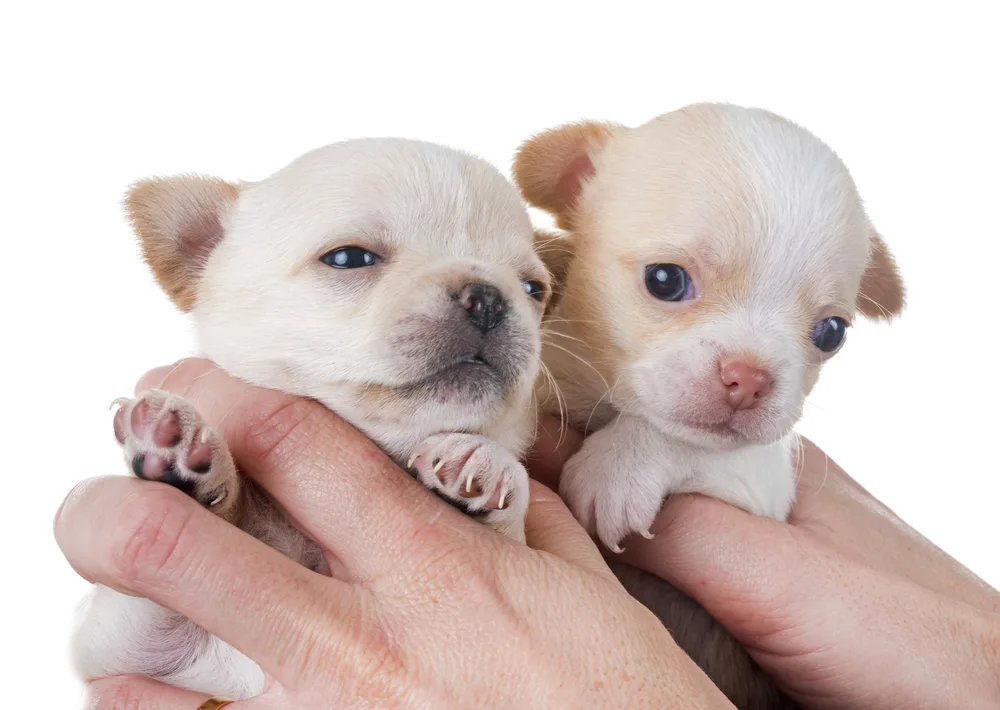 Puppies are susceptible to lots of health concerns, and it's important to be familiar with these
diseases and know the signs. Here, we'll give an overview of the most common illnesses in
puppies and give some tips on how to avoid them.

Parvovirus
Parvovirus, commonly referred to as parvo, is a highly contagious virus that spreads via direct
contact with an infected animal or contaminated object.
Puppies become exposed to parvovirus every time they sniff or lick infected feces, but indirect transmission can also occur through exposure to an infected pet or object (think dog bowls, collars, or leashes).
Puppies are at the highest risk of parvo between the ages of six weeks and six months, and
they remain vulnerable until they have received all three shots in the parvovirus series.

Although chihuahuas aren't on the list of dogs at increased risk for parvo (the list includes
rottweilers, labradors, and German shepherds), your chi could still catch this virus if exposed
before they are fully vaccinated.

Signs of Parvovirus:
● Fever
● Vomiting
● Bloody diarrhea
● Dehydration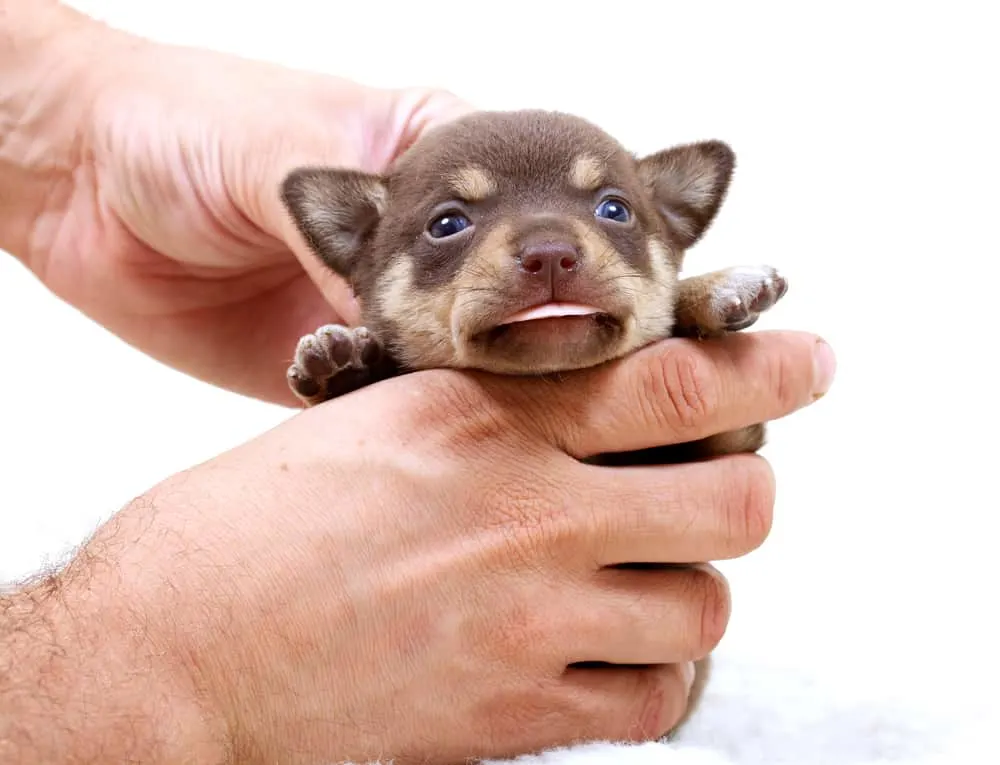 Kennel Cough

Kennel cough (formally known as infectious tracheobronchitis) is caused by a bacterial infection or
the canine parainfluenza virus. This respiratory disease is particularly scary because of how
contagious it is.
You should be wary of kennel cough if boarding your dog or sending them to a
doggy daycare from a young age. Kennel cough can spread via airborne droplets, direct
contact, or contaminated surfaces.

While kennel cough is treatable, and your puppy can be vaccinated against it, this illness is
especially dangerous in young puppies.
Signs of Kennel Cough:
● Strong cough with a honking sound
● Runny nose
● Sneezing
● Lethargy
● Loss of appetite
● Low fever

Canine Distemper

Puppies are also susceptible to a disease called canine distemper, which is a virus that attacks
the respiratory, gastrointestinal, and nervous system.
Distemper can also be found in wild animals like foxes, raccoons, and skunks. Most puppies contract distemper through airborne exposure or sneezing or coughing.
The virus can also spread if your dog shares a water bowl with an infected animal.

Because canine distemper can be contracted from wildlife, it's important to keep your puppy
away from wild animals. All dogs are at risk of getting distemper, but puppies younger than four
months of age are at elevated risk until they are fully vaccinated.

Signs of Canine Distemper:
● Sneezing
● Eye discharge
● Fever
● Coughing
● Lethargy
● Reduced appetite
● Vomiting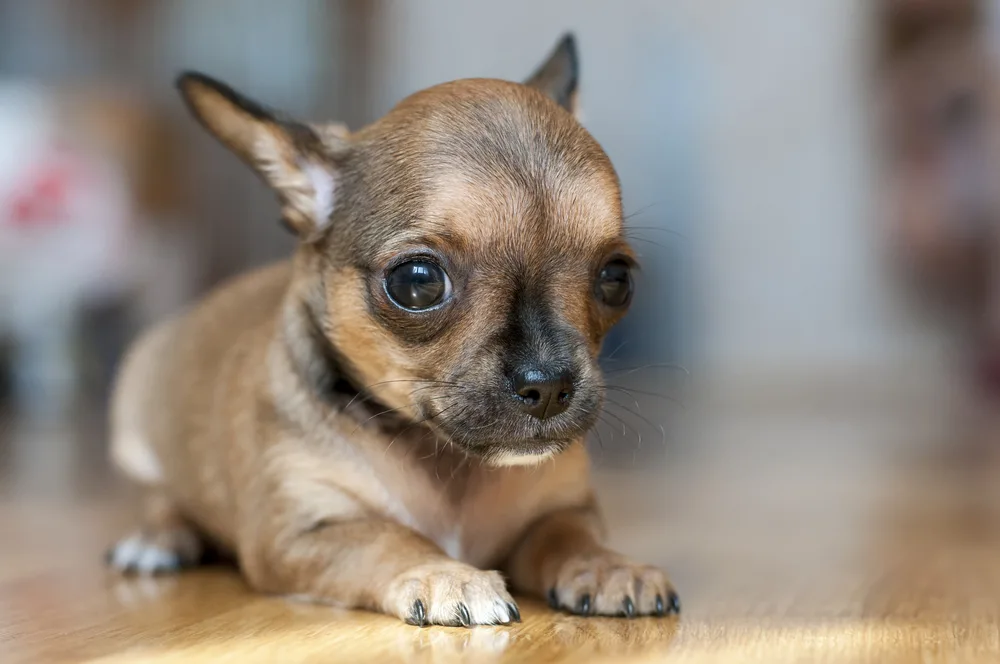 Leptospirosis

Leptospirosis is a zoonotic disease, meaning it can spread from people to animals and vice
versa. This disease is caused by an infection with the Leptospira bacteria, which is found in soil
and water all over the world.
Dogs can become infected if their mucous membranes or any open wound come in contact with infected urine, soil, water, food, or bedding.

Your chihuahua is at an increased risk of contracting leptospirosis if they have a lot of exposure
to rivers, lakes, streams, rural property, or wild animals, even if it's just in your backyard.

Signs of Leptospirosis:
● Fever
● Muscle tenderness
● Shivering
● Dehydration
● Vomiting
● Diarrhea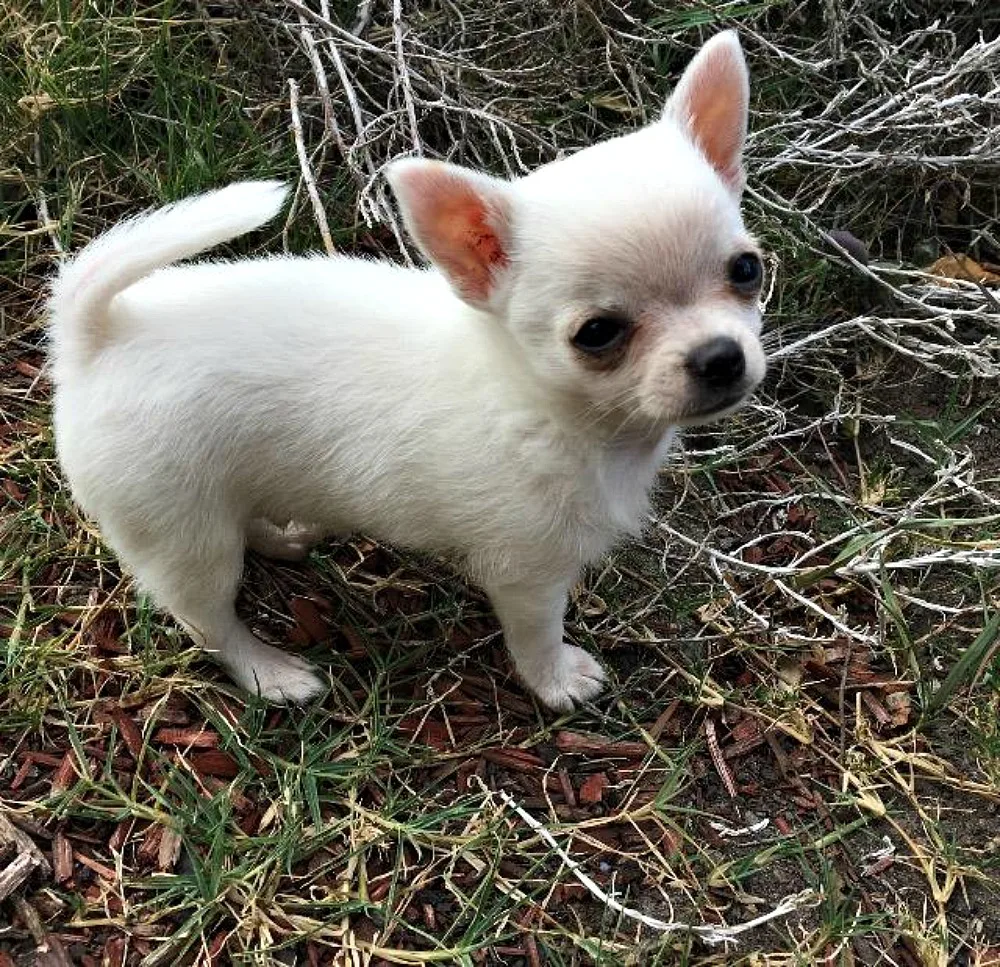 Heartworm Disease

This serious and potentially fatal disease is caused by foot-long worms that live in your dog's heart, lungs, and blood vessels. Heartworm disease can cause severe damage to these and other organs in the body.
Heartworms are mainly transmitted via mosquitoes. Although your dog is at risk all year long, that risk increases in seasons when mosquitos are extra active.

Because of the devastating impacts of this disease, prevention is the best way to approach
heartworm disease.
Understanding what heartworm symptoms look like and starting your puppy
on a heartworm preventative from an early age can help protect your chi.

Signs of Heartworm Disease:
● Cough
● Fatigue
● Decreased appetite
● Weight loss

How to Avoid New Puppy Health Scares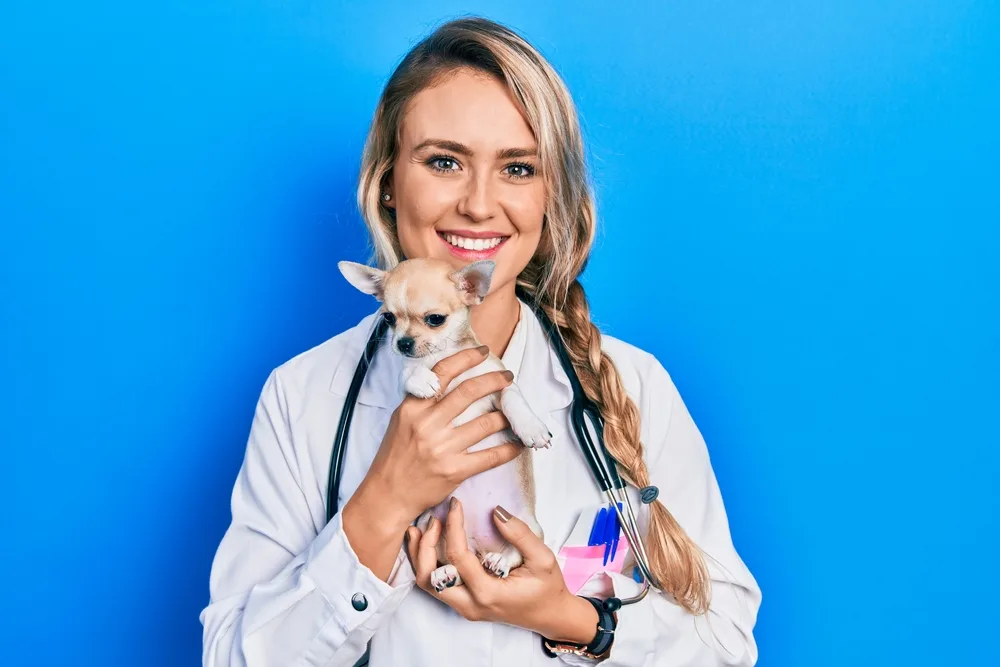 Pet ownership comes with a lot of responsibilities and keeping your chihuahua healthy tops the
list.
Here are some easy guidelines that will help you avoid health scares and enjoy a long,
healthy life with your pup:
● Find a reputable vet and make regular checkups a priority.
● Get recommended vaccinations and boosters. (Note from Cathy: since small dogs sometimes have issues with vaccines, don't give more than one vaccine at a time and wait a week or two before getting the next one. My vet gives my dogs a shot of Benadryl before their vaccine to lessen the chance of a reaction.)
● Avoid high-traffic areas until your puppy is fully vaccinated.
● Start flea, tick, and heartworm treatment as early as possible.
● Consider signing up for pet insurance to ease the financial burden.
● Get your puppy microchipped.
● Choose the right dog food with help from your vet.
● Puppy proof your home before bringing home your new pet.
● Establish a grooming routine for healthy skin, hair, and nails.
If you have or have had a puppy, did your chihuahua puppy have any health scares? What were they and what happened? Share in the comments. Your experience might help or be an encouragement to other pet owners.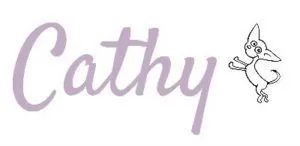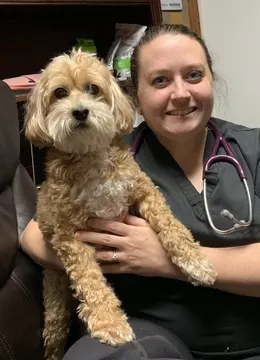 Dr. Sara Ochoa
DVM
This article has been fact-checked and approved by Dr. Sara Ochoa DVM. You can read more about her on our About page.