This post contains affiliate links, and I will be compensated if you make a purchase after clicking on my links. As an Amazon Associate I earn from qualifying purchases. Learn More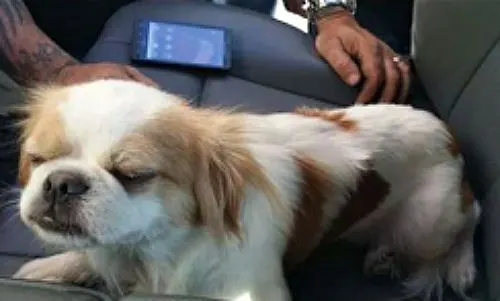 Mia was rescued by me with a broken leg. She's a Pekingese. I found her in the rail yard where I work hobbling around, so I took her to vet and had her leg fixed and kept her.
Her leg was broken for two to three months before we found her but she's fine now.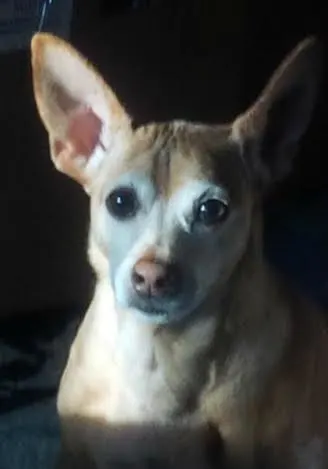 Peanut was a pound rescue ready to be euthanized. Peanut has been with me 11 years.
Buddy is pure bred. His parents were small. When he was born, he was the size of a mouse. He is now twenty five pounds. We think he's that big because he nursed twice. Once when he was a baby and then again when his mother had more puppies since she got pregnant right after having him.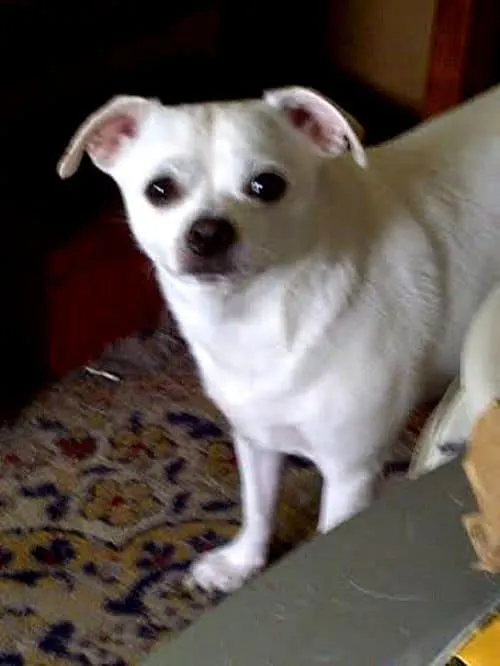 He has two sisters their about six pounds a piece.
Just thought I would share my little family. Keep up the good work. I'm glad I joined.
Rich Slugoski