This post contains affiliate links, and I will be compensated if you make a purchase after clicking on my links. As an Amazon Associate I earn from qualifying purchases. Learn More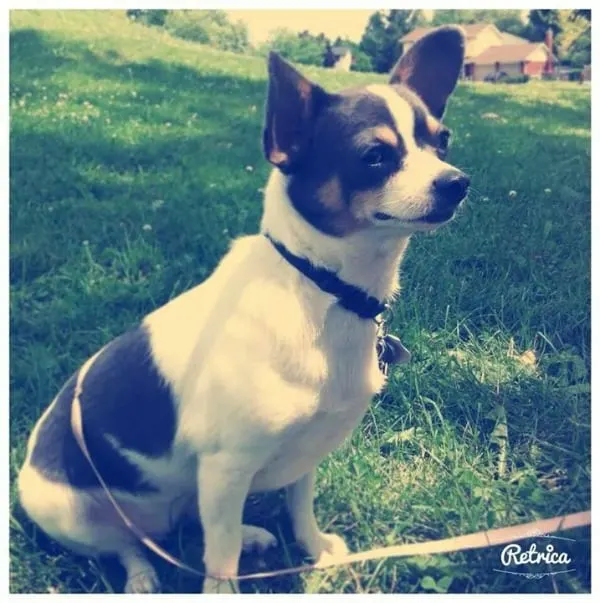 This is my Chi puppy Nelly. She is super friendly, loves to kiss EVERY THING, she's very playful and is just my everything.
I worked at the humane society in the behavior department when I was 16, which is when I met Nelly. She was 7 months old and she had gotten surgery on her left knee.
Her owners couldn't afford the bills and gave her up to the shelter. I worked one on one with Nelly, exercising her legs to make sure she was able to find her forever home.
I instantly fell in love with her and wanted to adopt her but the medical team wasn't sure if she needed more surgery or her leg removed. On the bright side she didn't need anything else and I was told she would walk with a limp but be a happy, healthy dog.
I took her home on August 24th 2014 and she hasn't limped since. She is very special to me and always brightens my day.
Just thought id share Nelly's story with you Chi pals.
Stephanie Cronin‎