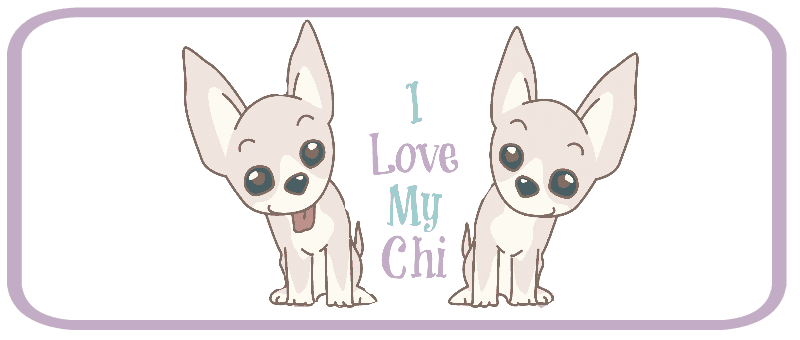 I Love My Chihuahua Club Official Site
You're In!
Welcome to the Chihuahua Club!
Here's what you can expect from I Love My Chi:
Each week I will send you our weekly newsletter. In our newsletter you will find adorable chi photos, tips, facts and more. I will also include links to our newest blog post so you will not have to worry about missing a thing.
Every once and a while I will also send you emails about any new events, opportunities or freebies that I think you may just love.
What should you do next?
First, make sure you are getting my emails. This is important! If my emails aren't getting to you you will miss out on all the great information I have to share. Take just a few minutes to whitelist all emails from "I Love My Chi" and cathy@ilovemychi.com. If my emails are going to spam, simply drag them to your inbox or mark them "priority".
Next, be sure to download your printable Pet Care Planner. This planner will help you keep organized with all your pet info in one place.
This is a PDF so just click the link and when it opens, click print:
Enjoy and feel free to email me at cathy@ilovemychi.com if you have any questions, concerns or if you want to enter your chi for the Chi of the Day on Facebook (I need a clear photo of your pup along with their name).