This post contains affiliate links, and I will be compensated if you make a purchase after clicking on my links. As an Amazon Associate I earn from qualifying purchases. Learn More
I'm Cathy and this is the most wonderful sweetest comical little chihuahua I have ever seen.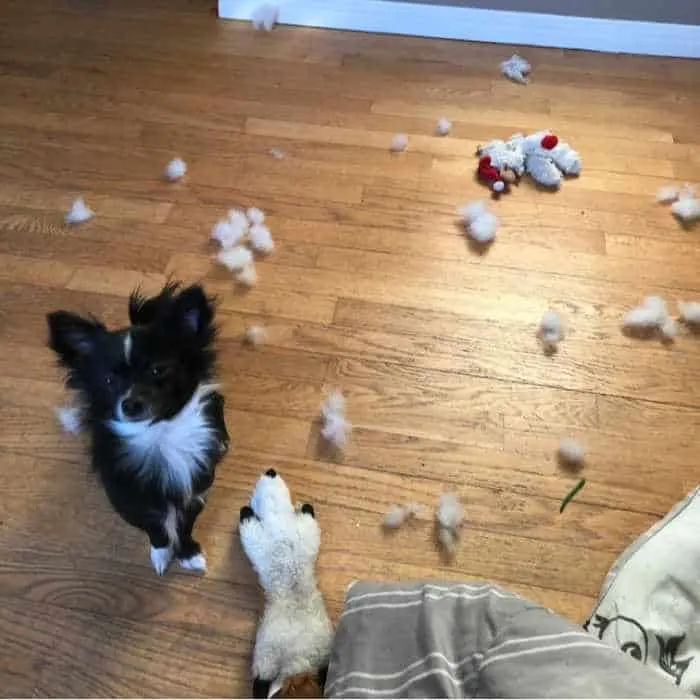 I just love my lil' Boo so much. He has brought me from being in tears and turning them to tears of joy.
He knows me and he knows when to turn on the comedy and when to go and play with his toys while mommy rests. He knows when it's treat time. He is unbelievably smart !!
And he is not at all scared of my dad's boxer-lab mix and they play everyday. He is on the very shy, timid side when anyone other then my dad comes by. He will hide but when he sees me sitting beside my friend on the couch then he must feel secure and knows I'm right there to protect him.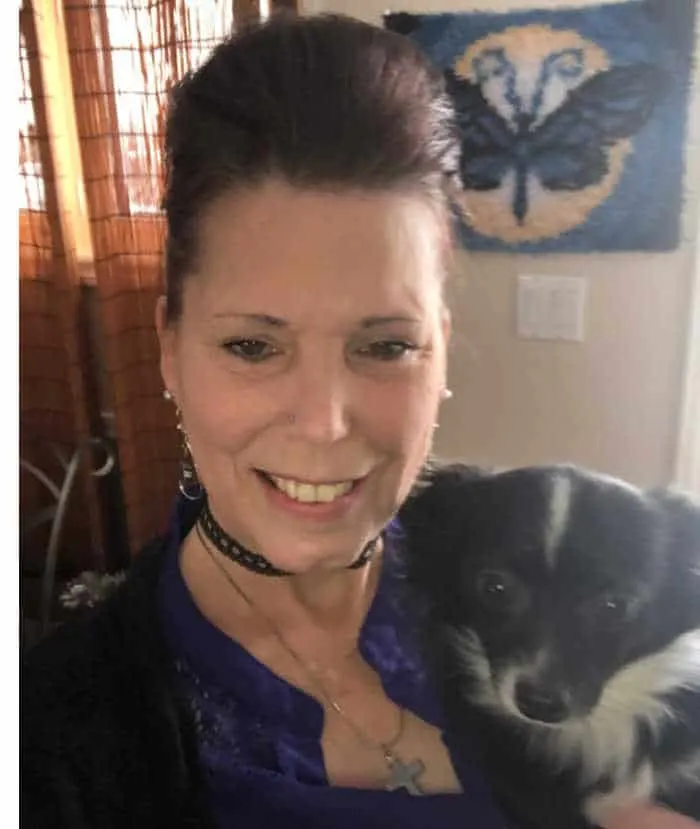 I could not have asked for a better little boy then I have. His name is Boo and he will be a year old in March. He is a purebred long haired Chi and the love of my life.
Thank you for letting me get that all out there.
I brag about him to everyone and I get a lot of compliments on how smart he is. Which makes me very proud because it tells me I'm right on the ball with his training. He loves doing tricks for a treat.
I just love this little guy so much. It's like God made him just for me. I suffer from clinical depression and anxiety and he has helped me through it. When I am crying, he actually turns on his comical charm and when he is tired, he goes on his bed plays with his toys quietly.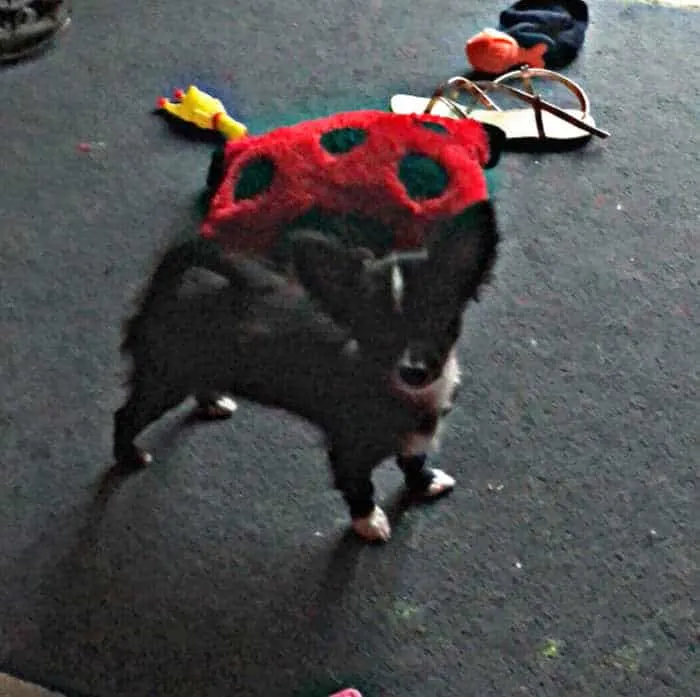 He just loves doing tricks for his treats but he will only eat his treats if I hand feed him like a baby. He is a huge kissy-face.
He never ever leaves my side when we go next door to my dad's. He is so attached to me that he would rather go home. When I am working, I bring him to my dad's house but he stays for about 15 minutes and then runs back home.
This is his home and he has it decorated and set up just the way he wants it. He actually gets a bit of anxiety I think if I move something around. Who needs a man when you have a chi. We are completely attached to each other.