This post contains affiliate links, and I will be compensated if you make a purchase after clicking on my links. As an Amazon Associate I earn from qualifying purchases. Learn More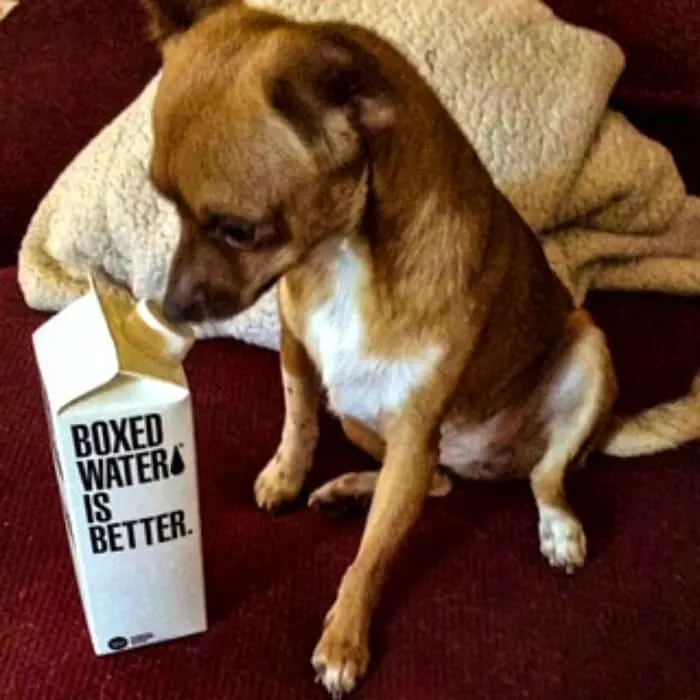 I am a first time chi person. Tunie came to us through a friend when we had no interest in having another dog. Our vet said she's not quite a year old.
Our boxer dog passed away on March 5th at the age of 12. We certainly were not ready. But she was wandering the streets of Los Angeles and followed a friend home.
She had no collar, tags or chip. We put up signs and posted online. We looked for flyers from her former owners but saw nothing.
She's a candidate for service. If she learns well, she will be my medical alert dog.
She is incredibly sweet and smart; not too much barking, learning her commands, nearly housebroken (an occasional accident).
When Tunie was brought to me for fostering, I asked the friend who rescued her, what is her name?
Denise, my friend said, "I've tried a few but she doesn't really respond."
We were walking her so I looked at her and said, "What is your name?"
We continued walking without talking and suddenly it came to me, "Petunia?"
She turned her head and looked up. My friend said it was the most interest she'd shown in a name.
As we walked on and I played with the name, "petunia, petu, tunia," she only reacted when I hit on "Tunie". She actually looked up, smiled and looked like she got a little more confident. That's how I knew it was her name.
Alice Lake-Zachary