This post contains affiliate links, and I will be compensated if you make a purchase after clicking on my links. As an Amazon Associate I earn from qualifying purchases. Learn More
Those of us who are lucky enough to be owned by a chihuahua, know the reputation these little dogs have. We have heard it all about how chihuahua temperaments are horrible.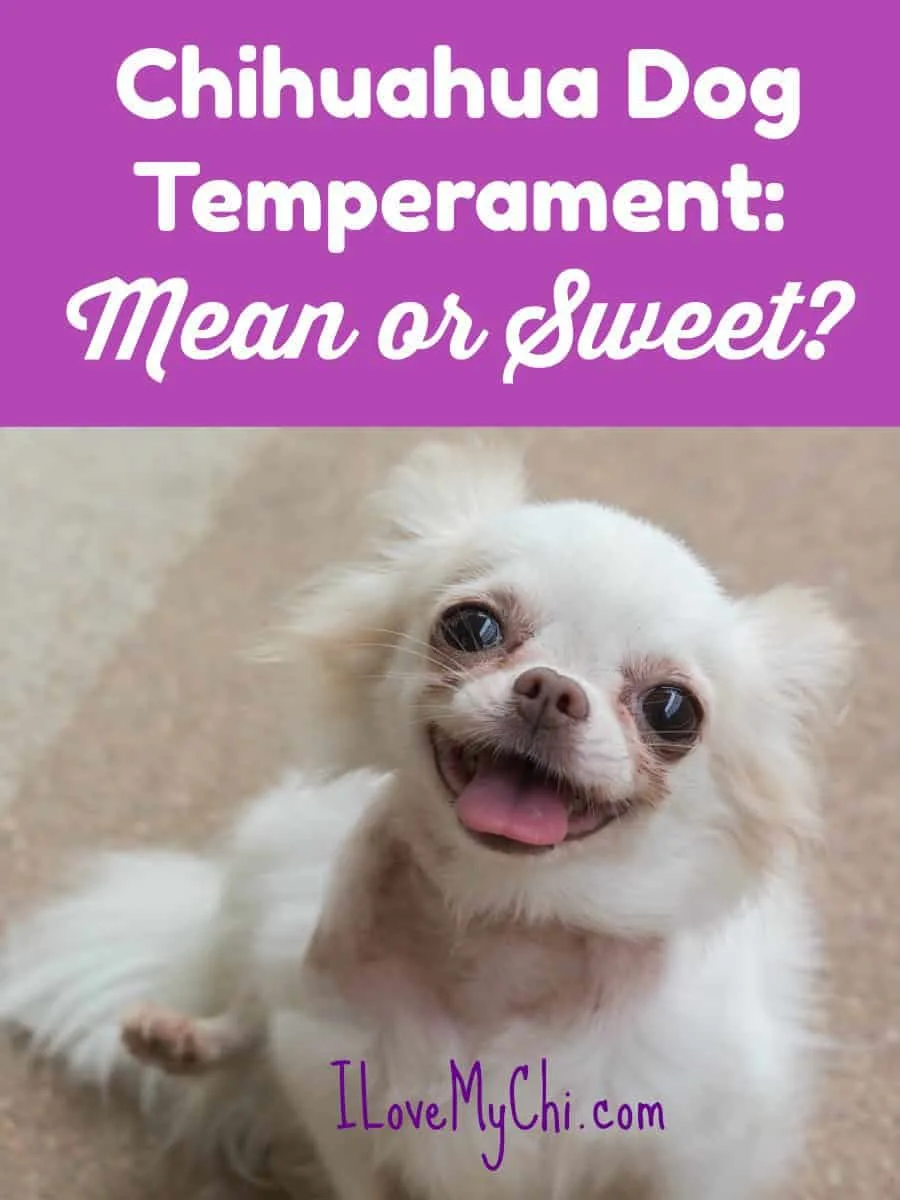 I can't tell you how many snide remarks I have heard people say about chihuahuas that simply aren't true. Many people seem to think chis are mean, aggressive and hard to train. That may be true in some cases as it is for any dog.
Chihuahuas, like other dogs (and people too for that matter) are individuals with their own personalities and behaviors so it isn't fair to stick them all in the same bucket and proclaim they are all a certain way.
But, in general, many of them do have some or all of the following characteristics: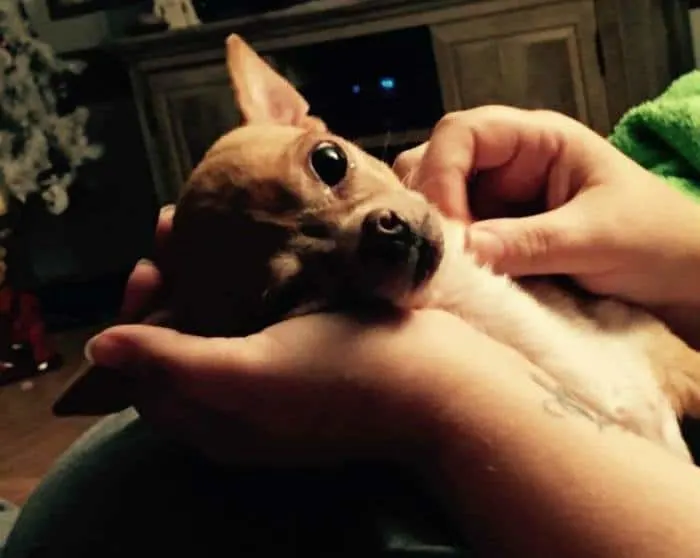 Chihuahuas are Devoted
Chihuahuas are the most devoted breed I have ever come across and I have owned many different breeds of dogs in my life.
Chihuahuas seem to choose their human. Even though they can love many people, they will form a particularly strong bond with one person in the home.
Chihuahuas are Stubborn
Chihuahuas tend to want things their way and are sometimes hard to train because of it.
Chihuahuas are Smart
Chihuahuas have the largest brain to body size ratio of any breed of dog. If they want to learn something, they can pick it up very quick. If your dog is food motivated, this can be a great incentive to training him or her.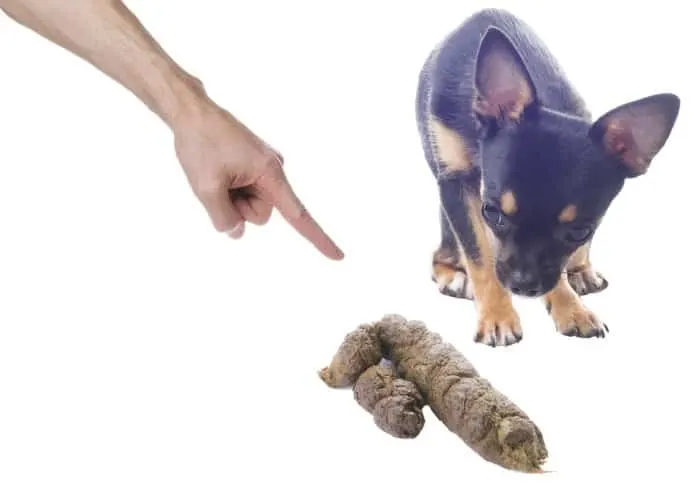 Chihuahuas can be hard to house train
House training issues can come from several reasons:
Like we talked about earlier, they are stubborn.
They don't like being outside much, specially if it's cold or wet outside.
They have tiny little bladders and may need to go potty more often than other dogs.
Chihuahuas are protective
It's been said that chihuahuas have a Napoleon complex. These little guys are brave and will fight to the death to protect the ones they love.
Chihuahuas are fearless
Chihuahuas have no idea how small they are. This can get them in trouble with larger animals who can really hurt them.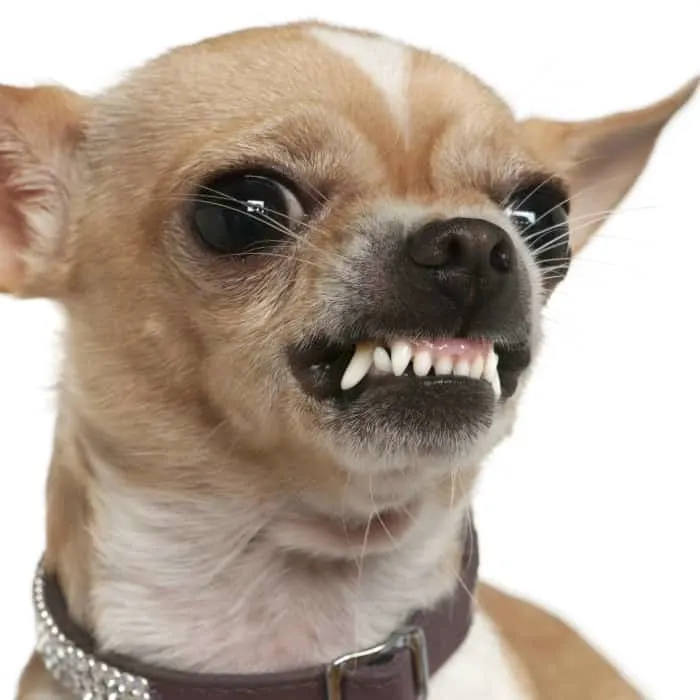 Chihuahuas can be snippy and act crazy
Unfortunately they got this reputation for a reason. This is often due to over breeding by breeders who were out to make a quick buck and didn't care about the quality of the breed.
Of course there are many very sweet chihuahuas out there. I own two of them that are even tempered and sweet. But as a former groomer and working in a few kennels and pet hotels, I came across some crazy ones too.
Chihuahuas are intuitive
I can attest to this personally. My 2 chis always seem to know when I'm upset and do their best to comfort me.
Dogs in general are very good at reading body and facial language and picking up on our moods. Chihuahuas are no exception to this.
I know these temperament traits won't apply to every chihuahua but can you think of anything I missed? If so, leave a comment and let us know.