This post contains affiliate links, and I will be compensated if you make a purchase after clicking on my links. As an Amazon Associate I earn from qualifying purchases. Learn More
When you think of intelligent dogs, what breeds come to your mind?
Although Chihuahuas are not usually one of the first dogs most people think of, any chi owner will tell you how smart these special little dogs are!
Here are 7 reasons why Chihuahuas are smart according to their owners:
1. They read human emotions like no other.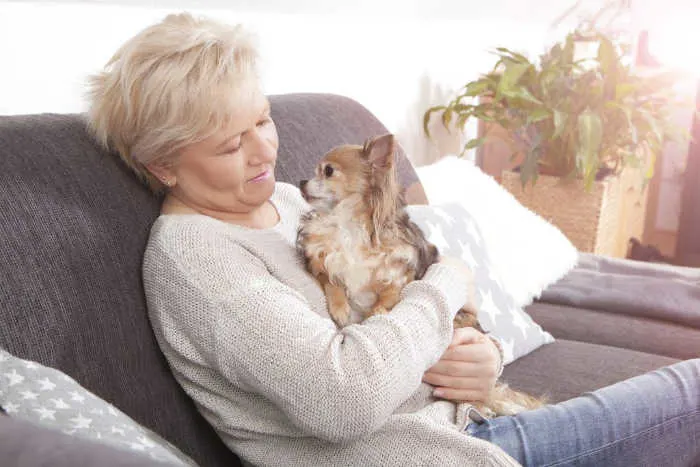 Chihuahuas are experts at reading human emotions; they bond very strongly to their humans, and as their favorite place to spend time is in the lap of their favorite human, they are very in tune with the emotions of their humans.
Although this emotional intelligence does not usually equal good trainability in terms of obedience training, it truly sets them apart from other breeds in terms of being an excellent companion dog.
2. They are master negotiators.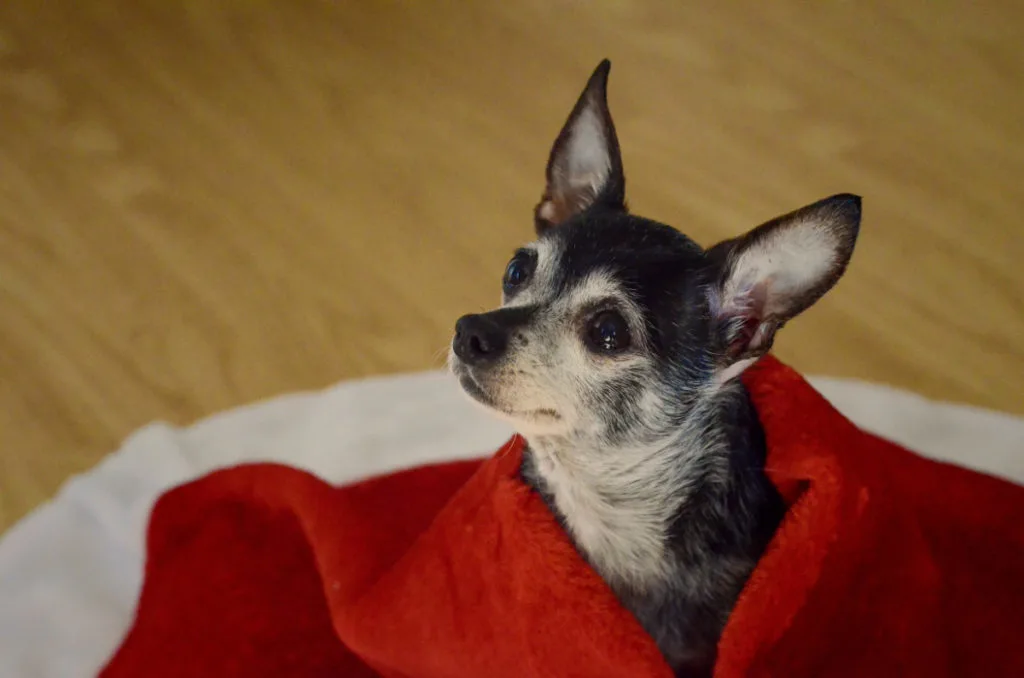 It was no coincidence that Bruiser Woods from Legally Blonde was a Chihuahua – these little dogs are the lawyers of the dog world! Chihuahuas want things their way or the highway. They know what they want and they will negotiate for it.
For example, Chihuahuas love soft blankets and beds. When Riley the Chihuahua was asked to perform the command "lay down", he would not lay down on command unless a soft blanket was provided for him to lay on! When the blanket was placed on the floor, he performed the command perfectly each time. He "lawyered" his mom!
3. They are food motivated.
It is rare to find a Chihuahua who is a picky eater; they are famous for being foodies.
When a dog is food-motivated, training becomes much more effective. Use your tiny foodie's passion to your advantage and you will see just how smart he or she becomes when offered their snack of choice!
4. They are gambling addicts.
Part of positive reinforcement training involves getting your dog to gamble, which means not giving a food treat for every single correct response.
This method helps dogs be responsive virtually every time a command is issued, as they do not know whether or not they will get a treat, so they perform in the hopes that they will receive one.
You must train your Chihuahua with this gambling method because you will not have a treat every single time you need your dog to perform a command; this can be life-saving.
Due to the breed's tendency to be food motivated, they will "gamble" for treats by responding to commands in hopes of getting treats.
Now, this doesn't mean you should never actually reward with a treat; you simply gradually reduce the number of treats you use to reinforce commands by providing treats every few performances after your dog has mastered a command.
However, you should reward your Chi with praise every time he or she performs correctly. It is important to do that to maintain a proper response from your dog, however, this tendency for the breed to gamble makes training more effective.
5. They learn quickly.
Chihuahuas tend to be little napoleons who want things their way or the highway, which means they learn very quickly what works and what doesn't to achieve their end goal.
Sometimes this can create more training work if your Chi is stubborn, but that just further supports their intelligence because it demonstrates how they think for themselves.
6. They want to spend time with you.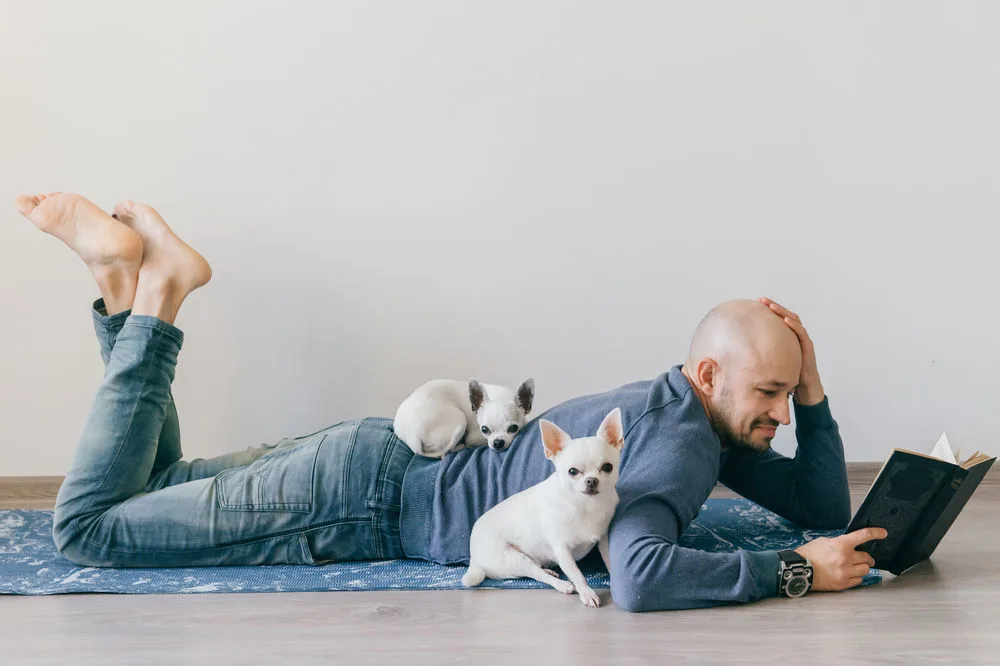 Generally speaking, the Chihuahua's favorite place to be is with their people. Training is an activity that makes your dog the center of your focus and involves food, two of the Chihuahua's favorite things! As such, your Chihuahua will want to participate in training to get quality time with you.
For owners who want to spend quality time with their Chihuahuas, training is a great way to bond with these little dogs. Working together to learn commands strengthens the connection between dog and owner and makes the Chihuahua better behaved, making him or her a better dog to live with.
A well-behaved Chihuahua is important because of their long life span; no one wants to live with a poorly behaved dog for 20 years, right?
7. They are excellent verbal communicators.
Chihuahuas communicate verbally with their owners and other dogs. They have a wide range of vocalizations and can be "chatty".
Chihuahuas learn quickly how to get their owner's attention with certain vocalizations and utilize them whenever they want or need their attention.
For example, Beckett the Chihuahua learned that when he yelped his mom came running, so whenever he wanted her attention he would yelp or scream.
Conclusion
While Chihuahuas are not at the top level of intelligence when compared to other breeds of dogs, after spending significant time with one of these tiny but mighty dogs, you will have no doubt that Chihuahuas are smart!
Their emotional intelligence, ability to bond with humans, and food drive contribute to their smarts.
Share stories about your Chihuahua's displays of intelligence in the comments below!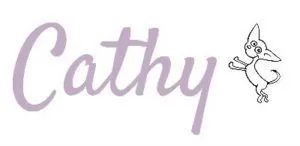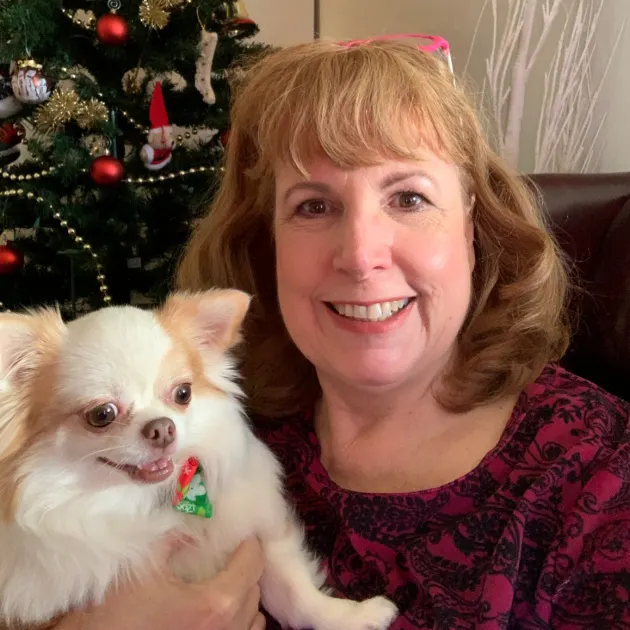 Pet Blogger
I have had dogs all my life. I have been a pet groomer, worked in a pet hotel, and a kennel, and have bred and showed dogs.