I Love My Chi may earn a small commission for purchases made after clicking some links on this page. As an Amazon Associate I earn from qualifying purchases.  Learn More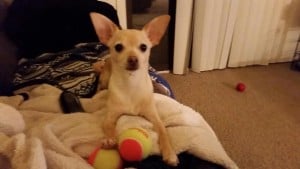 My name is Kelly and this cute little Chi is Tucker.
My husband Neal and I love this little guy so much. He is our fur baby.
Tucker is 3 years old and we got him at 8 weeks old. Tucker is such a playful boy. He loves "fetch", running and playing with all of his toys we have to have at least 2 toys on the couch at all times.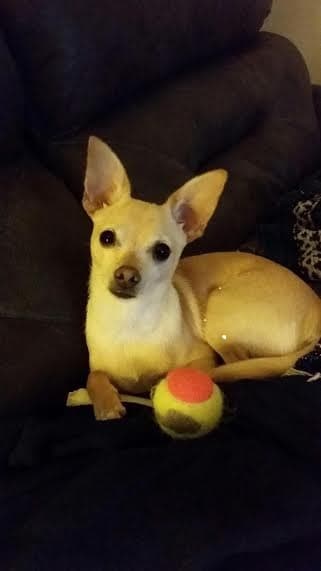 He is great with kids and he just loves other dogs. He doesn't care how big or small. In the spring thru fall we take Tucker to the local dog park so he can run and play.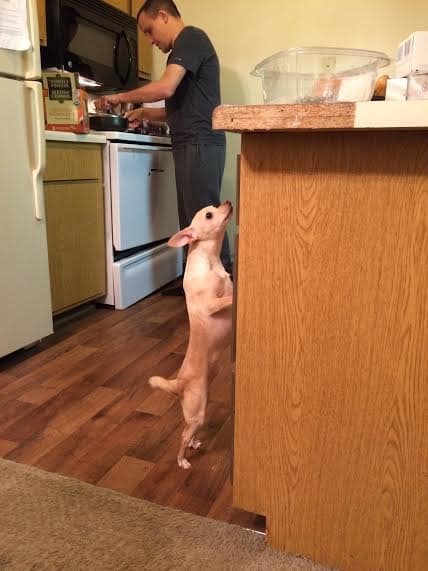 Thanks for letting me share our little story.
Kelly and Neal Fayz