This post contains affiliate links, and I will be compensated if you make a purchase after clicking on my links. As an Amazon Associate I earn from qualifying purchases. Learn More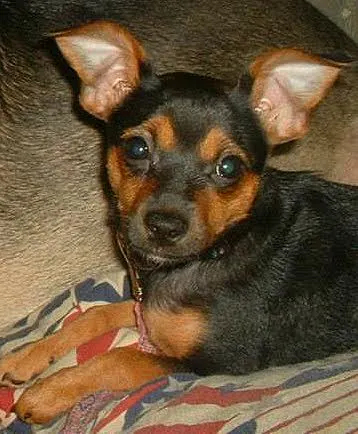 My chihuahua Beanie may have saved my life. On May 8th I had been suffering from the flu for a couple days straight and went to the hospital. My left arm hurt and I was losing strength in my left leg and thought I was having a stroke.
They treated me for dehydration, low oxygen, and elevated blood sugar and sent me home. My wrist was killing me and my hand was like a block of ice. I curled up in bed holding my cold hand to me and Beanie climbed under the covers like usual, but instead of going to my feet or waist as she usually does, she curled up on my hand. I was surprised but too sick to question it and I was able to fall asleep due to the comfort she provided.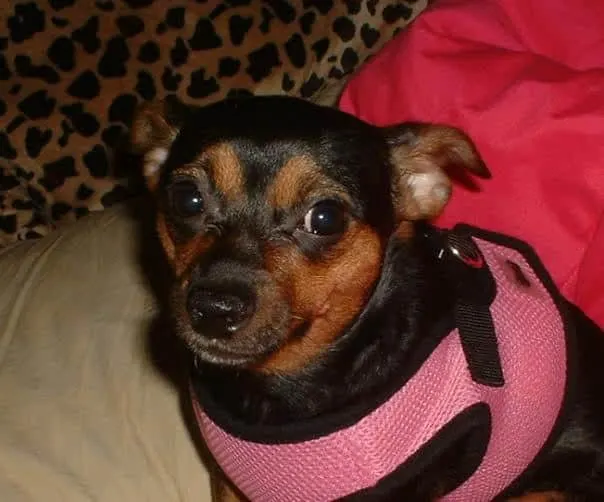 The next morning I told my husband I thought my wrist was broken or something. I was wailing in pain, so he called 911. I was taken to a different hospital per my request and they discovered I had no pulse in my left hand, none at all and that I was suffering from severe blood clots.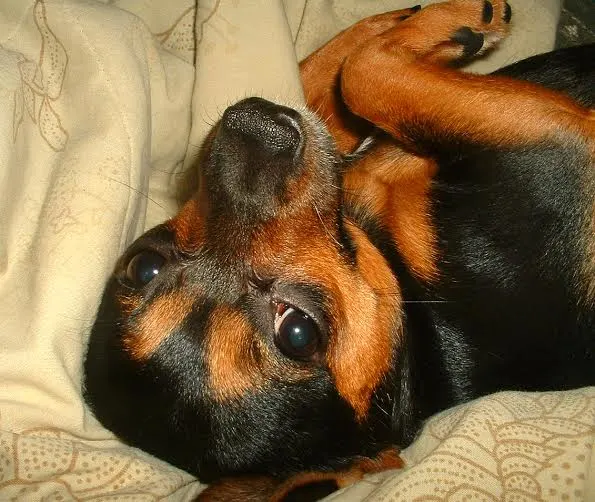 I had a couple of emergency surgeries and was in the hospital nearly two weeks. As she is my service dog, she was able to visit. I'm not a doctor but I am betting that Beanie saved my hand and maybe my life. As it stands, I may lose some fingers but not my entire hand.Beanie is my hero.