This post contains affiliate links, and I will be compensated if you make a purchase after clicking on my links. As an Amazon Associate I earn from qualifying purchases. Learn More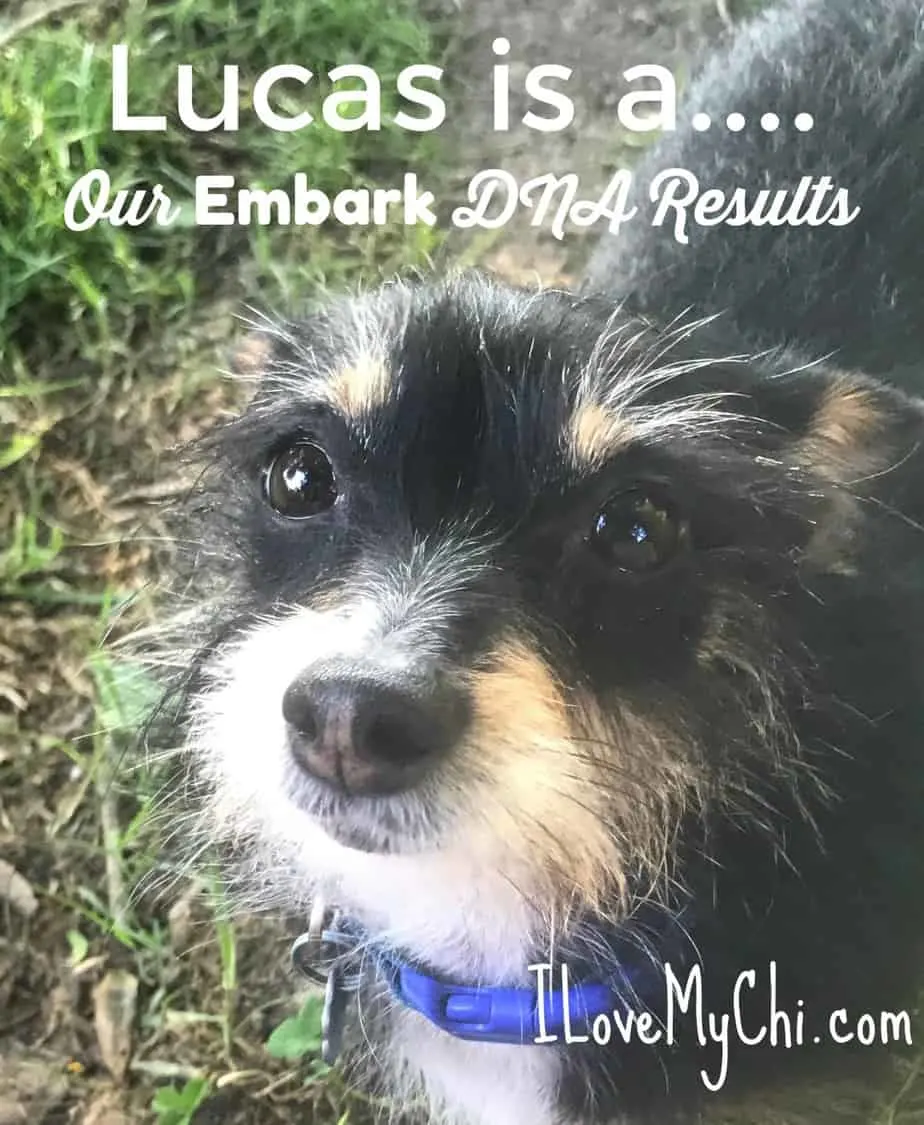 Our Embark DNA Results
You may or may not remember that we were given an Embark Dog DNA Test kit to try out back in May. Here's the post if you want to check it out.
I had always wanted to try one on Lucas to figure out what he is mixed with so I was glad to get the chance to try it out on him.
I did not get paid to write this post on behalf of Embark but I did get a free test kit. All opinions are my own.
Well the results are finally in! Want to take a guess at what this adorable little guy is?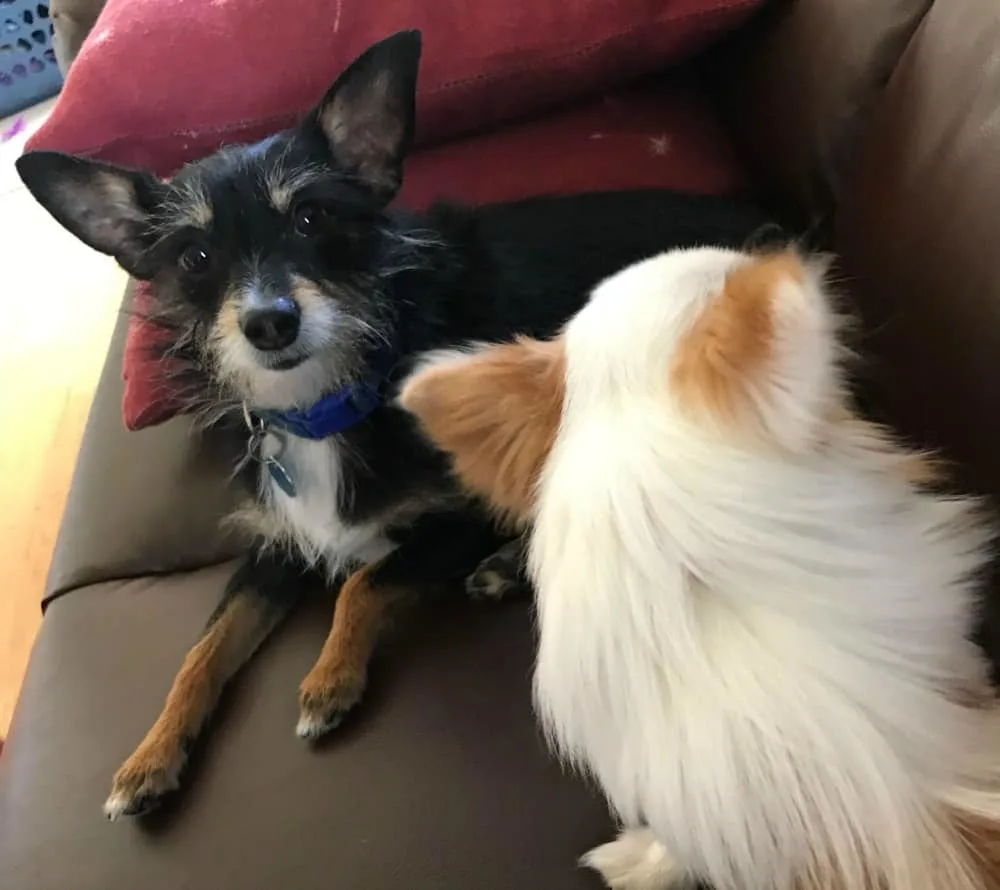 First let me tell you about my experience with the results. I was sitting out in the backyard with the pups on a beautiful warm day and was checking my email on my phone. I was so excited when I saw I had an email from Embark. I ran inside to my office computer so I could get into my account and check out the results.
I was a little less excited when I realized this was just his health results. The breed results would come a day or so later. Oh well, I really did want to know what conditions and illnesses he was prone to.
According to their tests he isn't really prone to anything that they test for. That's good news I guess though I know he already has a digestive issue after 2 bouts of bloody diarrhea and 3 days in the animal hospital. That didn't show up in their results at all. They did say something about his ALT being low normal.
The next day I got his breed results. This is what I was waiting for!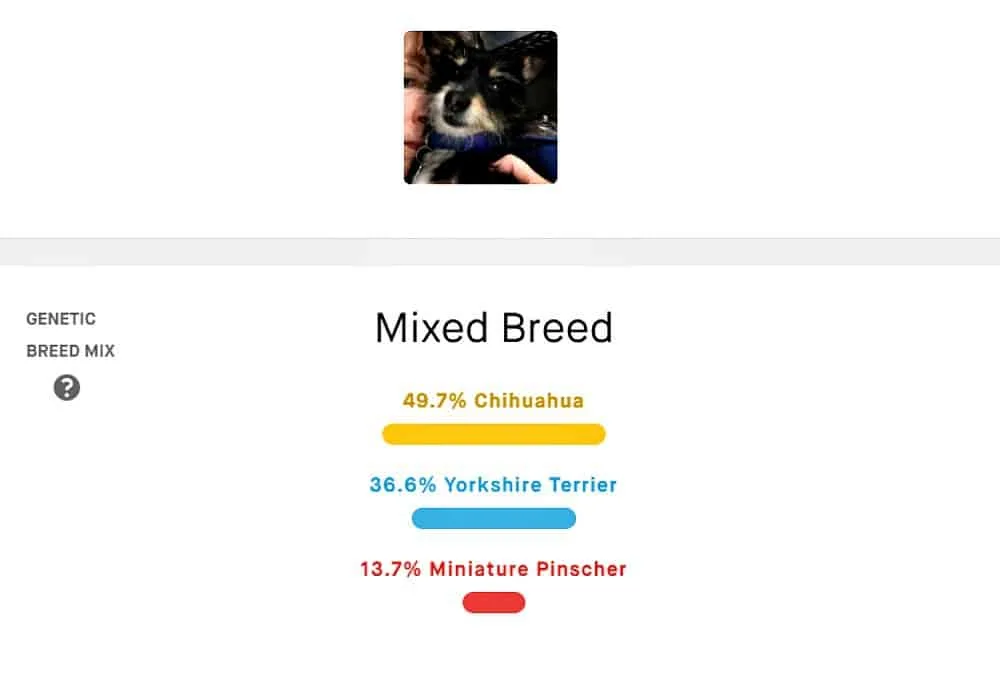 Lucas is 49.7% Chihuahua, 36.6% Yorkshire Terrier and 13.7% Miniature Pinscher. I'm glad he's more Chihuahua than anything else. I also love that he has a lot of Yorky in him as I used to raise yorkies when I was younger.
What's interesting is if you look in the comments section of our previous Embark post here, a lady named Amanda posted a photo of her chi mix who looks very much like Lucas. He could be his brother. Her dog is also a chi-yorky-mini pin mix too
Now I know what my baby boy is!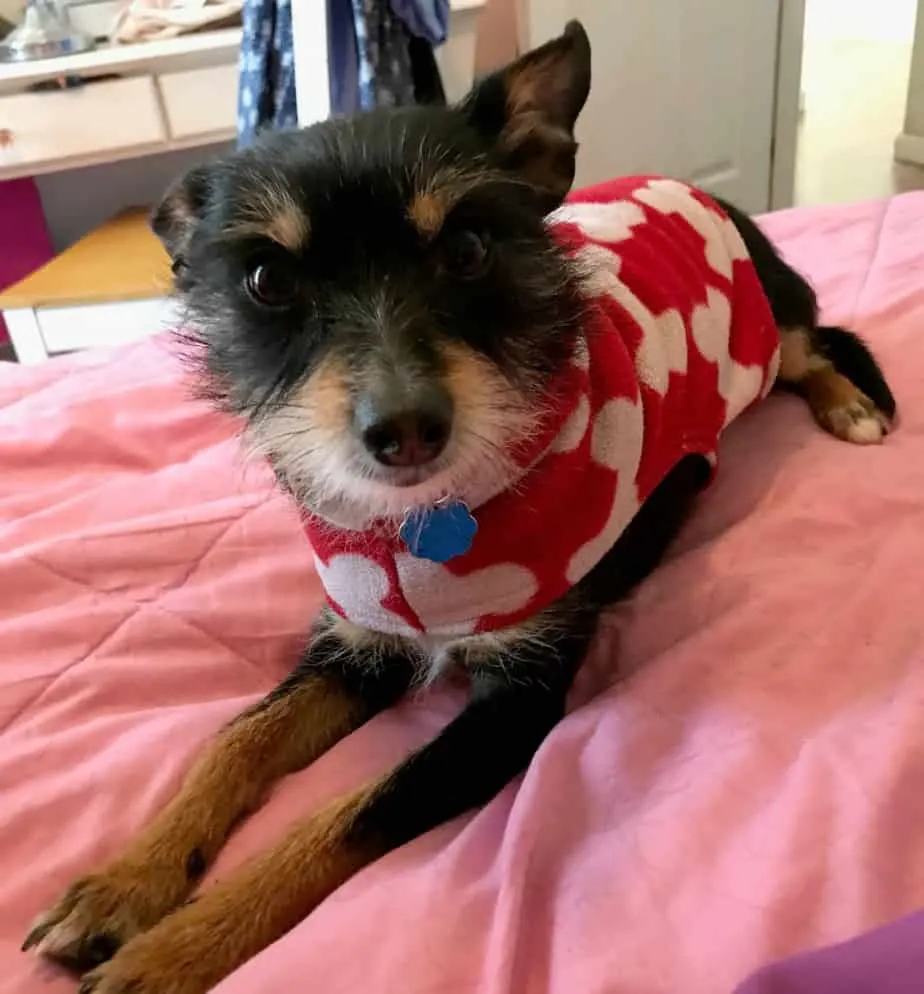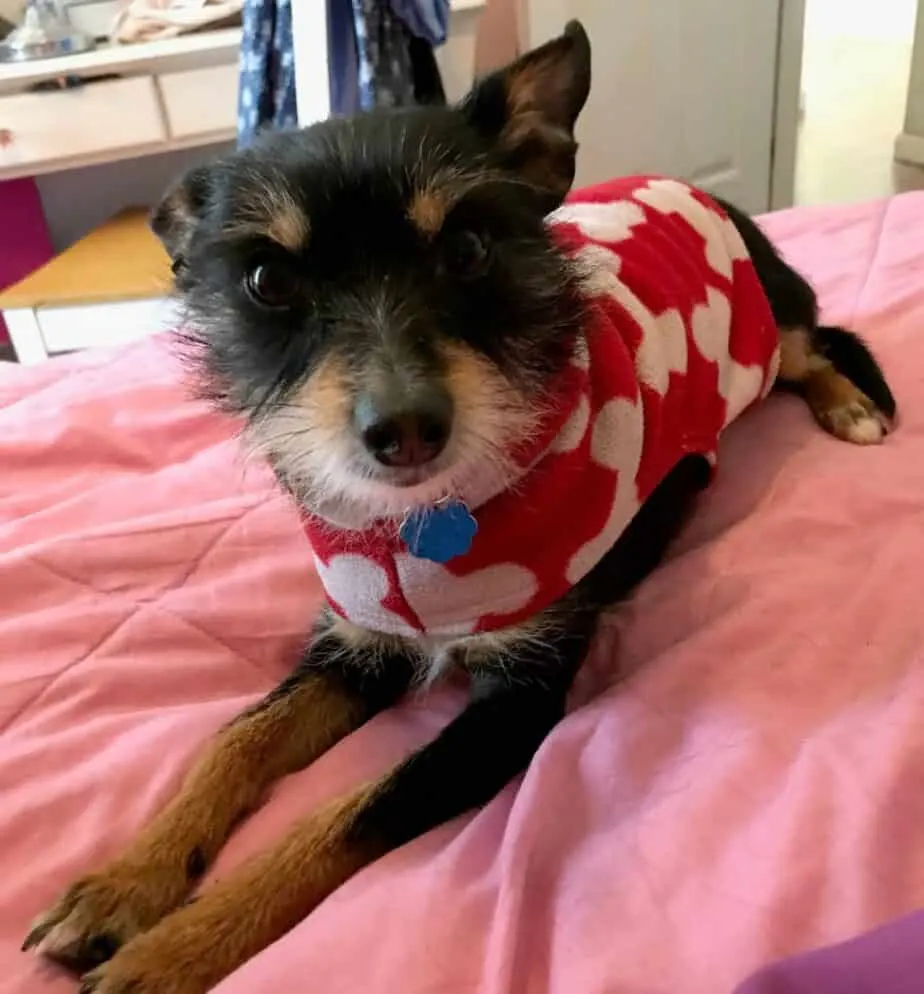 So would I recommend an Embark Dog DNA test for your dog? Yes, I would; particularly if you are wondering what breeds your dog is mixed with. If you'd like to get a test kit, you can get one through Amazon here.
Or go directly to Embark and Save $50 Off Of Your Embark DNA Kit with code: BARK50