This post contains affiliate links, and I will be compensated if you make a purchase after clicking on my links. As an Amazon Associate I earn from qualifying purchases. Learn More
Giving dogs their pills is never easy or fun but pill pockets do make it easier to get your dog to take their meds.
Sometimes even they don't work as the dog will eat around the pill or spit the pill out. But they do work for many dogs.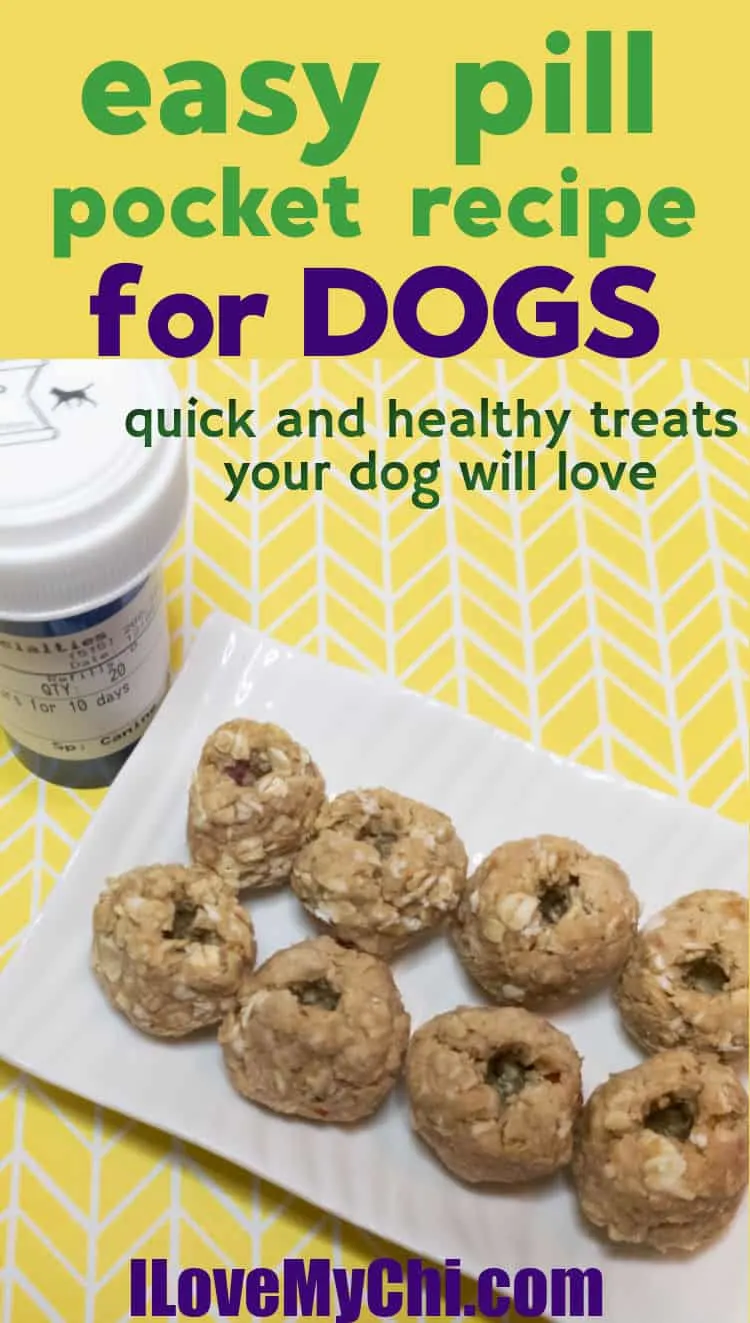 You can easily make your own pill pocket treats for your dog with just a few healthy ingredients.
Here's the recipe:
Dog Pill Treats
Ingredients: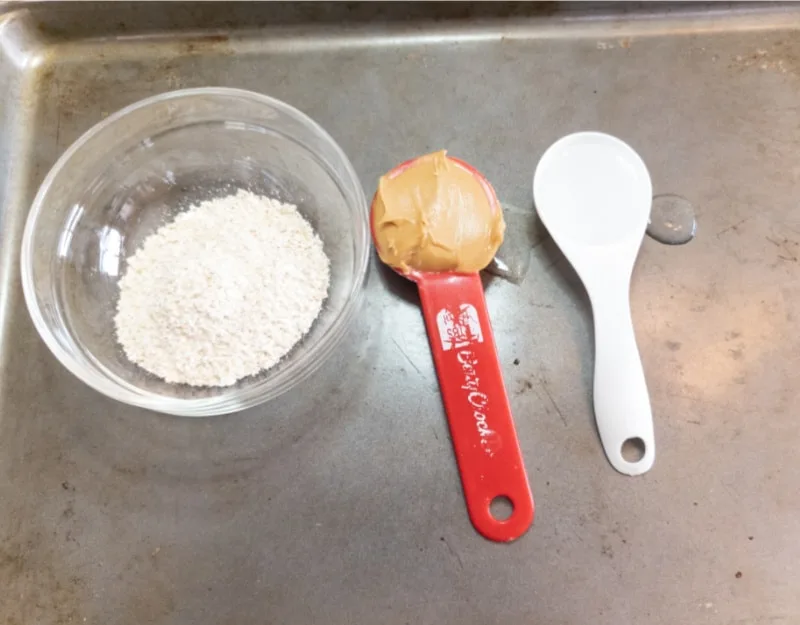 1 T Water
1 T Natural peanut butter (regardless of the kind of peanut butter you use, be sure it doesn't contain Xylitol or Birch sugar which is the same thing as Xylitol and highly toxic to dogs)
3 T oats
Instructions: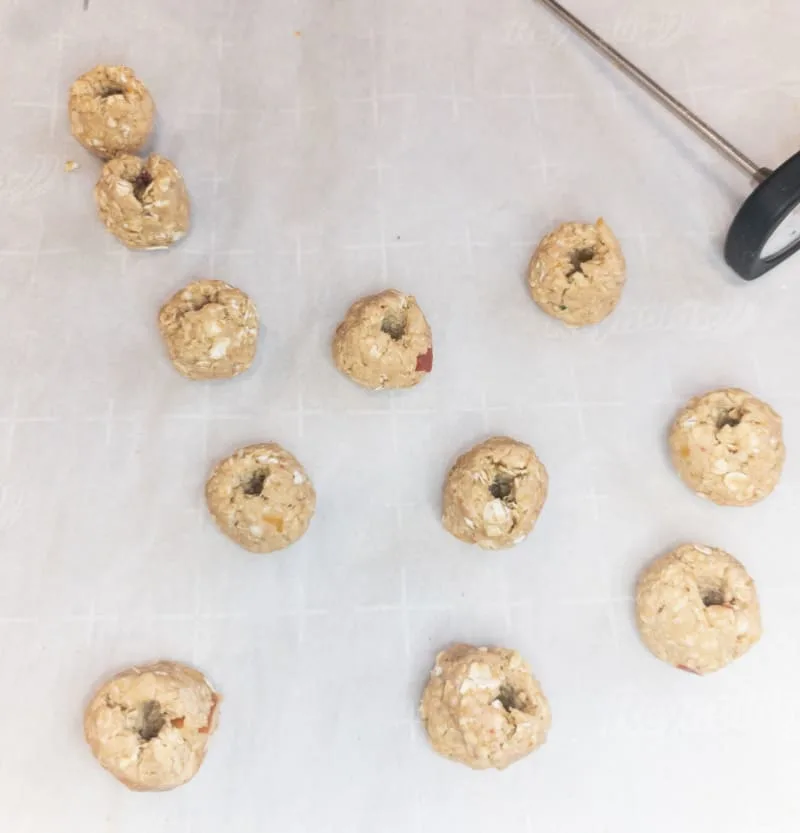 Put quick oats into blender or food processor to make into a flour consistency.
Mix water, peanut butter, and oats together.
Shape into balls. Use a meat thermometer or a skewer to create a hole.
Store in airtight container in the fridge
Push a pill into the hole and shape around the pill.
Tips:
Add more oats to get to a correct consistency, don't have to process them.
If your dog isn't crazy about peanut butter, use beef broth instead of water to make it a little more appealing.
Items Used:
Mixing bowl
Meat thermometer or something to create a hole.
Food processor or blender
Container to store them
Let me know if you try this recipe with your dog and if they like them. It's a much cheaper and healthier option to the store bought pill pockets. And you don't even have to use them as pill pockets, you can use them as regular little treats if you want to.