This post contains affiliate links, and I will be compensated if you make a purchase after clicking on my links. As an Amazon Associate I earn from qualifying purchases. Learn More
This post is sponsored by Only Natural Pet and the BlogPaws Professional Pet Blogger Network. I am being compensated for helping spread the word about the NEW Canine PowerStewTM, but I Love My Chihuahua only shares information we feel is relevant to our readers. Only Natural Pet is not responsible for the content of this article.
I hate to say it but my beloved pups are getting old. Two are 10 and one is 8 and has had some major health problems. I want to keep my dogs with me on this earth (and away from the vet) for as long as possible. So I have been on a quest to find the healthiest food out there for them that they actually like and won't cause me to have to get a second mortgage to pay for.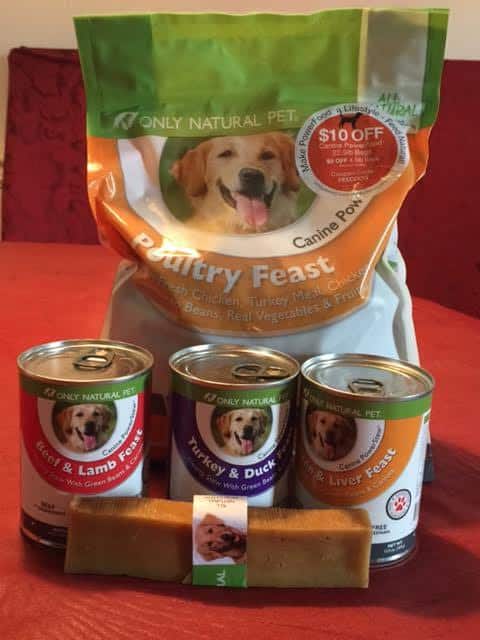 So I was excited to give Canine PowerStew™ from Only Natural Pet® a try. The first thing I did was check the label of a can of PowerStew and I suggest you should always do that too when checking out dog food. Meat should always be the first ingredient and if there are any grains, they should be way down at the bottom of the list. It's always better to give our dogs a grain free diet as they would never eat grains if they were in the wild. But they would eat some veggies and plenty of meat of course.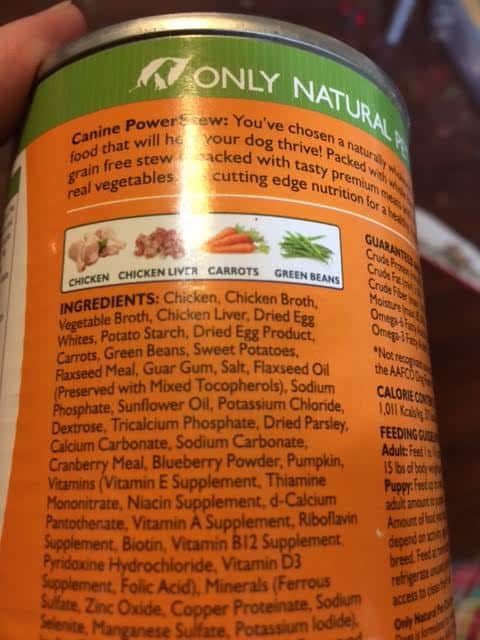 You know what I see on the back of the can? The first 5 ingredients were meat and egg. All good protein sources. I didn't see any grains in there and Only Natural Pet advertises that they are Grain-Free. I did see some other starch sources such as potato and sweet potato but we can live with that.
Kilo my Chihuahua isn't particularly picky but my 2 bigger dogs can be. Specially Buddy, my German Shepherd-American Bulldog mix. Here's a video of how they reacted to the food. I mixed in some of the canned with some of the dry food from Only Natural Pet.
As you can see, they all loved it! This food is a winner for all 3 dogs! I plan to buy some more for my babies and that reminds me; you need to buy the PowerStew from their site. Here is a link to it: http://www.onlynaturalpet.com/products/Only-Natural-Pet-PowerStew-Canned-Dog-Food/999296.aspx
A little note about the video: It looks like Kilo (the chubby Chihuahua) had more of the stew than the big dogs. Actually, this video was "take two" (the first was inside but the lighting was terrible) and the bigger dogs had already eaten much of their food. After I stopped the video, I took Kilo's bowl away for her to finish at dinner.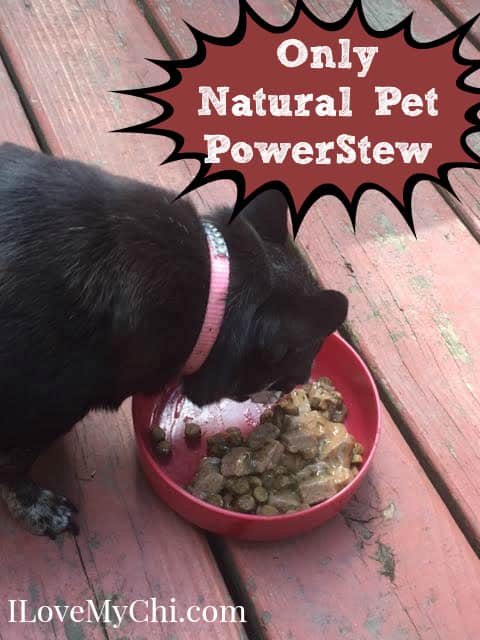 It comes in 3 flavors: Turkey and Duck, Chicken and Liver, and Beef and Lamb. The pupsters loved all three varieties.
Some of the other things I liked about the PowerStew:
It looks and smells like real stew.
Carrageenan free and you can see why Carrageenan is a bad thing here: http://www.dogsnaturallymagazine.com/carrageenan-just-dont-do-it/
It's made in the USA
Made for all dogs.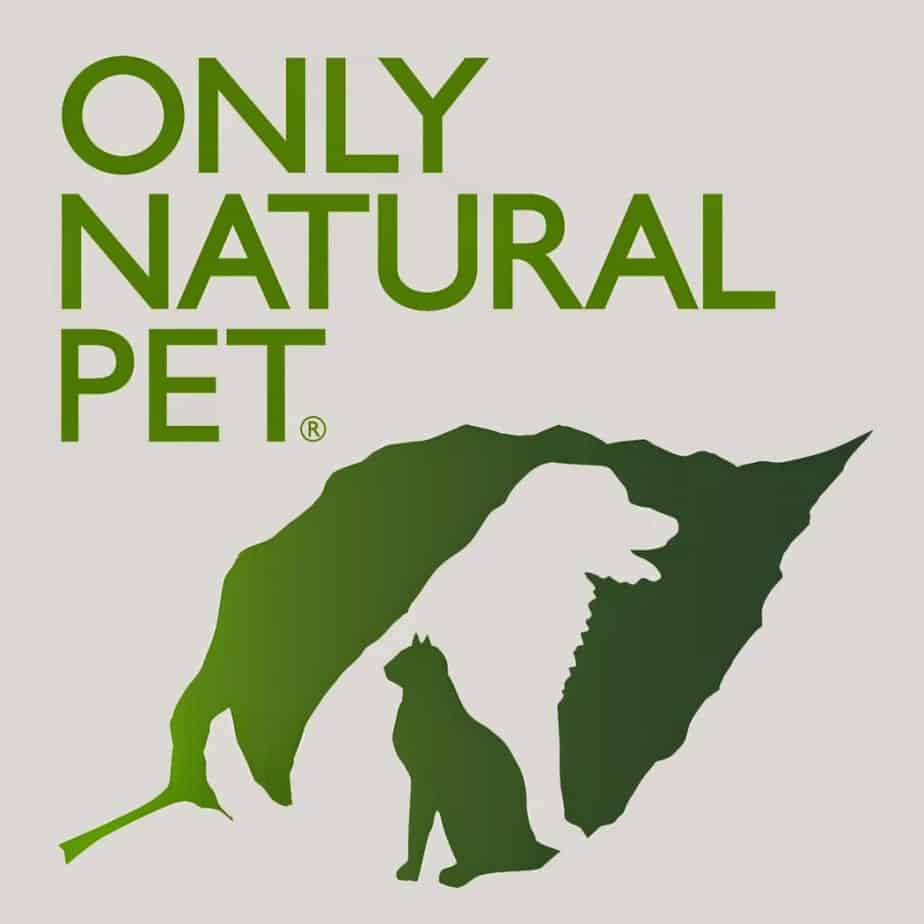 So can I recommend the PowerStew for your dogs? Yes, I can. I feel the quality is excellent and the dogs do love it. If you'd like to learn more about the Only Natural Pet company, you can go to their website here: http://www.onlynaturalpet.com/ or check out their Facebook page here: https://www.facebook.com/OnlyNaturalPet and their Pinterest Board here: https://www.pinterest.com/onlynaturalpet/