This post contains affiliate links, and I will be compensated if you make a purchase after clicking on my links. As an Amazon Associate I earn from qualifying purchases. Learn More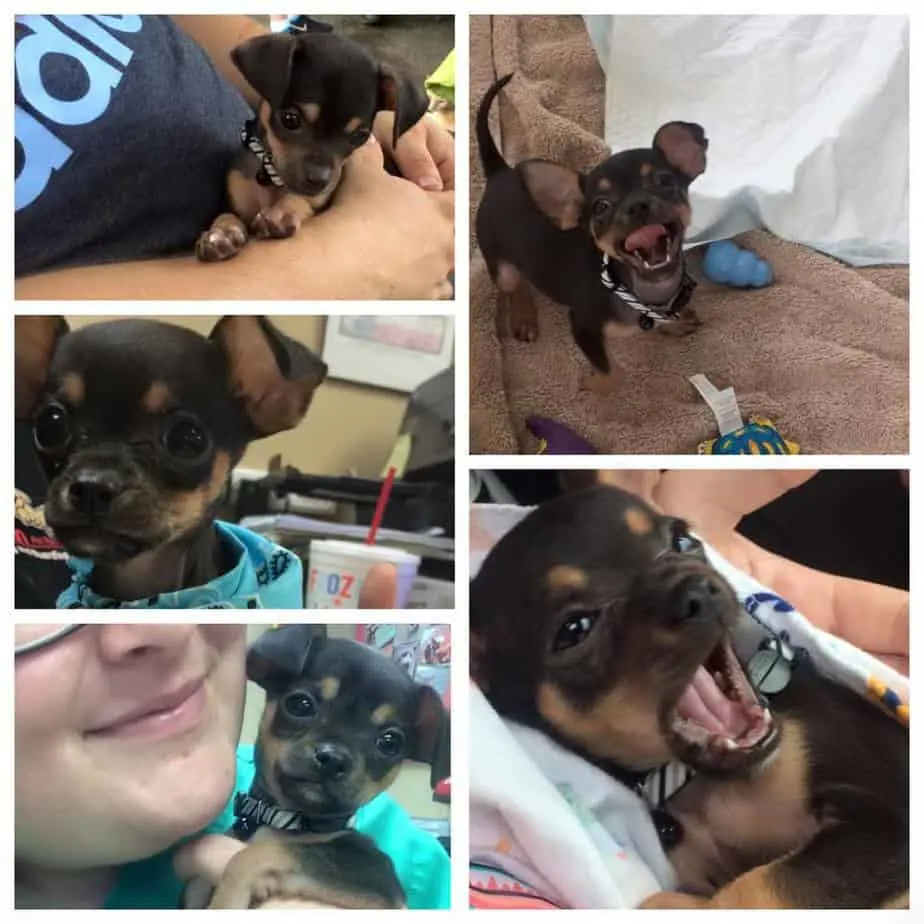 This is my little Stevie. He was dumped down the road from my job at about 5 weeks old. He was in terrible shape when my coworker found him.
He could hardly walk, when he did he would just fall right over. His little leg had been broken & healed in that position, he was extremely dehydrated & malnourished. Doctors believed he may have some brain damage and possibly deaf and blind. They said he could live a normal life, he would just be "special".

He is now 10 weeks old, and perfectly healthy. No brain damage, and definitely not blind or deaf. By the grace of God, this little guy has come into my life and warmed my heart. I am so happy he has made it & doing well. He is going to be just fine and live a long happy life.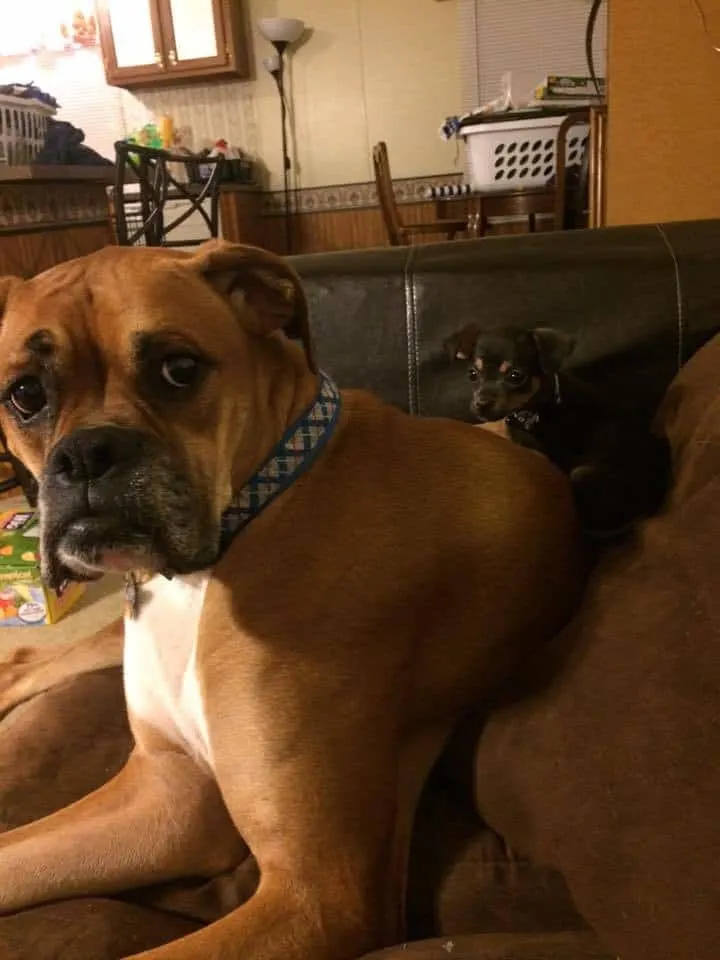 I love the little guy! I wasn't sure how he was going to fit in, in my home seeing as I have two large dogs, as well as a three year old.
But this little guy just rules the house and tells everyone what to do!! He's such a good little dog! We love him!
Just thought I should bring a little greatness into y'all's night. Here's to my little Stevie Wonder!
Miranda Phelan