This post contains affiliate links, and I will be compensated if you make a purchase after clicking on my links. As an Amazon Associate I earn from qualifying purchases. Learn More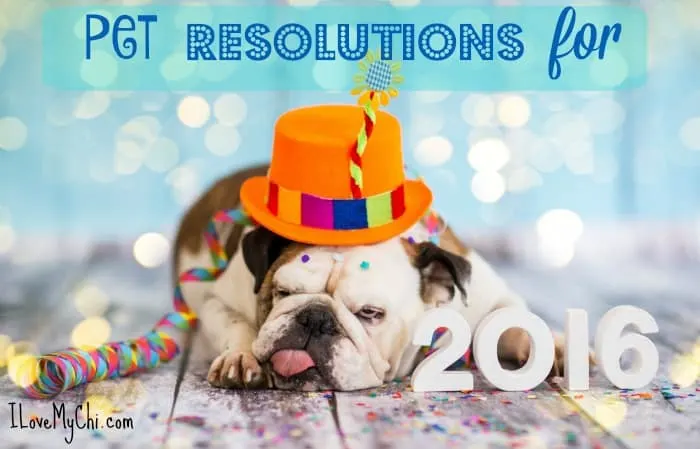 Another year has come and gone and a brand new year is ready to begin.
Do you make resolutions for the new year? I do, and I'm actually one of those rare people that usually keeps them. I usually do a word for the year. For 2015 it was "health" and my main goal was to lose 50 pounds. I actually lost 62 and developed the healthy habit of exercising 3-6 times a week. For 2016 my word is "order". I want to get my home, my business and my life in order.
All this resolution business has made me wonder what our pets' resolutions would be if they could make them. Hey, maybe they do make them but just can't communicate to us what they are.
I decided to ask some of my fellow pet bloggers what their pets resolutions are for 2016. I'm sure you will enjoy their answers as much as I do.
---
First we have Bella.
Beautiful Bella is a model! Her mom Tiffany over at Tiffany's Diamond Dogs says that Bella's New Year's Resolutions: "To get my first official photo shoot job!"
She's such a lovely girl, that shouldn't be difficult to do!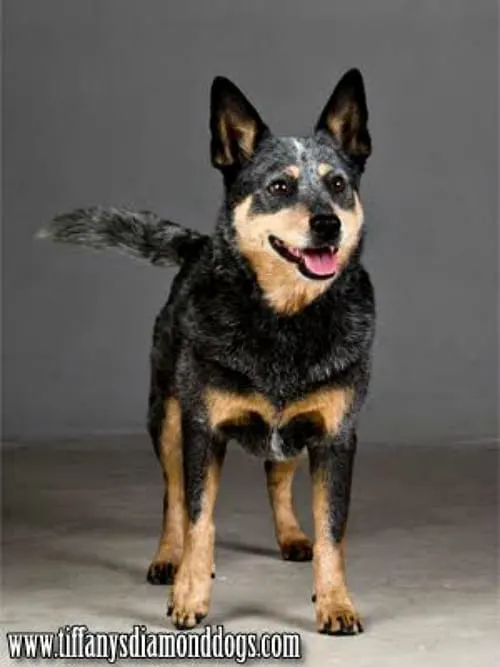 ---
Next we have a sweet kitty named Milita.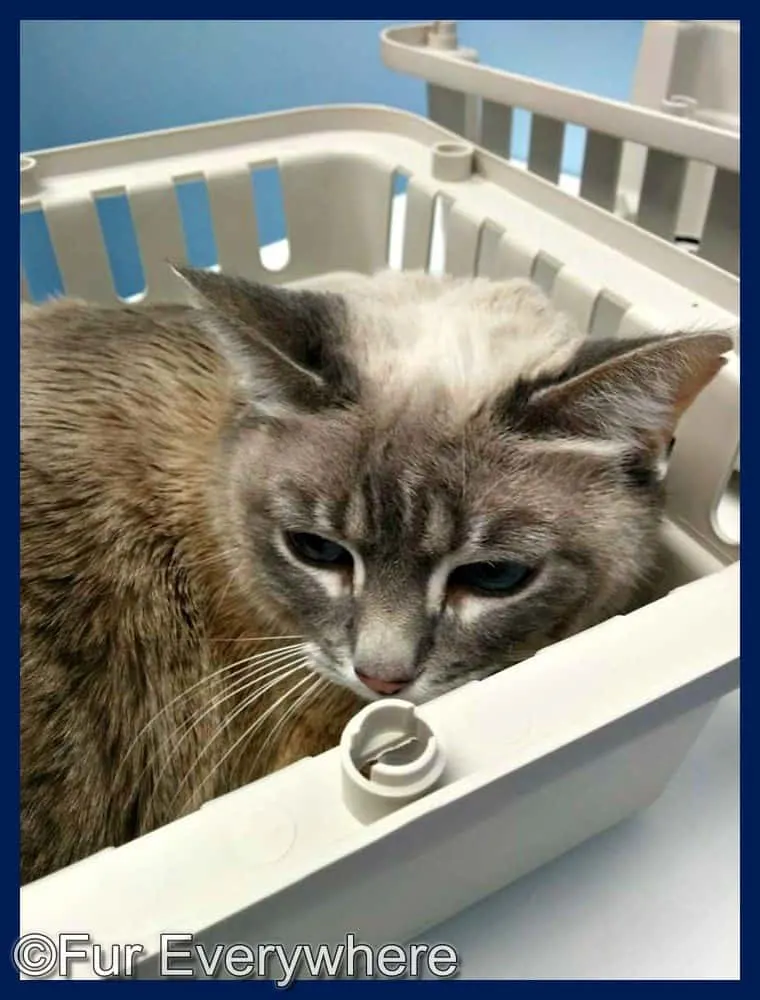 Milita's resolution: "I resolve to get Carmine to eat more (so I can guilt the Mom into giving me snacks whenever he eats)!" You can read more about Milita and her cohorts over at Fur Everywhere. Thanks Sierra for sharing Milita's resolution.

---
Next we have a pack of 3: Shermie, Walter and Bruiser.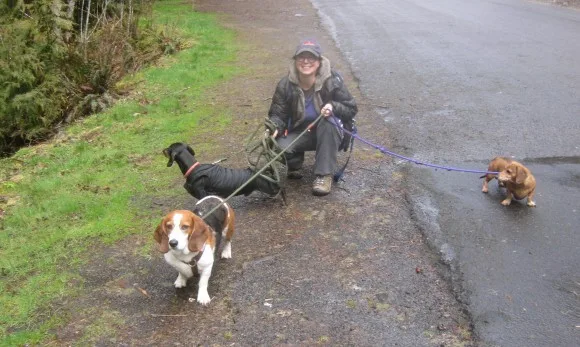 Their mom Christine of My Life With Dogs says "My three hounds would like to go on at least two hiking vacations in 2016 and Walter asked to share that his number one resolution is to wait patiently for his breakfast rather than demand bark when it's not delivered fast enough."

---
Now we have Bentley and Pierre.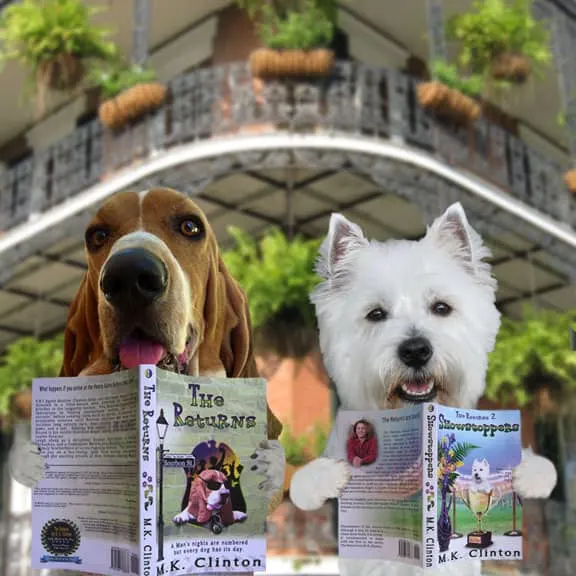 Melissa, who blogs over at M.K. Clinton says: "Bentley is going to ask for fewer belly rubs and Pierre resolves to give up squirrel chasing. (Neither of these will last a day)!"
---
Kilo (not my Kilo, but an adorable pug) is next.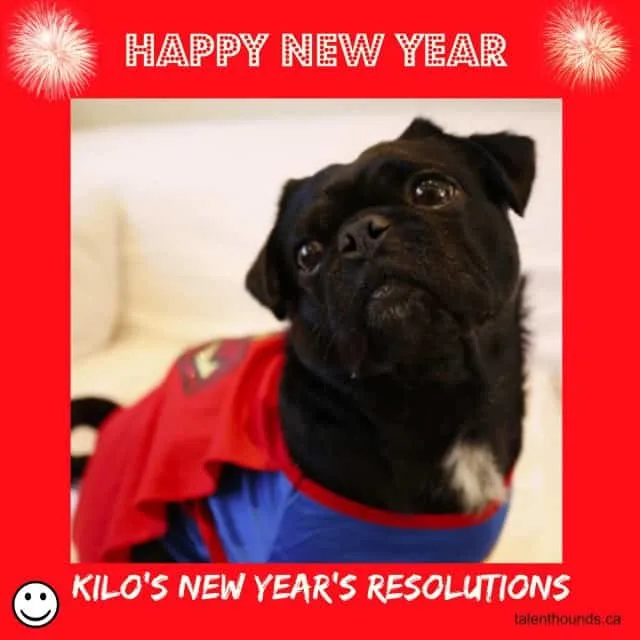 Kilo (with the help of his mom Susan) actually wrote a post about all of his resolutions for 2016.
We have another pug named Edie.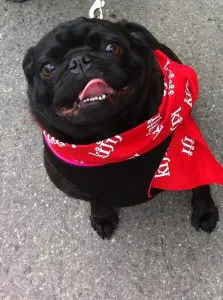 Edie's mom Kelly blogs over at I Love My Dog More Than My Kids and says "Miss Edie the Pug's resolution is to try and not to put her nose in the grocery bags and lick the vegetables."
---
Little Henrietta is next.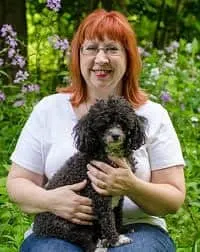 Henrietta's mom Robbi blogs over at All Words Matter. Here is Henrietta's 2016 resolution: "Henrietta resolves to take snacks more nicely from her mom's fingers, to let the cats share her bed more often and to remain adorable, snuggly and the love of her mom's life."
---
Here is sweet little Gretel.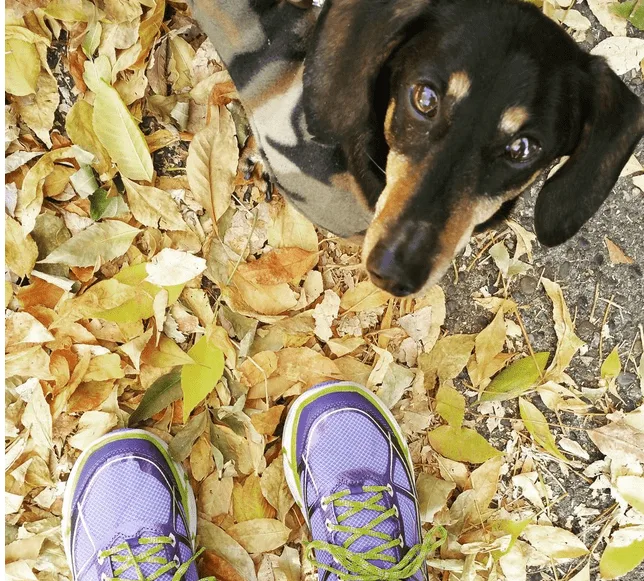 Jessica blogs over at You Did What With Your Wiener? Her fur baby Gretel resolves "to make me walk her at least 3 times a week and is training for a dog-friendly 5k with me."
---
Last but not least we have Ossian and Koda.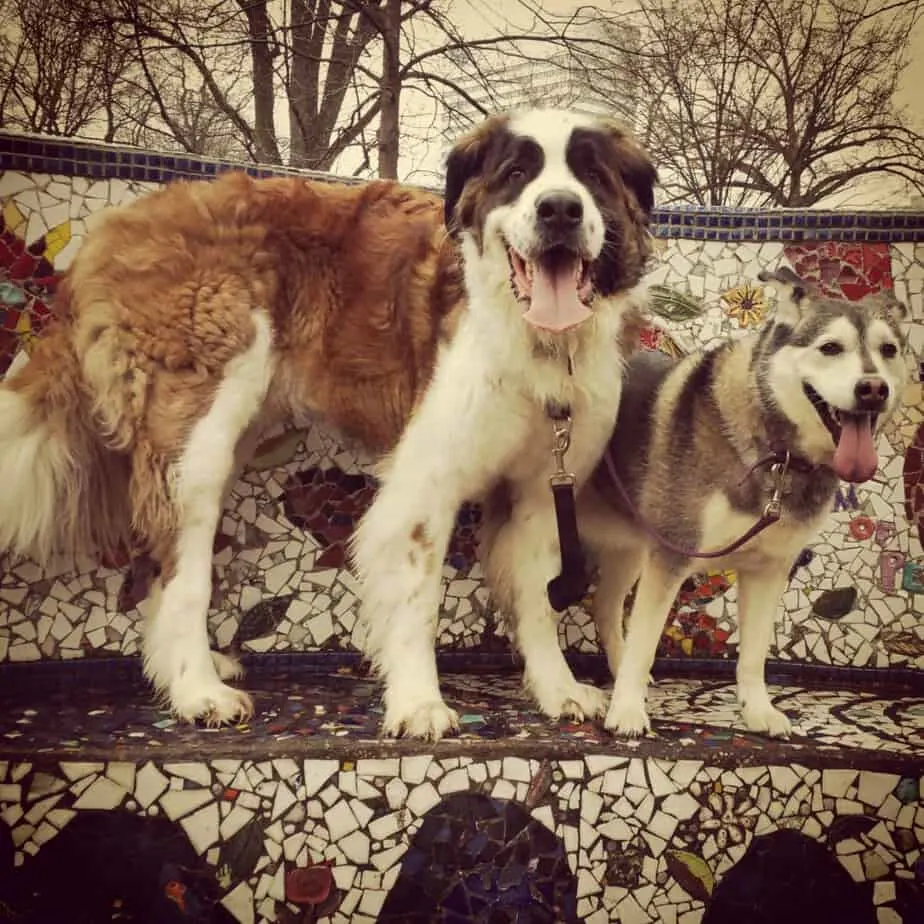 Their mom Jessica helped them write a post of all 10 of their resolutions and you can find that here. My favorite is #7.
That's it for my fellow pet bloggers but of course, I have to share my own dogs' 2016 resolutions.
---
First we have Buddy.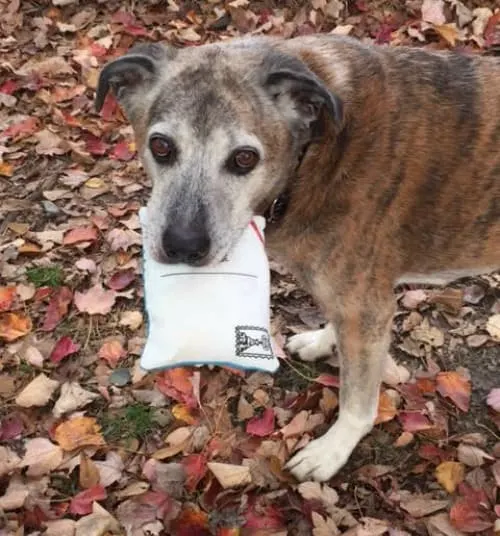 Buddy's resolution is to resolve to get every member of his human family to chase him with his toy around the yard for at least 10 minutes every day.
---
Next we have Roxy.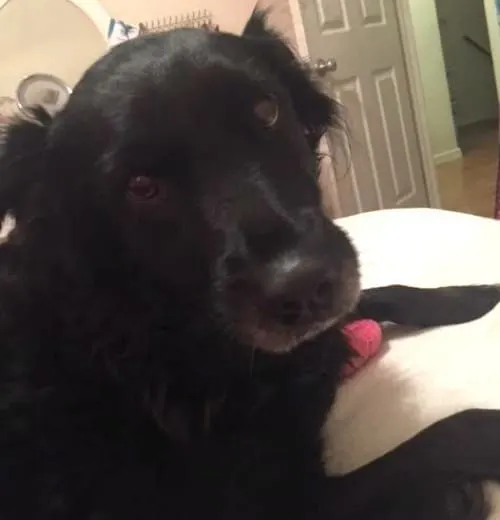 Roxy's resolution is to get the best spot on my bed every night before I get there and then give those sad eyes to make sure I feel guilty when I make her move to a different place on the bed.
---
Kilo's 2016 resolution is to sneak as many treats as she can and to try to steal them from her brother and sister.
---