This post contains affiliate links, and I will be compensated if you make a purchase after clicking on my links. As an Amazon Associate I earn from qualifying purchases. Learn More
Did you know that chihuahuas are the 2nd highest breed found in shelters and because of that they are the 2nd most euthanized? Most of the time it's because they are not trained properly as the owner did not understand the breed or how to train their pup. An untrained chihuahua can be quite a handful!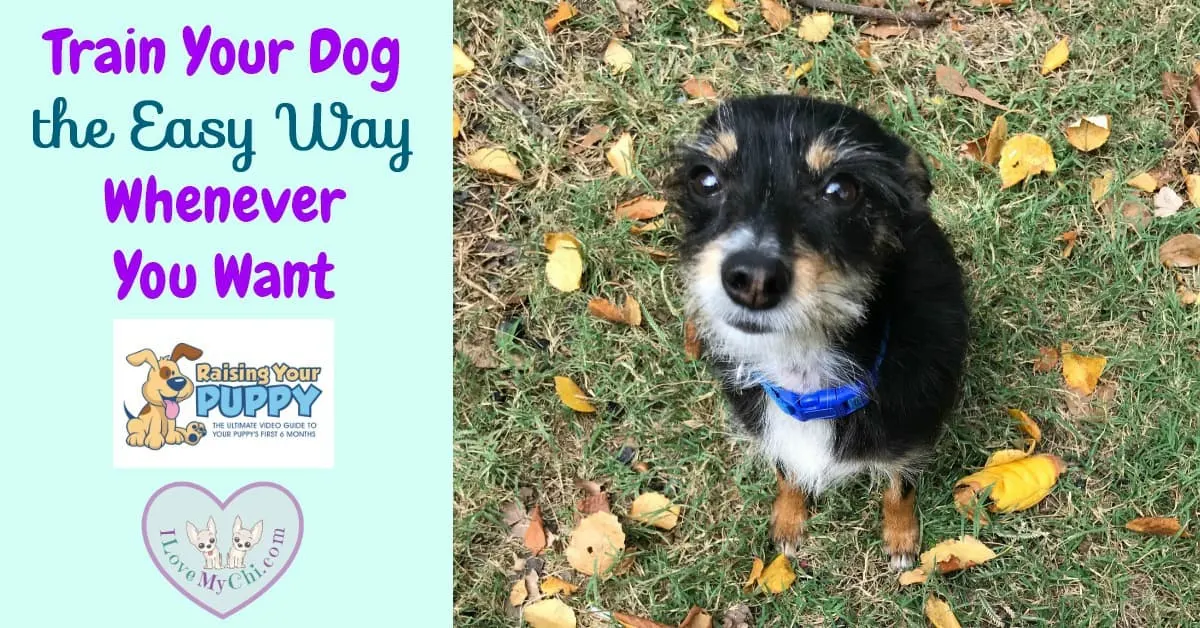 Puppy Training Made Easy with Raising Your PuppyTM is sponsored by Robin K Bennett Raising Your PuppyTM and the BlogPaws® Pet Influencer NetworkTM. I am being compensated to help share information about this online course, but I Love My Chi only shares information we feel is relevant to our readers. Robin K Bennett is not responsible for the content of this article.
When I heard about Robin Bennett's Raising Your Puppy™ online course, I knew it could change lives and help our dogs become better canine citizens. Though it's geared towards puppies, it can be used with dogs of any age. I tried out some of the tactics on my Lucas who is 2 years old, and they worked beautifully. He has already mastered the sit and the down command. Next we are working on the stay command.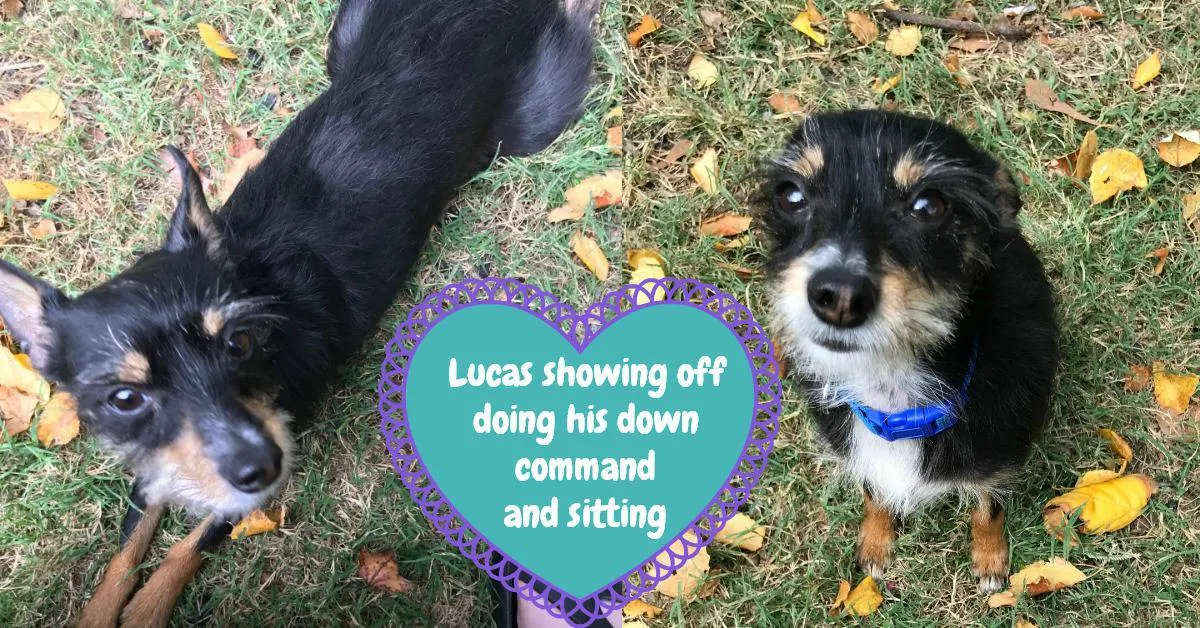 We LOVE this course. Lesson 8 alone is worth the price of the whole course. Now I admit, after living and working with dogs all my life, I did already know some of these tactics but the things I learned in lesson 8 were all new to me and very much needed.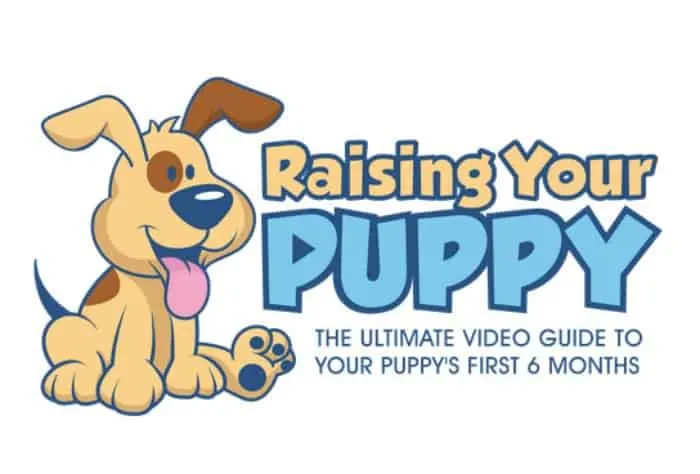 I love the idea of an online puppy training course as you can do it on your own time whenever you want and at your dog's pace. But I wondered how would it work if you had questions. Well Robin has you covered. You get access to a private Facebook group when you get this program where you will be with fellow dog owners and can ask Robin any questions you may have.
You may be wondering why you should listen to this Robin person anyway. Well she is a certified pet trainer with over 20 years experience. After watching a few videos of her training her new puppy Ranger, you will be as impressed as I was. She makes it all look so easy. And actually, so far it has been pretty easy training Lucas.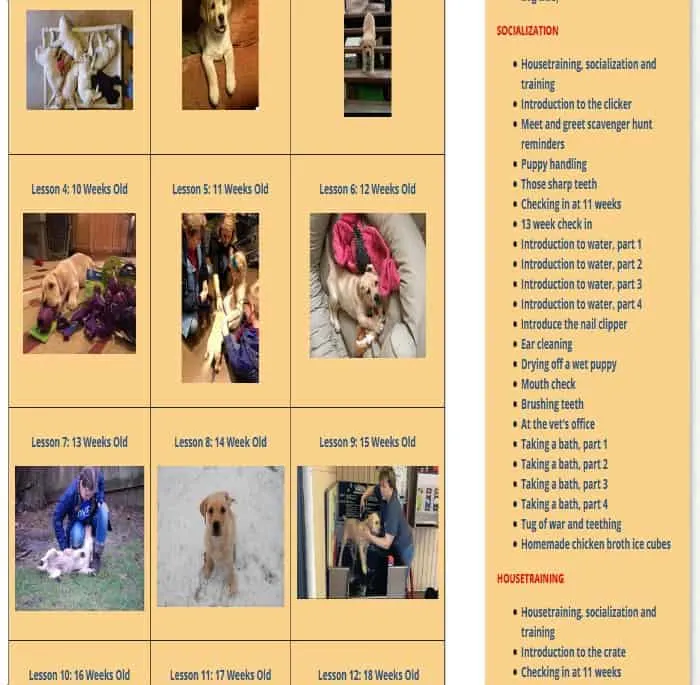 I like how organized everything is. In the image above, you would click on the age of your puppy. When you do that, you will see the videos for that week and know immediately what you will be working on. The videos are short and easy to implement.
You can also look to the sidebar on the right and click on the area you want to work on. I suggest though to start at the beginning at the youngest age (even if you have an older dog) and work through all the videos as it will give you a good foundation. This program gives all aspects of training in 100 short videos.
It's a great idea to have all the members of your family to watch the videos with you so you can all work with your dog using the same method. You don't want your fur baby getting mixed signals!
Each week's training comes with a printable "What To Do This Week" checklist so you can keep track on what you are working on. I suggest you print it out and keep it up on your fridge so everyone in the family can see what your dog is learning that week and can help train him or her.
First you will get the "How to Handle Loose Dogs and Dog Fights" PDF.
Second you will get the "Loose Dogs and Dog Fights" checklist that you can use on walks.
Third you will get the "Dog Park Safety" mp3.
Let me know if you get the course and we can compare notes! Happy training!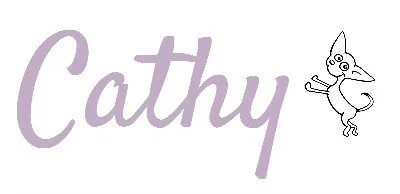 This is a sponsored conversation written by me on behalf of Robin Bennett. The opinions and text are all mine.