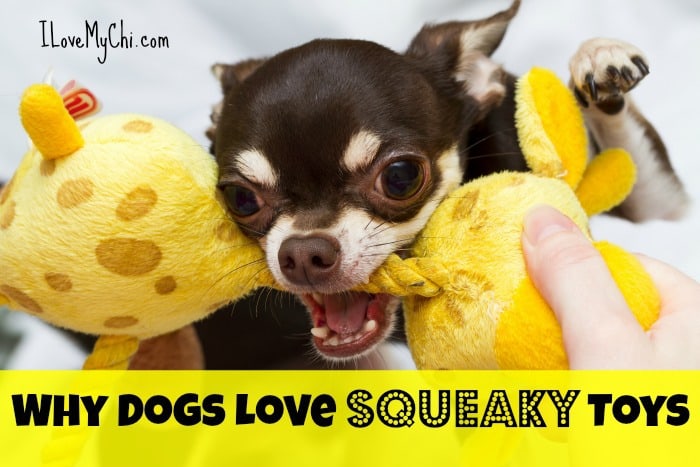 We all have realized that our dogs go crazy for a particular toy especially if the toy is fitted with a squeaky noisemaker. This leads to the question, why do dogs love squeaky toys?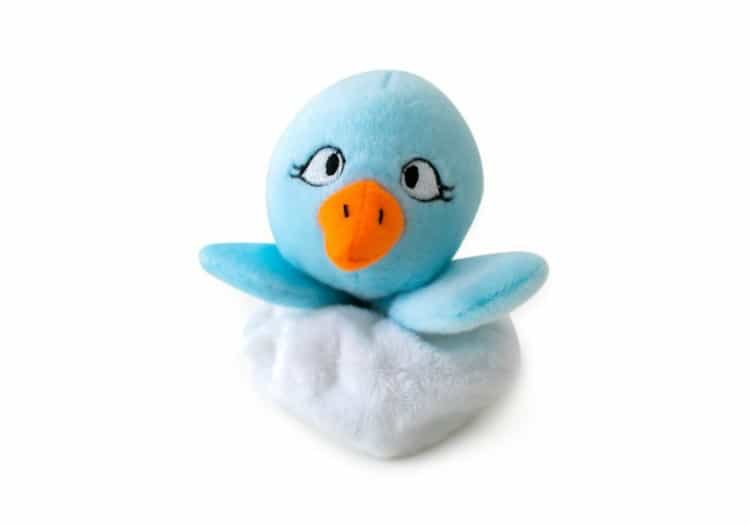 Although you may think that your dog likes irritating you with the noise from the toy, there are a few theories as to why dogs get attracted to a dog toy that is fitted with a squeaker.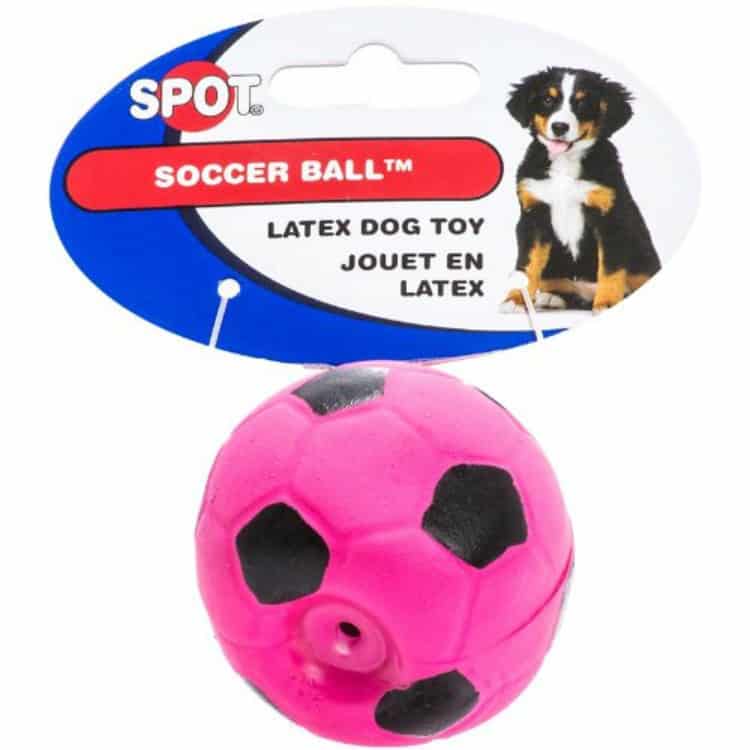 Usually once the squeaker is removed from the toy, your dog will over time lose interest in the toy, meaning the dog was attracted to the squeaking aspect of the dog toy as opposed to the toy itself. The fur kids we keep are related to wolves, and some theories state that they related the squeaking sound from the toy to the sound made by an injured or frightened prey, thereby making the sound appeal to the dog's instincts.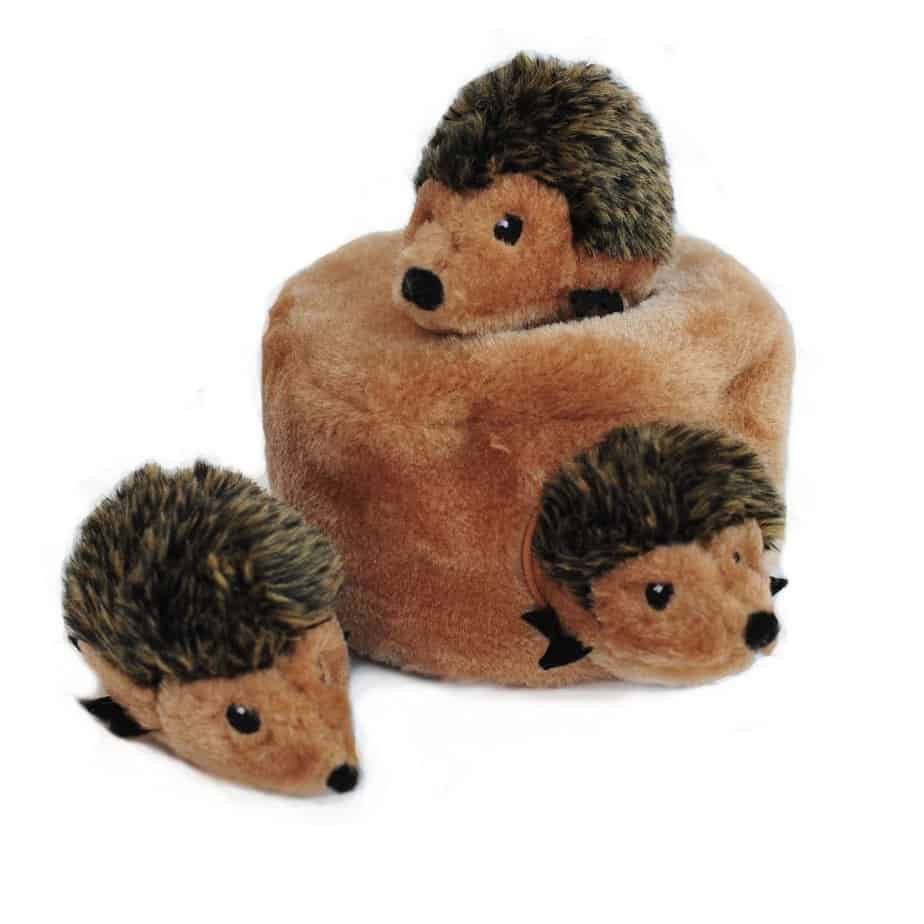 If the squeaker is removed, the dog will assume the prey is dead and may not go after the toy again. On the other hand, it may also be possible that the dog enjoys getting the squeaky feedback from the toy when playing as a reward for itself.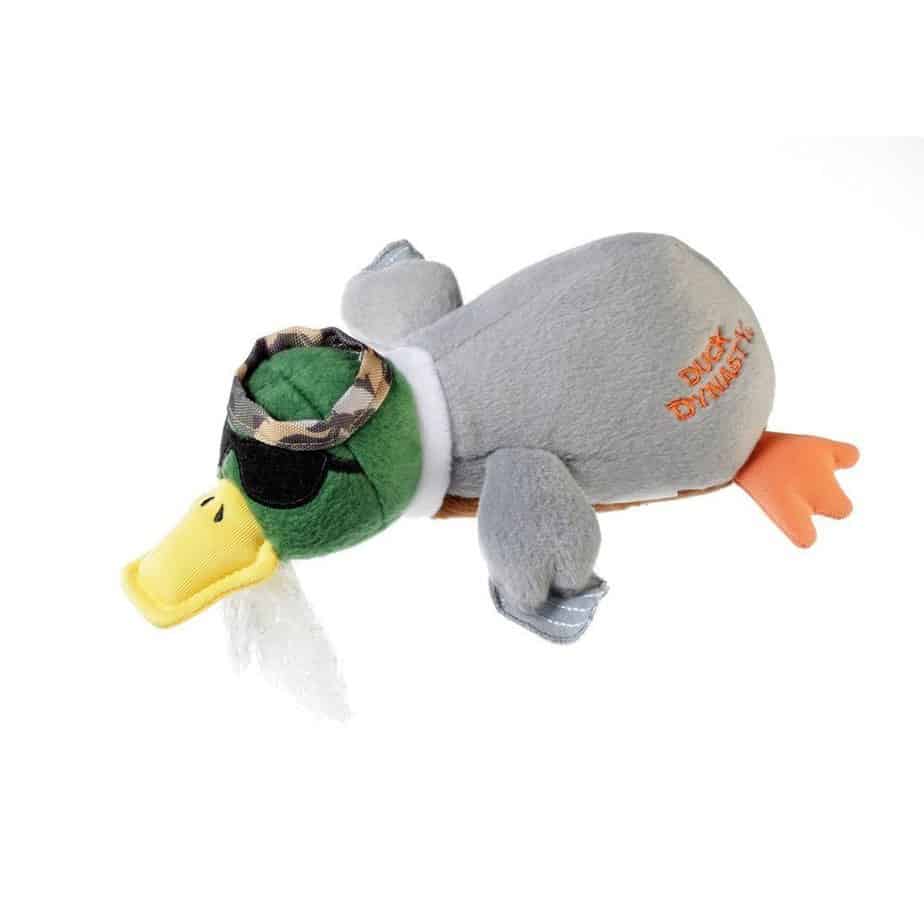 As mentioned above, squeaky toys stimulate and nurture the prey drive in dogs and are sometimes discouraged by some dog trainers as they may promote dominance. Trainers say stimulating the dog's prey drive may lead to unwanted behavior from the dog. Therefore, you are advised to monitor changes in your dog's behavior when you introduce them to squeaky toys.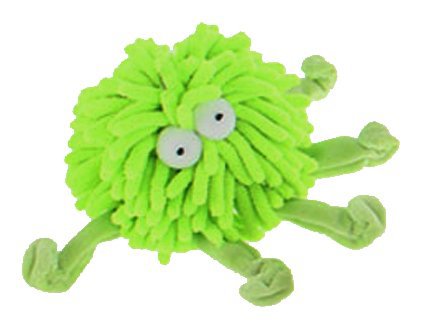 On the positive side, dog toys offer the pet interaction that helps in stimulating the mind thereby satisfying their chewing instinct as well as keeping them busy. When buying a toy, ensure that it is durable as ingestion of broken parts may be harmful to the dog.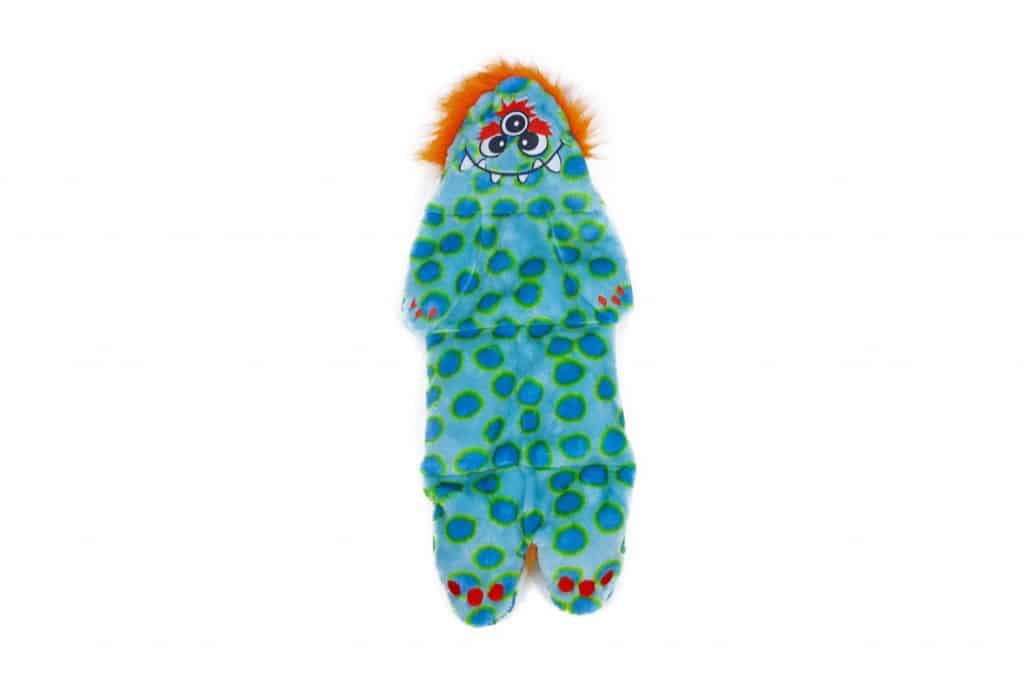 So does your dog like toys? How about squeaky toys? Kilo had a plush toucan that she carried around until it was just scraps of cloth. Since then she hasn't really enjoyed any other toys. My big boy Buddy though, adores toys, particularly squeaky balls.
Check these out: