This post contains affiliate links, and I will be compensated if you make a purchase after clicking on my links. As an Amazon Associate I earn from qualifying purchases. Learn More
When I did a call out for photos for this Halloween Gallery post, I never expected to get so many adorable Halloween chihuahua photos. We had 185 entries! Although I wish I could feature every single adorable chihuahua in this post but I don't think my site could handle it. So I had the very difficult decision to narrow it down to 30 photos. And even then I had to break up into 2 posts. Here is the first one.
Enjoy and Happy Halloween!
This first photo is of 4 little pups belonging to Lou. Their names are Bella, Tanna, Avee and Sophee.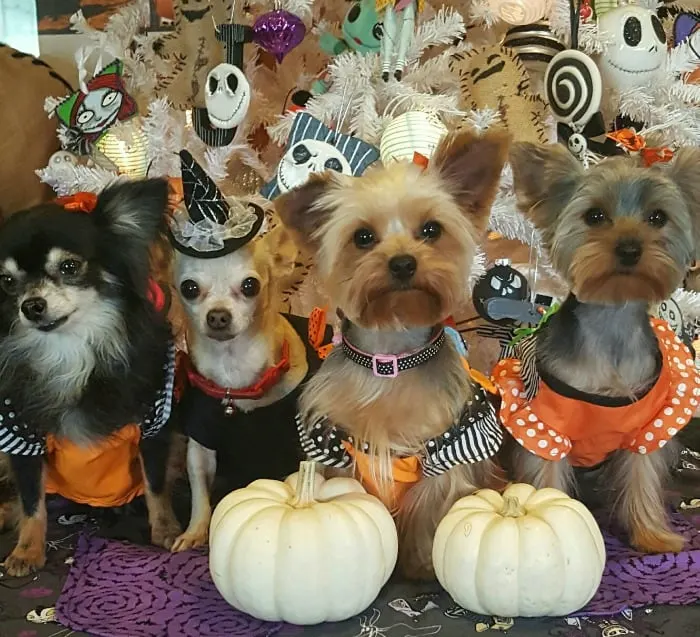 ---
Next we have this cute little dinosaur belonging to Krystie Malnar.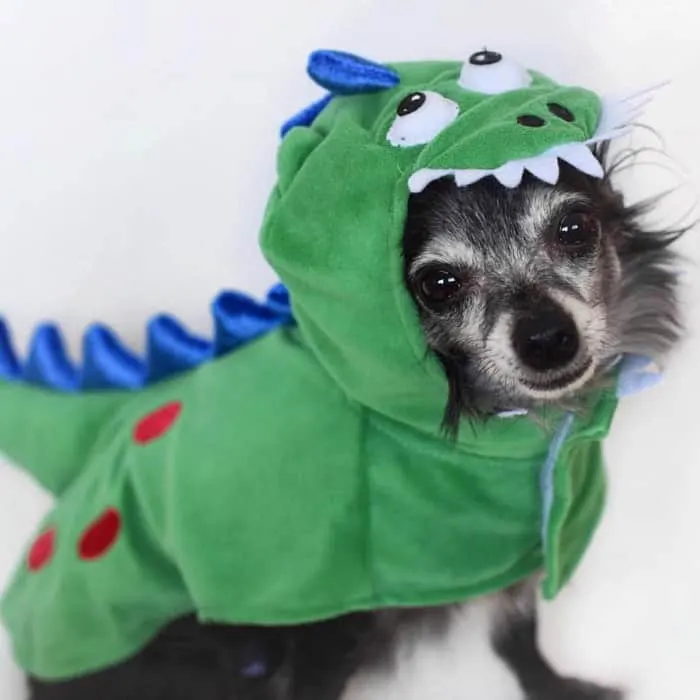 ---
Isn't Goldilocks and 2 of her bears adorable? They belong to Lili Ramirez and their names are Binx, Bella and Brody.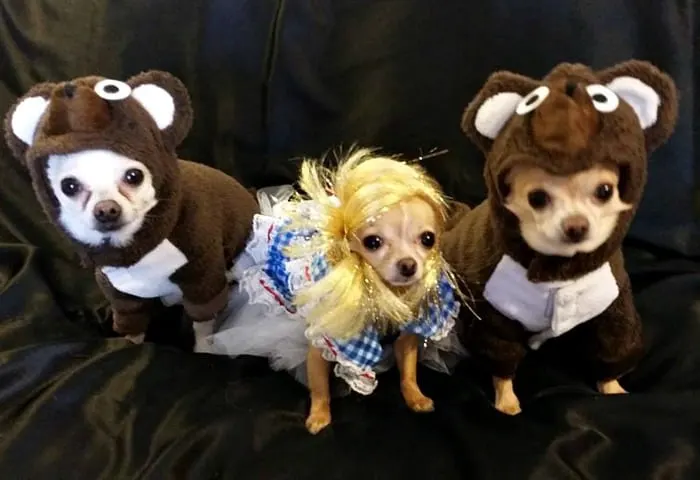 ---
Jason Herlihy submitted this photo of Yoda and Tissa doing a beach theme.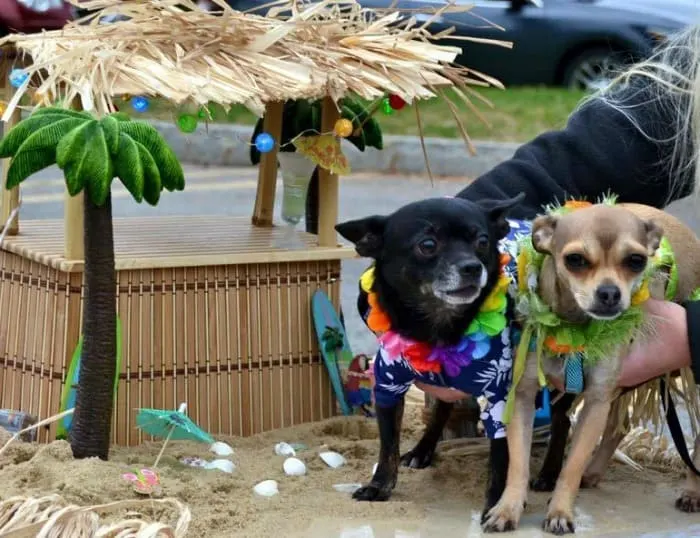 ---
Not sure if this is a troll or an elf outfit but either way P-Nut is rocking it. Submitted by April Clendening Sanders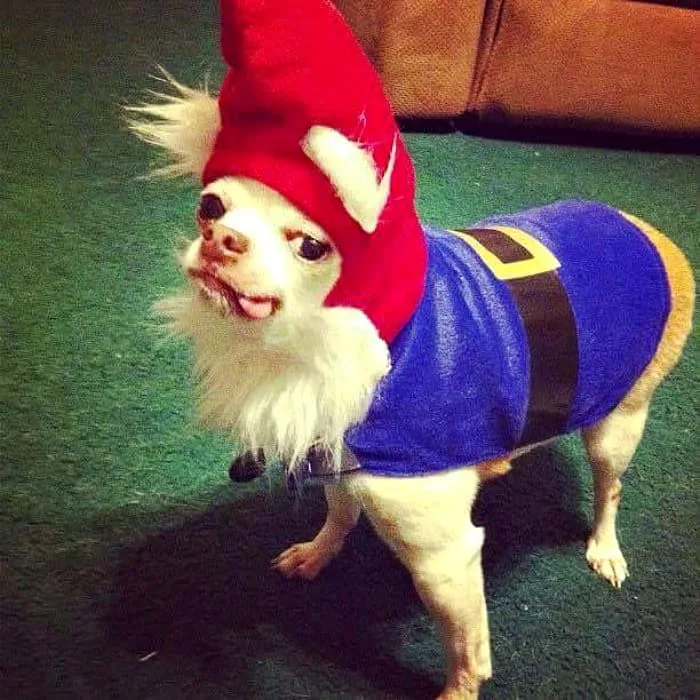 ---
These cuties are Buddy, Honey and Faline. They belong to Kelly Ann Aynes.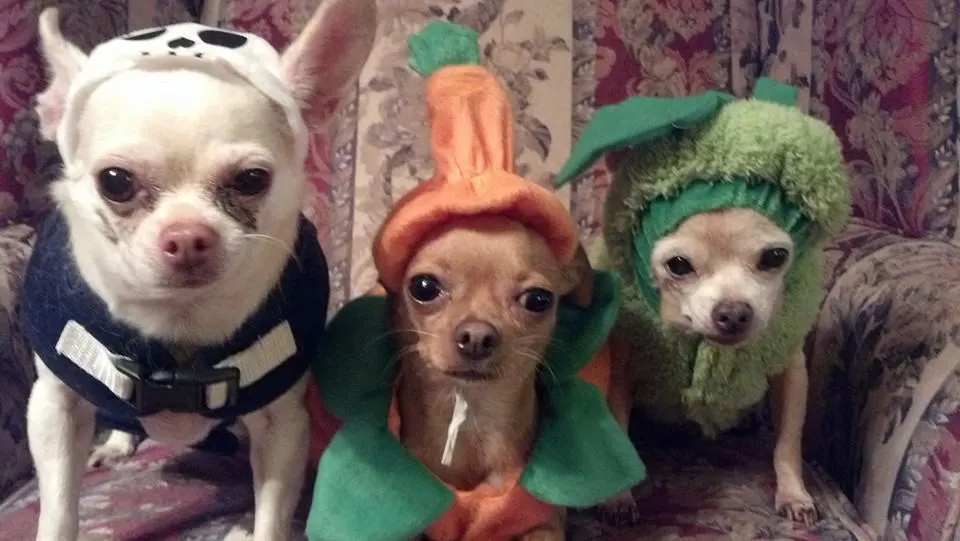 ---
Jean Williams is the mom of these 2. This is Angel and Porter the crime fighting duo.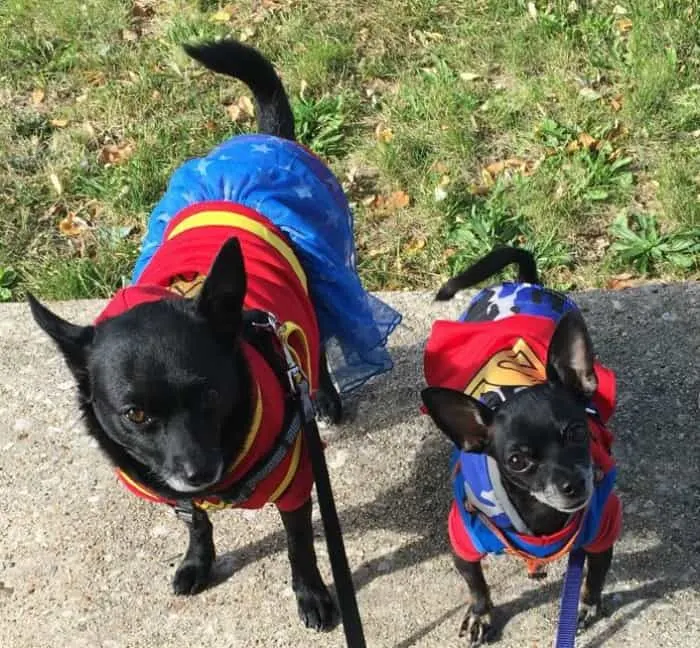 ---
This pretty girl belongs to Charlene Pitre.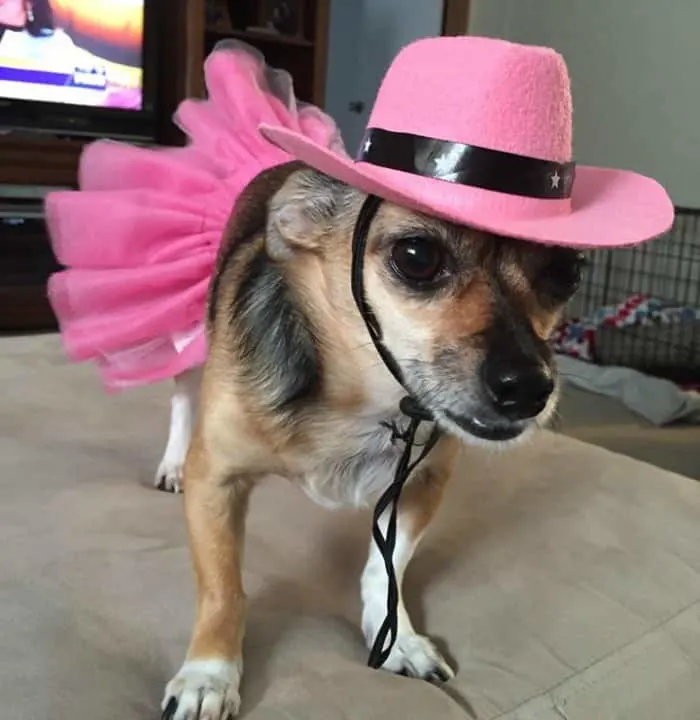 ---
This little devil is named Diva and belongs to Donna Archer.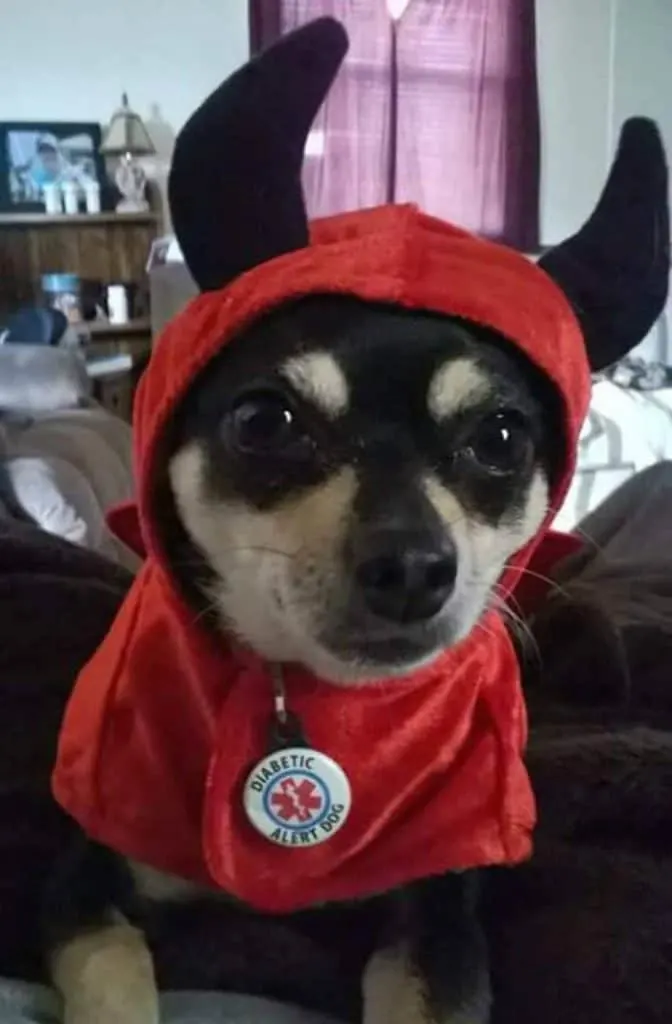 ---
Mr. T says "I pity the fool who breaks the law!" He is loved by Stacy Danford.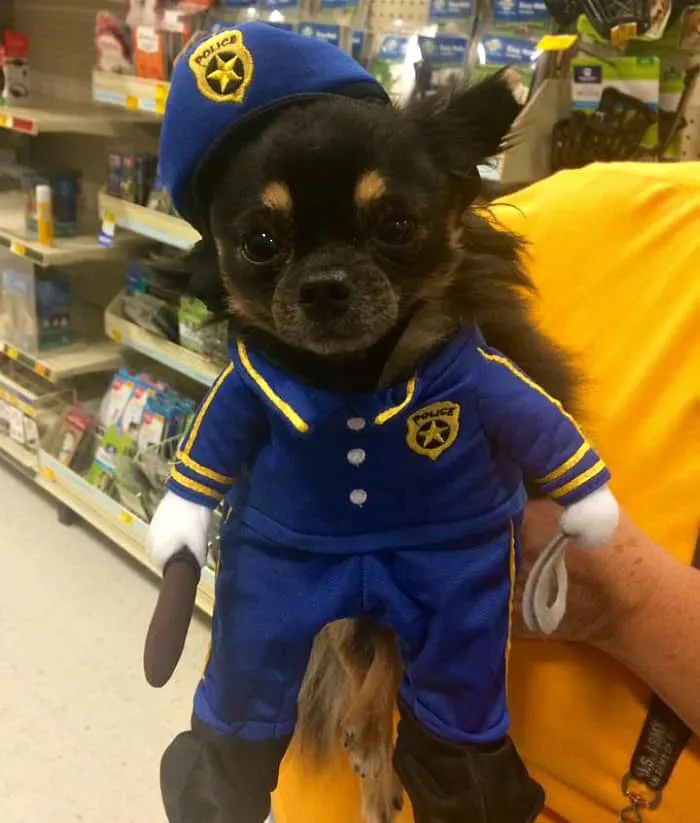 ---
Of course no Halloween post would be complete without a Chihuahua in a taco costume. Sheba belongs to Audrey D. Arthur.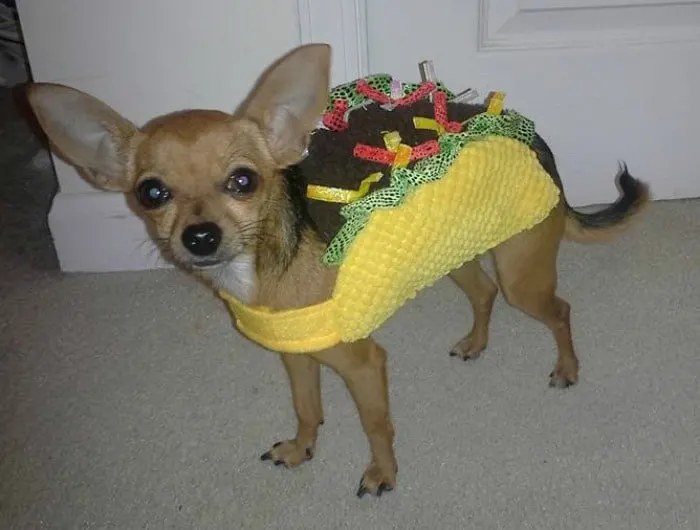 ---
Josie makes such a pretty princess. She belongs to Cyndi Lauriano.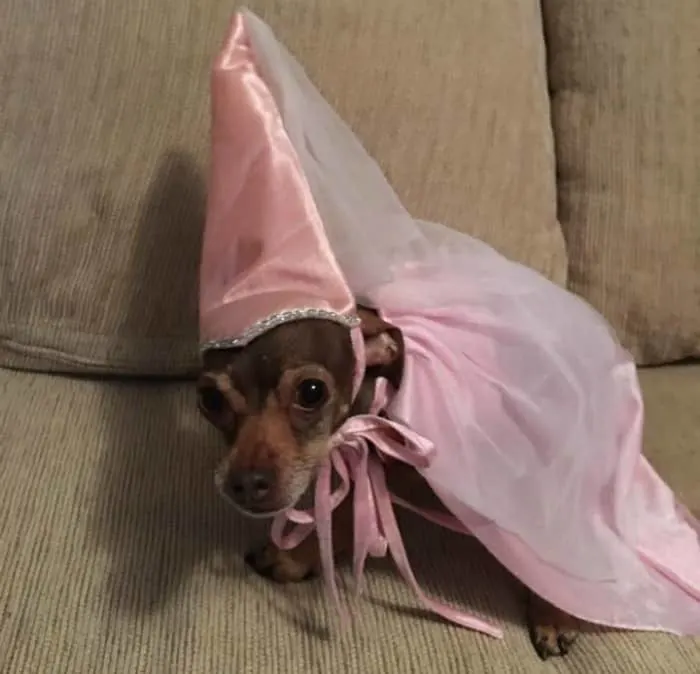 ---
Here's a costume I haven't seen before. This is Miya dressed as Merada from Brave. Debbie Bretzman is the mommy.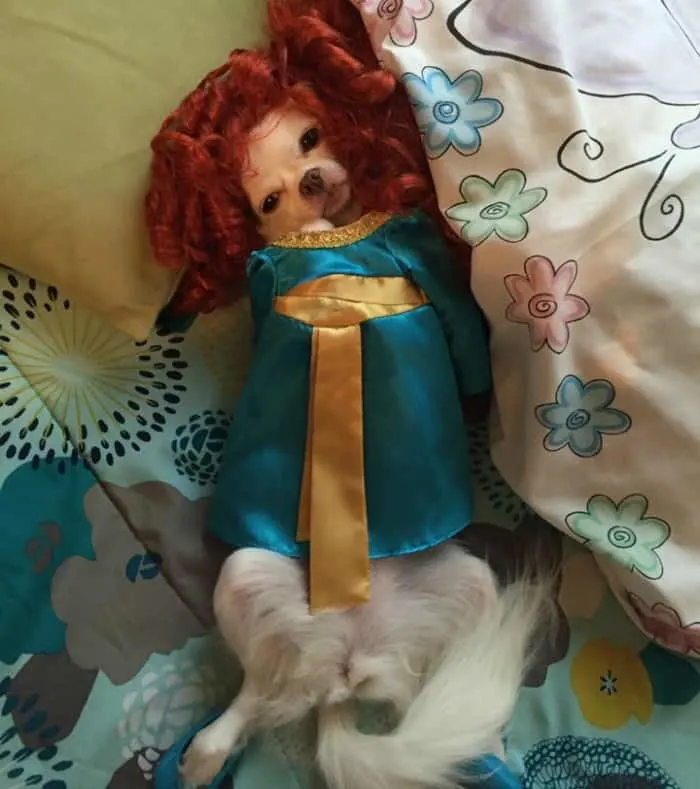 ---
Jennifer Hafner says these cuties are part of her zoo.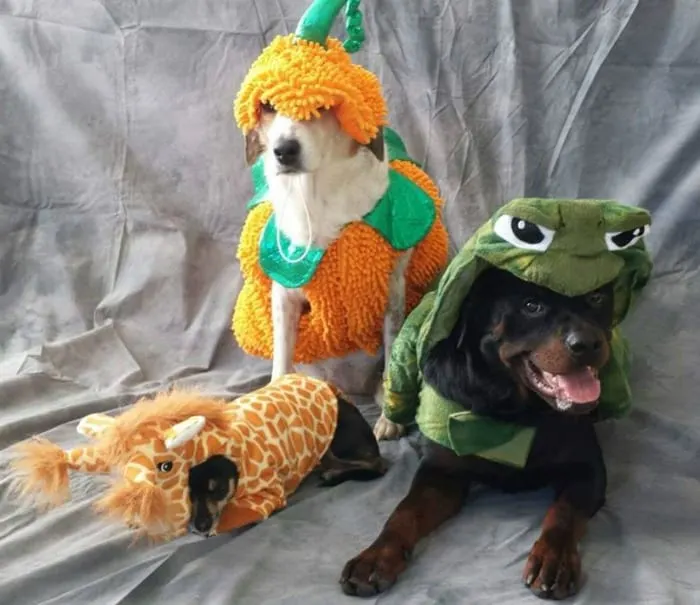 ---
This is such a cute idea of a monkey and a banana. This is Piglet and Muskrat and they belong to Tanya Harris-Stevens.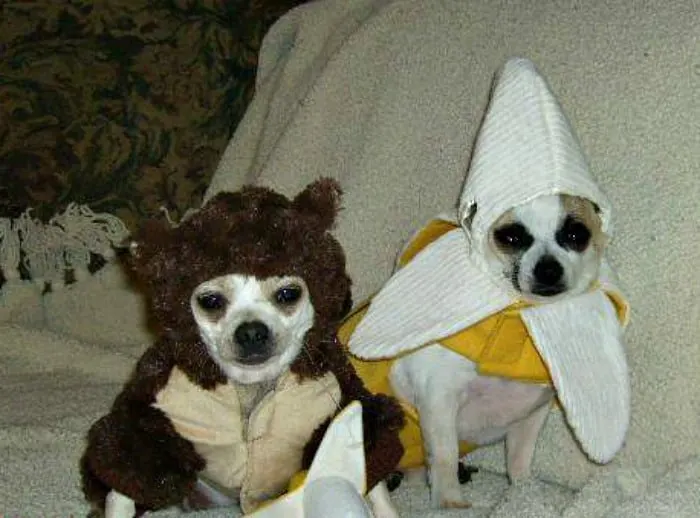 ---
That's it for Part 1! Here's the link for Part 2: Chihuahua Halloween Gallery Part 1