This post contains affiliate links, and I will be compensated if you make a purchase after clicking on my links. As an Amazon Associate I earn from qualifying purchases. Learn More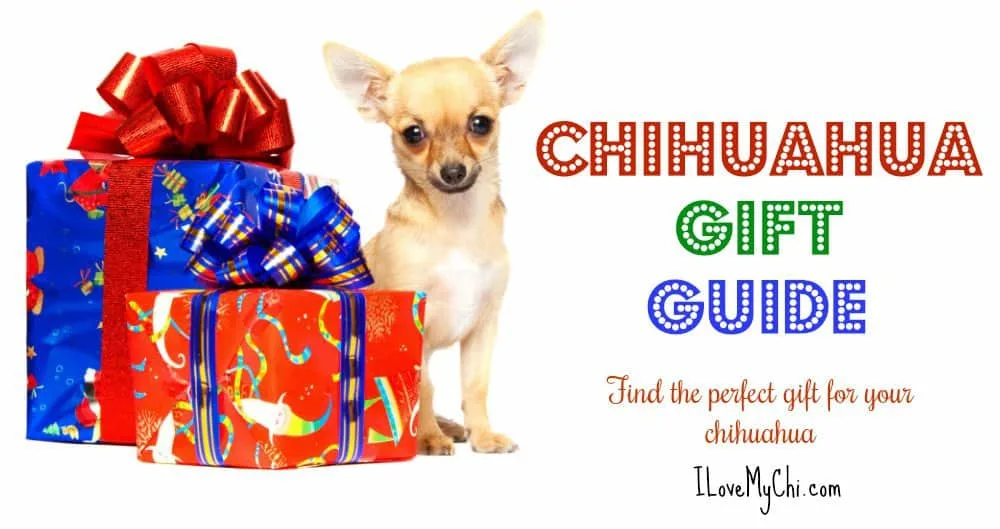 We love our little chihuahuas, don't we? Because of that, I know for myself, I love to buy my chi a present for his birthday, Christmas or just because. Friends and family may think I'm a little crazy, but that's okay. Little Lucas is worth it.
I often come across some really neat pet stuff and decided to make this gift guide to help you find the perfect gift for your fur baby.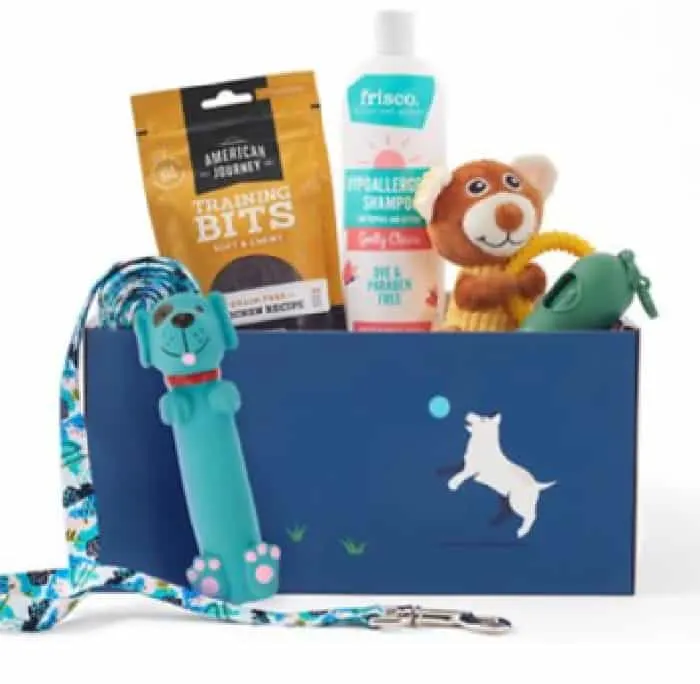 I love giving gift boxes and Chewy has some great ones for dogs. These aren't subscriptions, you just buy one went you want to.
I just ordered the puppy one for my dogs. No, my dogs are not puppies but I figured the puppy box would have stuff small enough for chihuahuas. Get one for your fur baby here.
---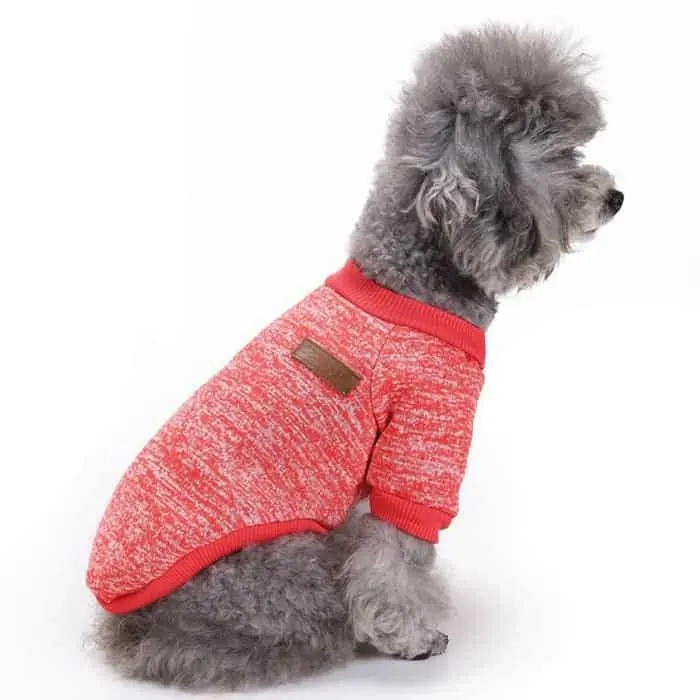 These come in 11 colors and 6 sizes so you are bound to find the right one for your dog.
I ordered a green one last year for Lucas and we loved it. I ordered another one for him this year in blue and I ordered a pink one for Lucy and a turquoise one for Ziggy.
They call them sweaters but the material feels more like soft sweatshirt material. Check it out here.
---
Here's a fun little 4-inch ball that your fur kid will love! It's soft and the perfect size for chihuahuas and other small dogs. Get it here.

---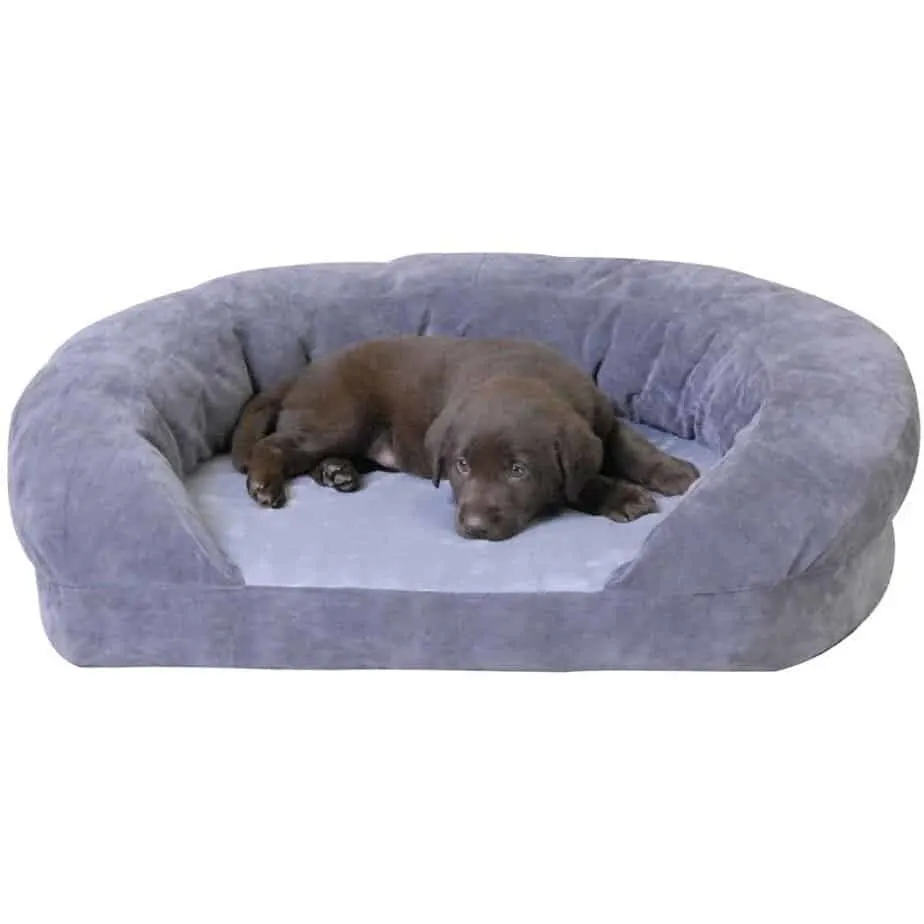 If you have an older dog or any dog with some health issues, this bed will make them much more comfortable.
It also comes in brown and 4 sizes. Best of all, the cover is removable and washable. Get it here.
---
If you have a teething puppy or just a dog that likes to chew these tough rope toys will do the trick. They are made from cotton, are non-toxic and made for small dogs. They also have other toy sets too with your choice of a lion, squirrel, elephant and giraffe. Check them out here.
---

Most dogs love burrowing in warm soft blankets. And chihuahuas seem to love them more than any other breed.
They will love these cute super soft paw print blankets. They come in a pack of 3. Check them out here.
---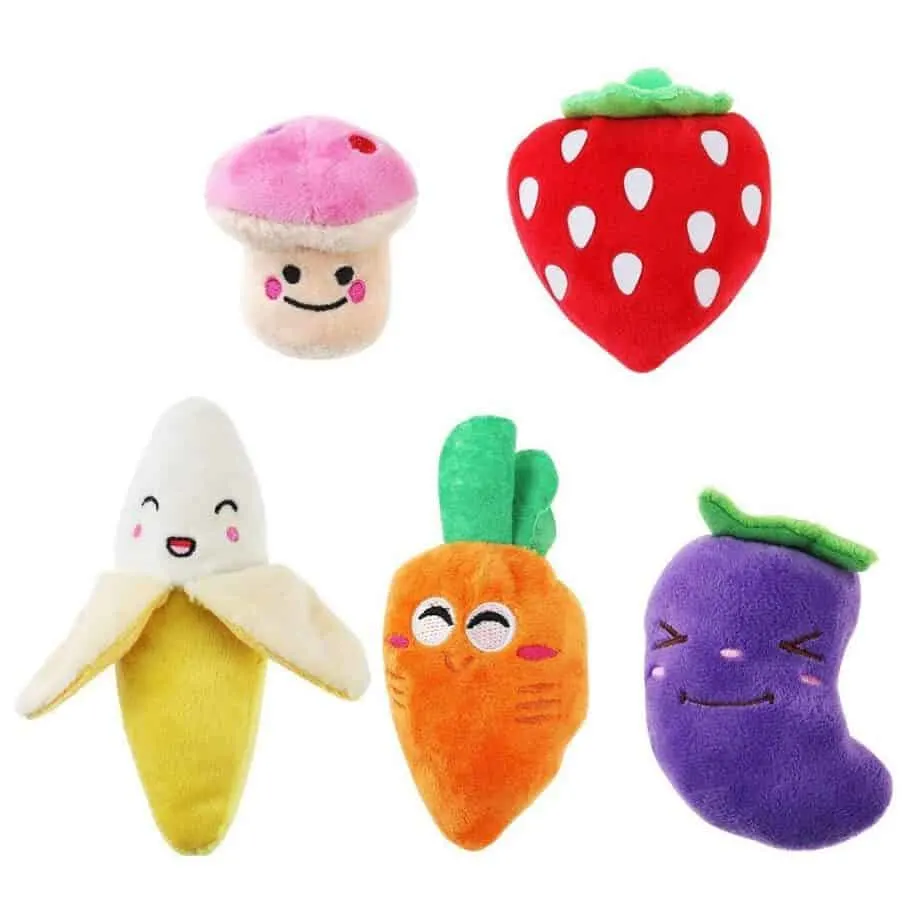 If your dog likes squeaky toys, they will love these. We have this set and Lucy plays with them everyday. Now that we have Ziggy, he does too. He loves the carrot and Lucy loves the banana.
These are a great size for chihuahuas. Get them here.
---

I got this puzzle toy for my grand-dog Odie, and he loves it! He's a voracious chewer and this keeps him busy for hours. Check out the video on the Amazon page here.
---

What a fun way to keep your chi entertained! You can get it on Etsy here.
---

Here's another great Etsy find, you can get this dog bone toy in 3 sizes so if you have bigger dogs, you can get them one too.Lots of color options and they personalize free. Check it out here.
---

This is so cute. It comes in other colors too such as 2 shades of blue, and pink, red and green. It's soft and has a self warming material which chis are sure to love. Get it here.
---

This is a favorite for chi owners. You can get it in blue or pink and each poncho is handcrafted from Mexican blankets. I also love that a potion of the proceeds go to the Baja Spay and Neuter Foundation. Check it out here.
---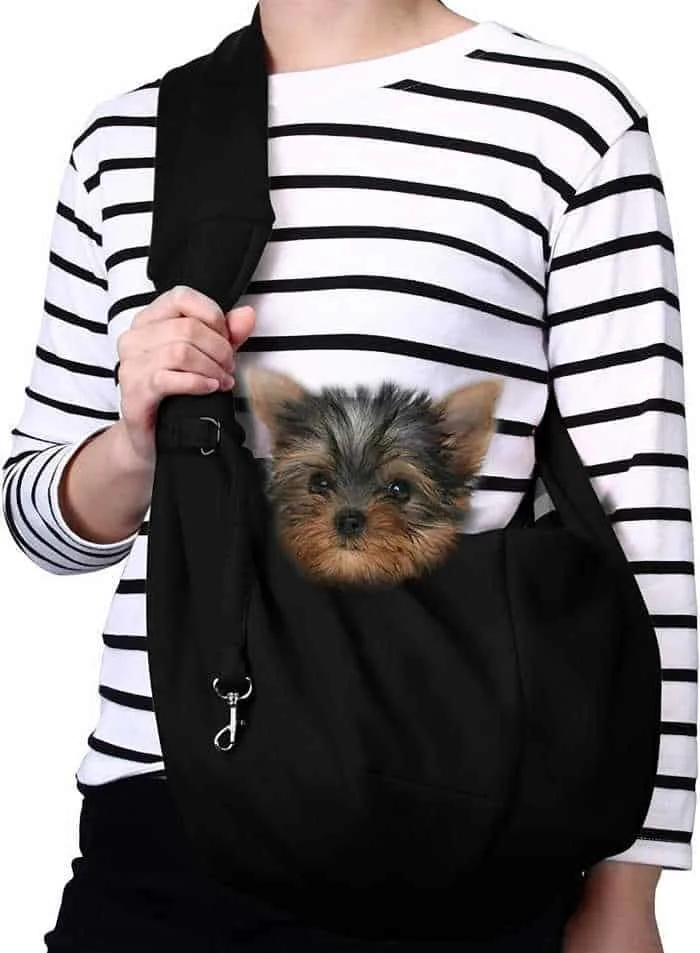 I love this carrying bag for your chi. You can get it in lots of colors and it's reversible. Check it out here.
---
This is my dogs' all time favorite bed. They love it so much, I bought a second one and then a 3rd one just so each dog can have their own bed.
It's washable and comes in lots of colors. Available in 4 sizes. Get it here.
---

If you want to give your dog a treat, why not give them something that will not only clean their teeth but also has antioxidants in it. My dogs have had these before and love them! They are small, but I suggest you cut each stick in half to give to small chihuahuas. Get them here.
---
This is a great alternative for puppy pads for chihuahuas since they often refuse to go outside during bad weather. Get it here.
---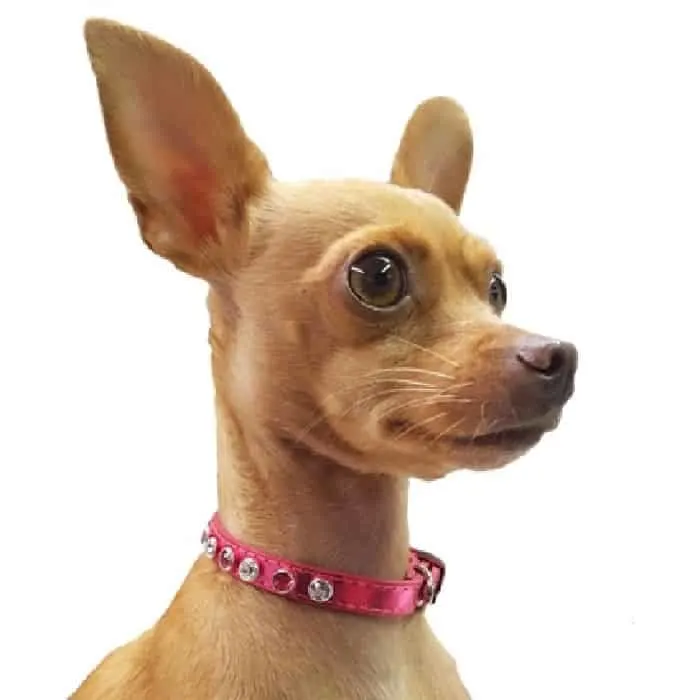 You can get this well made fancy collar in different leather colors and different stone colors too. These are made specially for tiny dogs like chihuahuas. Get it here.
---
That's it! If you buy any of these products, let us know how you and your dog likes them.
Also be sure to read: Chihuahua Lover Gifts and be sure to check out our picks for great stocking stuffers for your dog!