This post contains affiliate links, and I will be compensated if you make a purchase after clicking on my links. As an Amazon Associate I earn from qualifying purchases. Learn More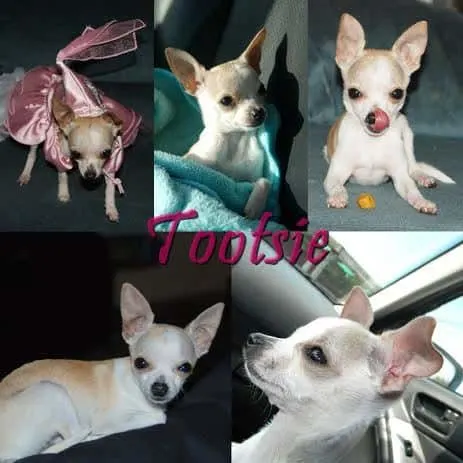 I wanted to share my Chihuahua babies who have passed away (both in the same year) and have taken my heart with them.
Tootsie was born as the runt of the litter and had a heart murmur (although my wife and I were scared and worried for her, the vet assured us she would live a long, healthy life) and passed away in my arms during a seizure at just 6 months old.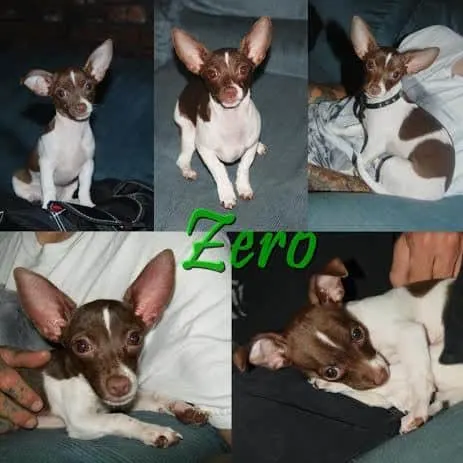 A month later, our Chiweenie (Chihuahua/Dachshund mix) Zero was born.
One day while my wife and I were at work, our cat had apparently found our bottle of Excedrin and knocked it down on the floor; which Zero ended up finding. She chewed the top open and ate the coating off a pill. We rushed her to the animal hospital as soon as we found her and the vet pumped her stomach and sent us to the pharmacy with a prescription that would dry up the toxins she consumed.
While my wife sat in the car holding her and I was picking up the prescription, Zero had died.
Words cannot explain how much sadness consumed us that year and how much we still think of them and miss them to this day. We have them buried in the back yard next to each other with a memorial stone.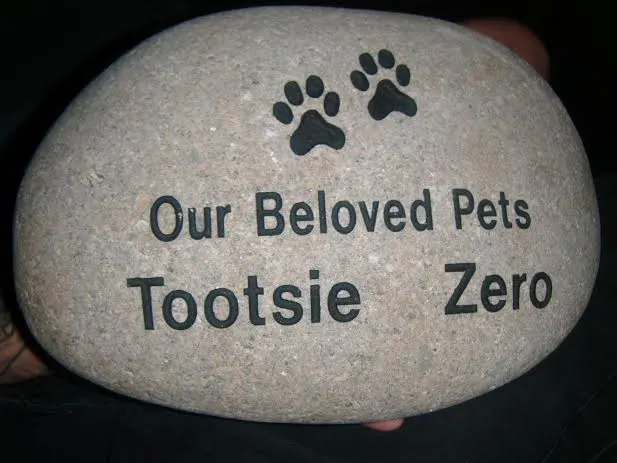 -Chris