This post contains affiliate links, and I will be compensated if you make a purchase after clicking on my links. As an Amazon Associate I earn from qualifying purchases. Learn More
If you are not already familiar with words such as organic, recycled, biodegradable, and eco-friendly, then it's time to become familiar. Being green and eco-friendly for our environment is not hard work and everyone can do their part in helping.
I am going to help make taking care of your pets easier and green.
Feeding Your Dog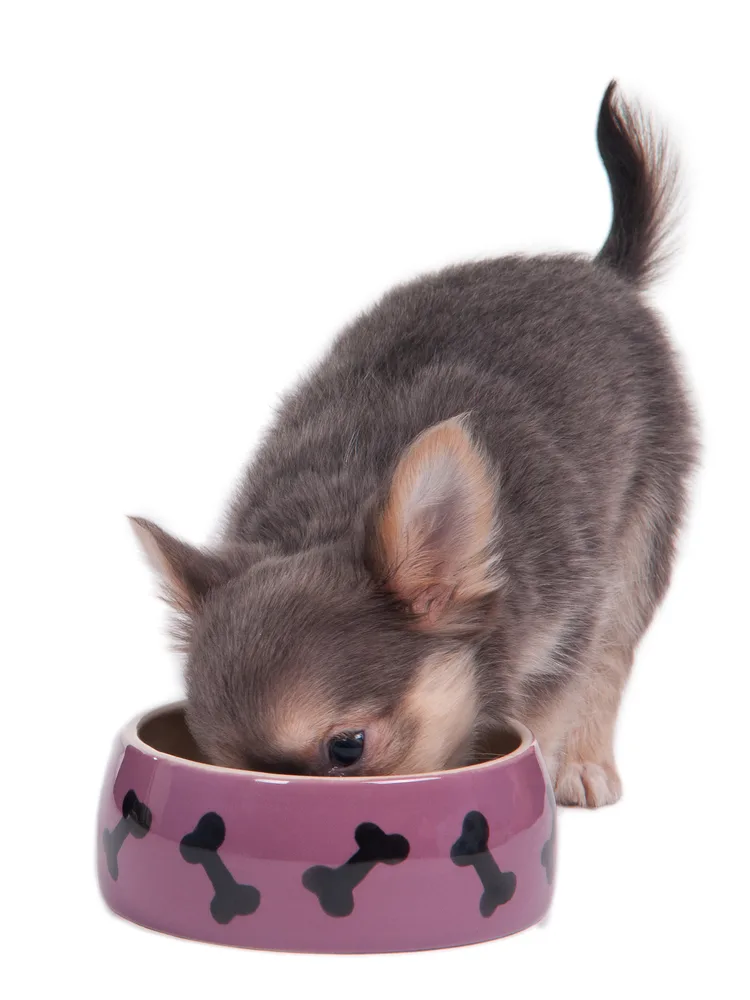 One of the most important steps of taking care of your pet is their feedings. When buying your pets' food, find something that is natural. But you have to be careful because on the bag it may say natural but you have to read the ingredients. It may have one natural ingredient and they post a big natural sign on the bag so that you think it is good for your pet.
So just be careful with that and make sure it is natural or organic.
You can find pet foods that are natural at many places such as PetSmart, your local veterinarian, or even Wal-Mart. Brands like Newman's Own Organics, Nature Organics, Science Diet Nature's Best, and AvoDerm are all good foods that you can choose from but there are also many others to choose from. Or you make your own dog food or subscribe to human-grade dog food plans. That's what we use.
For their food and water bowls, skip the plastic bowls and get stainless steel or ceramic bowls. Ceramic and stainless steel is actually better for your dog too as they don't harbor as much bacteria as plastic bowls do. We personally use stainless steel bowls.
Grooming Your Dog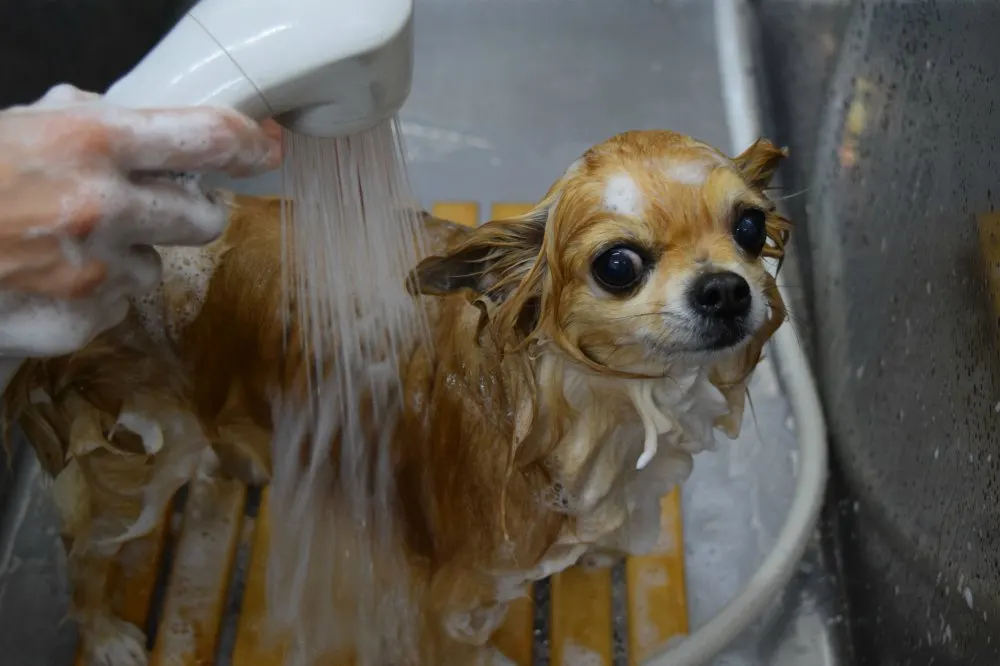 While giving your pet a bath, grooming, or even just taking your dog for a walk and having to pick up their poop, you can use eco-friendly products.
There are hypoallergenic and organic shampoos that are great for bath time. Products that are hypoallergenic and organic are not only good for the environment but for your pets' health and well-being also. These products will not irritate sensitive skin and have no harsh chemicals in them. They also have organic flea shampoos that are just as effective as other products and easier on your pet's skin.
Most of these products will have Vitamin E as a main ingredient and this will actually make your pet's skin and hair look healthy and can help heal any scratches or dry skin.
Walking Your Dog
I know it is a chore to have to take your pet walking and having to pick up poop after them but now you can do it knowing you are being eco-friendly while using biodegradable dog poop bags. You can find them at places like PetSmart, Chewy or Amazon.
Eco-Friendly Dog Toys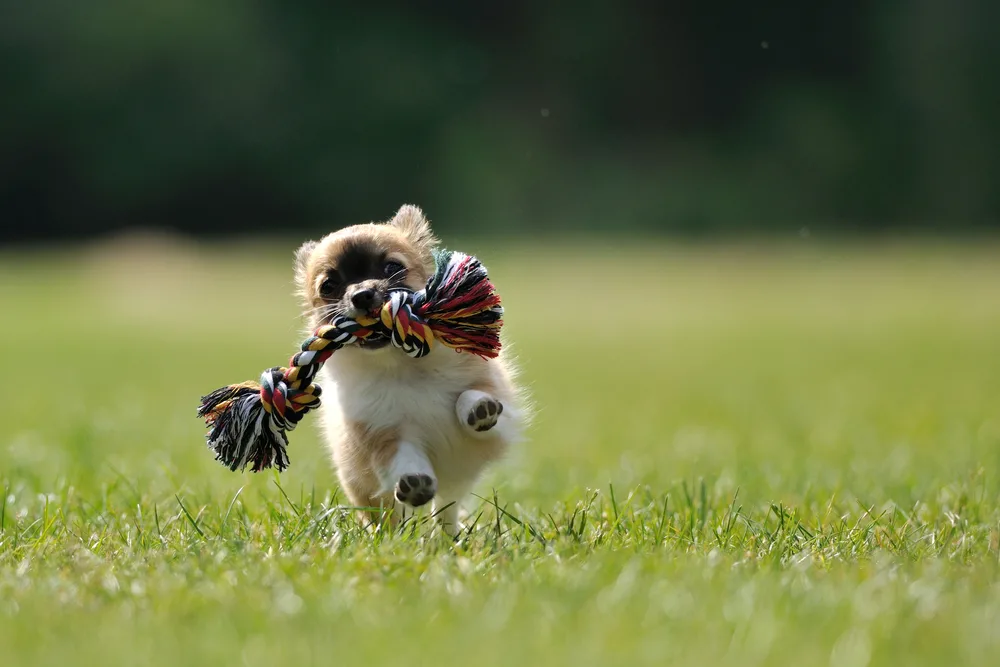 While buying your pet's toys, pick eco-friendly products. Your pet will never know the difference. Eco-friendly pet toys are designed to be recyclable and to create no waste during manufacturing processes.
Instead of automatically throwing out a grody dog toy, ask yourself if it can be washed or repaired first.
Also instead of throwing away dog toys your dog doesn't like, bring them to your local shelter.
Eco-Friendly Bedding for Your Dogs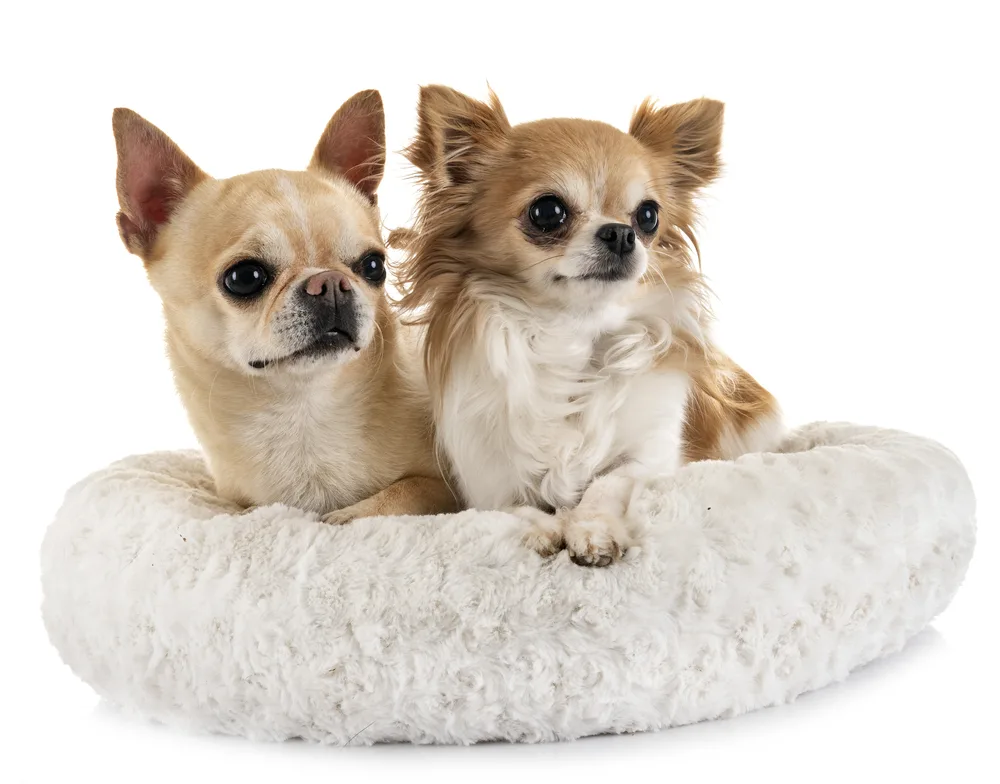 When picking a pillow or bed for your pet, find one with eco fabric. Most are comprised of IntelliLoft fibers or post-consumer recycled plastic which is just plastic soda bottles.
Also, you can donate dog beds you don't need to your local shelter. And your shelter or animal hospital will take your old bedding too such as pillows, blankets and comforters, sheets, and towels. Every time I clean out my linen closet, I take a big bag of stuff to the animal hospital that saved Lucas' life a few years ago when he was deathly ill. They really appreciate it.
Potty Pads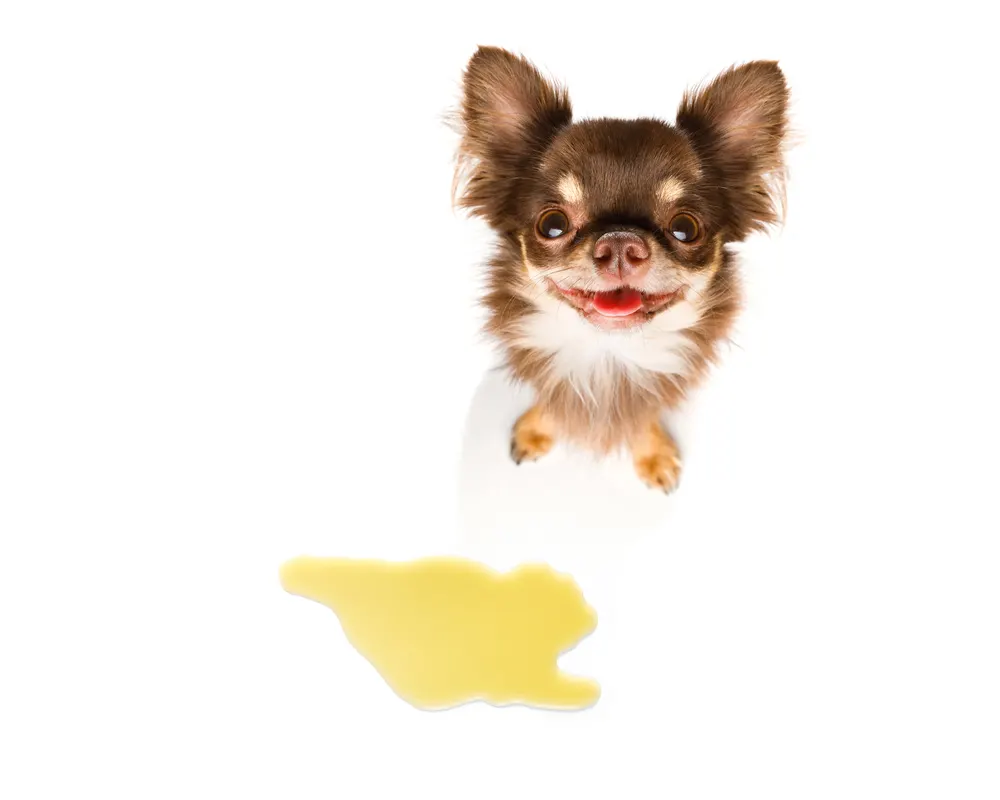 If you use pee pads, you can buy the washable kind, We have been using them for years and it has saved us money along with being better for the environment.
Final Thoughts
When making things out of post-consumer recycled products, we as a whole can take over 25 tons of plastics out of landfills every year. That is a lot and can probably be a lot more than that if everyone would take part and do their part.
After learning a few new things to try with your pet to make it a cleaner world, you will have an ultra-mutt earth-friendly pooch. I hope everyone learns something new from this article and can spread the word to everyone about being green.