This post contains affiliate links, and I will be compensated if you make a purchase after clicking on my links. As an Amazon Associate I earn from qualifying purchases. Learn More
Hi my name is Valerie and I am from Southern Ontario Canada. I have two Chihuahuas. One fawn colored and black and tan.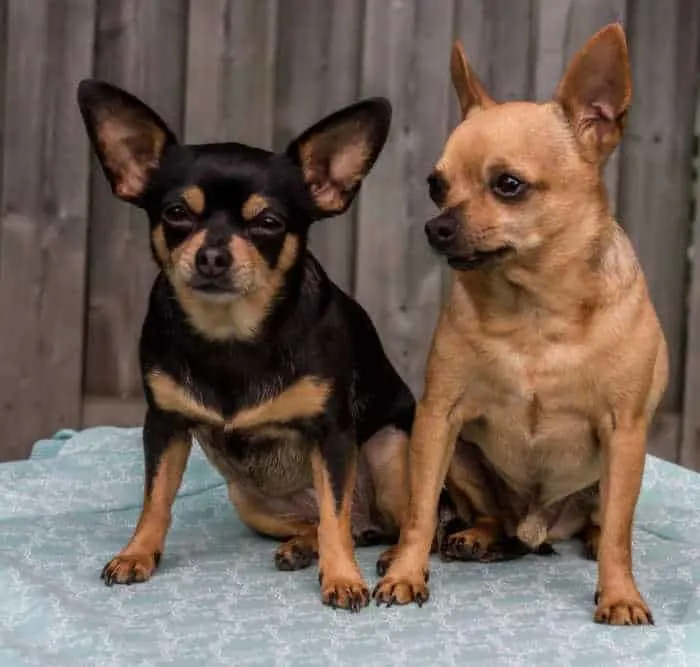 Darla who is my black and tan. I felt was lonely after I first got her at 10 months old so I found a breeder in Niagara Falls and took her with me to find a friend.
When I contacted the lady I told her that I was not interested in having a male dog. She thought that was kind of strange.
When I got there she showed me 7 female Chis and she threw in a male but at the time I did not know that.
Well what do you know, my Darla took to that male and played with only him for 45 minutes.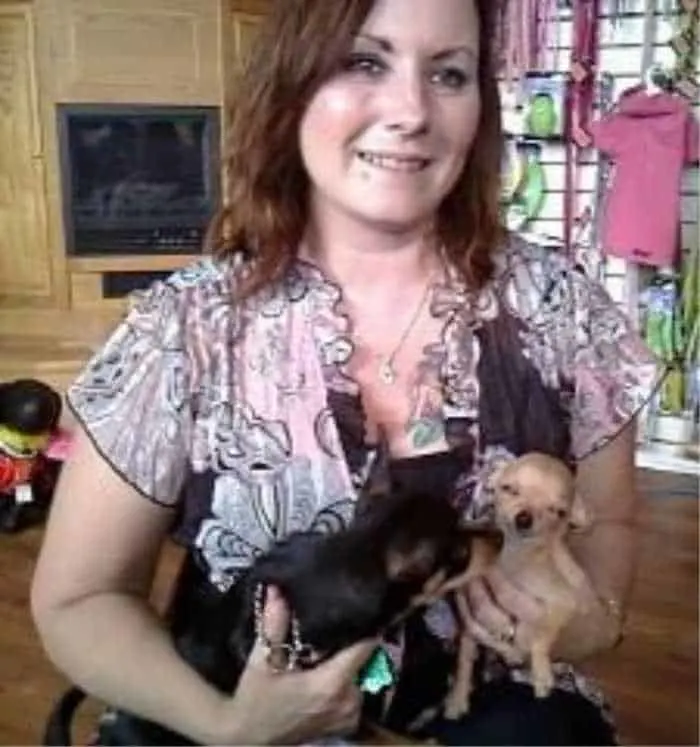 When I told her it was time to go she brought him over to me he jumped up on my lap. He put his paws on my chest and then he reached forward like he was some movie star actor and gave me the most sweetest gentle kiss on my nose that I've ever had in my life. How could I not bring him home?
Since then he has brought so much joy to my life.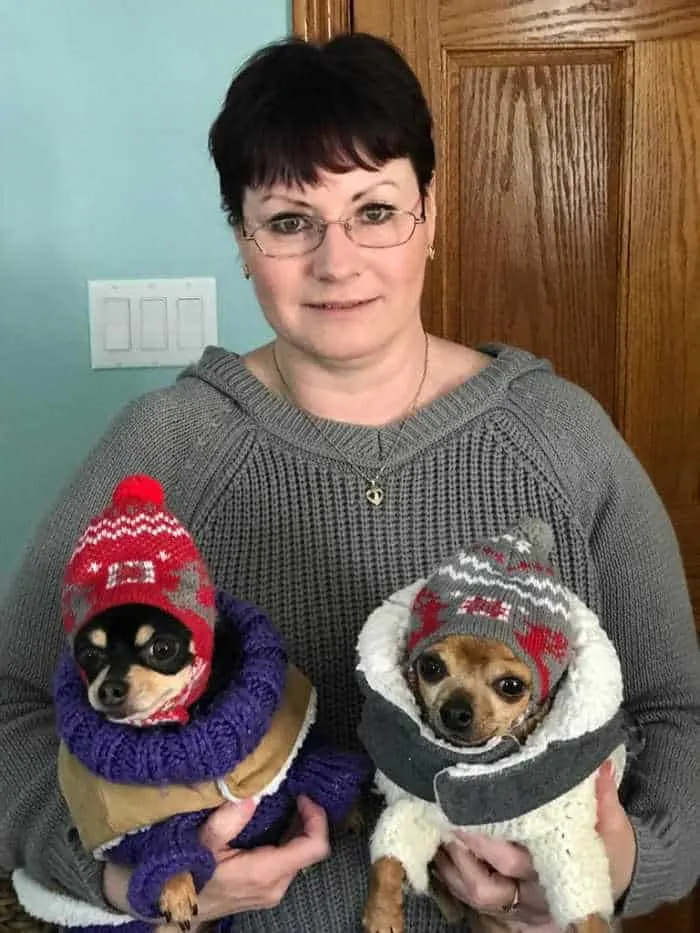 He's had some medical issues and at the time I thought was going to cost me a fortune but I would have spent every last penny I had to keep him with me. Unless of course he was going to be in pain or suffering then I could never do it but I would have missed him dearly.
My Darla and Chico are very best friends and they're my very best friends I will always have a Chihuahua from now on.
Valerie McCready