This post contains affiliate links, and I will be compensated if you make a purchase after clicking on my links. As an Amazon Associate I earn from qualifying purchases. Learn More
I'm finally doing Part 2 of our Long Hair Chihuahuas gallery post. If you missed the first post, you can check it out here: Long Hair Chihuahuas.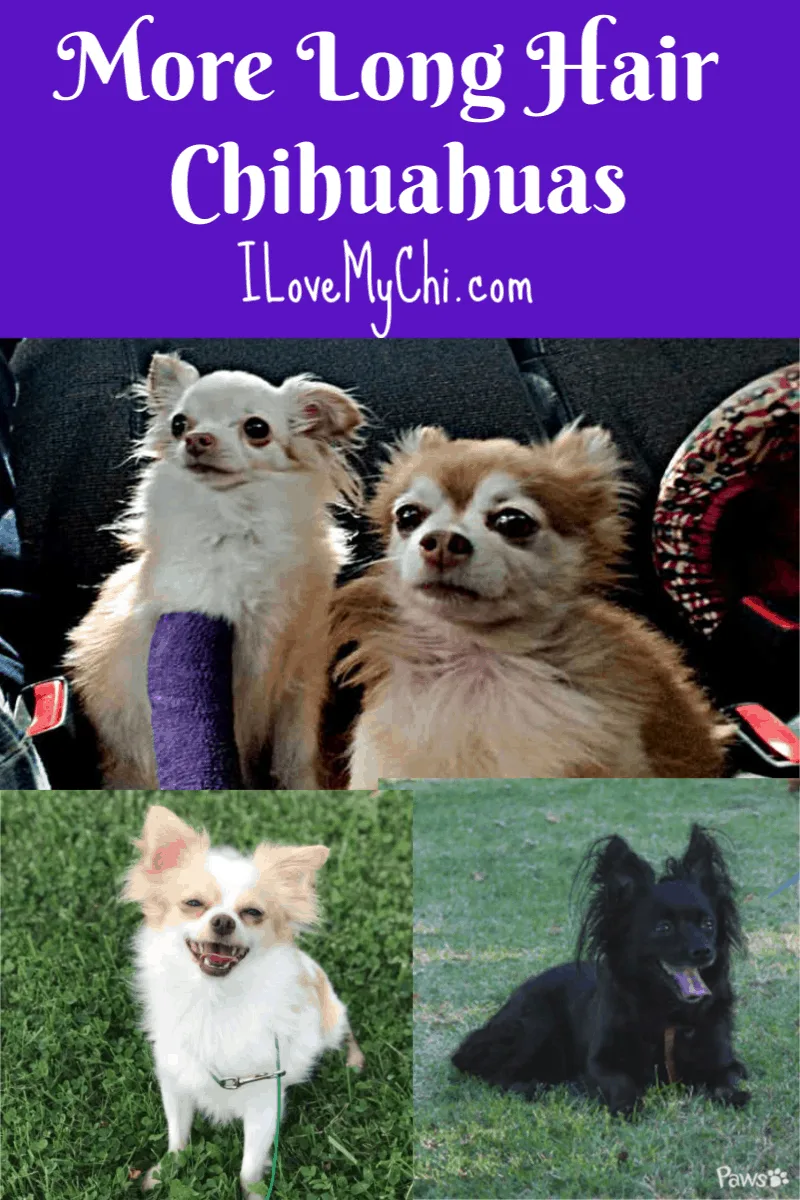 Ok, so on to the sweet fur babies!
First we have Barney and Lola who are brother and sister. Their mom Lynda Fisher says they are very sweet, loving and good natured. They are cuties too!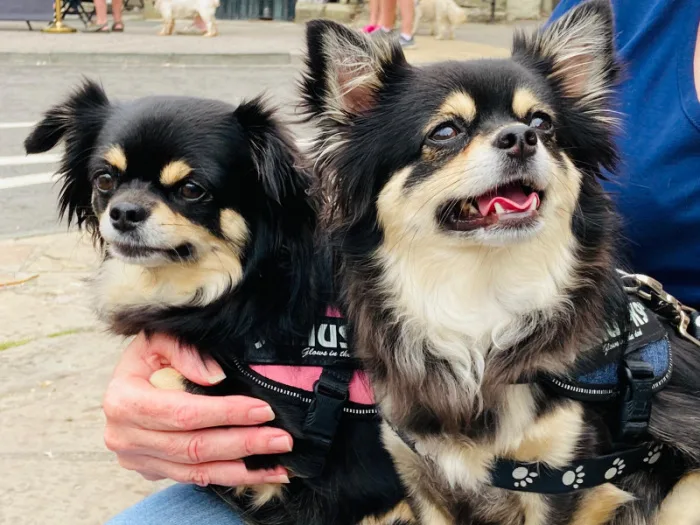 ---
This is Blossom and Gumball. Blossom is 6 years old and only 3 pounds. Gumball is 2 years old. These cuties were submitted by Nancy Storlie.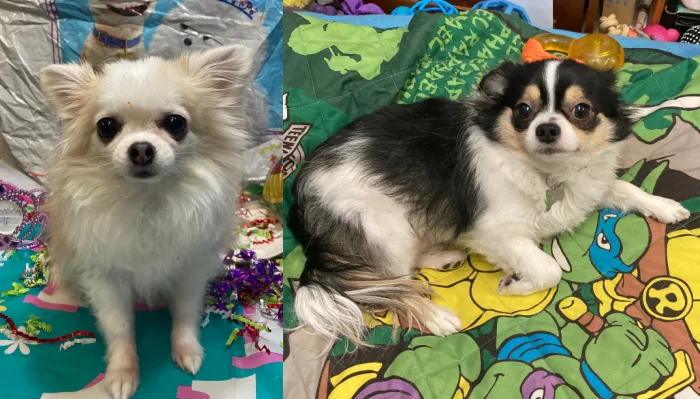 ---
Here we have Cracker. Cracker belongs to Abby Sage Rutherford.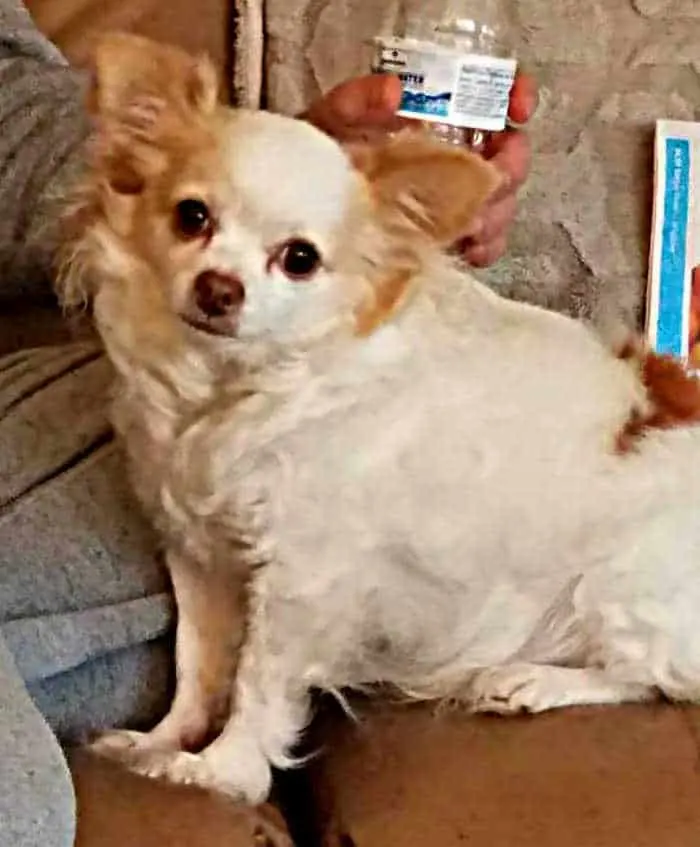 ---
Next we have Ana who belongs to Andrea Orton.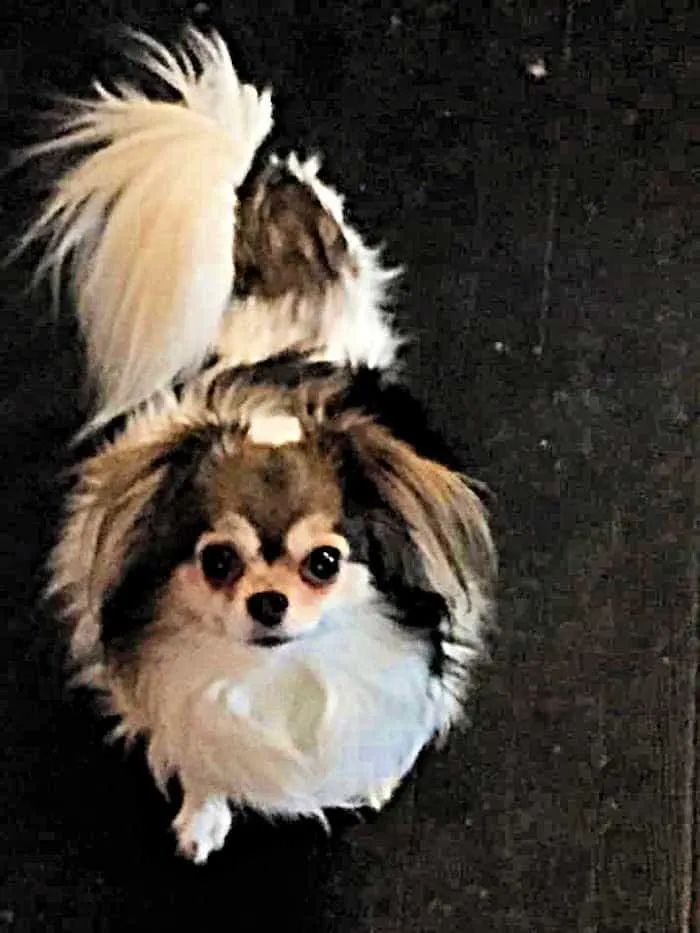 ---
Andrea Orton also has Nevaeh.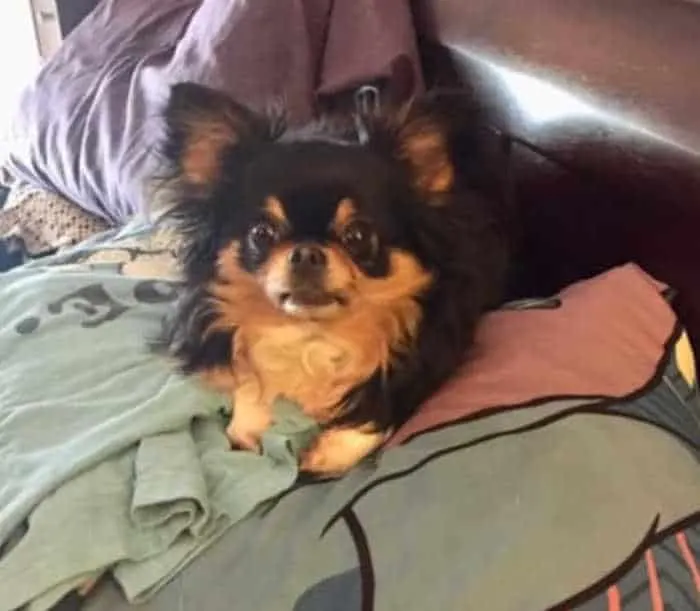 ---
Beans looks like he or she is smiling. ? Beans belongs to Ashley Robertson.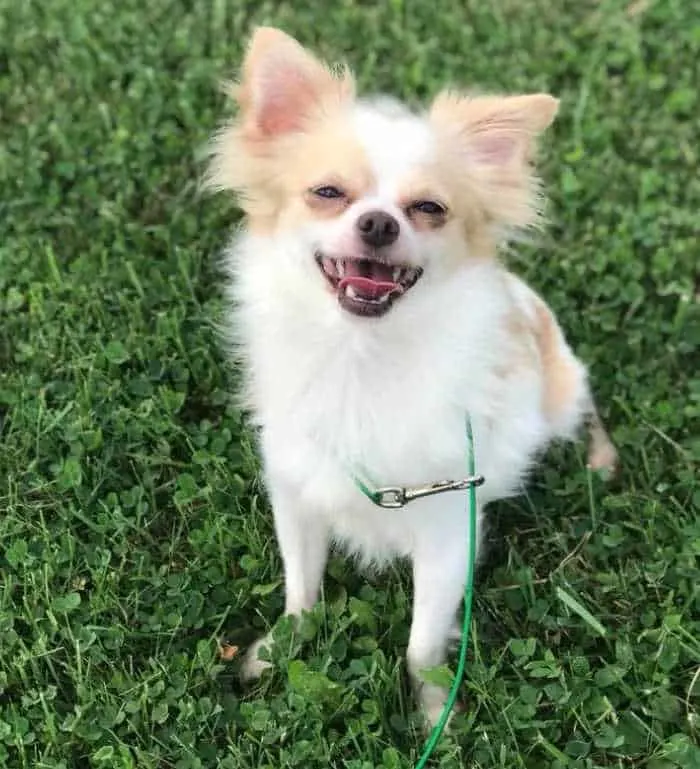 ---
Ashley Robertson also has Pickles. Love that name.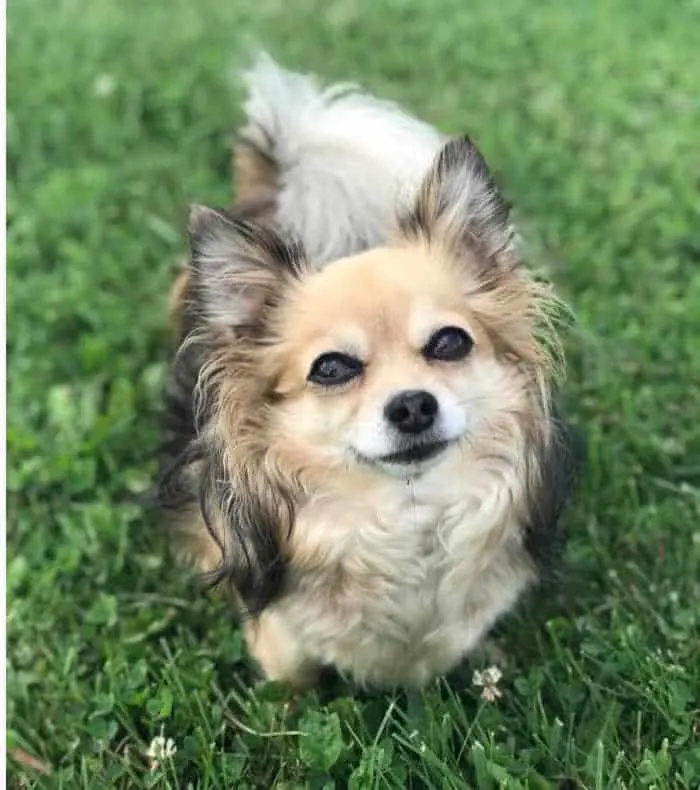 ---
Cute little PD belongs to Barb Kline-dols.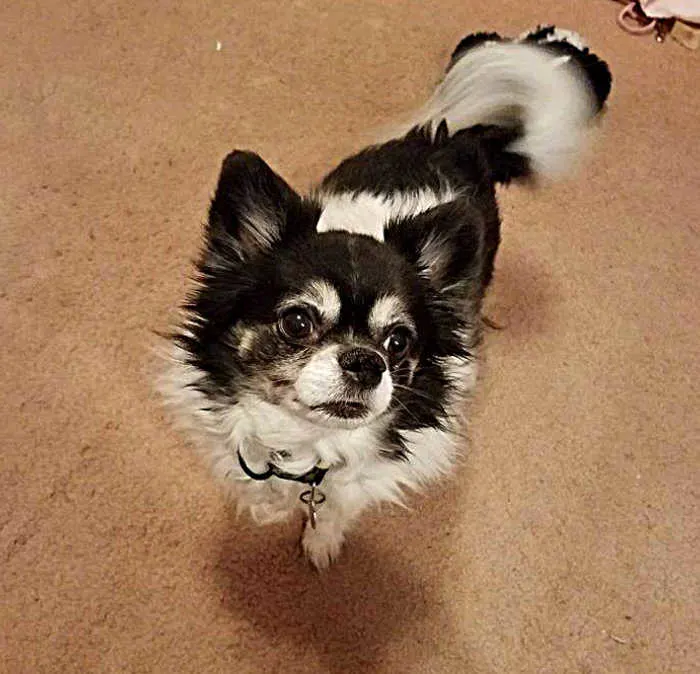 ---
Pretty Mylie belongs to Barb Melvin.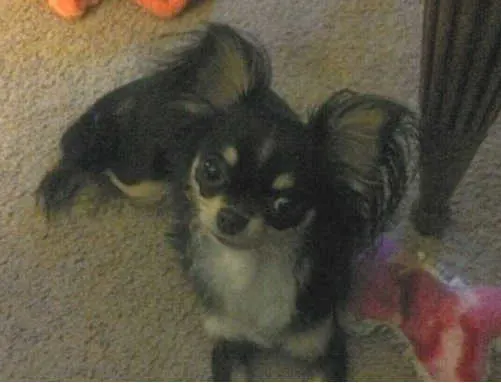 ---
Handsome Rico belongs to Carmen Brooks.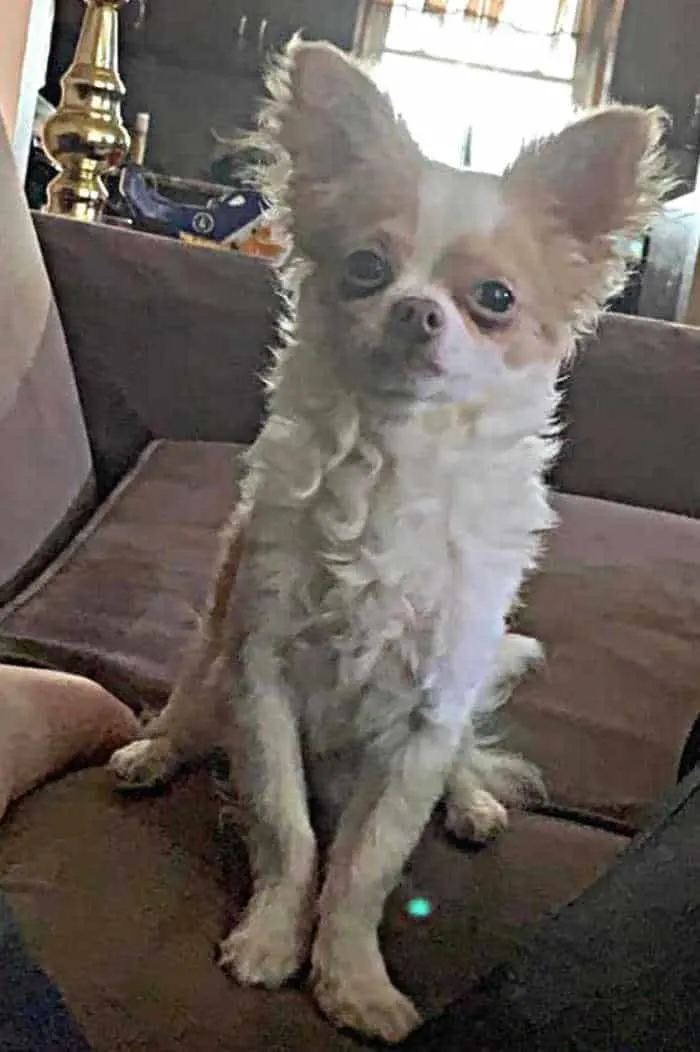 ---
Precious is simply precious isn't she? Precious belongs to Cathy Varner Foster.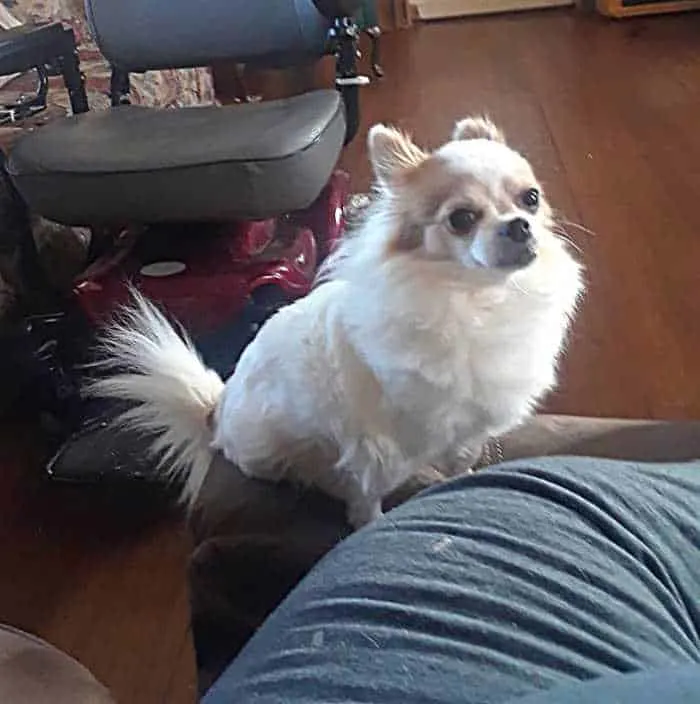 ---
Howard is such a pretty boy! He belongs to Cheryl Benson.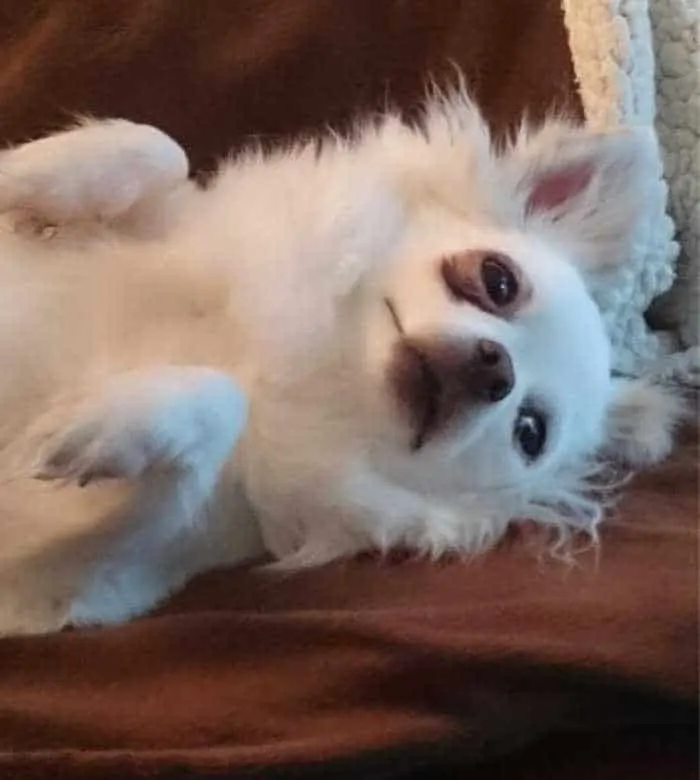 ---
Cindy Jackson is the mommy of sweet little Buffy.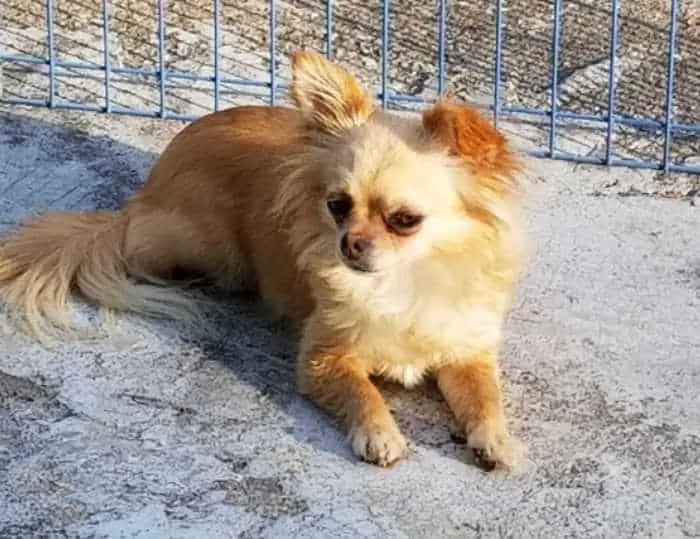 ---
Mooch looks like such a character (I love that name). Mooch belongs to Deb Hawrysio Nita.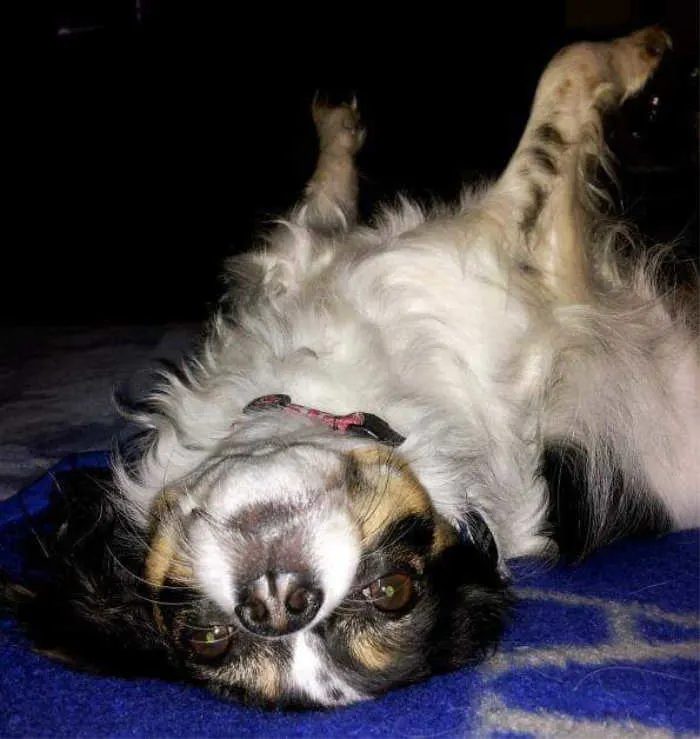 ---
Nico is a cutie awho belongs to Diana Guerra.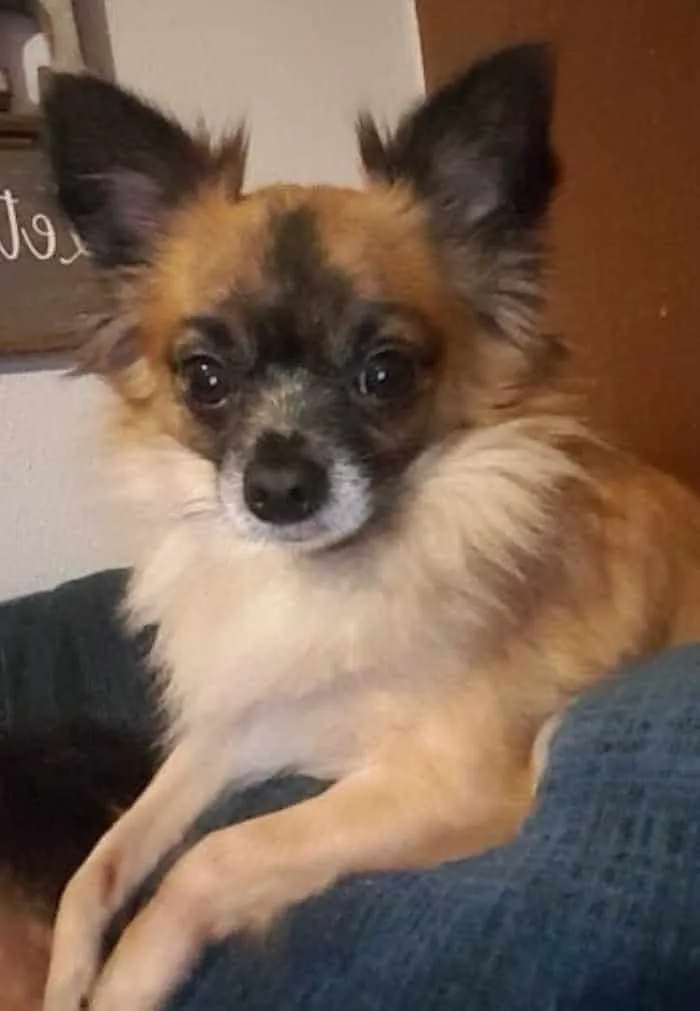 ---
Look at these 2 fur babies! Rosalitta and To'Mater belong to Jamie Meixsell.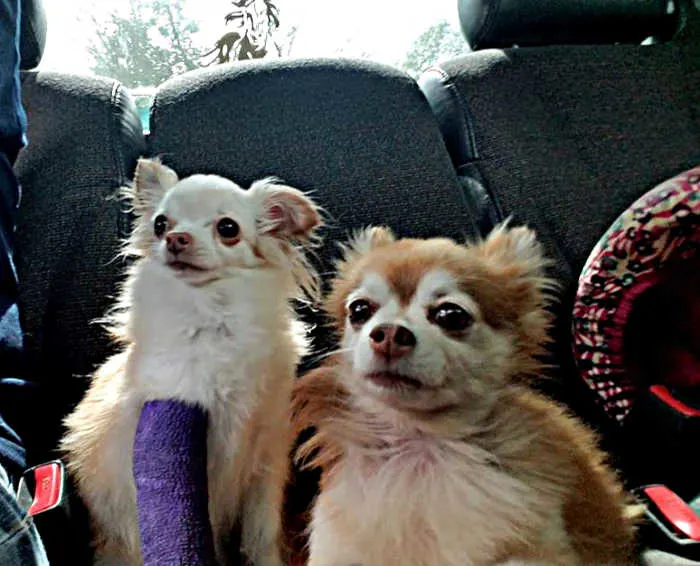 ---
What a sweet little face. Little Stella belongs to Jamie Ruth.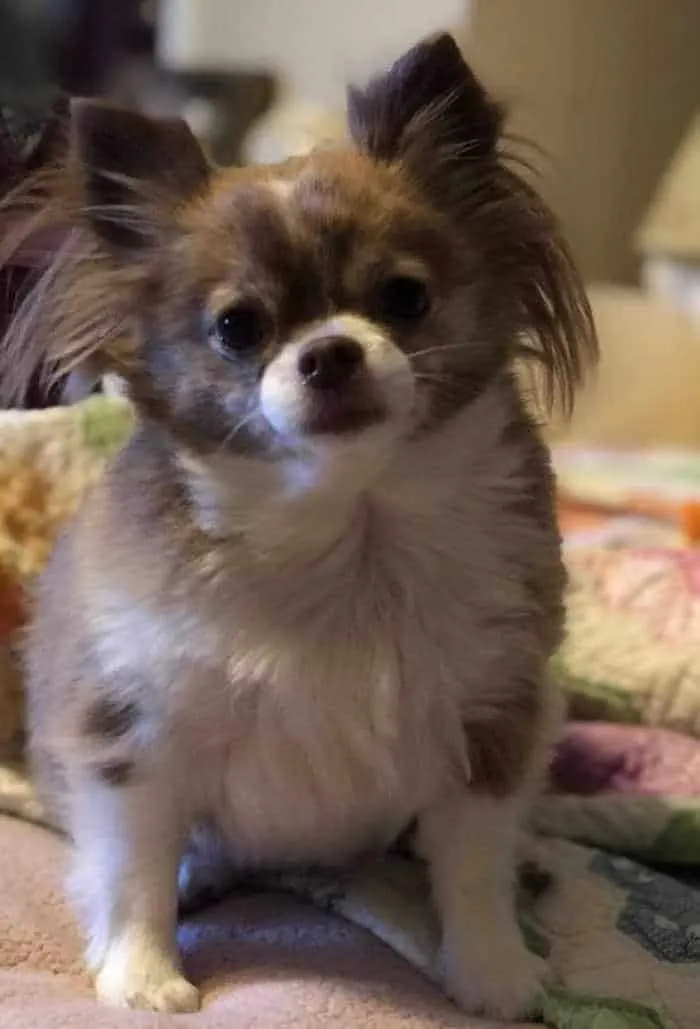 ---
Ninja is such a black beauty! Jennifer Hogan Dawson is the pet parent.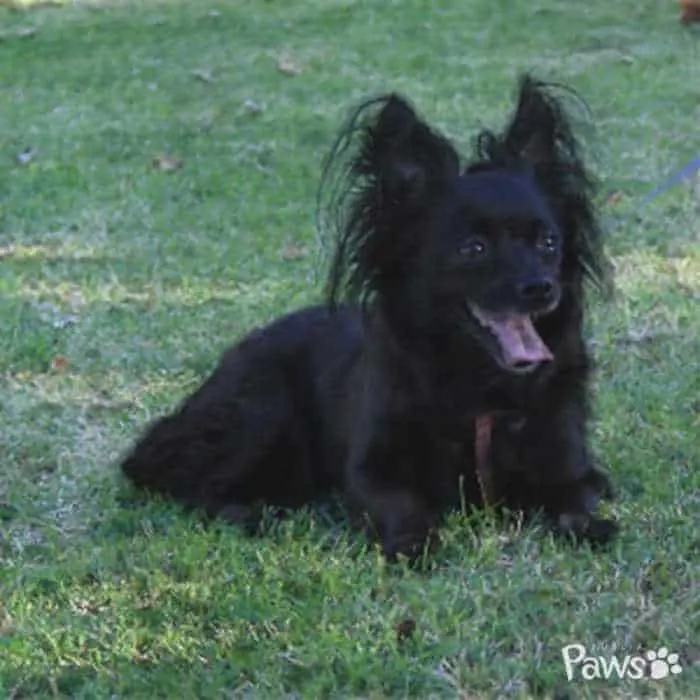 ---
Sasha belongs to Megan Grauso Hodges.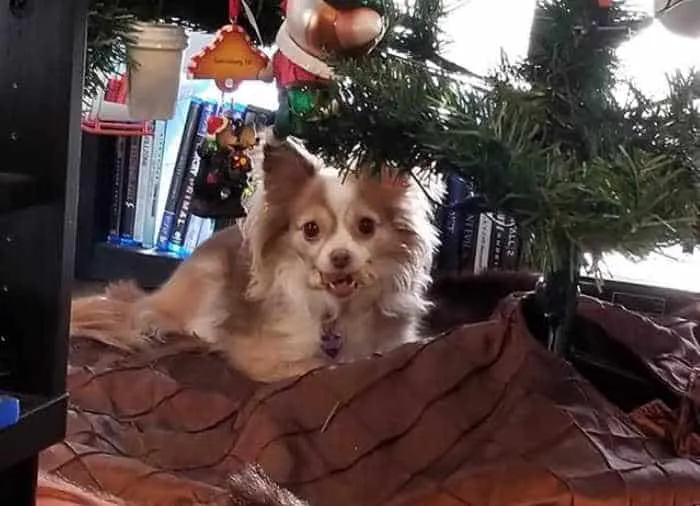 ---
Narelle 'Milly' Milnes is the pet parent to Borys. Looks like Borys is giving the camera the 'evil eye'.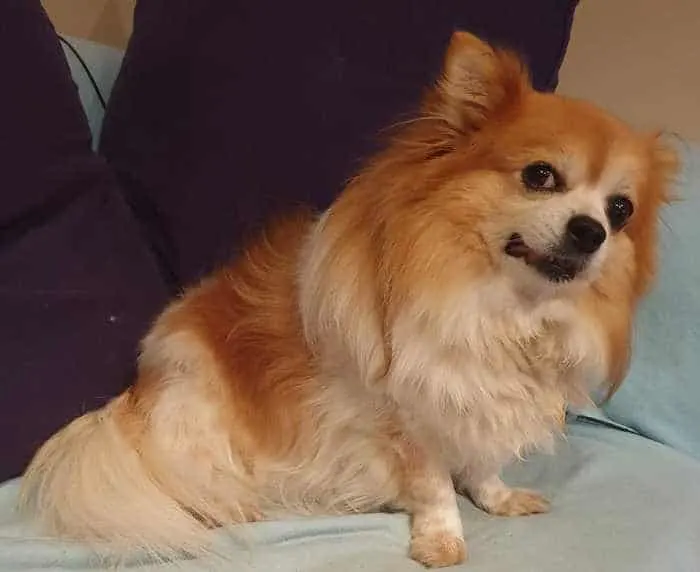 ---
Bailey is enjoying a scenic view while riding in the car. Penny Hamilton is the mom.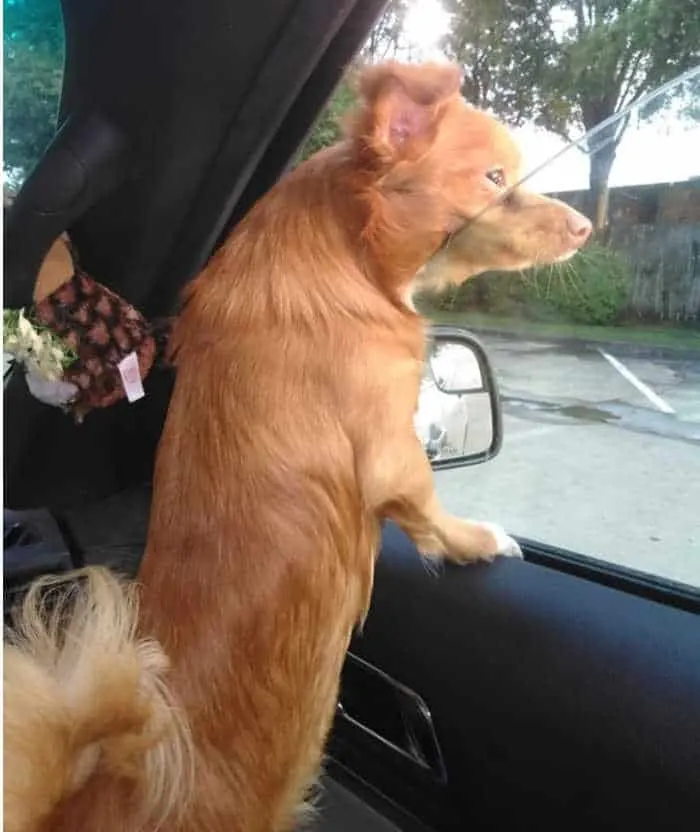 ---
Vada looks like she's saying "Let me sleep mom". Vada belongs to Sharon Hill Kibodeaux.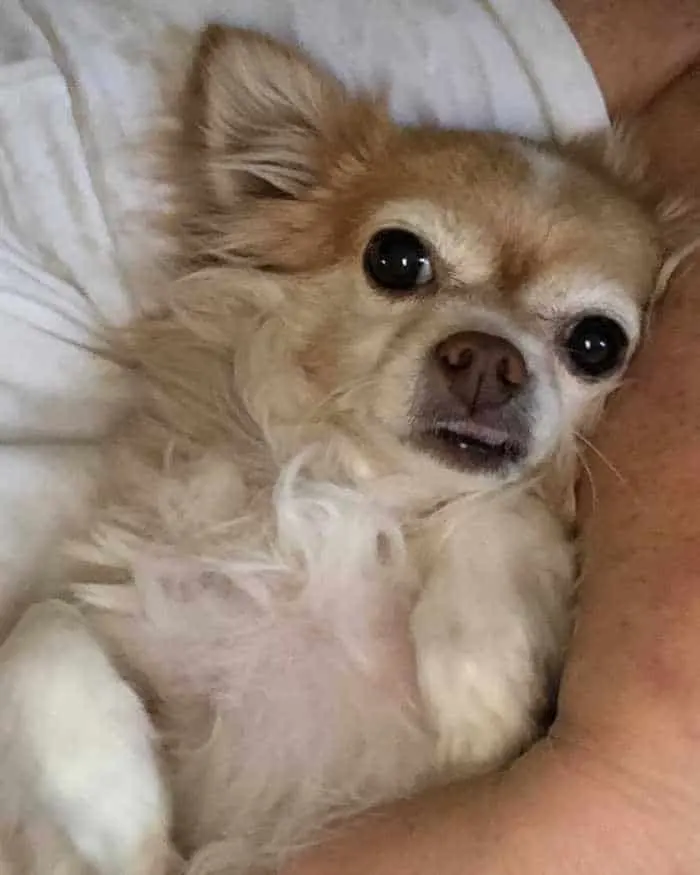 ---
Wallaby Jones (love that name) has such beautiful coloring doesn't he? Wallaby belongs to Sharon Hill Kibodeaux.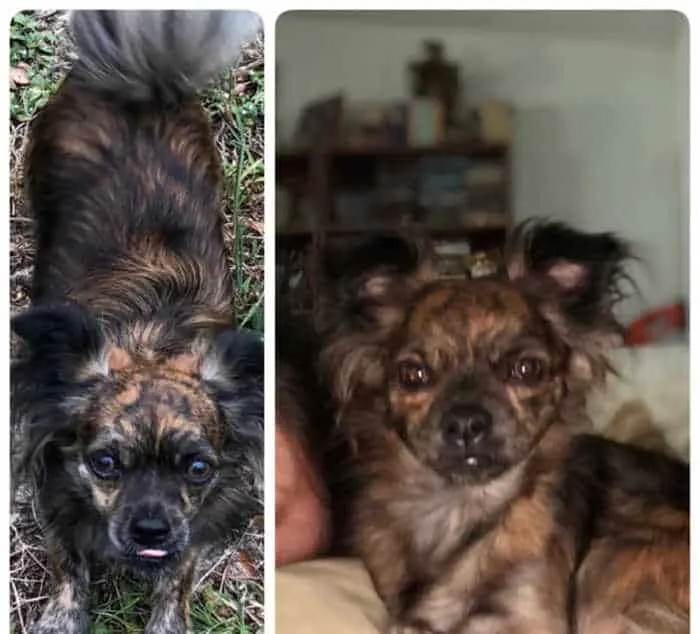 ---
Zara is quite the beauty! Zara belongs to Stark Auth.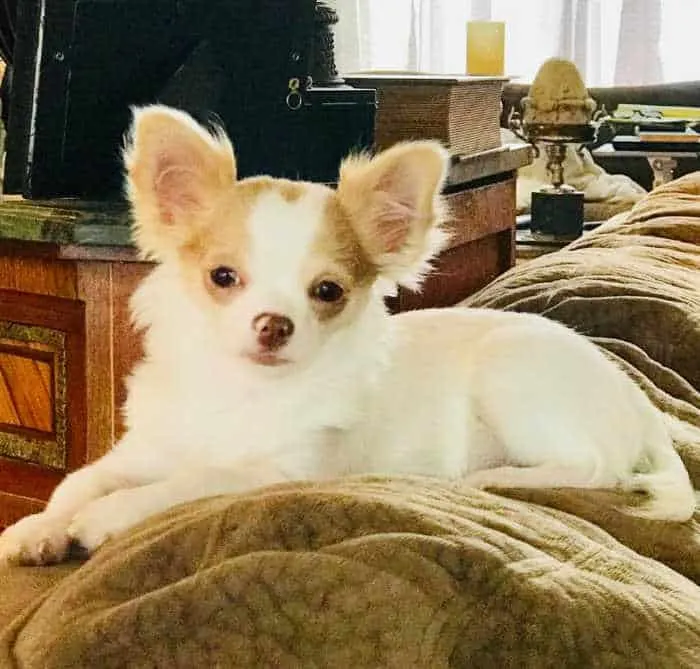 ---
Zoom (wonder if he gets the zoomies?) belongs to Sunpeaks Skier.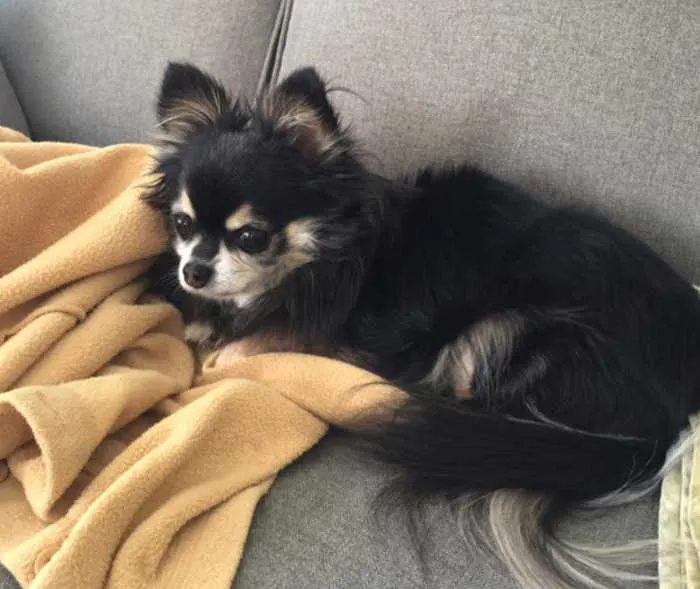 ---
Rocky was submitted by Margie Cottrell. Margie says he is her heart and goes wherever she goes. Rocky will be 8 in June.
---
So there you go. Do you have a long hair chihuahua? Or do you just enjoy looking at them?