This post contains affiliate links, and I will be compensated if you make a purchase after clicking on my links. As an Amazon Associate I earn from qualifying purchases. Learn More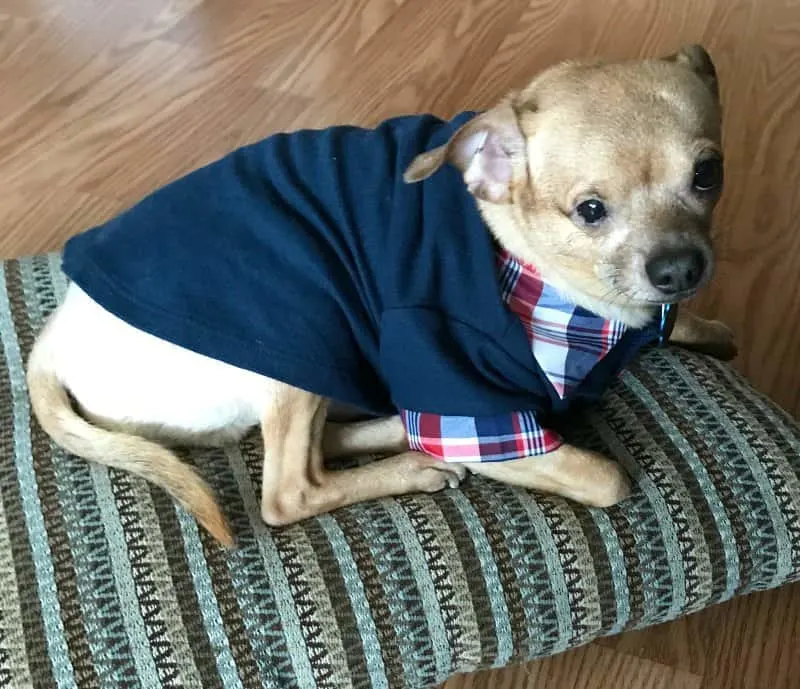 My name is Colleen and this is the story of PeeWee, who was my foster dog.
I adopted a dog and then started fostering with Louies Legacy. In October, Found My Animal brought PeeWee to NYC from the Miami-Dade shelter.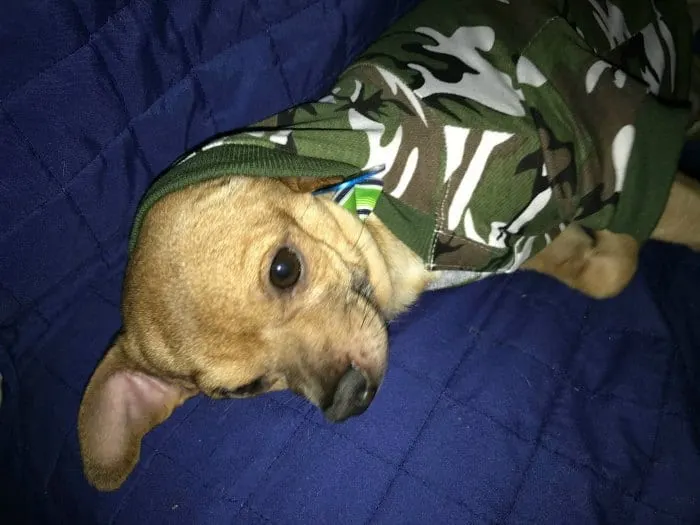 When I brought PeeWee home I noticed a limp, when I took him to the vet he was diagnosed with a level 5 heart murmur and a shattered leg. He went for surgery and with time he started walking on his leg.
PeeWee appeared on TV shows (channel 11, The Today Show and Lips Drag Queen show) but didn't get an application for adoption. In March I adopted PeeWee (also known as Mr. Peepers).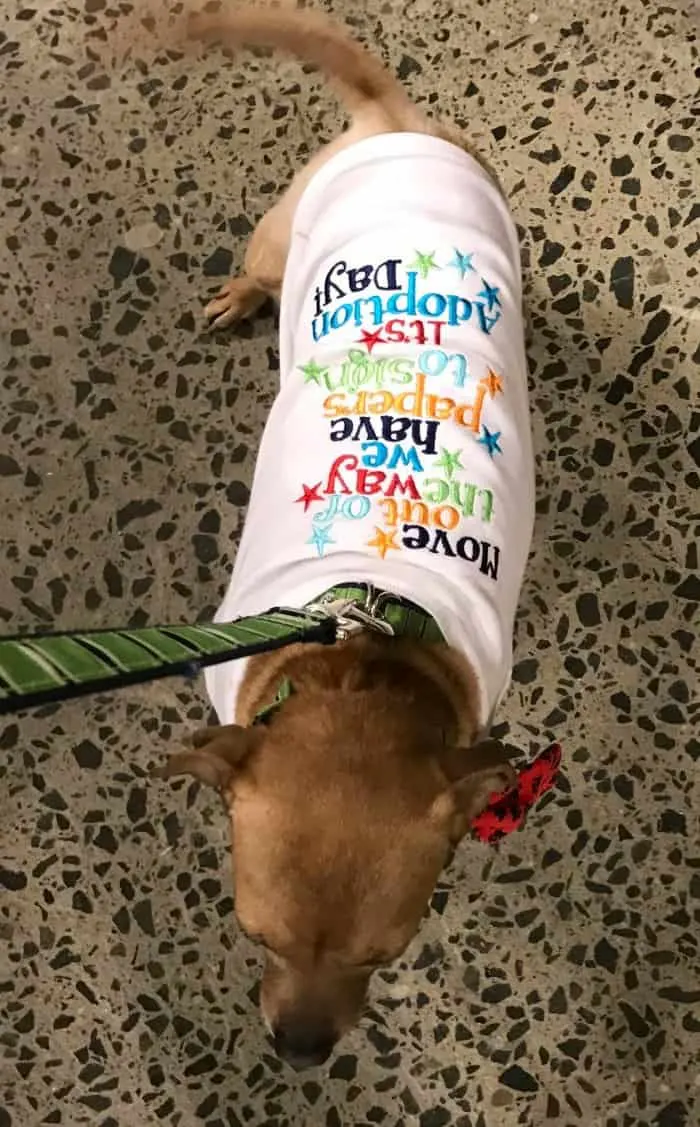 In May another foster dog in my home bit PeeWee by accident and now he is blind in one eye. PeeWee is a typical chihuahua who thinks he is his 2 dog sisters' and my protector. You would never know that Peewee has faced all these obstacles! With everything he has faced he he is very happy dog.
PeeWee is also known as Bulldog for his ferocious growl!
EDITOR'S NOTE: If you'd like to share the story of your chi with the rest of our community, email me at cathy@ilovemychi.com with your story and at least one clear photo of your chi.