This post contains affiliate links, and I will be compensated if you make a purchase after clicking on my links. As an Amazon Associate I earn from qualifying purchases. Learn More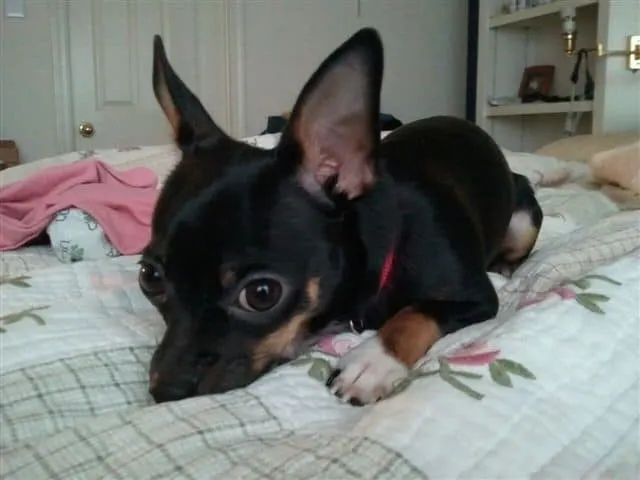 My name is Trish and I wanted to share my story how I became Tucker's mom.
I had rescued a Chihuahua -Rat Terrier mixed dog from a foster home. She ended up having medical problems and passed away a few years ago. At that time I had a great friend whom I worked with. She was getting a new Chihuahua puppy when I lost my Trixie, She gave me her puppy that they were to get.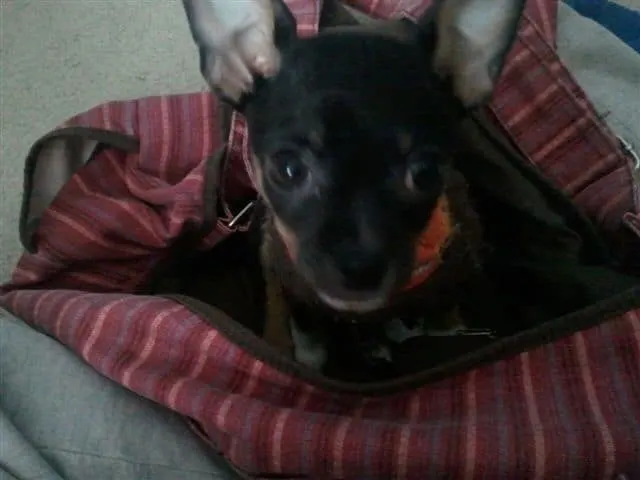 Tucker was born on Oct 29th and has been a blessing to me. He is now 3 years of age and is a great addition to our family of 6. He is loved by all of us so much. He has the best personality for a little guy.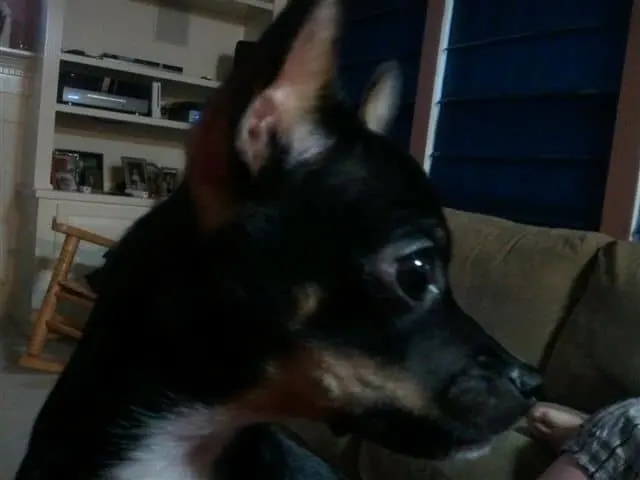 Tricia Micheels