I Love My Chi may earn a small commission for purchases made after clicking links on this page.  Learn More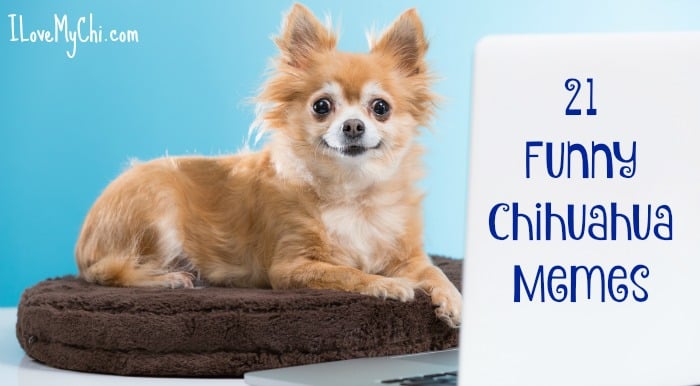 This post is for pure entertainment. I hope it brightens your day and makes you smile! After the earlier success of the post 20 Chihuahua Memes that will make you laugh, I have had many people ask when I was going to do another post about funny memes. So here you go!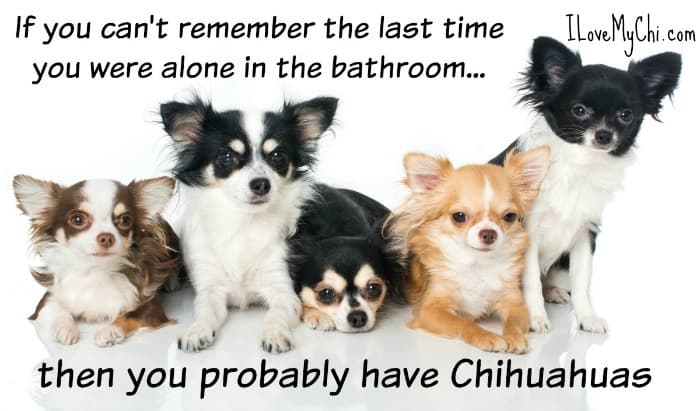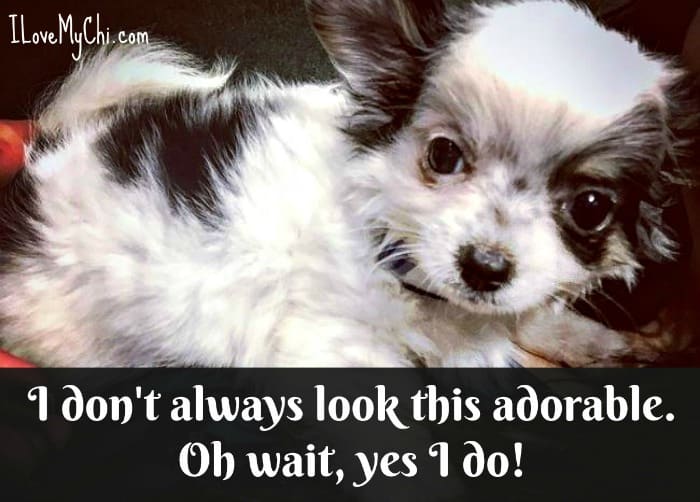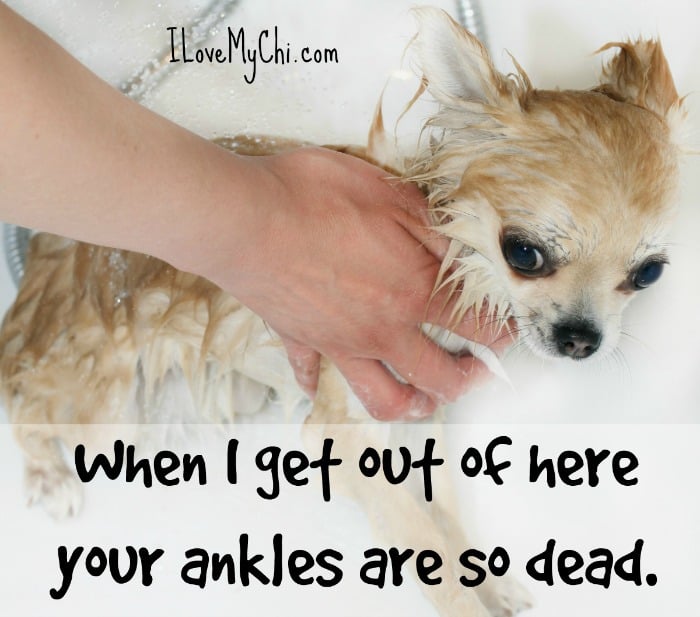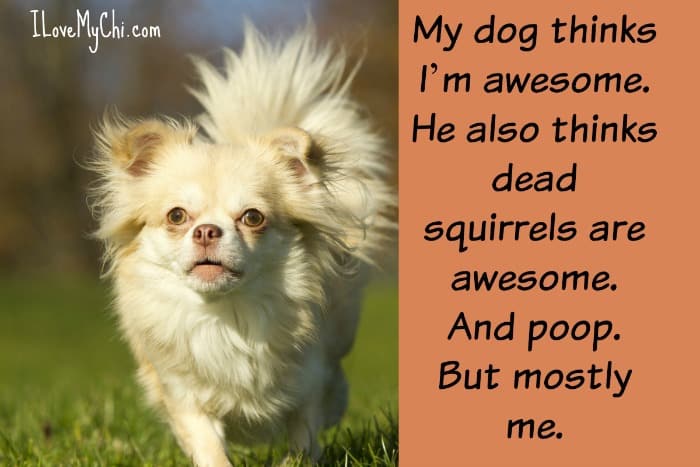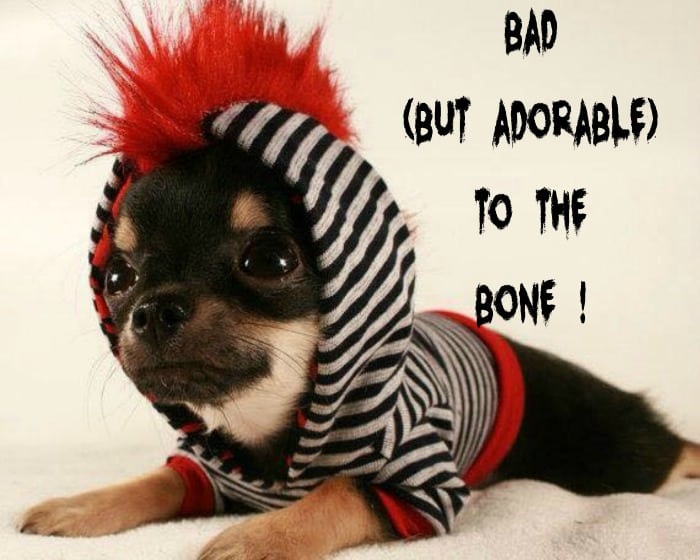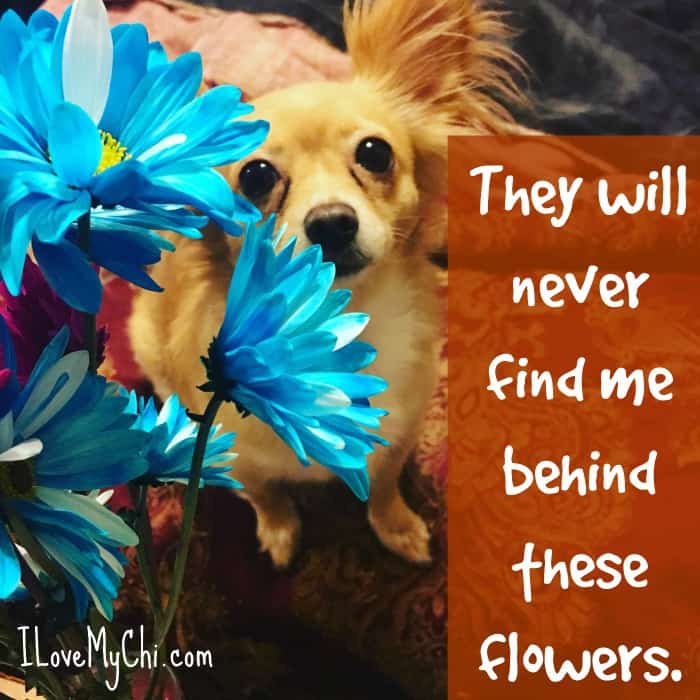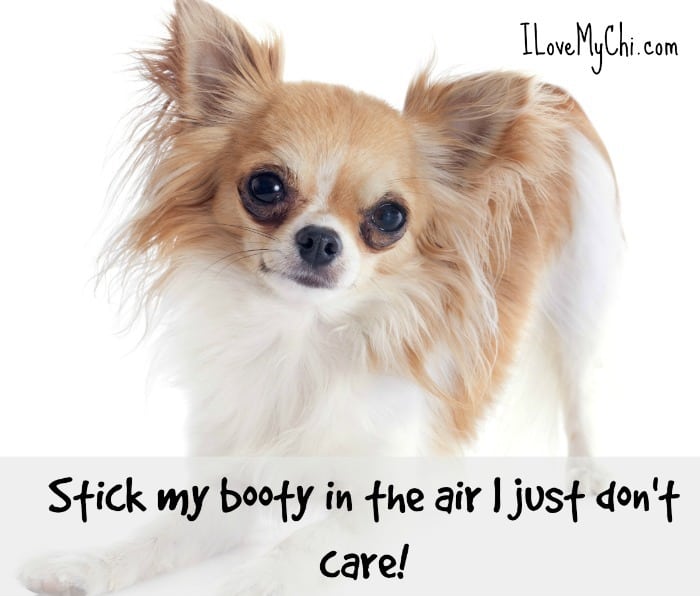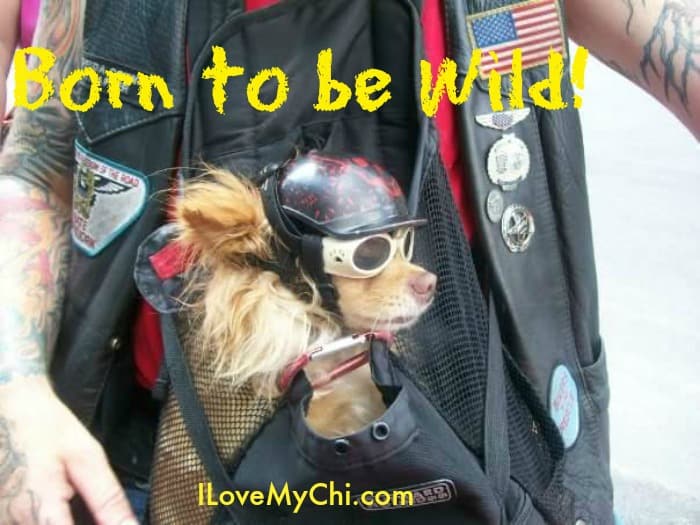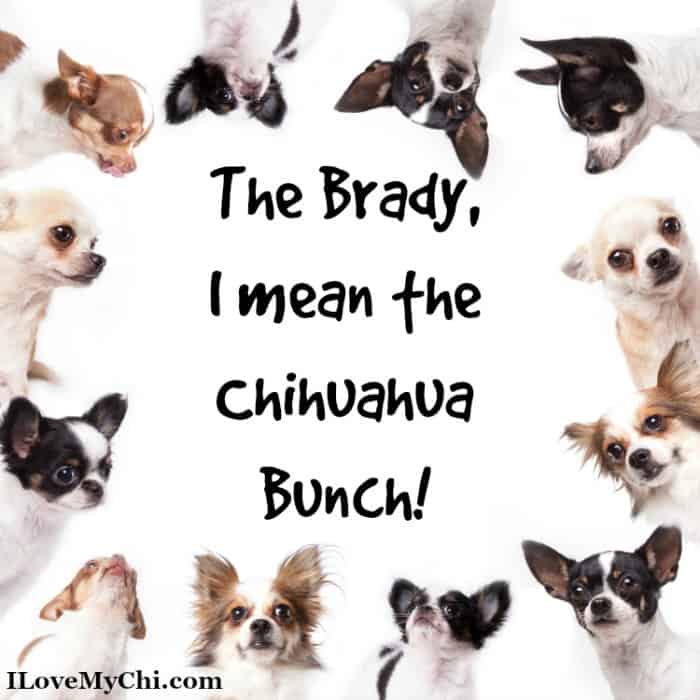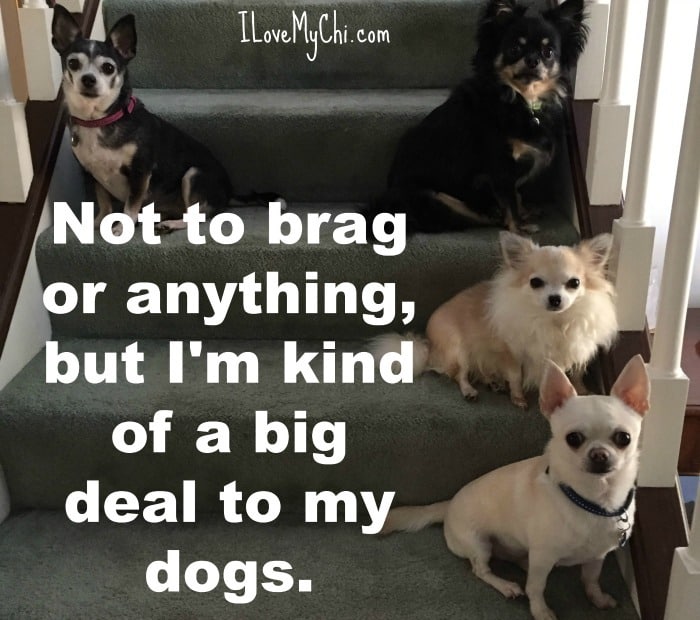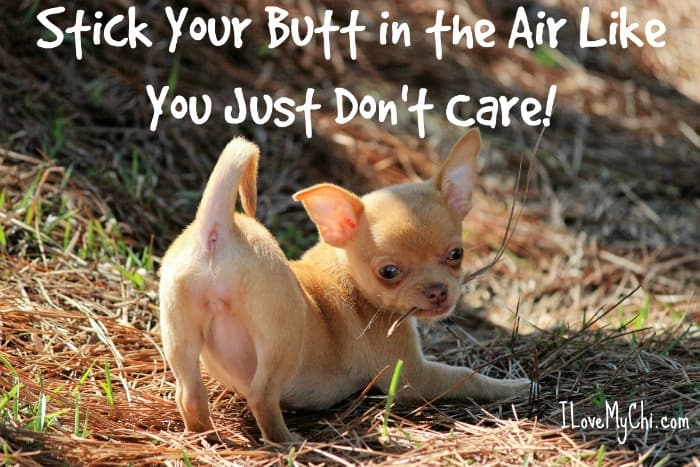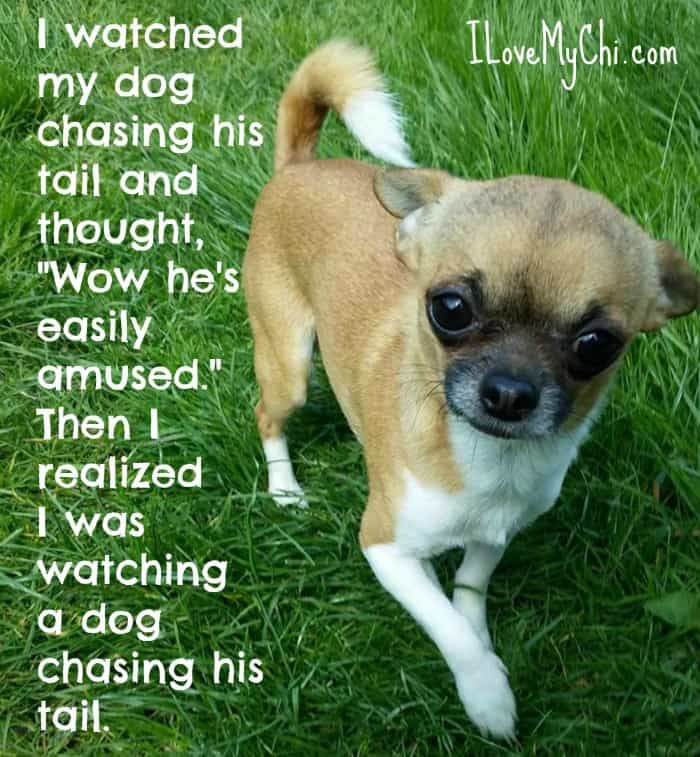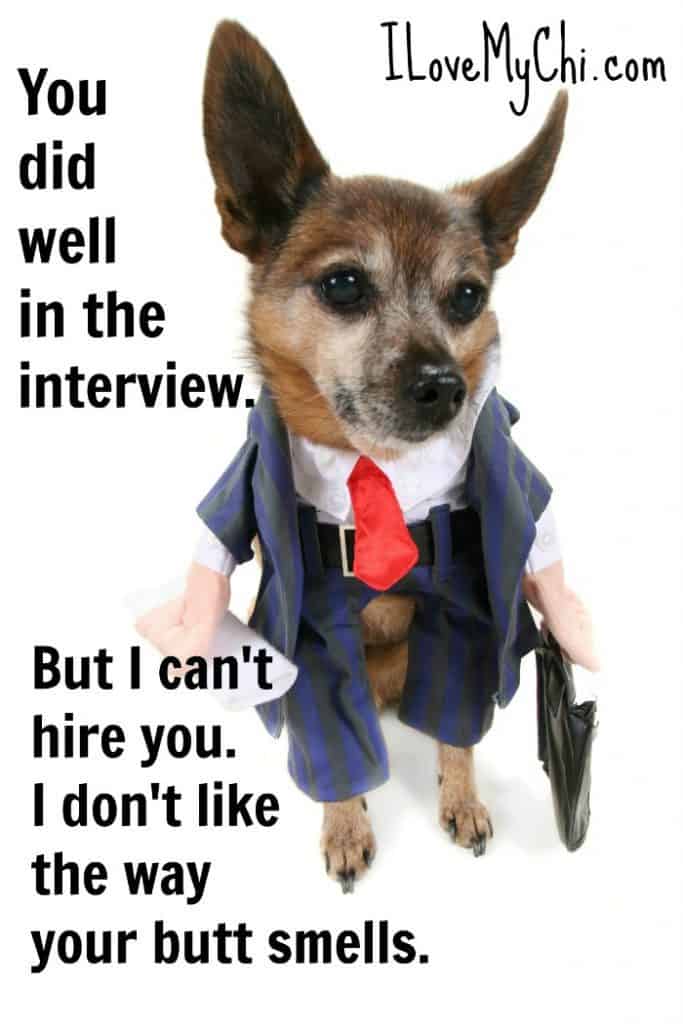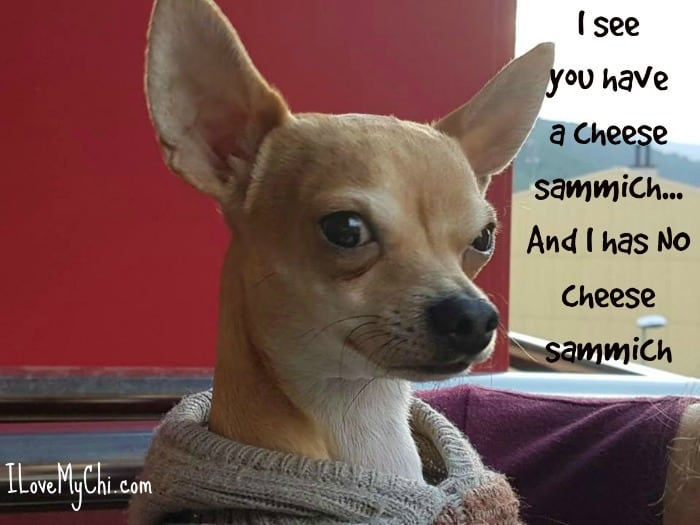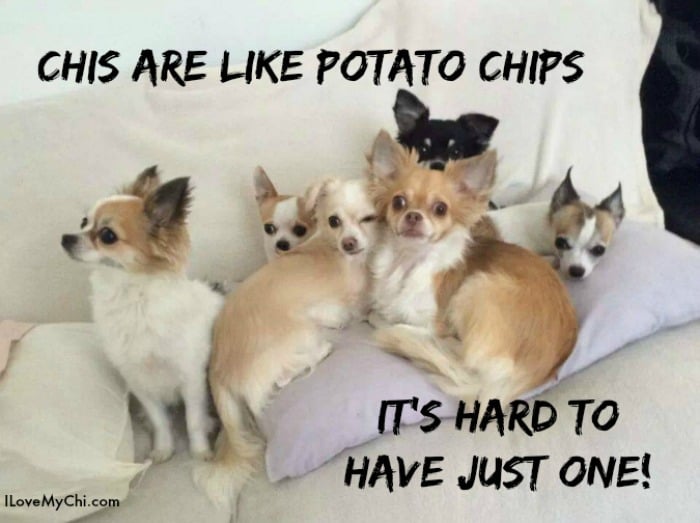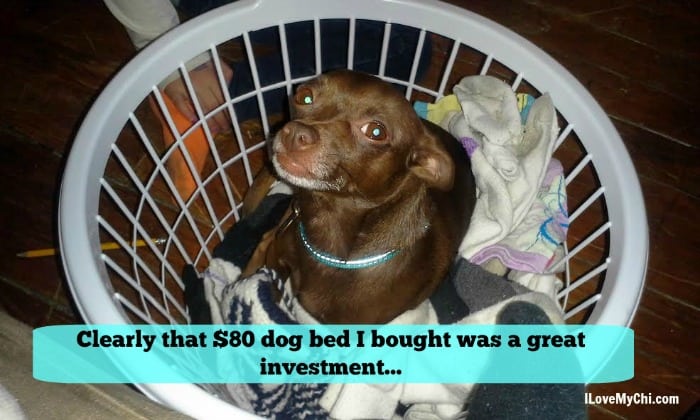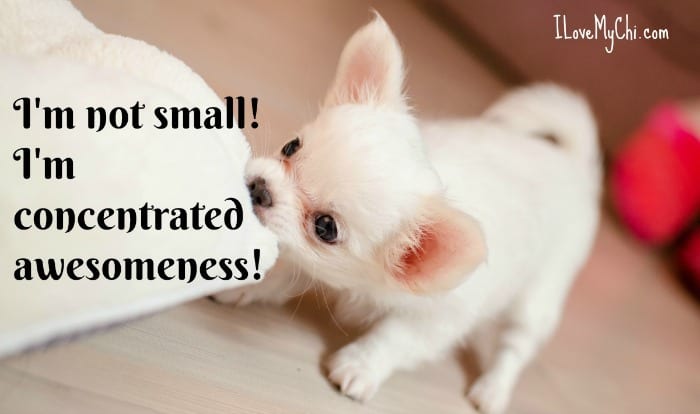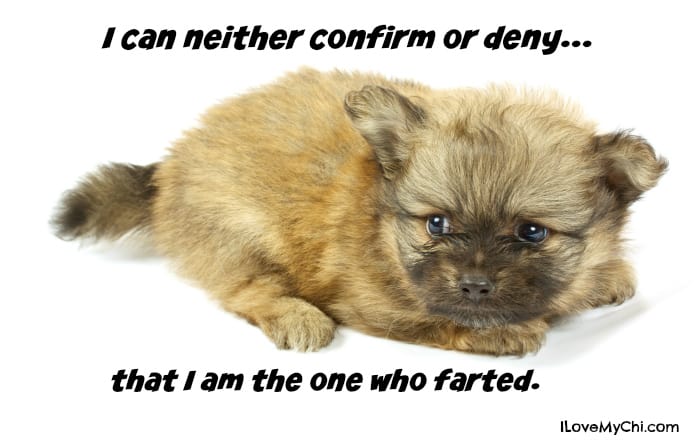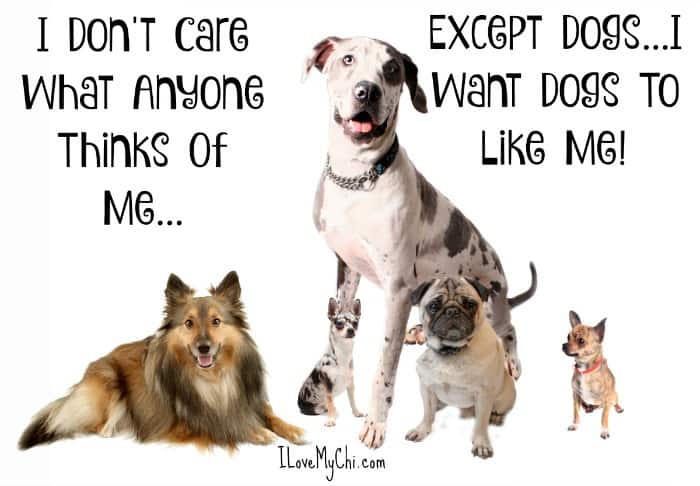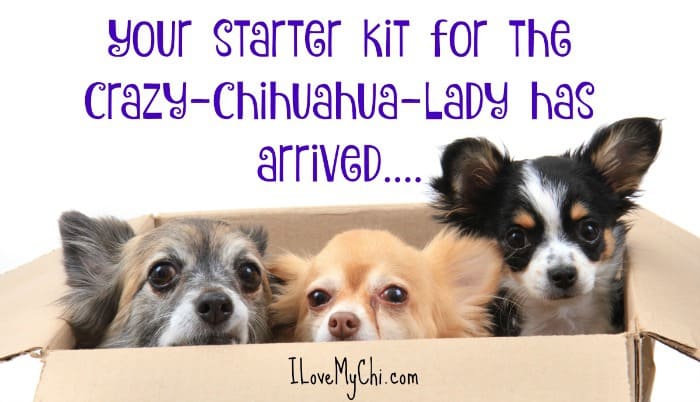 Do you have a favorite? Let us know in the comments. I think mine is the potato chip one.