This post contains affiliate links, and I will be compensated if you make a purchase after clicking on my links. As an Amazon Associate I earn from qualifying purchases. Learn More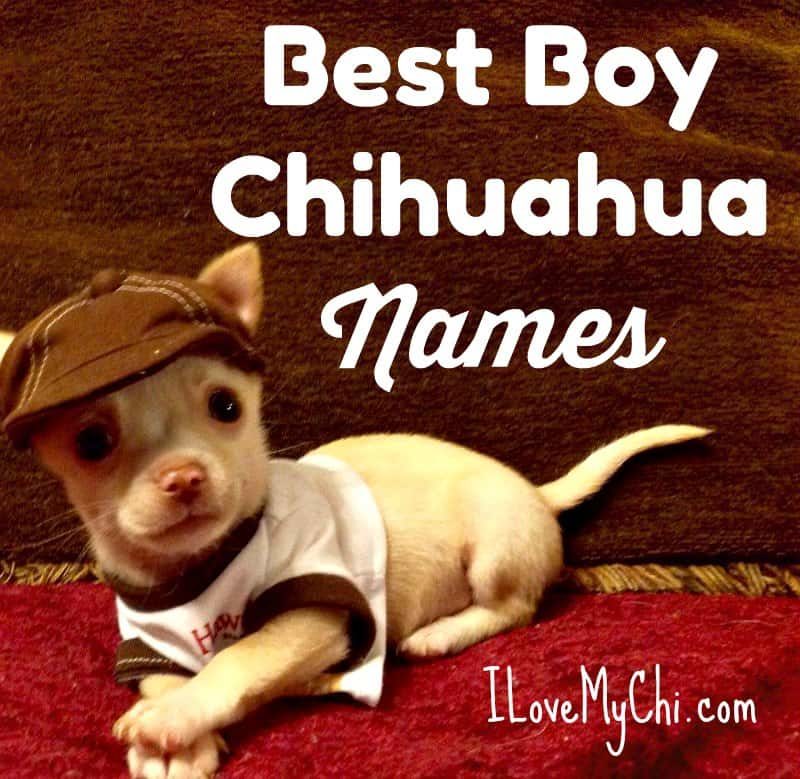 Do you have a new male chihuahua but don't know what to name him? Well this post should help.
Be sure to check out all our chihuahua names posts.
And also check out our page on chihuahua puppies to see all our articles on chihuahua puppies. And also check out what you need for your chihuahua puppy.
If you have a male chihuahua name that isn't on the list, please leave it in a comments below and I'll add it to the list.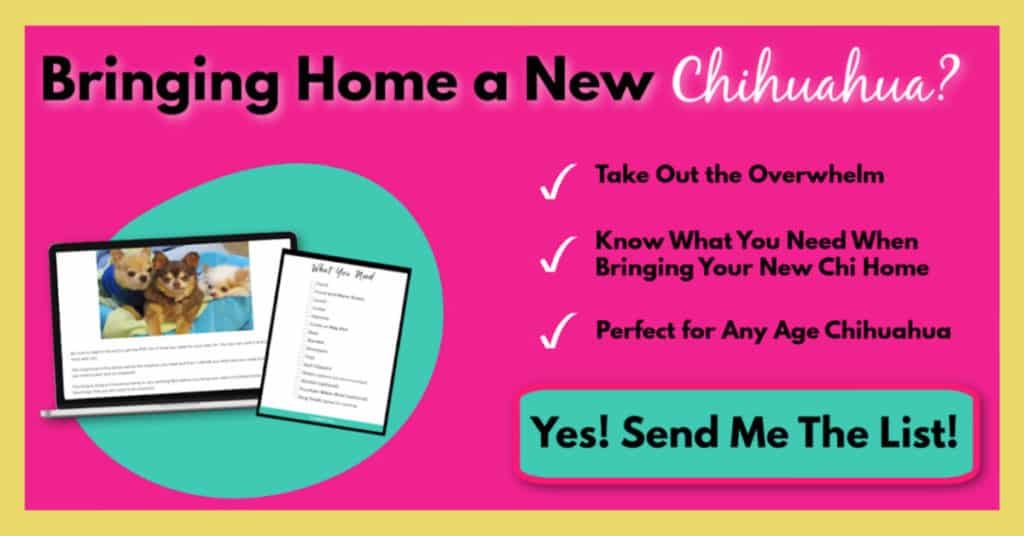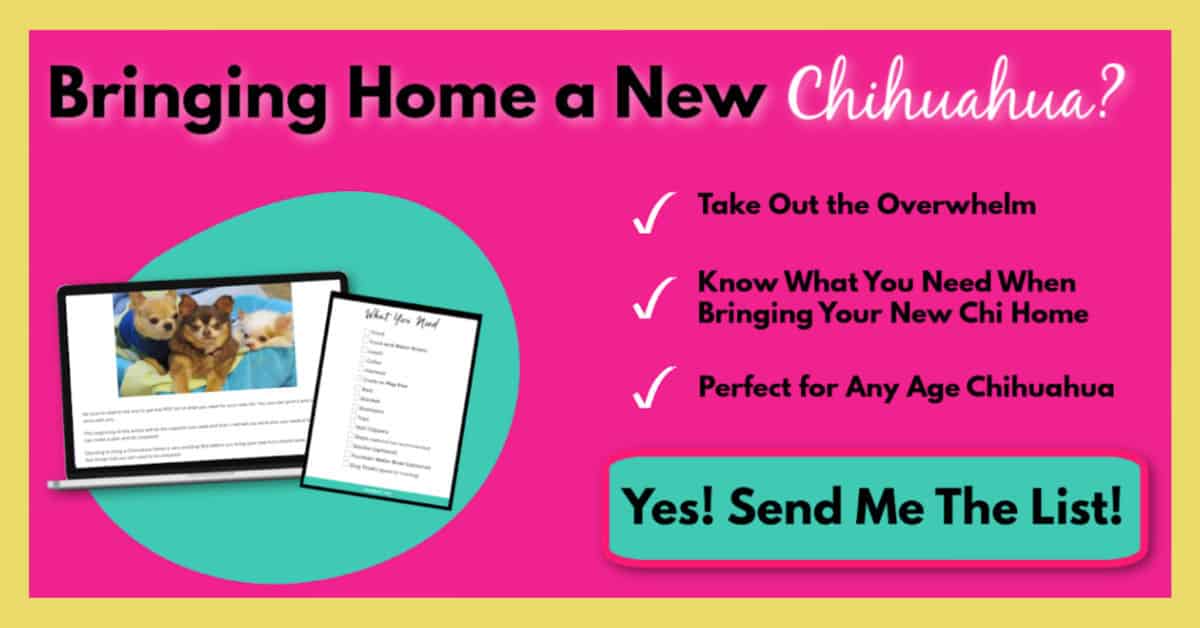 NAMES THAT BEGIN WITH
A
Abner
Ace
Admiral
Alex
Alfie
Alvin
Amigo
Amos
Angus
Apollo
Artie
Aspen
Astro
Artemis
Artie
Auggie
Avery
Axel
NAMES THAT BEGIN WITH
B
Baby
Baja
Bailey
Bambino
BamBam
Bandit
Barkley
Barney
Batman
Baxter
Bean
Beanie Baby
Bear
Beastie Boy
Beau
Bennie
Bentley
Bernie
Biggie
Biggie Smalls
Billy
Biscuit
Bishop
Blaze
Blitz
Blue
Bodie
BooBoo
Boomer
Boss
Bozman
Brady
Brisket
Brody
Bruiser
Bruno
Brutus
Bubba
Bubbles
Buck
Buckaroo
Buckwheat
Buddy
Buster
Butch
Butkiss
Button
Buzz
NAMES THAT BEGIN WITH
C
Caesar
Captain
Carlos
Casper
Chachi
Charlie
Chase
Cheech
Chewie
Chico
Chili Dog
Chip
Chief
ChooChoo
Clyde
Cody
Comet
Cooper
Corona with Lime
Corky
Cortez
Cosmo
Cubby
Cujo
NAMES THAT BEGIN WITH
D
Damian
Danny
Dart
Dash
Derpy
Desi
Dewey
Dexter
Diablo
Diego
Diesel
Dillon "Dilly"
Dobby
Domino
Doodle
Draco
Draven
Duke
Dusty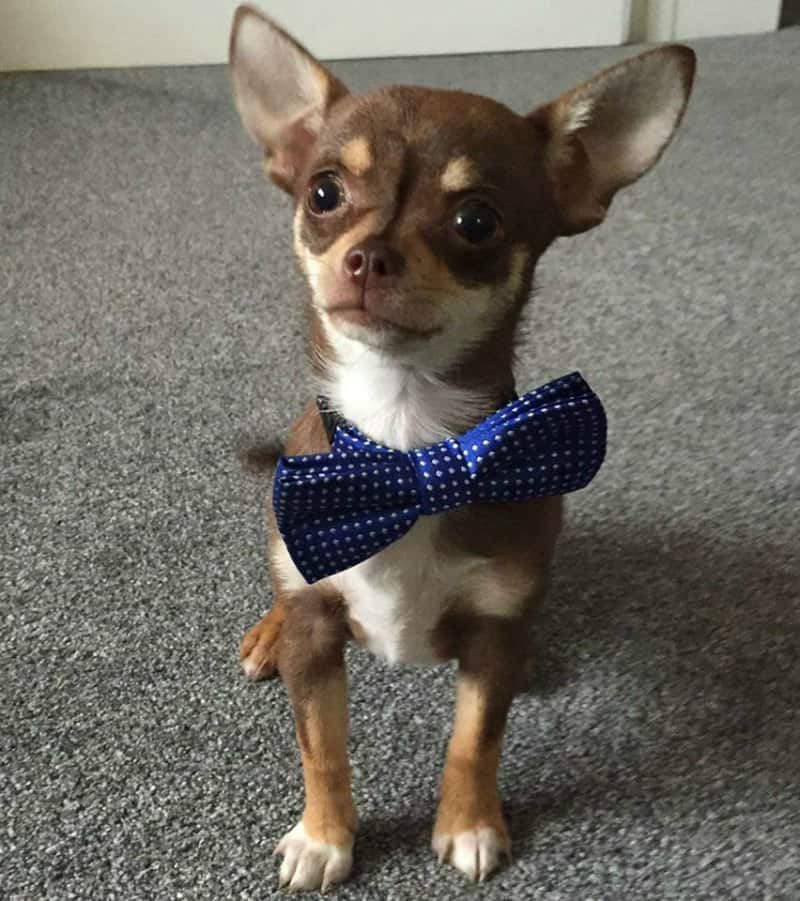 NAMES THAT BEGIN WITH
E
Eddie
Eduardo
Elf
Emmit
Enzo
Ernie
Esteban
NAMES THAT BEGIN WITH
F
Fabio
Fang
Fender
Fernando
Flash
NAMES THAT BEGIN WITH
G
Gabe
Ghost
Gipetto
Gizmo
Goliath
Gonzo
Gremlin
Guacomole
Gunner
Gus
NAMES THAT BEGIN WITH
H
Half Pint
Happy
Harper
Hector
Henrique
Hercules
Hershey
Hobbit
Huey
Hugo
Hulk
Hunter
NAMES THAT BEGIN WITH
I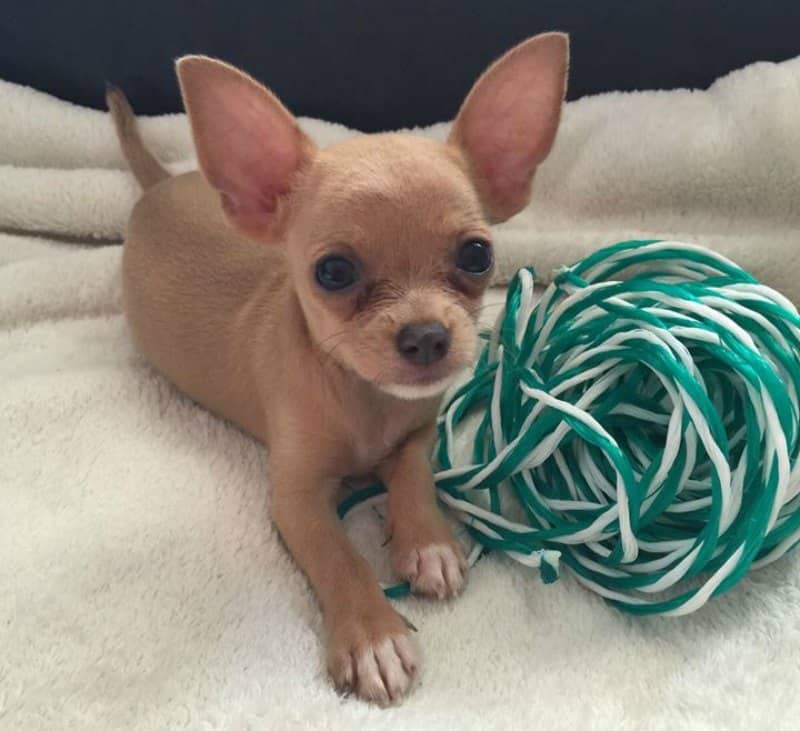 NAMES THAT BEGIN WITH
J
Jack
Jackson
Jagger
Javier
Jasper
Jazz
Jett
Joey
Juan
Juke
NAMES THAT BEGIN WITH
K
Kai
Kiddo
Killer
Kilo
Kobe
Leo
Leprechaun
Linus
Little
Little Bear
Little Bit
Little Bubba
Little Man
Loki
Louey
Lucas
Lucky
NAMES THAT BEGIN WITH
M
Macho
Mack
Manny
Marley
Mason
Max
Maximus
Meeko
Mickey
Milo
Mocha
Mojo
Moonpie
Moose
Morsel
Mouse
Munchkin
Murphy
Muttly
NAMES THAT BEGIN WITH
N
Nacho
Nano
Nash
Neelix
Newton
Nibbler
Nicky
Niko
Ninja
Nitro
Noah
Nugget
NAMES THAT BEGIN WITH
O
Odie
Odin
Oliver
Ollie
Omar
Oreo
Oscar
Otis
Otto
Ozzie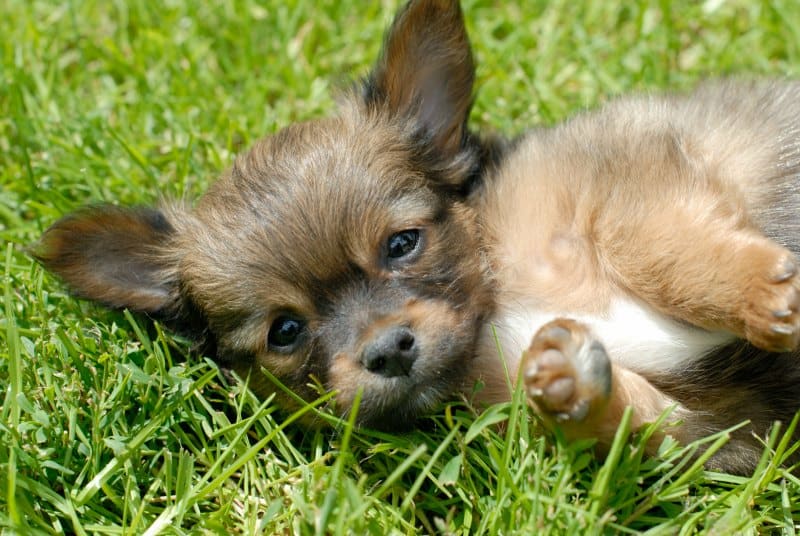 NAMES THAT BEGIN WITH
P
Pablo
Paco
Pancho
Papi
Peanut
Pedro
Peewee
Pepi
Pepito
Percy
Pierre
Pilo
Pinto Bean
Pistol
Pixel
Poquito
Prancer
Puppyboy
NAMES THAT BEGIN WITH
Q
Quigley
Quill
Quinn
Quinto
Quipper
NAMES THAT BEGIN WITH
R
Rambo
Rascal
Rebel
Redford
Reggie
Rex
Ricky
Rico
Riley
Ringo
Rio
River
Rocco
Rocky
Rodrigo
Rogue
Romeo
Roscoe
Rowdy
Rudy
Rufus
Ruger
Rusty
Runt
Ryder
NAMES THAT BEGIN WITH
S
Saber
Salsa
Sammie
Sarge
Samson
Sawyer
Scamp
Scooby
Scout
Scrappy
Shadow
Sherlock
Shredder
Shrimp
Siesta
Skittles
Skylar
Smokey
SmokeyJoe
Snappy
Snert
Snoopy
Sonic
Sonny
Sparky
Spaz
Speedy
Spike
Spiky
Sprout
Squiggy
Squirt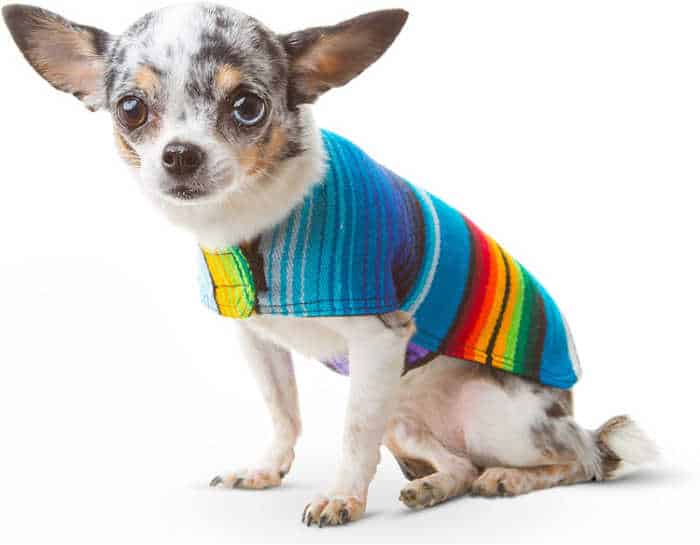 NAMES THAT BEGIN WITH
T
Tadpole
Taco
Tanner
Tango
Tank
Tarzan
Tater Tot
Taz
Tazzie
Teddy
Teeny
Theo
Thor
Tidbit
Tinker
Tiny
Titan
Toby
Trapper
Troll
Tucker
Turbo
Tyke
Tyson
NAMES THAT BEGIN WITH
U
NAMES THAT BEGIN WITH
V
Valentino
Viper
Vito
Vlad
NAMES THAT BEGIN WITH
W
Waffles
Wiggles
Wiley
Wilson
Wolf
Wolfie
Woody
Wyatt
NAMES THAT BEGIN WITH
X
NAMES THAT BEGIN WITH
Y
NAMES THAT BEGIN WITH
Z
Zack
Zapp
Zephyr
Zeus
Ziggy
Zorro