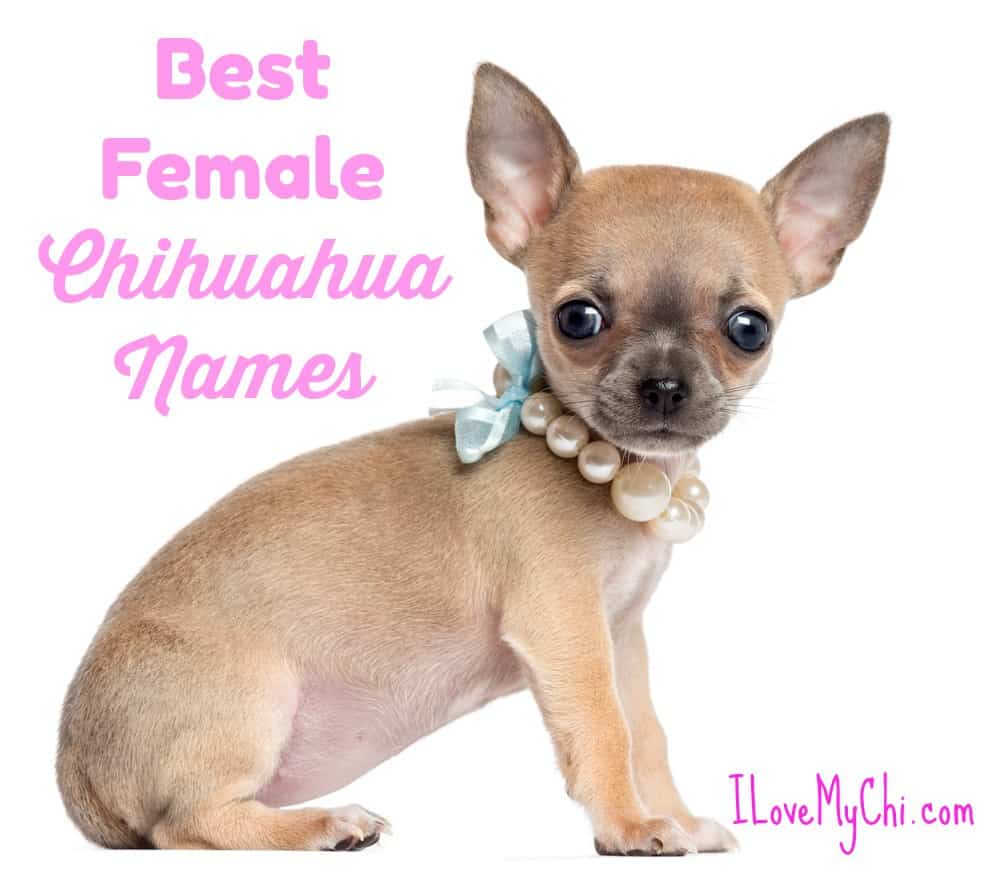 I often see people in our FB group asking what they should name their new chihuahua. Are chihuahua names different than other dog names? Well, they can be. So I thought I might help ya'll out and make a list.
I know I may be missing some so if you know of a great female chihuahua names that aren't already on the list, please leave a comment below with the name and I'll add it to the list.
If you need names for a boy, read our post on boy chihuahua names.
Names that Begin with
A
Aarie
Abby
Adelaide
Alexa
Alexis
Allie
Amber
Amora
Amy
Anabelle
Angel
Annie
Ant
Aubrey
Autumn
Ava
Names that Begin with
B
Baby
Baby Girl
Babydoll
Bambi
Bailey
Batsy
Beatrice
Bebe
Bella
Belle
Betsy
Beyonce
Bianca
Binky
Bitsy
Blessing
Blondie
Blue
Bonita
Boo Boo
Brandy
Breena
Brie
Brownie
Buffy
Bug
Bunny
Bubbles
Bunny
Buttercup
Butters
Butterscotch
Buttons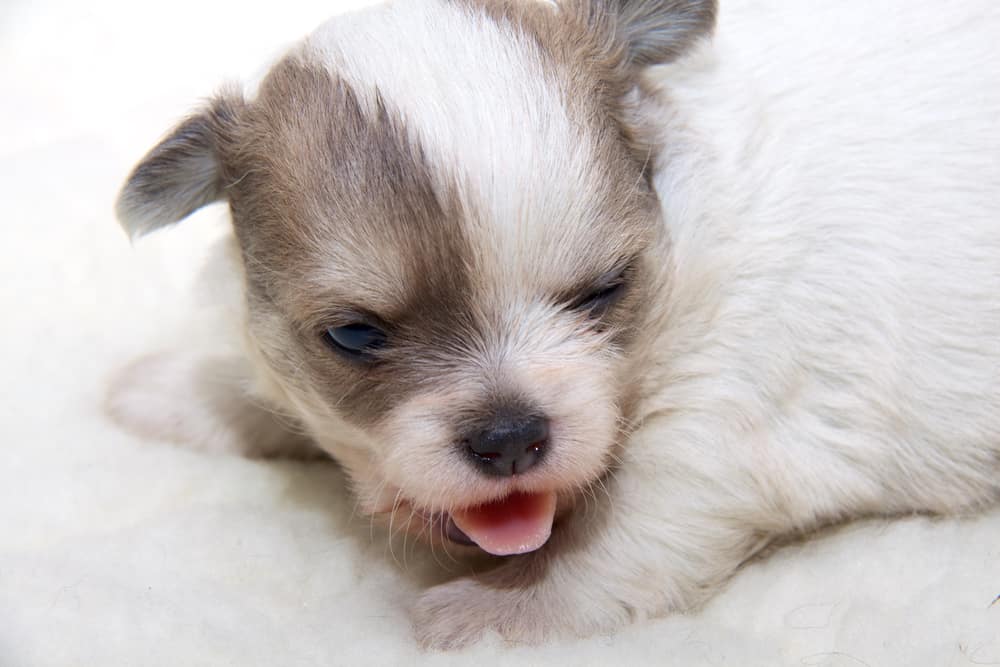 Names that Begin with
C
Callie
Cammie
Candy
Cappuccino
Caramel
Carly
Carrie
Cassidy
Cassie
Cece
Chacha
Chica
Chichi
Chilipepper
Charlotta
Chassie
Chelsie
Chicklet
Chicky
Chilly
Chippy
Chiquita
Chloe
Chocolate
Cinnamon
Cleo
Coco
Cookie
Cricket
Crouton
Cuddles
Cupcake
Cutie Pie
Names that Begin with
D
Dafodil
Daisy
Daisy Mae
Daphne
Darla
Deedee
Delilah
Dinky
Diva
Dixie
Dolly
Doodles
Dovey
Duchess
Names that Begin with
E
Ebony
Echo
Effie
Elf
Ella
Elsa
Elsie
Ember
Emery
Emma
Emmie
Emmylou
Espresso
Eva
Evie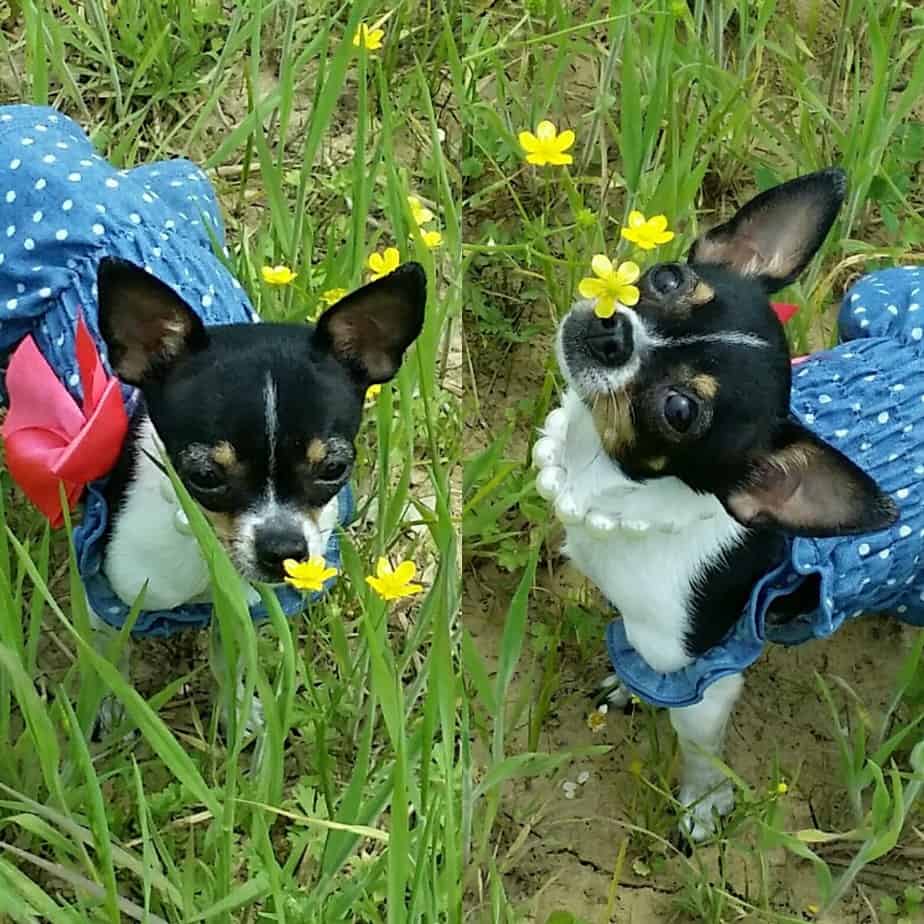 Names that Begin with
F
Fable
Faith
Fajita
Fancy
Fawn
Fergie
Fiesta
Fiona
Fko
Fluffy
Foxy
Fudge
Fuzzy
Names that Begin with
G
Gabby
Gabriela
Gemma
Gia
Gidget
Gigi
Ginger
Gingersnap
Ginny
Giselle
Gizmo
Gizzy
Gracie
Greta
Gretchen
Guinevere
Gumdrop
Gypsy
Names that Begin with
H
Hailey
Halo
Hannah
Happy
Harley
Harmony
Harper
Hazel
Heidi
Hershey
Hickory
Holly
Honey
Hope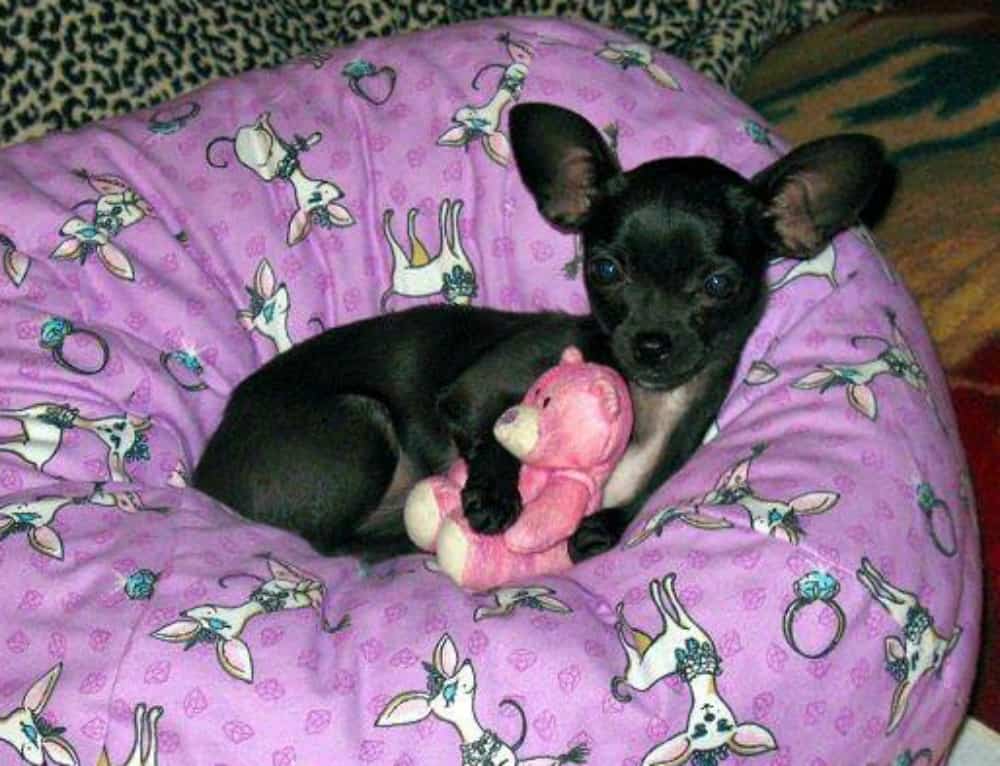 Names that Begin with
I
India
Indigo
Inez
Isabelle
Isadora
Itsy
Itty Bitty
Ivory
Izzy
Names that Begin with
J
Jada
Jade
Jana
Janie
Jasmine
Java
Jazzy
JellyBean
Jenna
Jenny
Jersey
Jessy
Jewel
Jill
Jingle
Jitterbug
Jinx
Josie
Joy
Julie
Juliet
June Bug
Names that Begin with
K
Karma
Kate
Katie
Kayla
Keesha
Kelsey
Kibbles
Kira
Kilo
Kissy
Kiwi
Koko
Kya
Kylie
Names that Begin with
L
Lacy
Lady
Ladybug
Layla
Leah
Lemon
Lexi
Libby
Lil Bit
Lila
Lilac
Lily
Little Bit
Little Red
Little Sister
Livvy
Lizzie
Lola
Lolita
Lollipop
Lolly
Lucca
Lucy
Lulu
Luna
Lyla
Names that Begin with
M
Mabel
Macy
Mackenzie
Maddie
Madison
Maggie
Mandy
Marigold
Marilu
Maisy
Marcie
Marigold
Marley
Marshmallow
Martini
Matilda
Maya
Medusa
Meggie
Melody
Melina
Melany
Mercedes
Mercy
Mia
Midgee
Midget
Mika
Mila
Miley
Millie
Mimi
Minnie
Missy
Misty
Mitzi
Mocha
Molly
Mona
Mouse
Moxie
Muffin
Muffy
Munchkin
Muppet
Mya
Myla
Names that Begin with
N
Nacho
Nakita
Nala
Nano
Naomi
Nellie
Nessie
Nemo
Nibbler
Nikki
Nina
Nitro
Noodles
Nova
Nugget
Nutmeg
Nyla
Names that Begin with
O
Olga
Olivia
Olive
Opal
Oreo
Names that Begin with
P
Panda
Paprika
Paris
Peaches
Peanut
Pearl
Pebbles
Penelope
Penny
Pepper
Perdita
Petunia
Phoebe
Pickles
Piglet
Pinky
Pip
Piper
Pippa
Pipsqueak
Pixel
Pixie
Polly
Pookie
Precious
Princess
Priscilla
Prissy
Puddin
Puddles
Pumpkin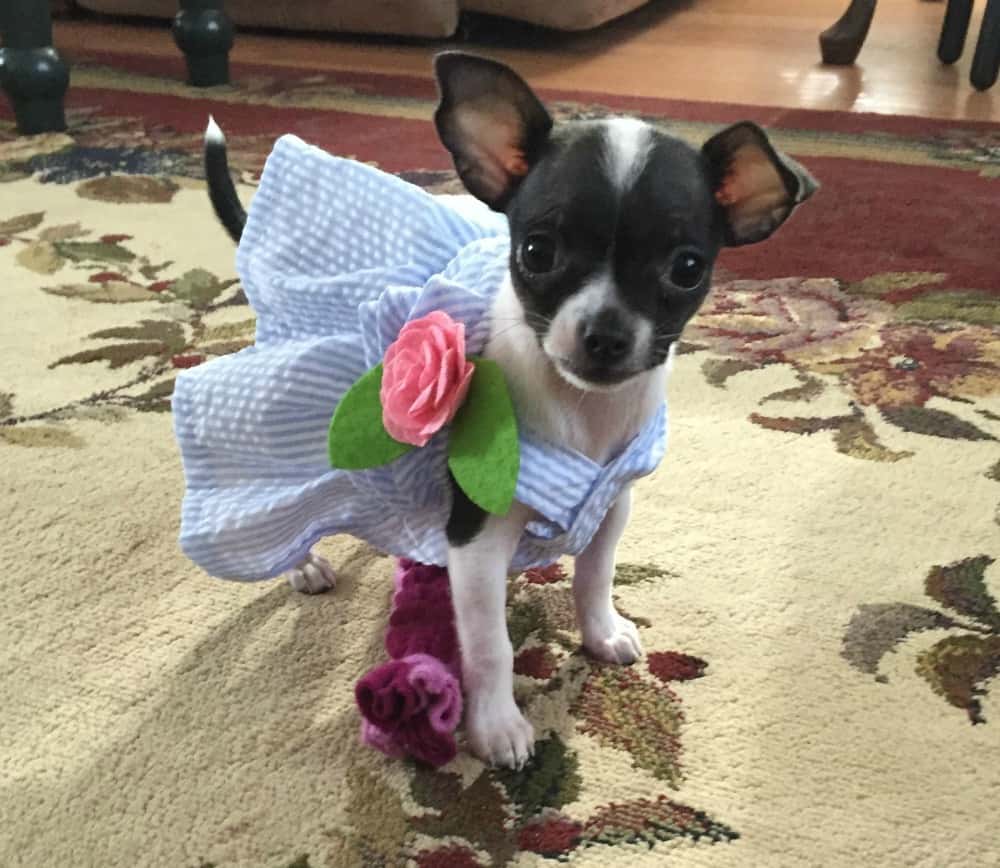 Names that Begin with
Q
Names that Begin with
R
Rain
Rainbow
Raven
Remmy
Rina
Risa
Ritzy
Roo
Rosa
Rose
Rosita
Rosebud
Rosie
Roxy
Ruby
Names that Begin with
S
Sabrina
Sadie
Saffron
Saffy
Sage
Sally
Salsa
Samantha
Sandy
Sangria
Sapphire
Sara
Sasha
Sassy
Saucy
Savannah
Scarlett
Selina
Serena
Sesame
Shasta
Shelby
Shira
Shortcake
Sienna
Sierra
Sissy
Skittles
Skye
Smooches
Smurfette
Snippet
Snowball
Snowflake
Snuffles
Sonya
Sookie
Sophia
Sophie
Sparkles
Spice
Spirit
Squirt
Star
Stella
Suga
Sugar
Sugg Sugg
Summer
Sunshine
Sunny
Sweet Pea
Names that Begin with
T
Tabitha
Taco
Taffy
Tally
Tamale
Tawny
Teeny
Tequila
Tess
Tessa
Thumbalina
Tia
Tickles
Tidbit
Tika
Tike
Tikki
Tilly
Tina
Tiny
Tinkerbell
Tippy
Tootsie
Topez
Tory
Trixie
Trudy
Tulip
Tutu
Twiggy
Twinkie
Twinkle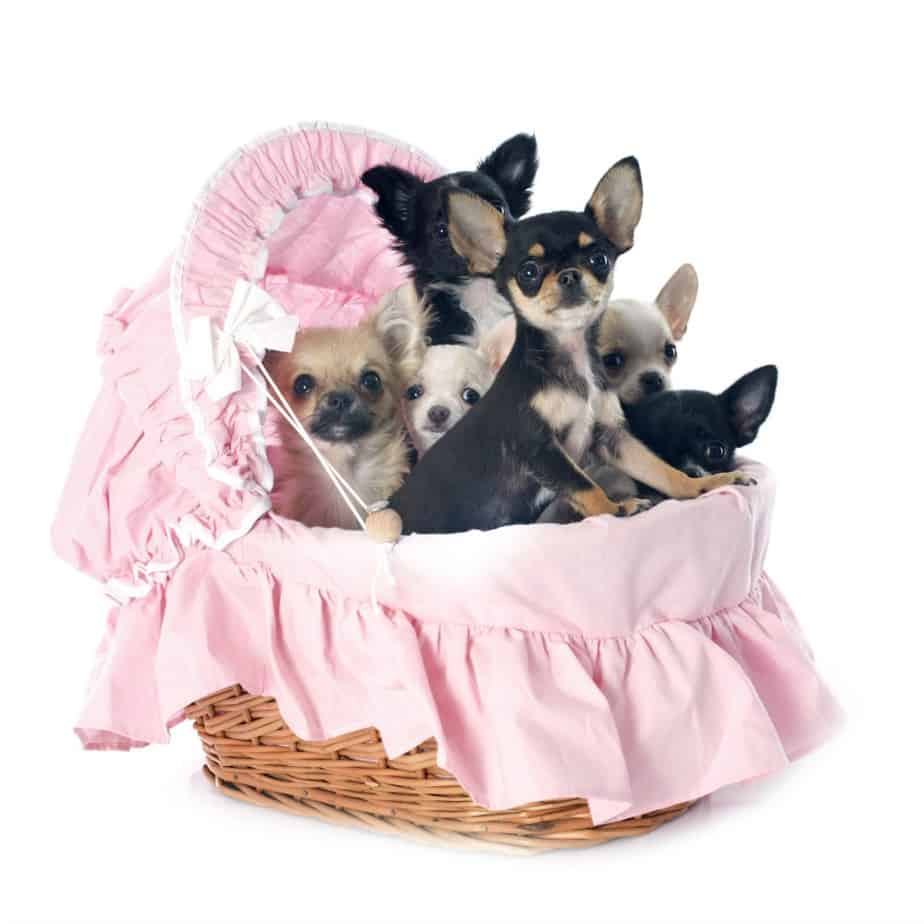 Names that Begin with
U
Names that Begin with
V
Valentine
Vanessa
Vanila
Vega
Velvet
Venus
Veronica
Vesta
Vicky
Violet
Vixen
Names that Begin with
W
Whisper
Wispy
Willa
Willow
Winnie
Winter
Names that Begin with
X
Names that Begin with
Y
Yasmine
YaYa
Yoko
Yuki
Yumi
Yuna
Names that Begin with
Z
Zada
Zara
Zelda
Zoey
Zsa-Zsa