This post contains affiliate links, and I will be compensated if you make a purchase after clicking on my links. As an Amazon Associate I earn from qualifying purchases. Learn More
A Chihuahua's Christmas Menu: What Christmas Foods Can Chihuahuas Eat?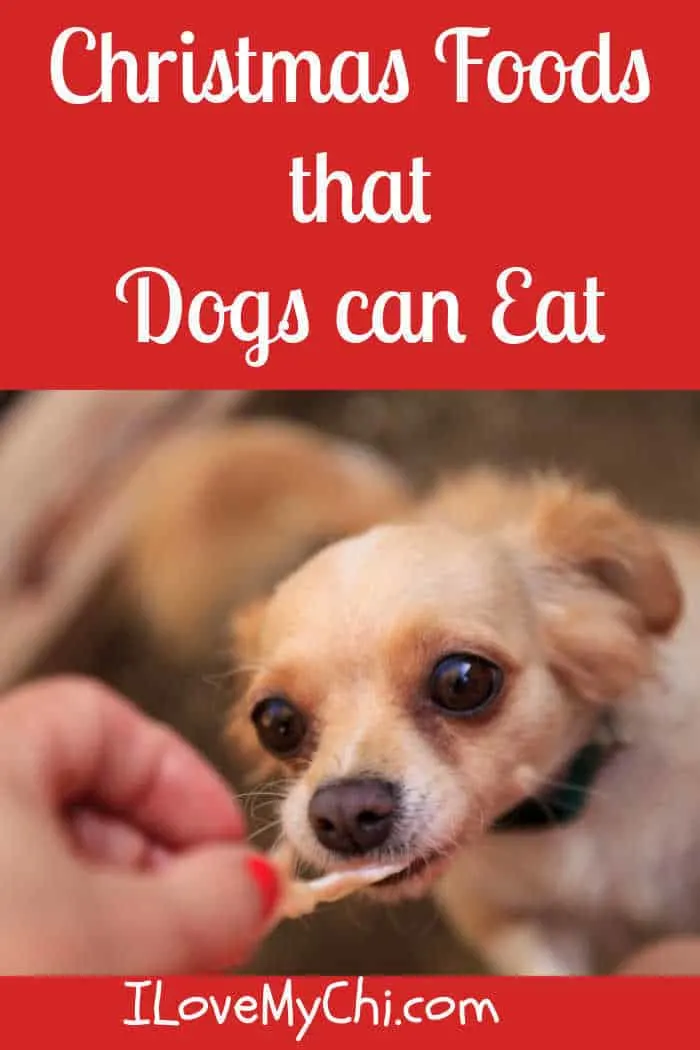 Since our dogs are part of our family, most of us want to include them in the holiday meals and festivities with the rest of the family.
I know it wouldn't be Christmas without my fur babies here enjoying it with me.
Before your dog joins the family at the table, to be safe, you need to be aware of what foods may be on their menu, and which foods should never be on a dog's menu.
Holiday Foods That Are NOT Safe For Your Dogs
Many Christmas foods that people enjoy are not safe for dogs, such as:
Chocolates and Candies
Gingerbread houses
Eggnog
Christmas Pudding
Nutmeg
Raw Dough
Currants
Breads
Green Bean Casserole
Cooked Bones
Ham, Seasoned Meat, Fatty Meat
Uncooked meat
Meat Skin
Macadamia nuts
Stuffing
Raisins
Fruit Cake
Alcoholic Beverages
Thankfully, there are ways to include your dog in your family's feast.
As you prepare meals, set aside a small amount of food to fix separately for your pup.
Safe Holiday Foods Your Dog Can Eat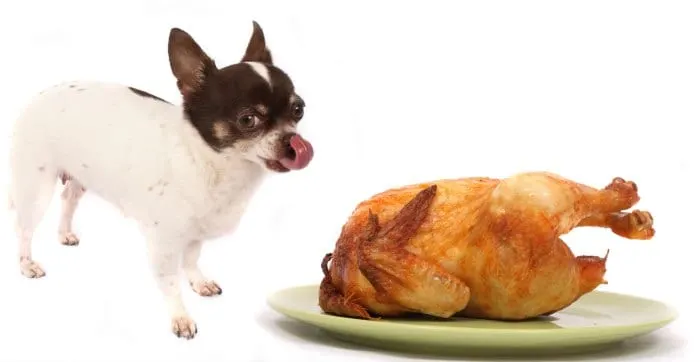 Here is a list of foods that may be added to your Chihuahua's Christmas menu:
Turkey. Chihuahuas and other dogs are welcome to partake in turkey. However, it should be served plain, without skin, and in small amounts. Turkey is more often served at Thanksgiving and there are a whole list of Thanksgiving foods dogs can and can't eat too.
If your family is seasoning the bird, consider setting aside some of the turkeys, or purchasing a small amount of extra turkey, to bake plain for your dog.
Cranberry Sauce. Dogs may enjoy a small amount of plain cranberry sauce. The American Kennel Club tells owners to avoid cranberry sauce that includes alcohol, grapes, raisins, and currants.
Eggs. Chihuahuas may enjoy scrambled eggs. They may be topped with a small amount of shredded cheddar, however, plain is best.
Hard-boiled eggs are fine for dogs too. I would cut them up into bite-sized pieces.
Potatoes or Sweet Potatoes. Boil and mash plain potatoes or sweet potatoes for your Chihuahua to enjoy; this would make a fun side to a mini turkey meatloaf (recipes below).
However, keep in mind that they must be fed in moderation, as too many potatoes will cause digestive upset.
Pumpkin. Chihuahuas may enjoy canned pumpkin, not canned pumpkin pie filling.
Purina states that pumpkin may aid digestion, making this an ideal snack for pups around the holidays, as they may be eating a variety of foods that they do not usually eat.
Hazelnuts. Hazelnuts may be enjoyed in moderation. Always feed these with caution, as they are high in fat and pose a choking hazard.
Vegetables and Fruits. Plain carrots, green beans, or apple slices may be shared with your Chihuahua.
An added bonus of carrots and apples is that they are good for helping keep teeth clean.
Special Christmas Recipes for Chihuahuas And Other Dogs
If setting aside food during preparations for your family's Christmas feast is difficult, consider making a separate Christmas dish for your Chihuahua, such as:
When baking special treats for your Chihuahua, keep in mind that the serving sizes may be for larger dogs and may need to be adjusted to a smaller serving.
Be sure to feed these treats in moderation; never replace a meal with treats.
Spread the Love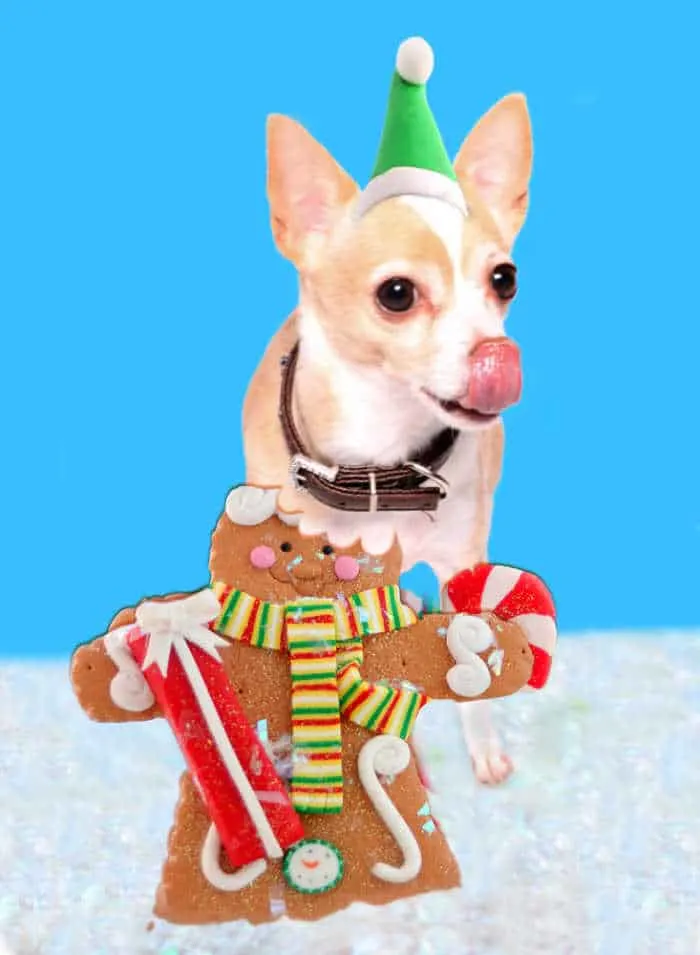 Since Christmas is all about bringing families together and being loving towards people and animals, use the opportunity of baking special meals and treats to bring people and dogs together.
Here are some ways to do that:
Share The Treats. Since homemade treats have no preservatives they can go bad quickly.
If you made more than your Chihuahua can eat in a few days, go to a local animal shelter and ask to feed the treats to the dogs there to brighten their holiday season as they wait to be adopted.
Alternatively, share extra servings with canine neighbors.
Host A Cookie Party. Consider hosting a Christmas Cookie Party with a table for humans and a table for dogs.
Everyone can bake their favorite cookies to bring and try the other guest's favorite cookie recipes.
Guests should be encouraged to take treats to their local animal shelters after the party.
A Home for Christmas Day. Consider fostering a dog for a local rescue.
If a long-term fostering opportunity is not doable for your family, check with your local shelter. Some animal shelters will allow families or volunteers to bring home a dog for the holiday.
If your Chihuahua is dog friendly, visit the local shelter with him to see if there is a dog who could come home with you to have a home for Christmas Day.
This gives a shelter dog a break from kennel life and introduces him to potential adopters (your guests).
Be sure to share pictures of him enjoying celebrating Christmas and trying Christmas treats on social media to help him find a home; unless you decide to adopt him!
Help Dogs In Need. If bringing a dog home for Christmas is not possible, consider donating towards the care of an adoptable dog, or sponsoring the adoption fee of an adoptable dog early in December.
Share his picture and story on social media to help him find a home for Christmas.
Summary
There are many ways to include your Chihuahua in your family's Christmas celebration.
By setting aside some food to prepare specially for him or baking special snacks for him to enjoy, and snuggling him by a fireplace, he will feel all the love of this special day.
For more tips on keeping your Chihuahua safe this holiday season, check out this article.
I'd love to know what traditions you have with your pets during this special time of year. Share it with us in the comments!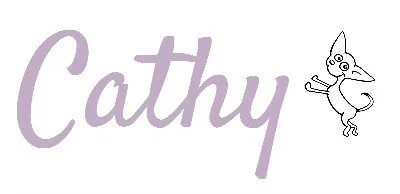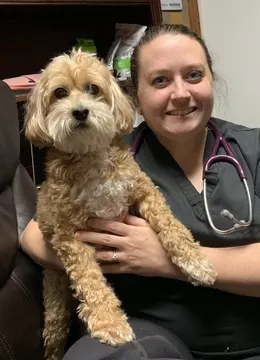 Dr. Sara Ochoa
DVM
This article has been fact-checked and approved by Dr. Sara Ochoa DVM. You can read more about her on our About page.