This post contains affiliate links, and I will be compensated if you make a purchase after clicking on my links. As an Amazon Associate I earn from qualifying purchases. Learn More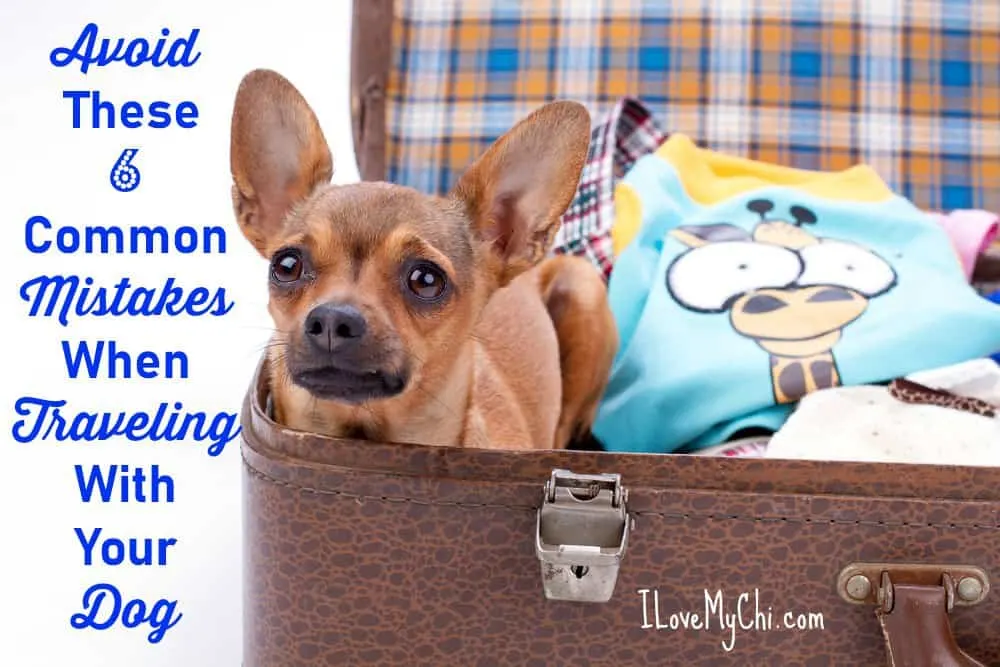 If you are wondering what to do with your dog while you travel, travelling with a dog can be a great experience, but it can also present problems and cause stress. You can avoid a lot of unpleasant situations with a little bit of forethought and preparation. Here are six common mistakes to avoid when travelling with your dog.
Failing to Locate an Emergency Veterinarian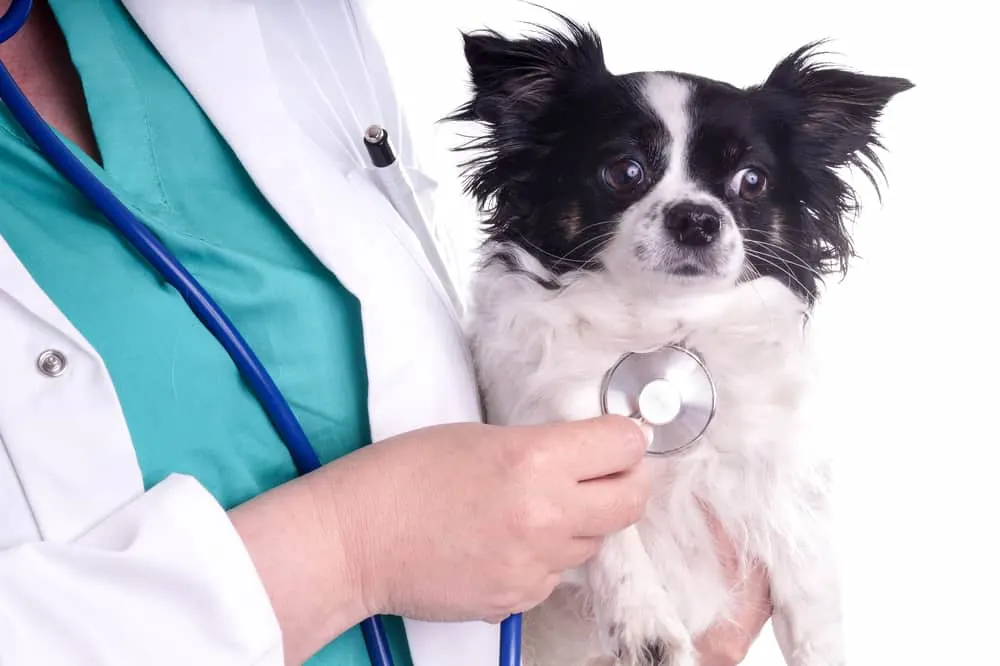 It's not fun to think about, but what would you do in a worse case situation? Your dog is in need of medical attention in an unfamiliar city, do you want to be scrambling to find a veterinarian? Plan ahead and locate a 24 hour hospital near where you'll be visiting, and enter the contact information into your smartphone.
Not Restraining Your Dog in the Car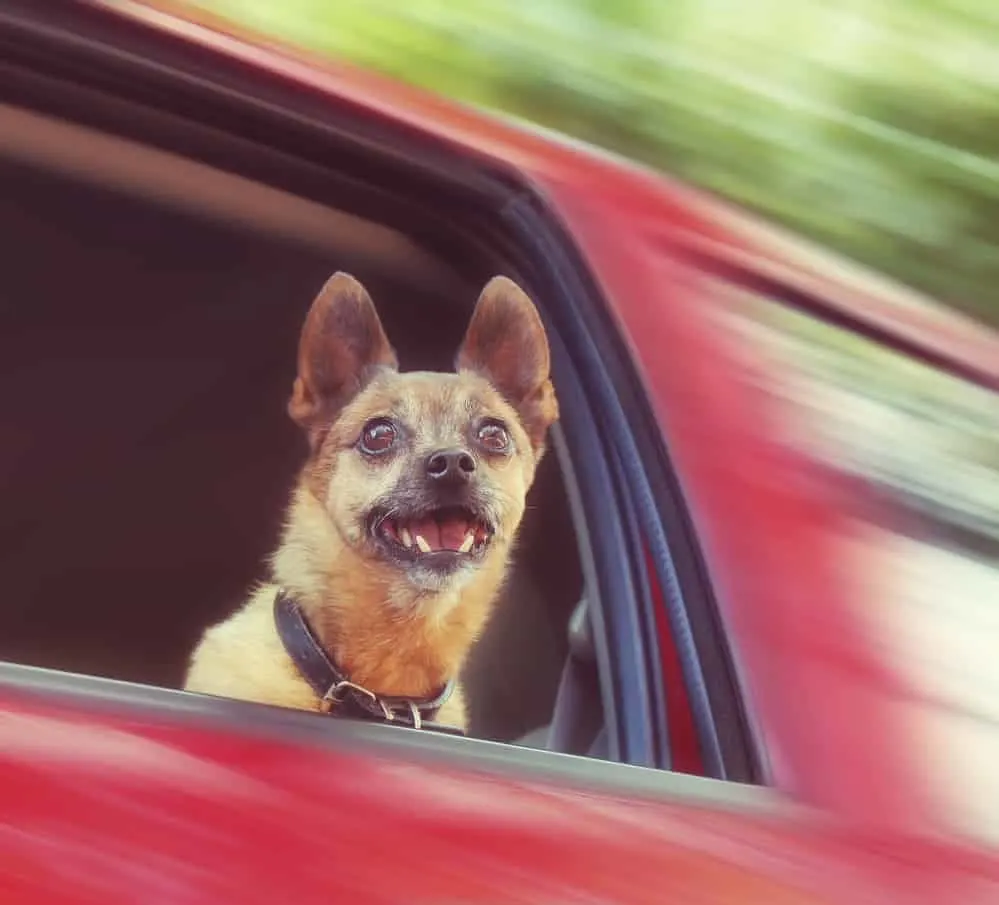 "It's pretty common for owners to allow their dog to move around, unrestrained, in the vehicle. But that does not mean it's a good idea. In fact, it can be quite distracting, and increase your chance of a collision," advises Marion Decker, pet blogger at UK Writings. It's best to just restrain your pet while you're driving. You can do this with a carrier or restraining harness to keep you and your dog safe while on the road. While we're on the subject of driving with your pet, do not ever allow your pet to ride in the front seat even if they are restrained. If the airbag is deployed in an accident, or even just a malfunction, it can cause severe injury or even death to your pet.
Last Minute Reservations
Make sure to book everything early in advance, and be clear that you are travelling with a dog. Different airlines and car rental agencies have different policies regarding pricing and documentation for pets, so ensure you have everything figured out and settled long before your departure date. "You'll also want to factor in the place where you'll be staying. Pet friendly hotels are a great option and will take away a lot of the stress factor. If you're going to be staying with a friend or relative make sure they are aware that you would like to bring your dog along," recommends Lamont Hudson, pet writer at Boom Essays.
Out of Date Tags or Microchip
There's always a chance that you could lose your dog while you're travelling, so you want to be prepared for that situation. Be sure to bring along a durable collar with up to date tags. To be extra sure, you can have a microchip implanted in your pet. These microchips are tiny, the size of a grain of rice, and can be injected under your dog's skin by a veterinarian. Collars can come loose and tags can be lost, but a microchip is a guarantee that your pet can be identified should they become separated from you.
Picking a Bad Time to Fly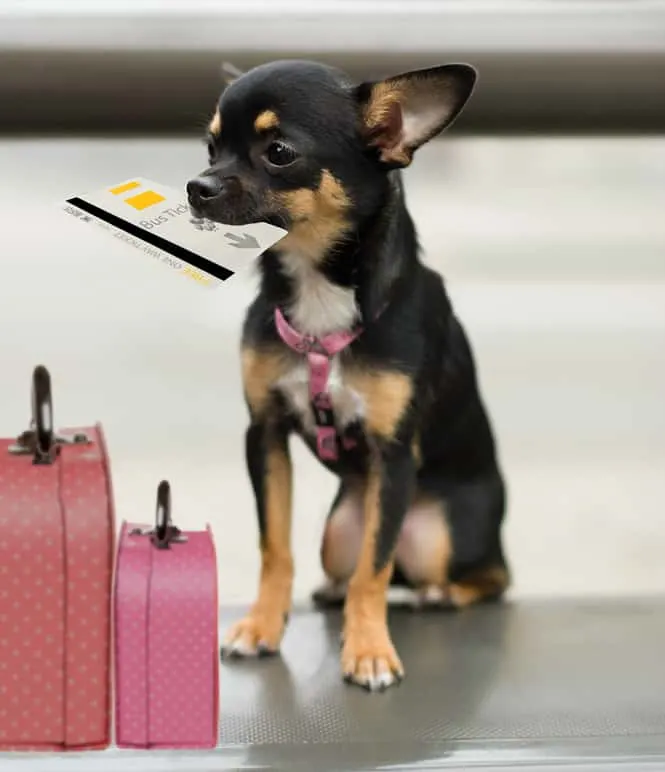 If you're going to be flying with your pet, keep in mind that they will be put in the cargo bay, and temperature can be an issue. "Try and fly in the morning and evenings to avoid the worst of the extreme temperatures, hot and cold. Make direct flights a priority whenever it is possible, and you'll avoid a lot of potential incorrect transfers and delays exposing your dog to extended periods of extreme temperatures," recommends John MacGregor, dog nutrition writer at StateofWriting and Essay Roo.
Poor Training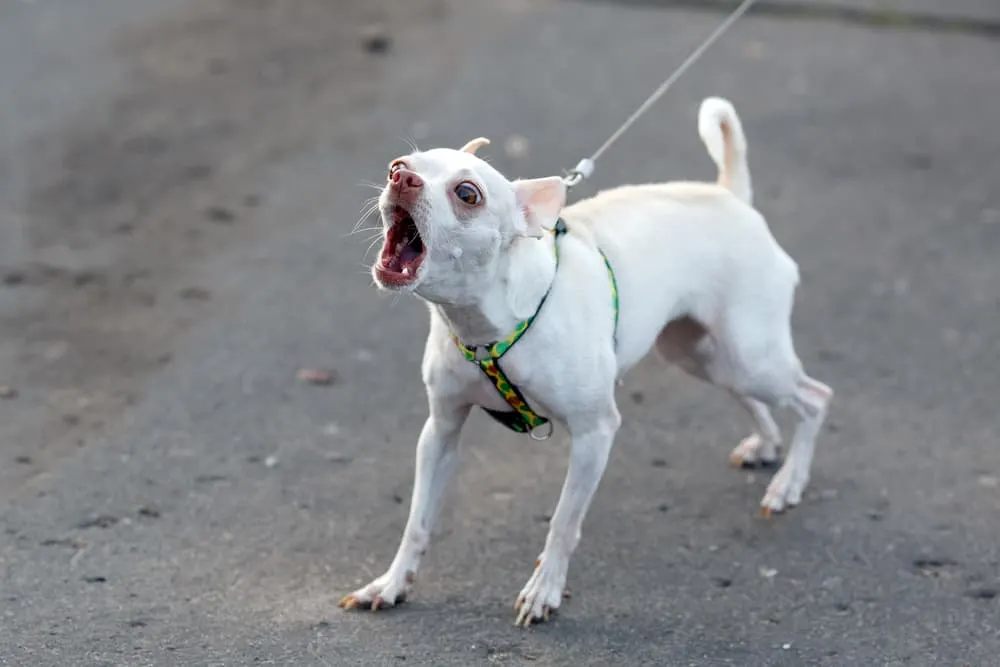 Proper training is a big part of being a responsible pet owner, but it becomes especially important when you travel with your dog. Spending your day attempting to correct your dog's bad behavior is no way to enjoy a trip. Your dog should enhance your time away from home, not distract from it by jumping up on people, digging though trash, and causing tension and stress in general. Do some extra training and help your dog brush up on his obedience skills before you set off together.
Conclusion
People love to take their dogs everywhere they go, they're like a member of the family. A dog can be a great travelling companion. But if you're going to travel with your dog you'll want to plan ahead of time, so that you can minimize the stress associated with travelling with a pet.
Freddie Tubbs is a lifestyle writer and editor at Paper Fellows. He regularly contributes articles to such online magazines and blogs, as the Vault, Academized and Australian help.