This post contains affiliate links, and I will be compensated if you make a purchase after clicking on my links. As an Amazon Associate I earn from qualifying purchases. Learn More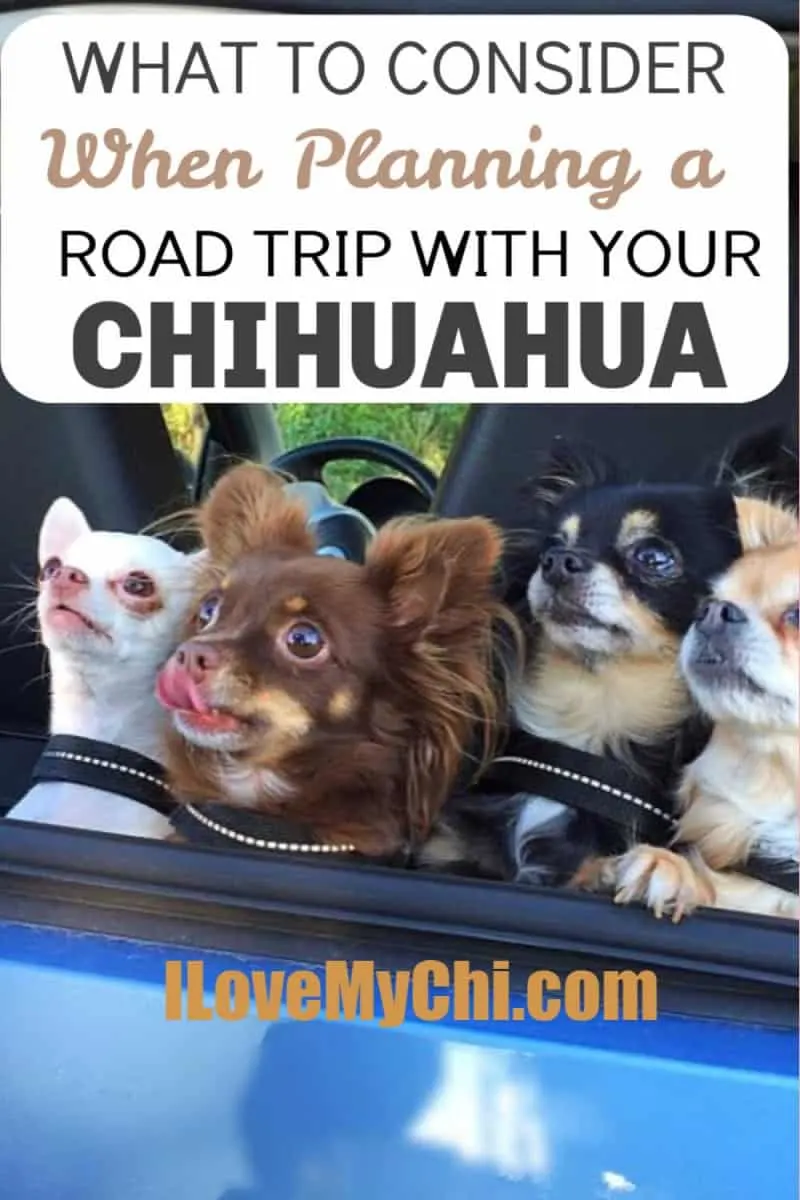 A report by Volvo Car USA, in collaboration with Harris Poll, found that about 97% of dog owners drive with their dogs in a vehicle, but only 48% have safety gear for their pets.
While some dog breeds quiver at the idea of traveling in a car, some, especially chihuahuas, love going on road trips. A road trip allows them the opportunity to interact with new animals and people, which helps in reducing separation anxiety.
Road trips are a travel interest chihuahuas share with their owners, as it stimulates their prey-hunting skills. However, taking a long trip with a chihuahua presents a set of unique challenges and needs. For your trip to be fun and memorable, you will need to learn the basics of how to travel with your chihuahua.
Choose a Pet-Friendly Vehicle
Like humans, pets desire to ride in comfortable and safe vehicles. It is, therefore, essential to consider your pet's comfort and safety when choosing between dog-friendly cars.
With a variety of automobile choices, it can be challenging to determine which one is best. But the task is never impossible if you take the time to compare vehicles based on similarities and differences in terms of features, performance, and price.
Keep in mind that your car choice will depend highly on the breed. In this case, driving a Honda Fit is an excellent idea.
This model has a spacious interior and comes equipped with dog-friendly features, including a wide hatch and large, flat cargo hold for pet carriers.
Alternatively, you may choose the Chrysler Pacifica minivan that comes with sliding side doors and low loading floors. These features make it easy for chihuahuas and other small-breeds like Pomeranian, Yorkshire terrier, or Japanese Chin to jump in and out of the car.
Prioritize Safety For Everyone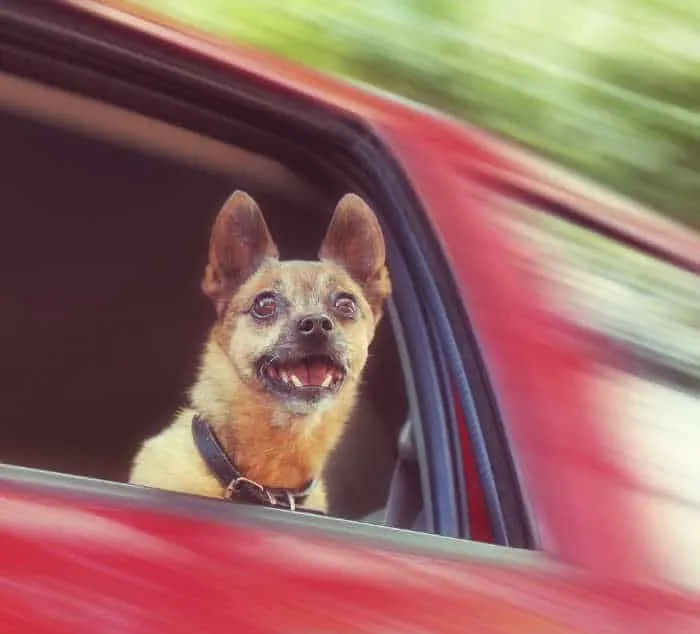 Chihuahuas love jumping on laps, licking faces, and playing around, and that can significantly affect your safety on the road. Diverting your attention for two seconds only increases road accident risks by 24%.
That is why you need to invest in the right pet car travel accessories. Harnesses, car seats, and crates will restrain your chi, improving their safety as well as your driving experience.
You may need other items like pet treats, chihuahua bed, chew toys, and cooling pad, portable water bottle, and food bowl.
Prepare for Motion Sickness
Although chihuahuas love traveling, they are still prone to motion sickness. Your pet will most likely show symptoms like smacking of lips, vomiting, panting, yawning, and uneasiness.
The most effective way to prevent pet motion sickness is to ensure that the ride is comfortable. You can start preparing early by taking your chi for short road trips.
Get to know the causes and treatment of dog car sickness. This step will help you avoid the distress linked to driving with a sick chihuahua in tow.
If your chihuahua dislikes cars, you will likely go through a distressing journey. However, you can enhance comfort by planning your itinerary carefully.
Consider taking short trips with your chi before going for long drives. Choose the right car and pet safety traveling gear.
If you are wondering if you should not take your dog on your trip, this post will show you what else you can do with your dog when you travel.